How AWESOME is Theo's 2nd Birthday party?! This little man celebrated in style with a private petting zoo, pony rides, pool time fun and delicious farm-themed treats. Happy B-day Theo!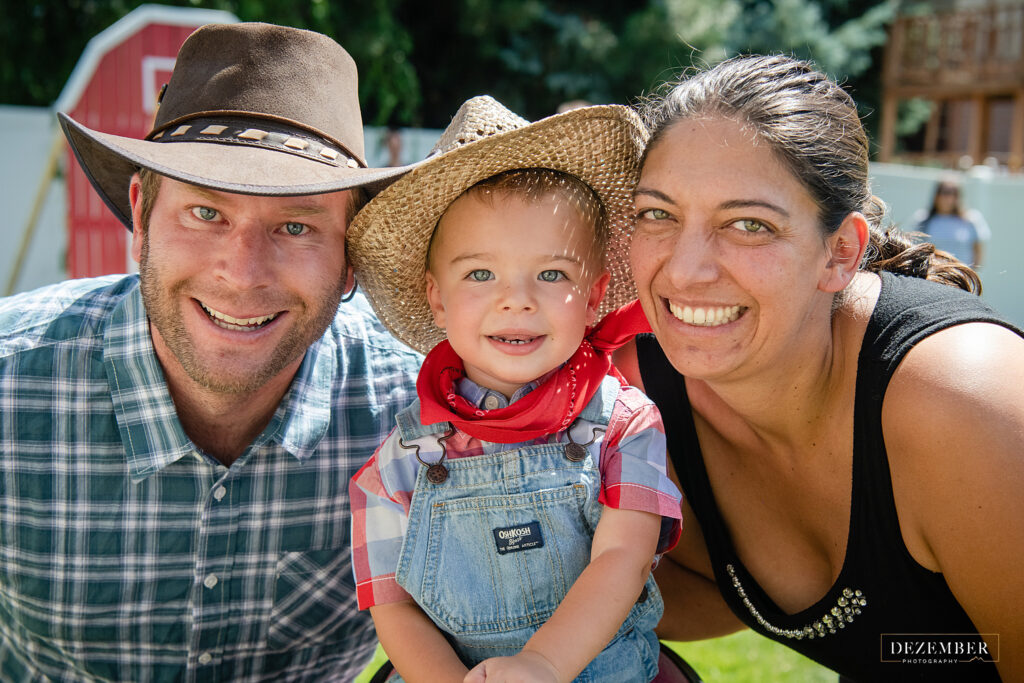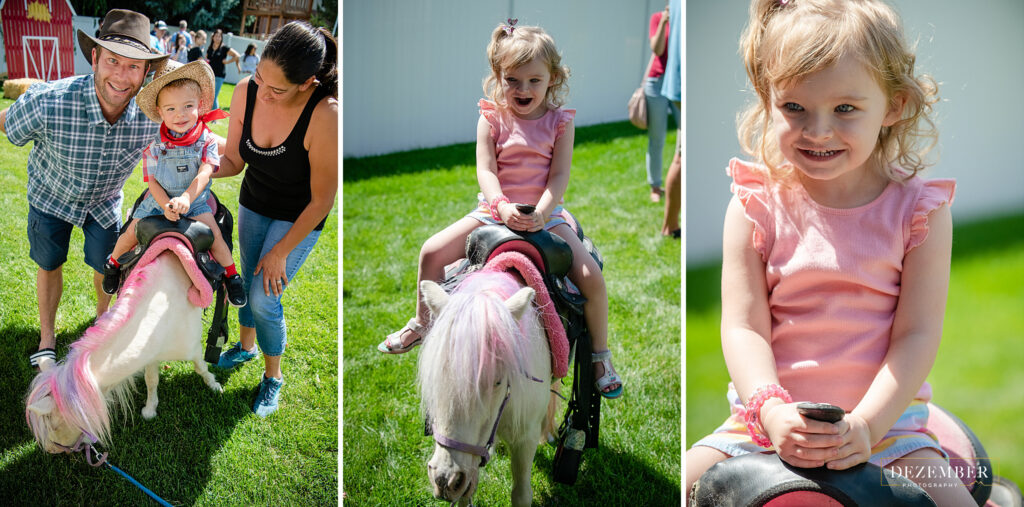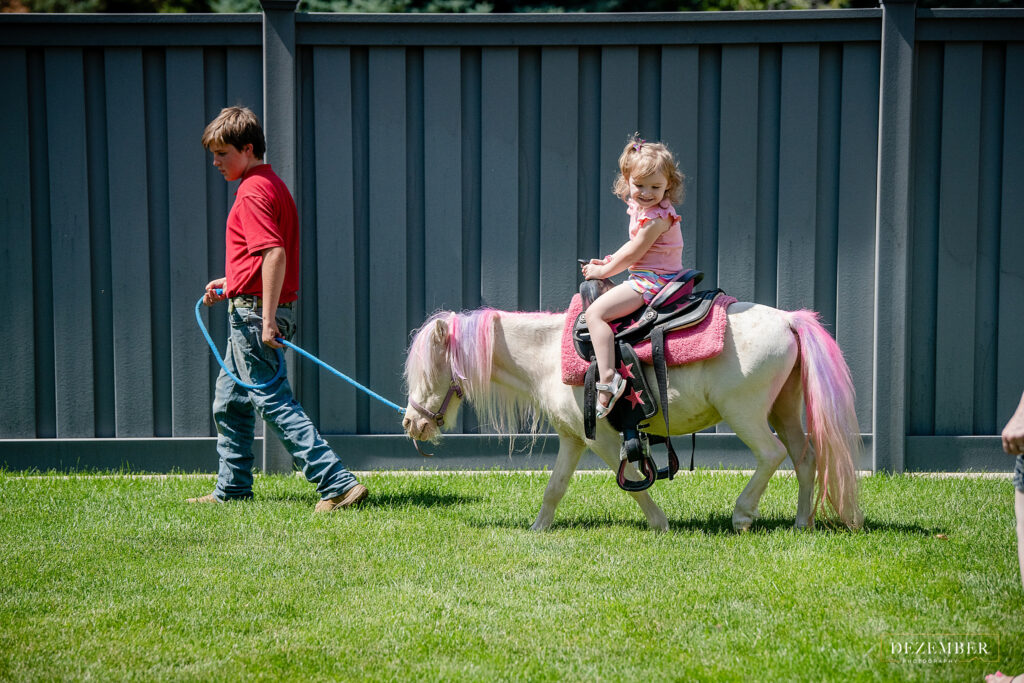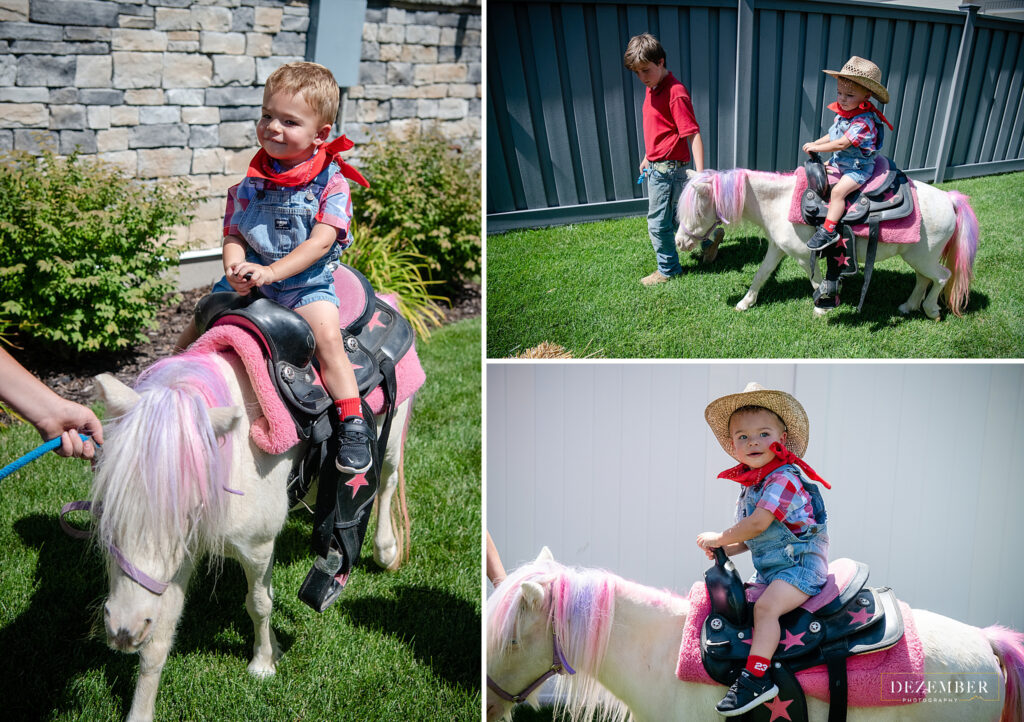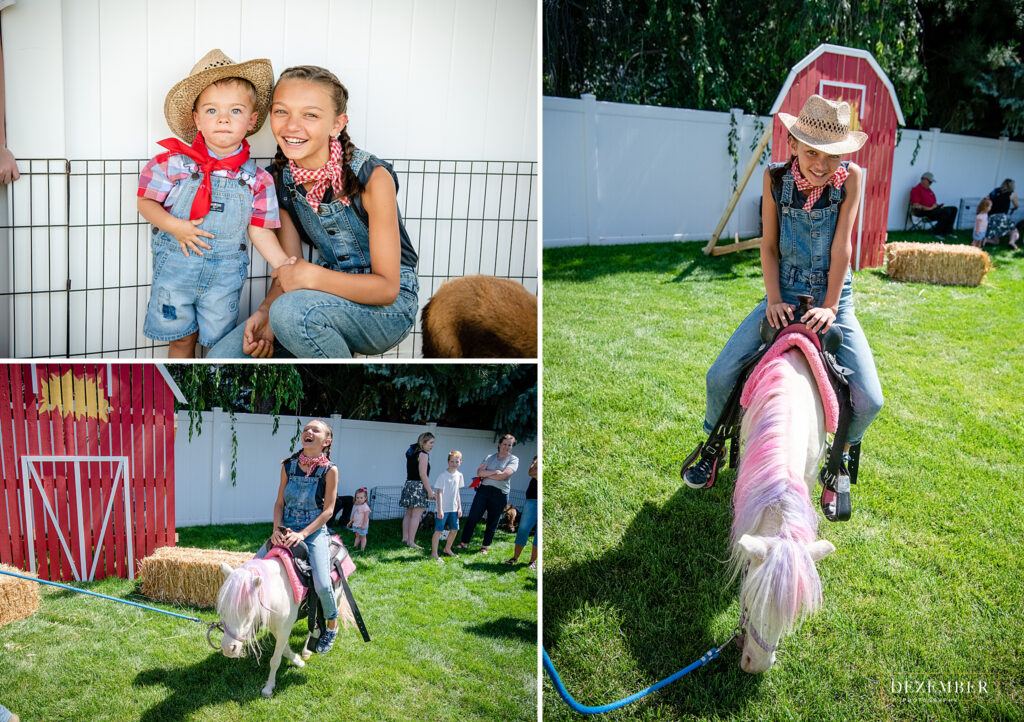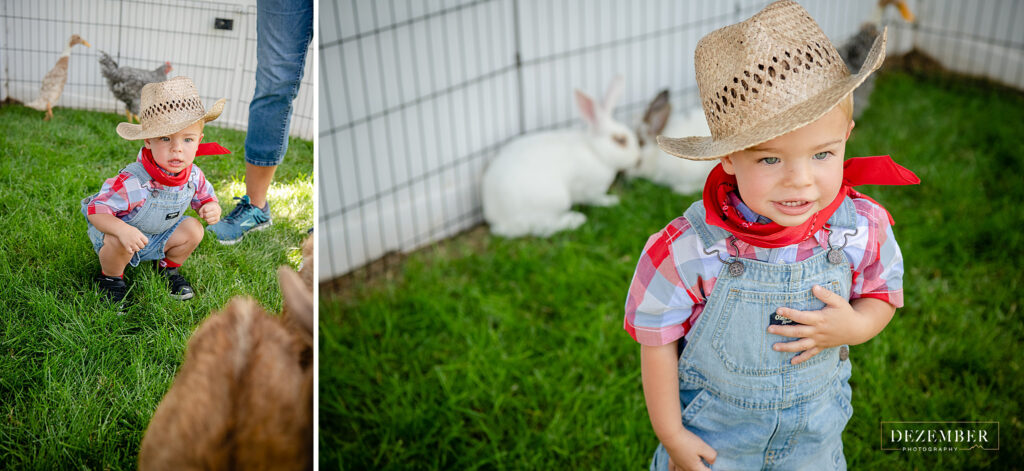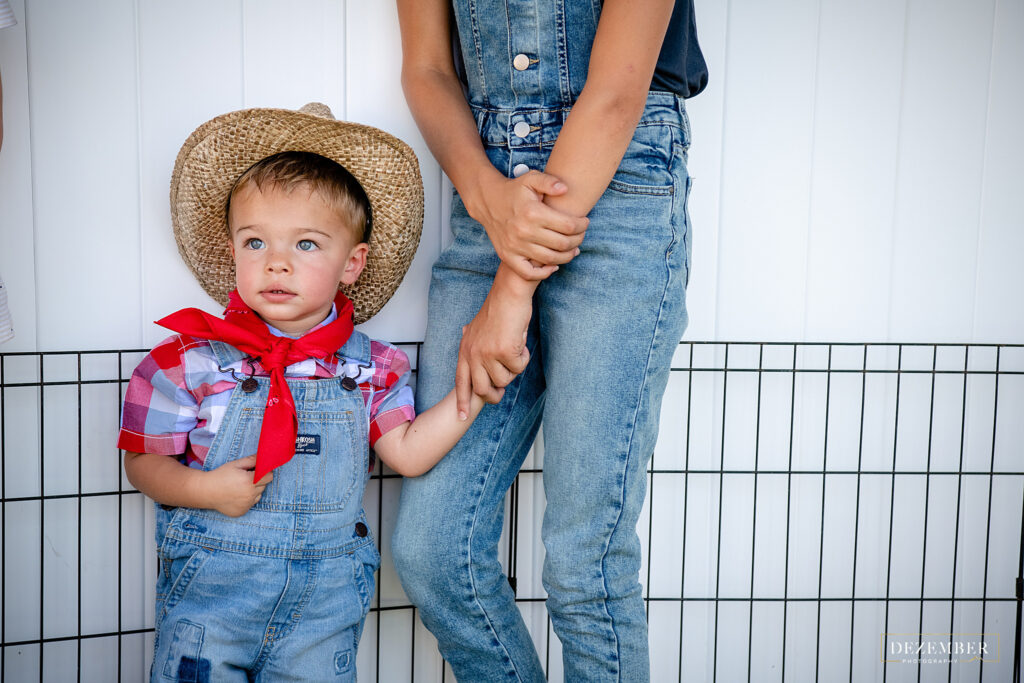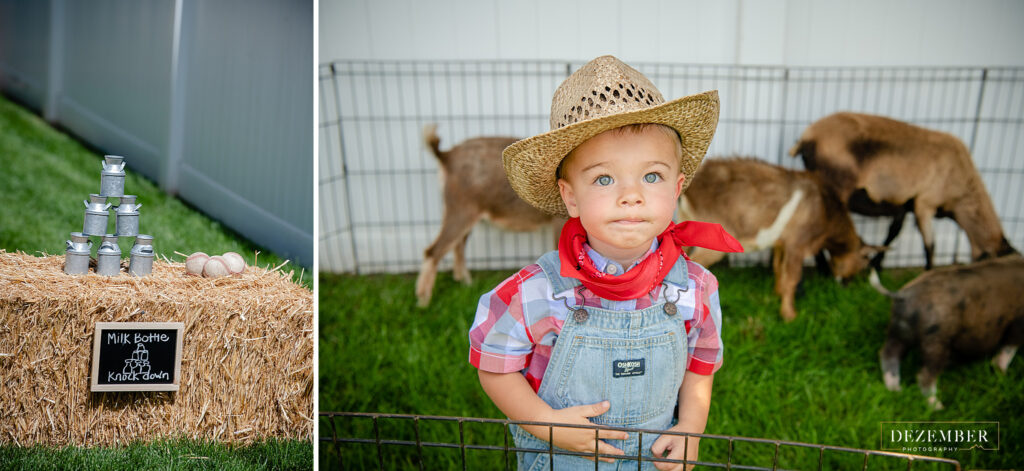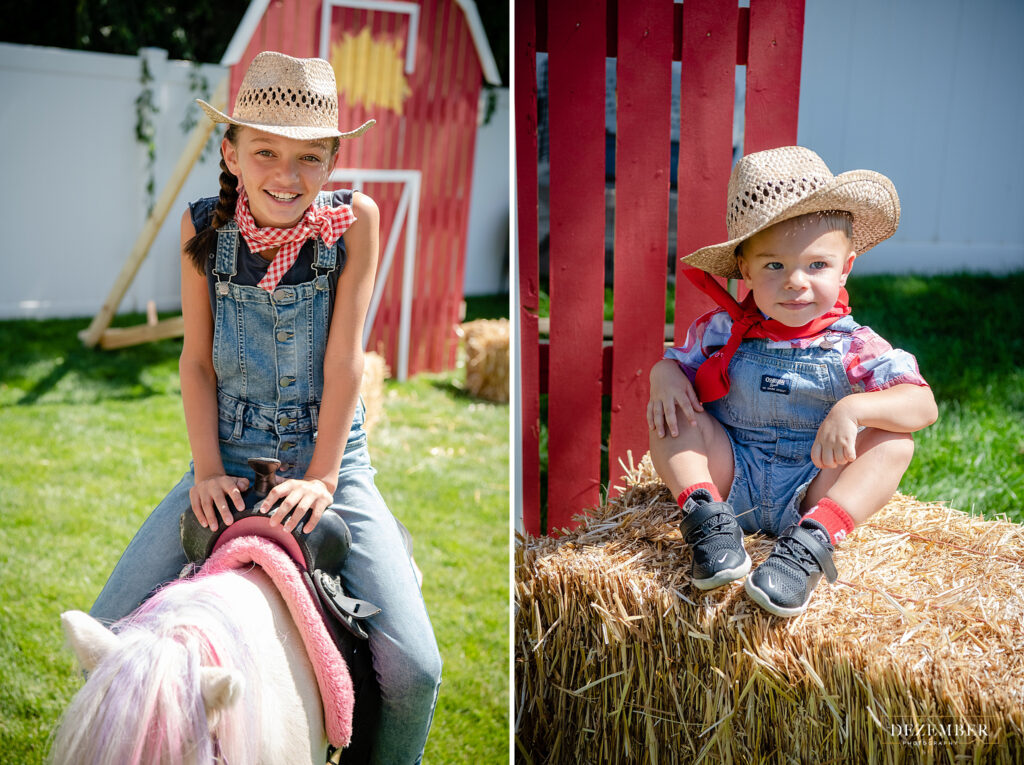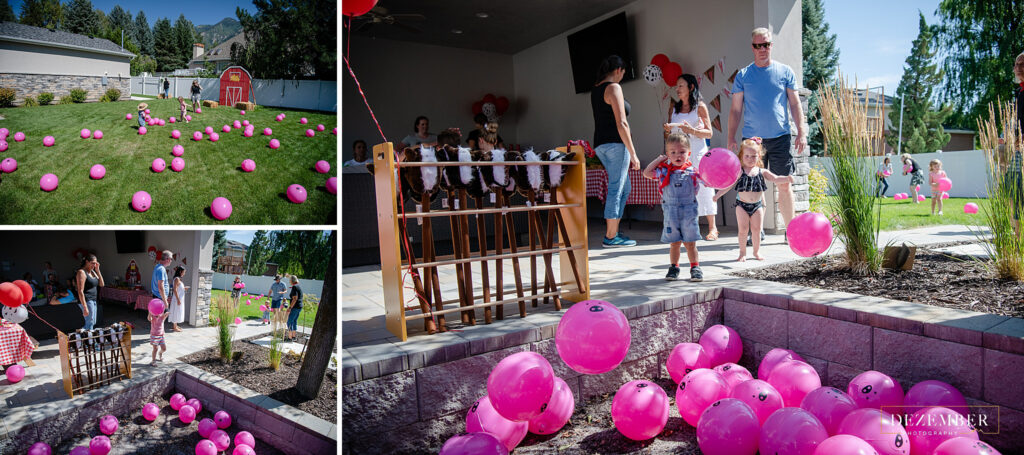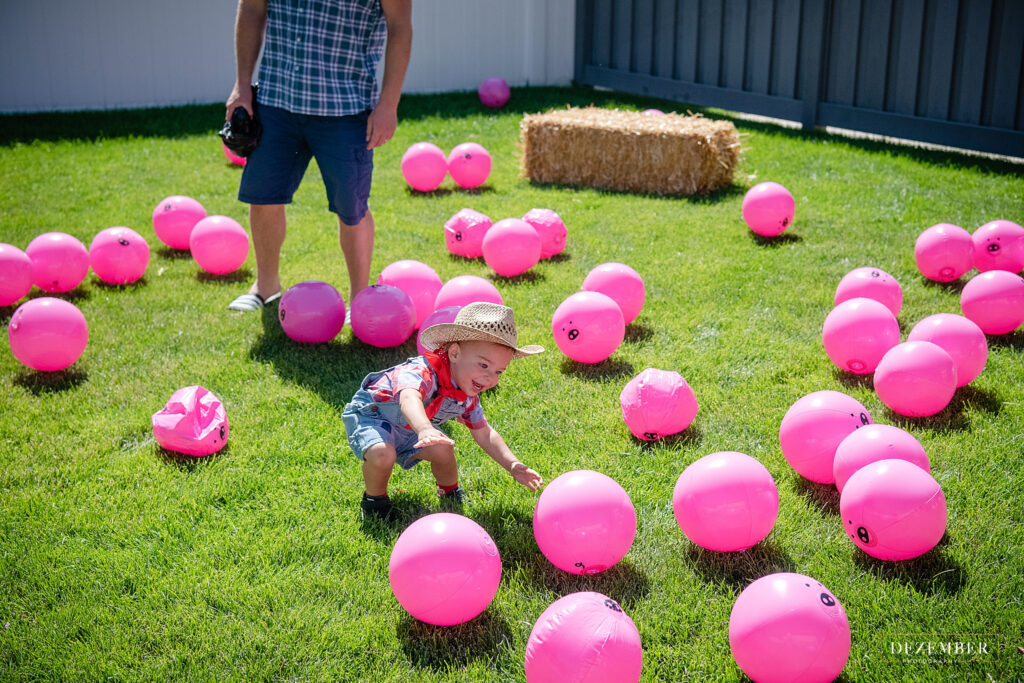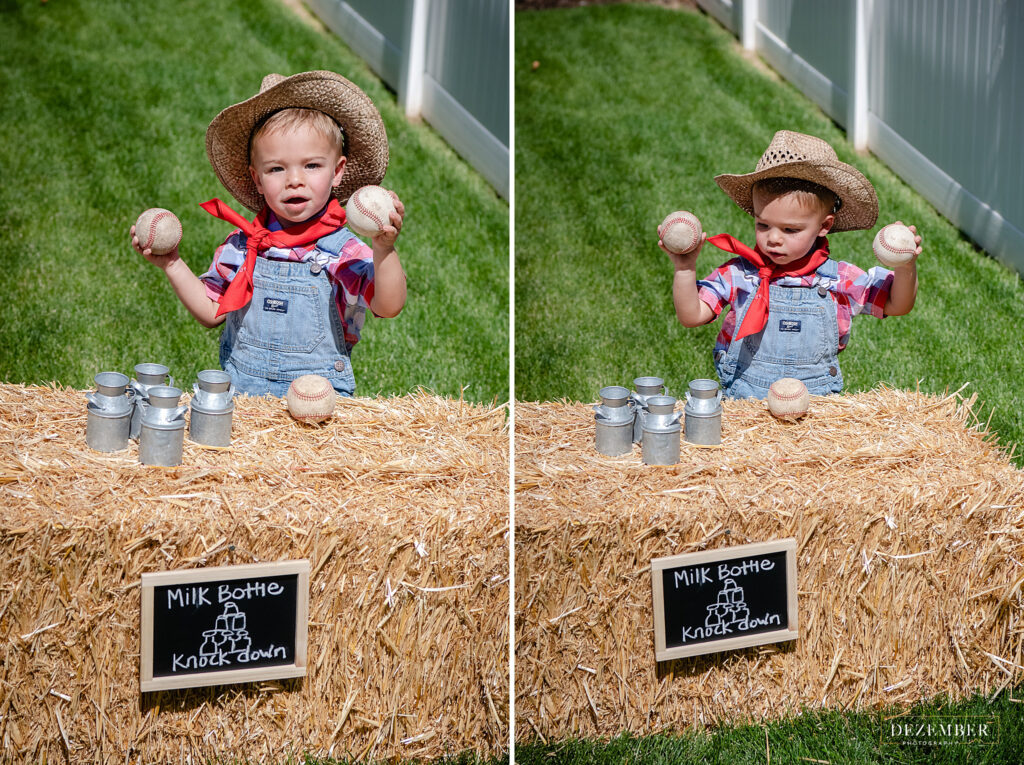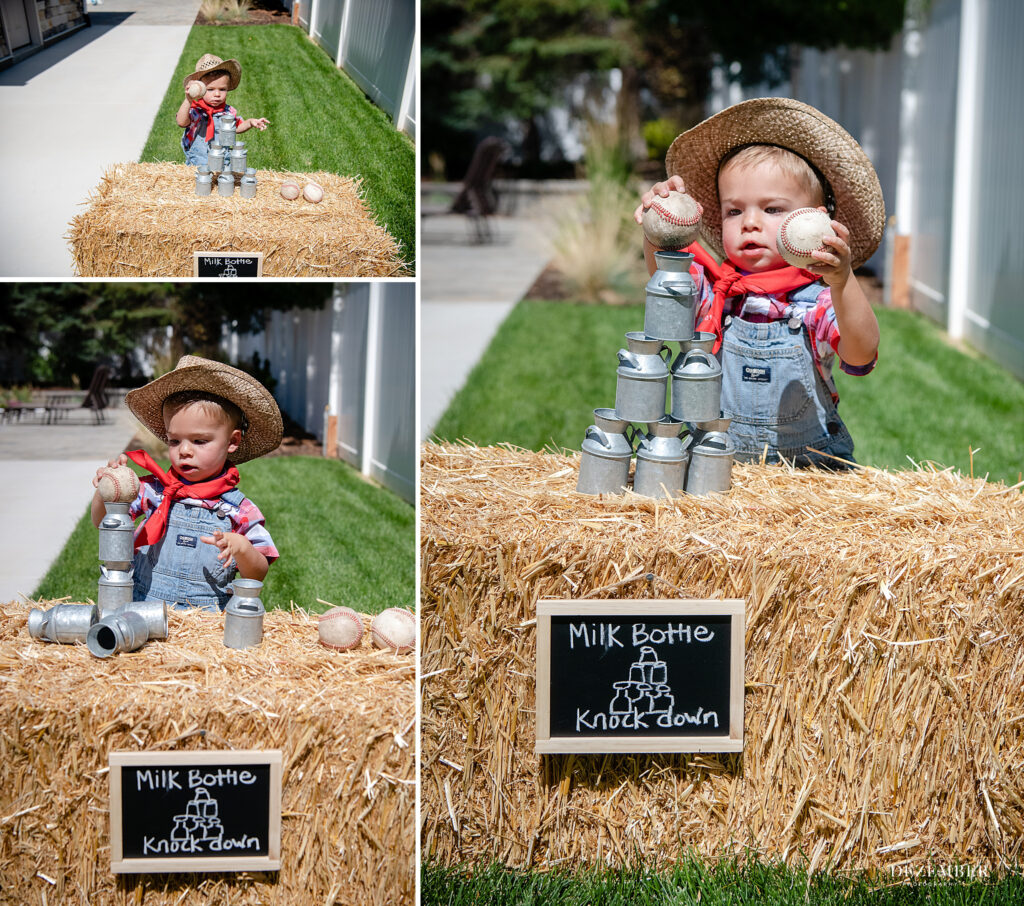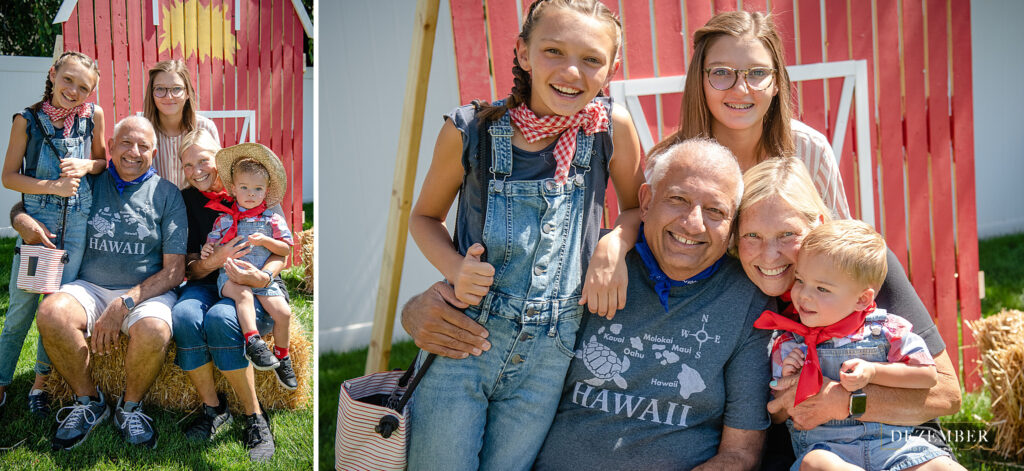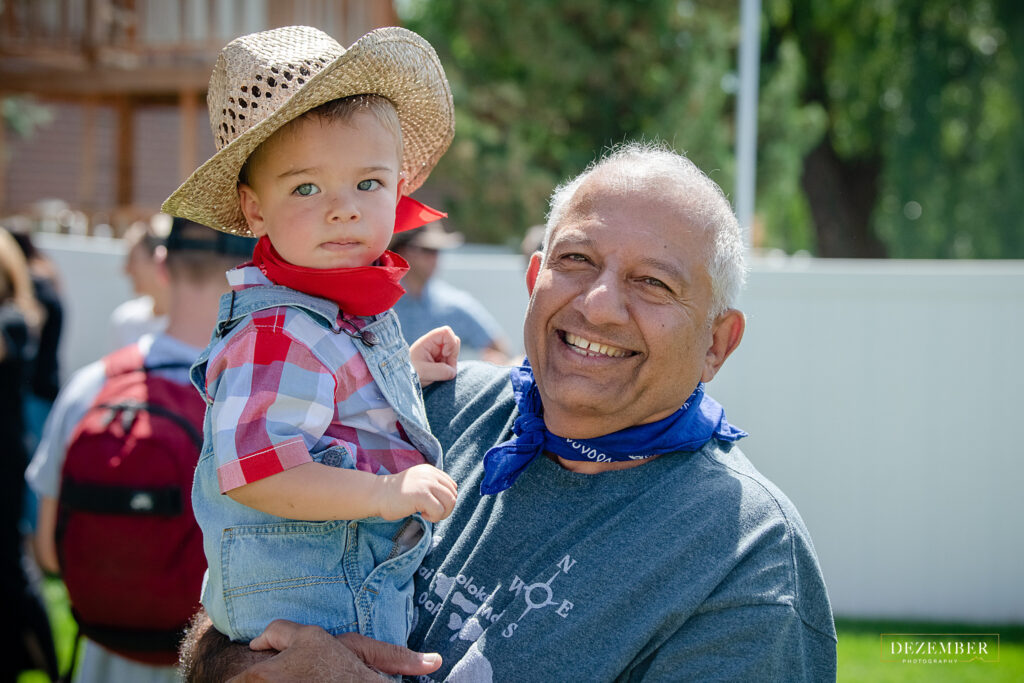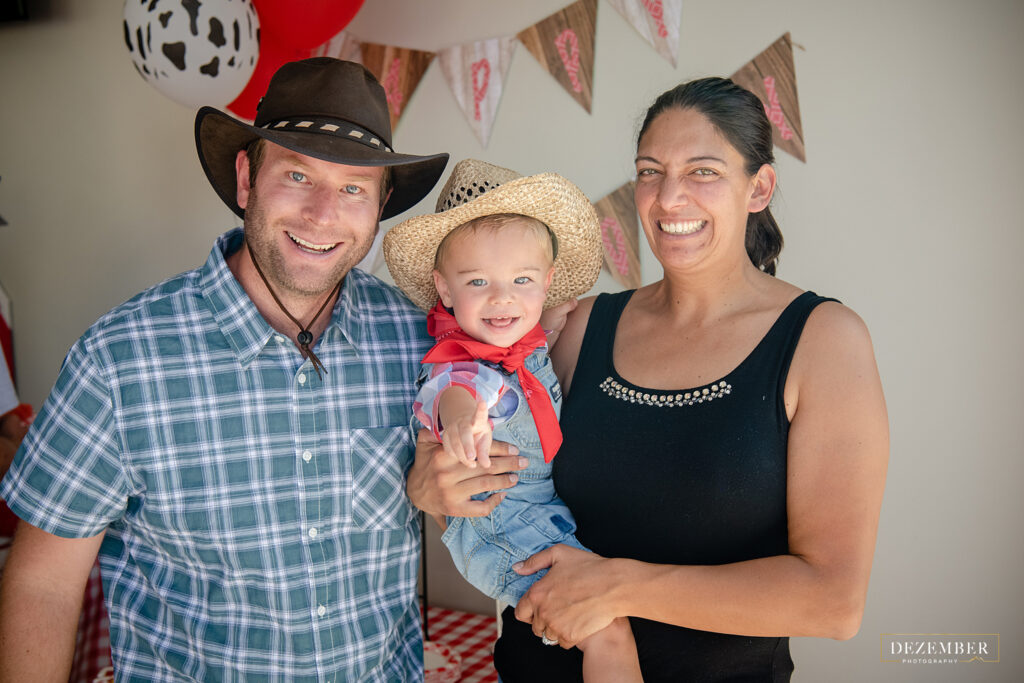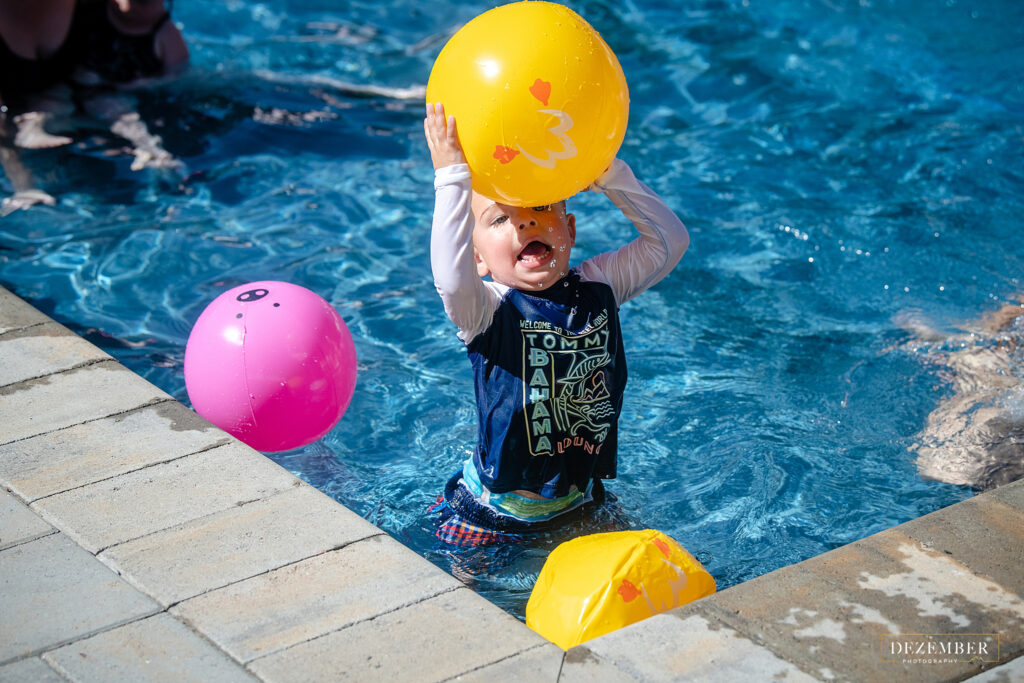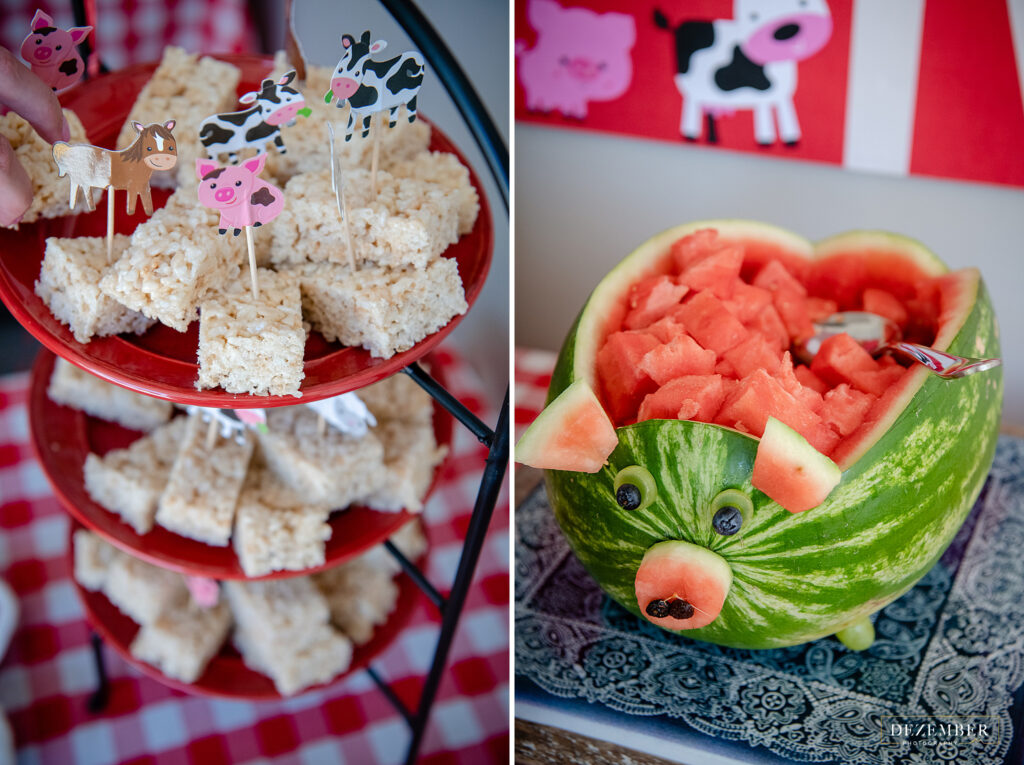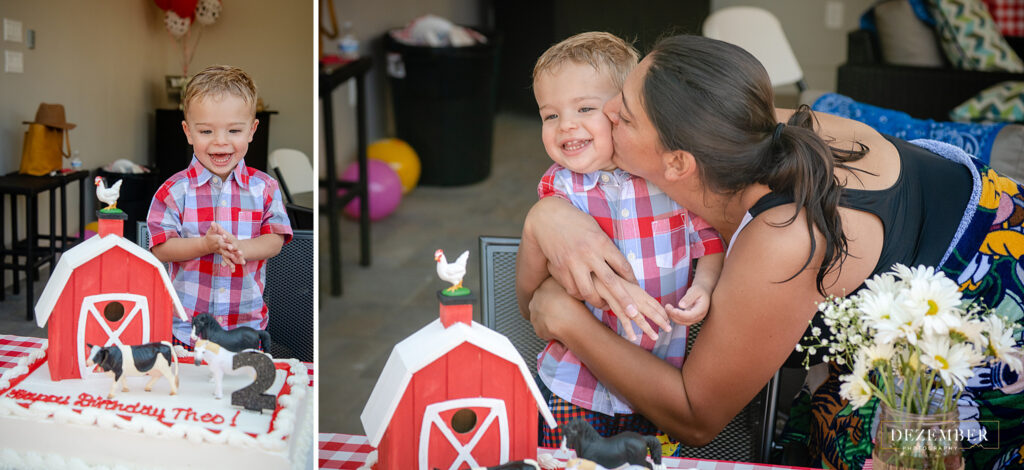 Check us out on Facebook & Instagram!
Want to know more? You can learn more about the Dezember Photo + Video team HERE!
Send us a line, we look forward to chatting and seeing how we can help capture your birthday party!