We're back at the Kindig-it Design shop shooting some fresh and unique professional portraits for the whole crew. These guys know how to have fun and create some killer work at the same time! And hey, they clean up pretty nice 😉
We started with a few group photos in the showroom and main shop area, then floated around to take individual portraits of the employees each in their own element.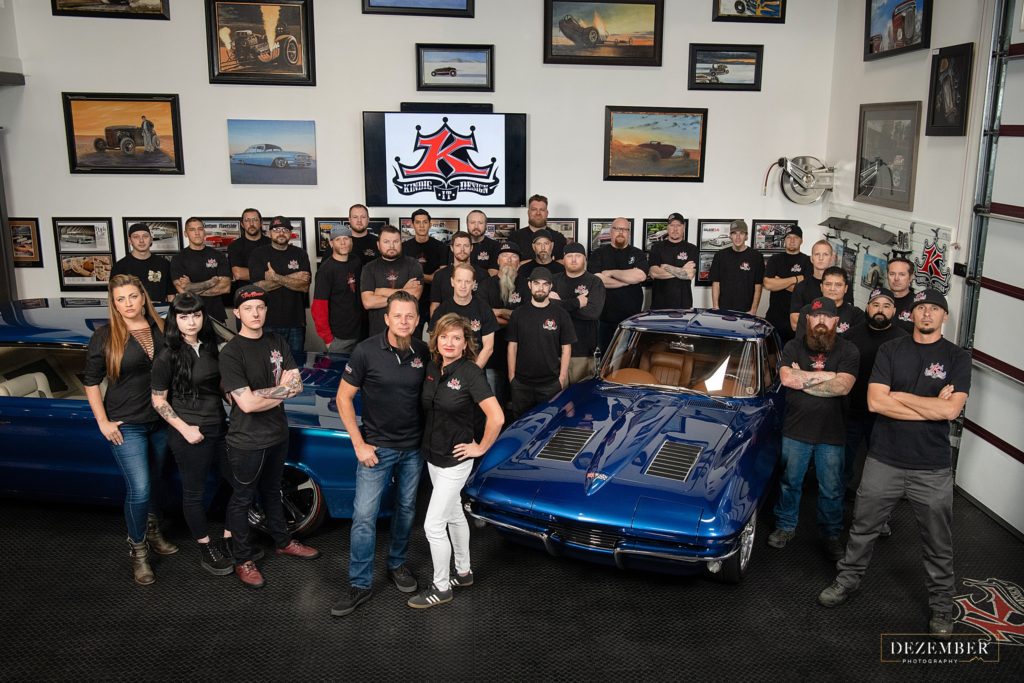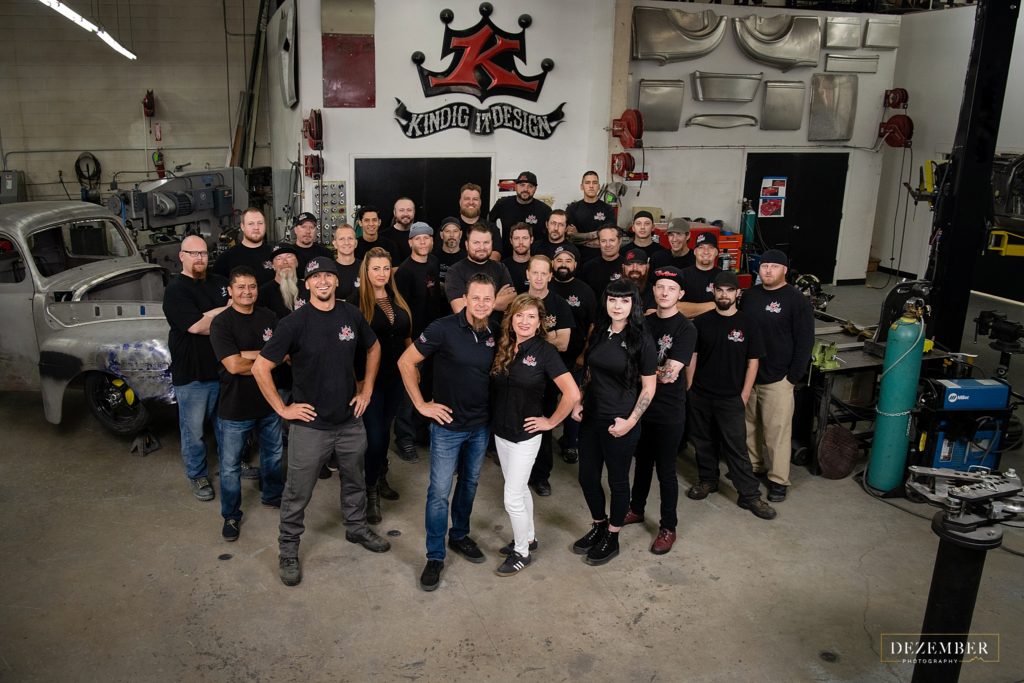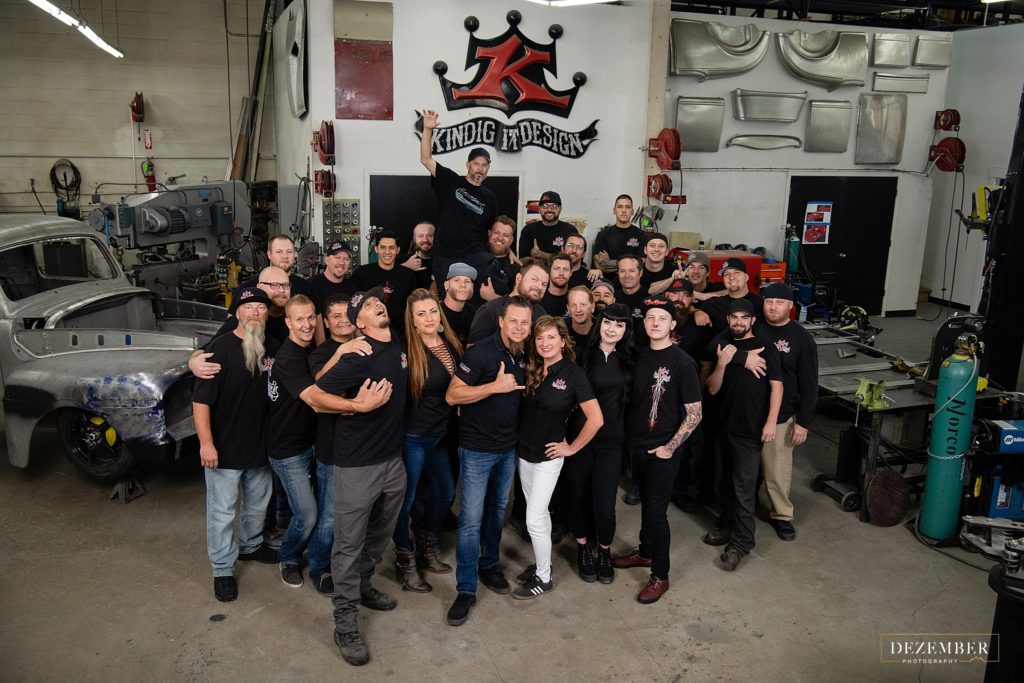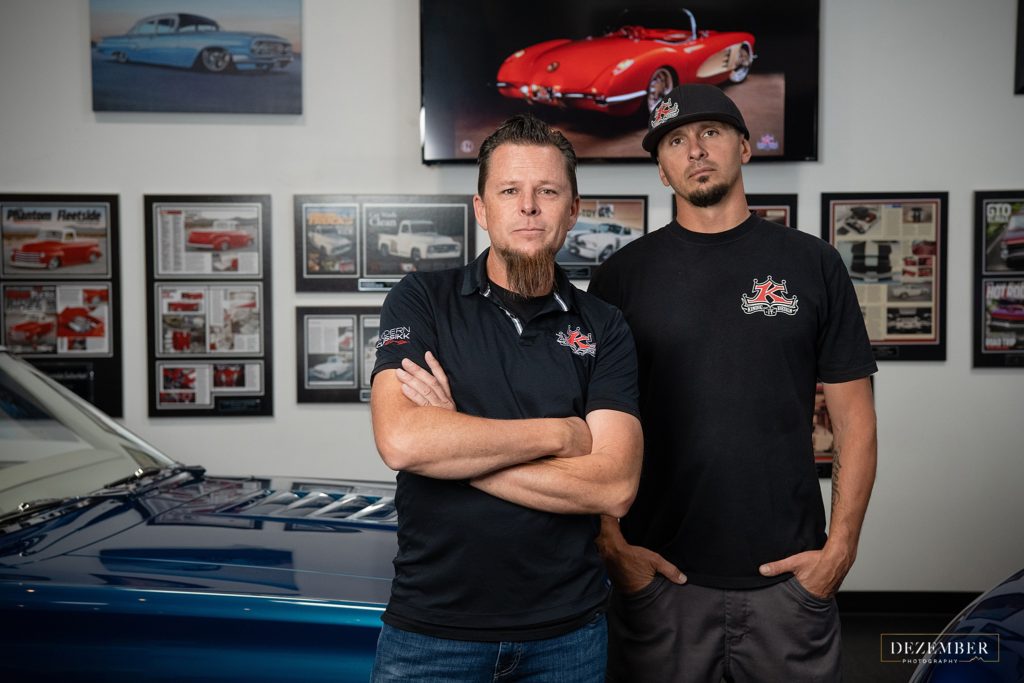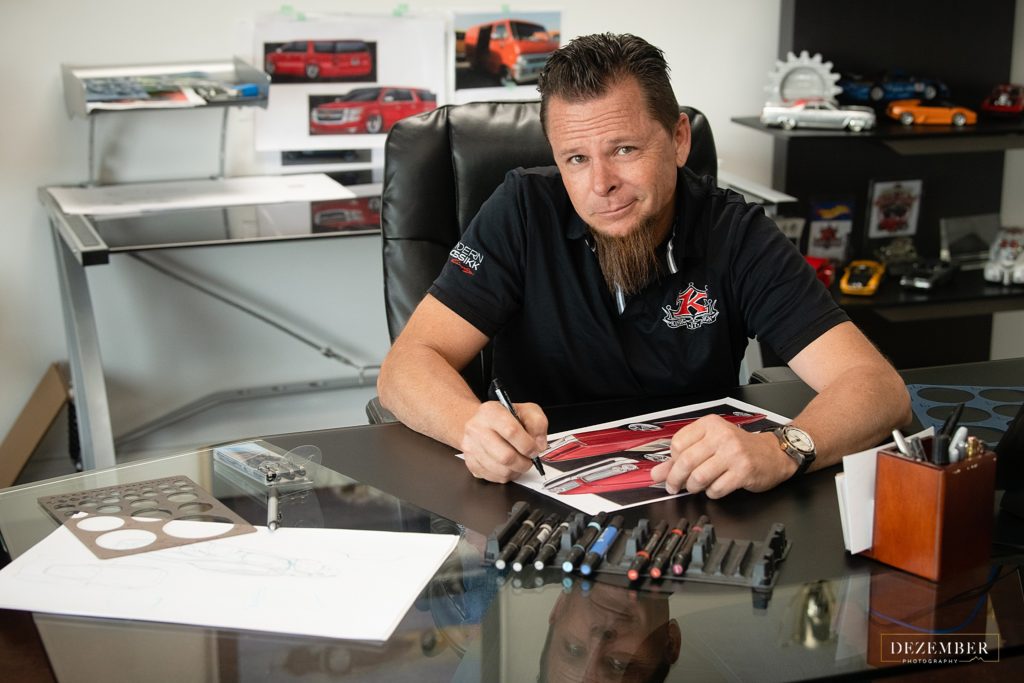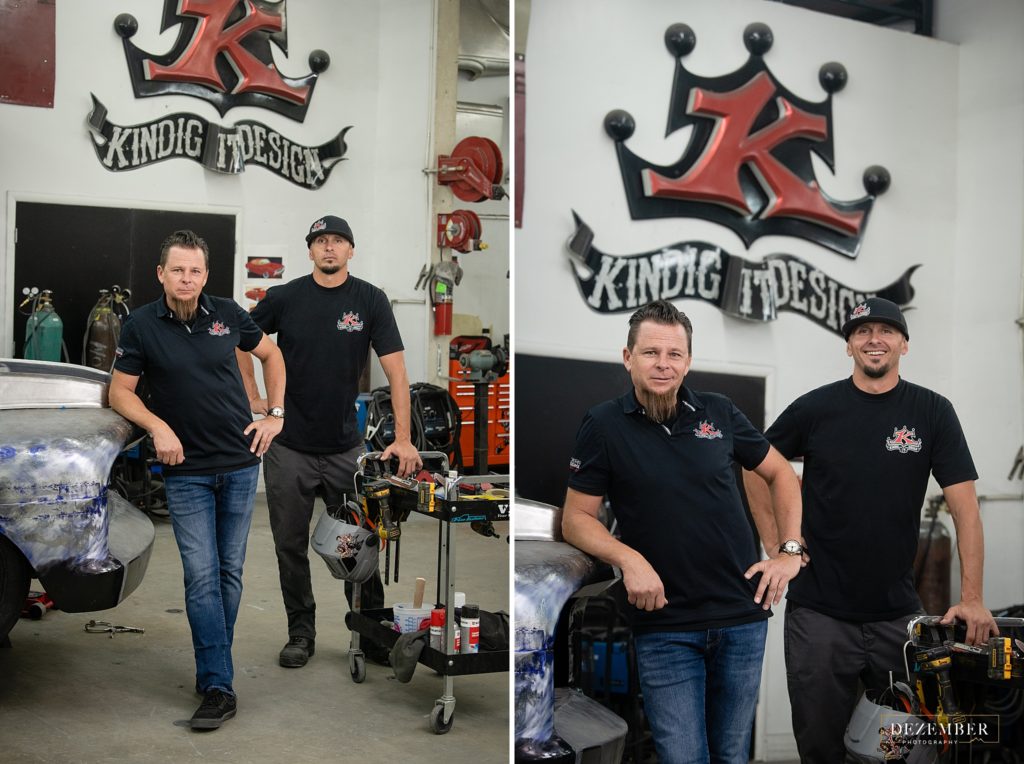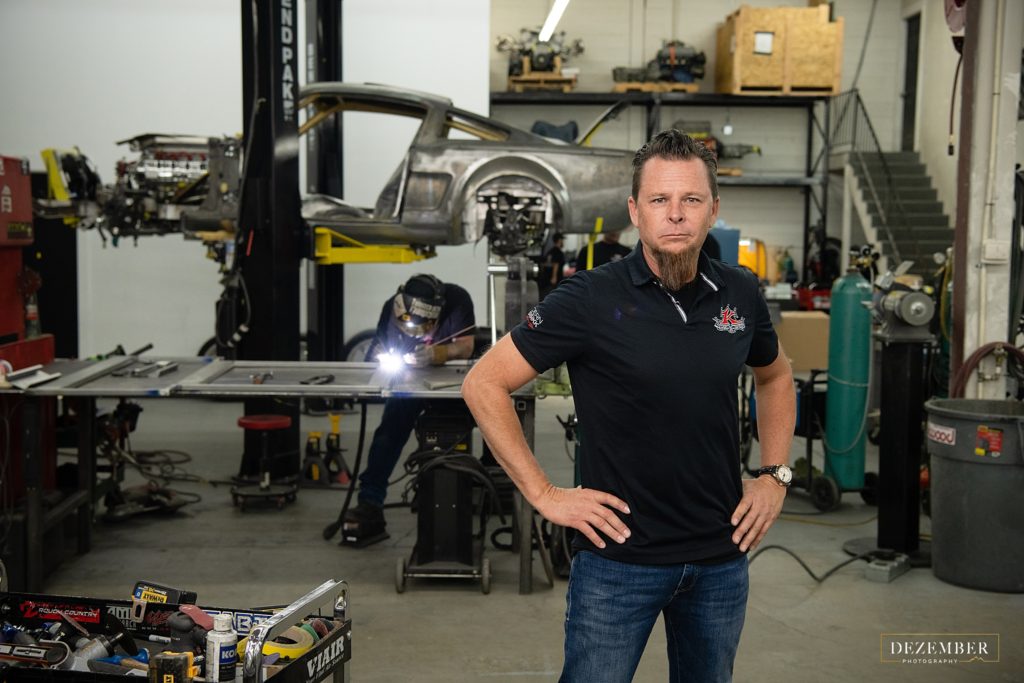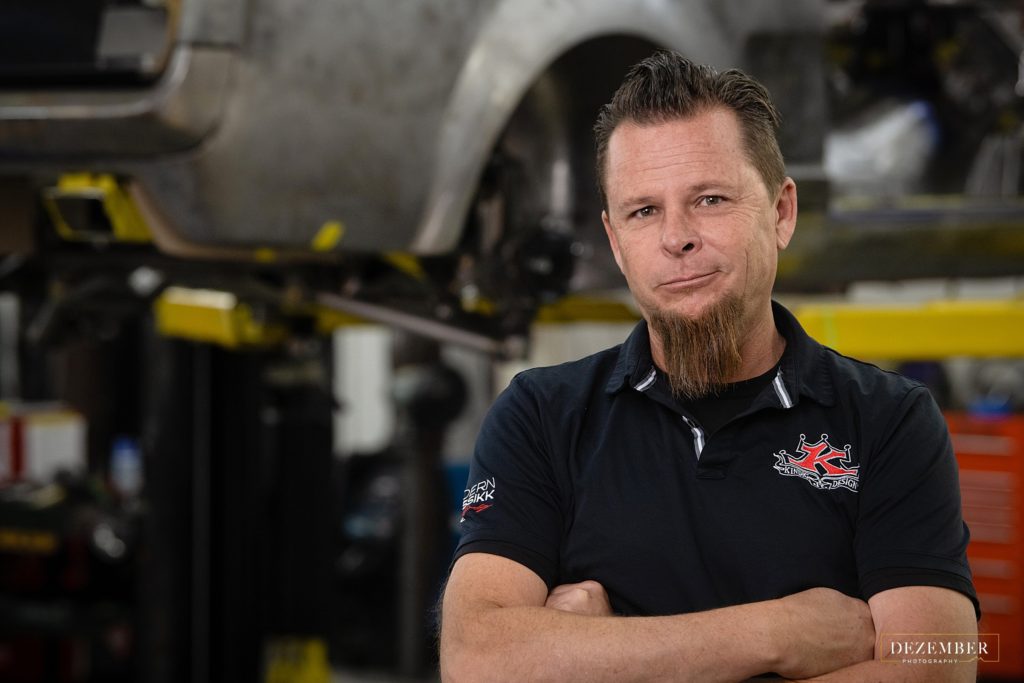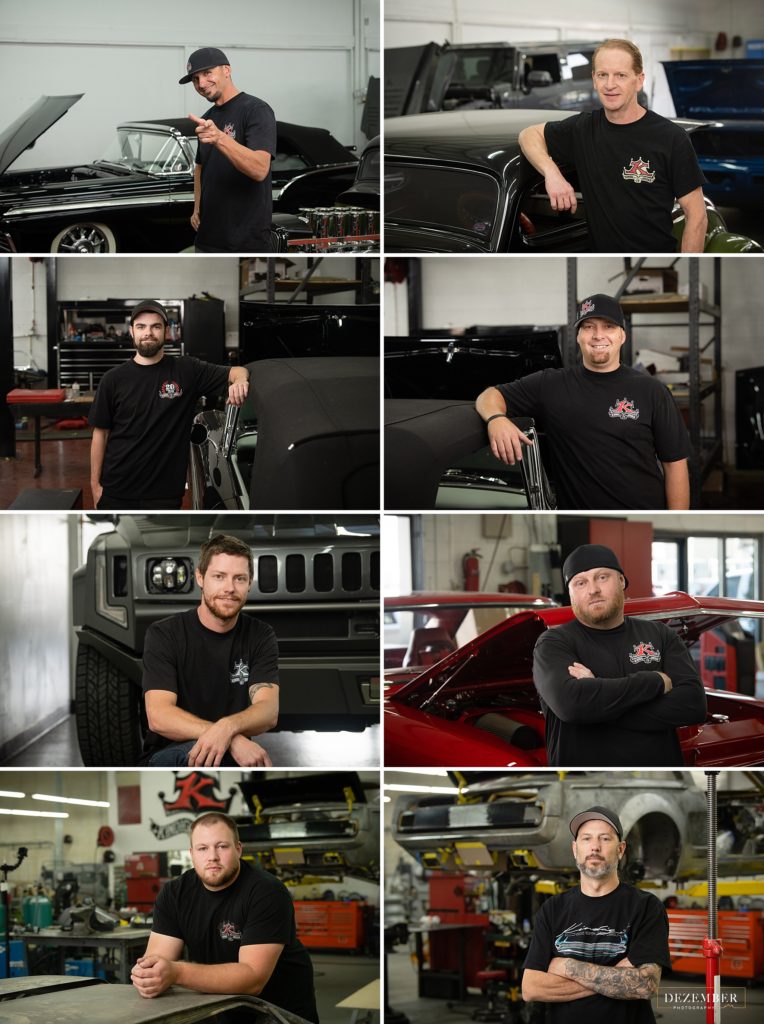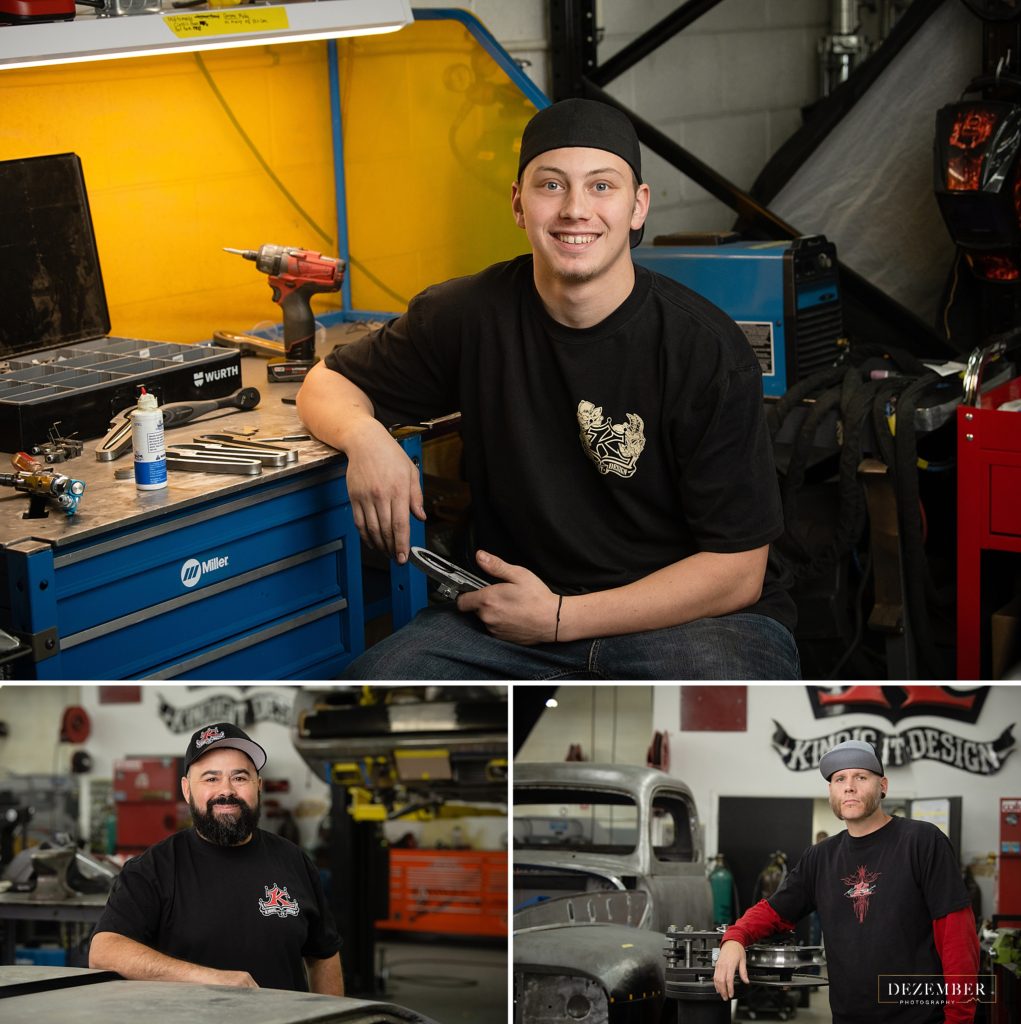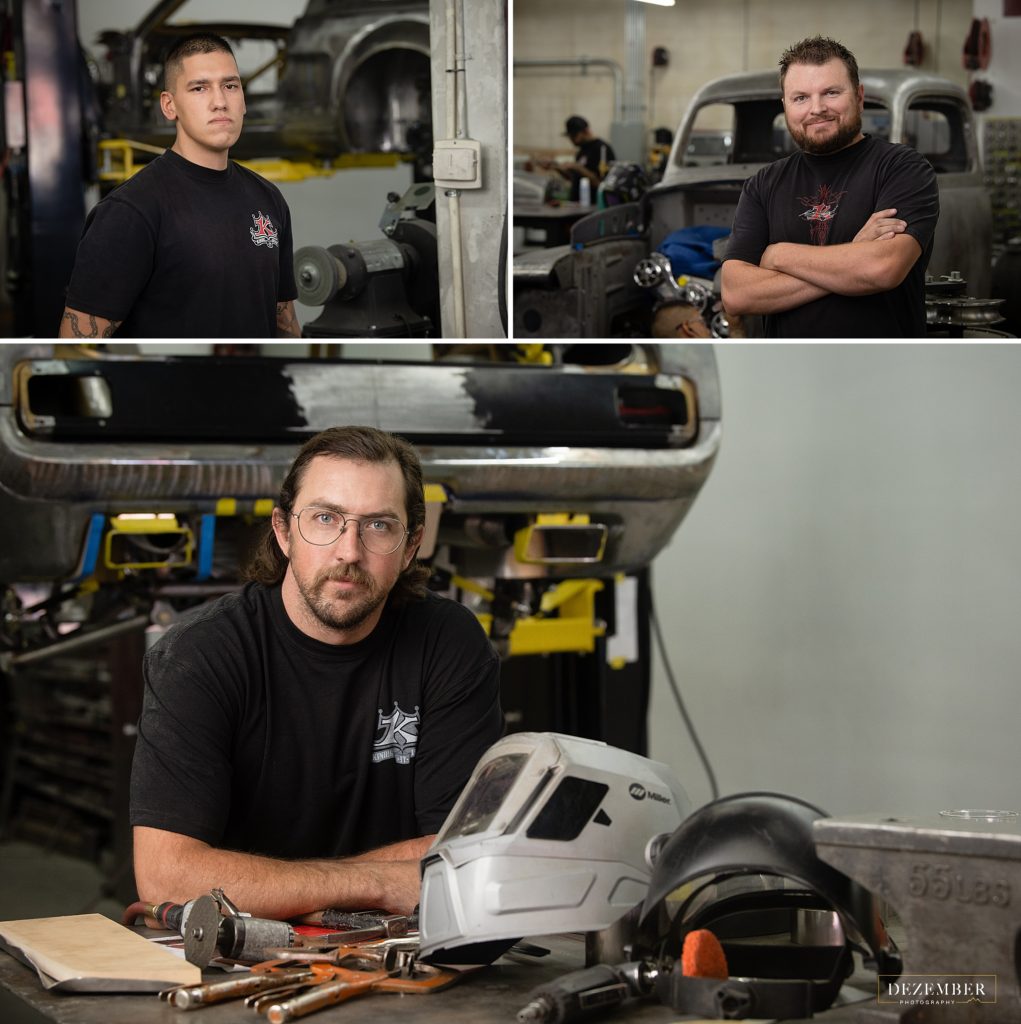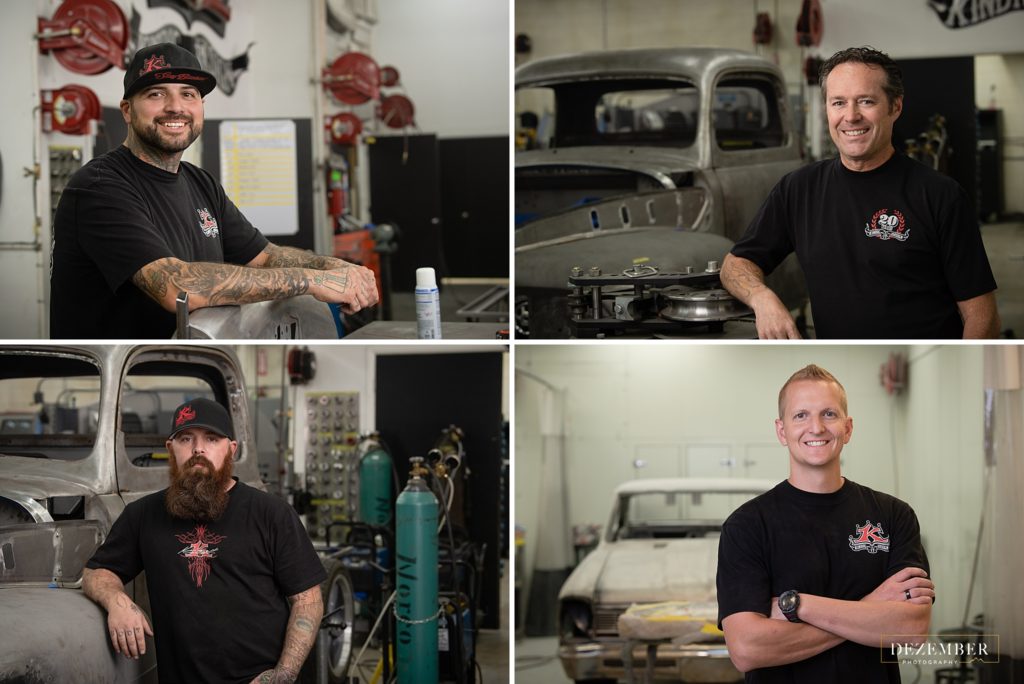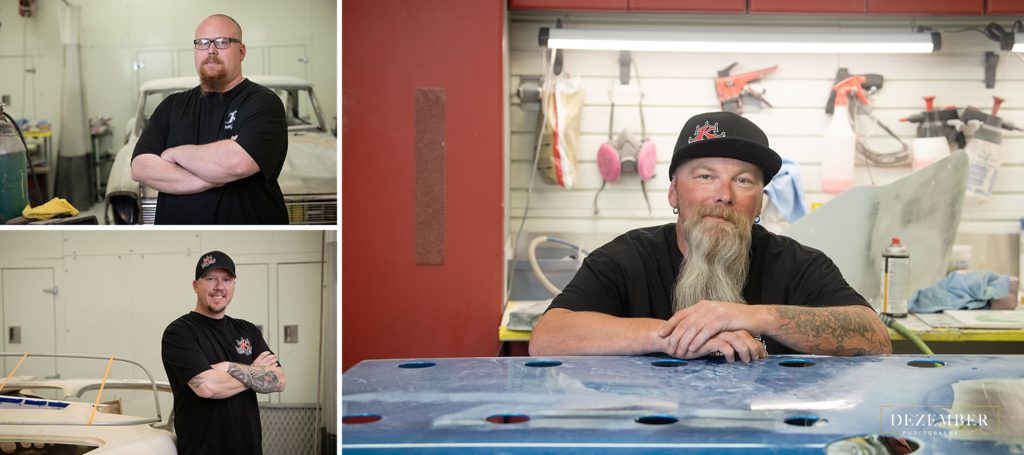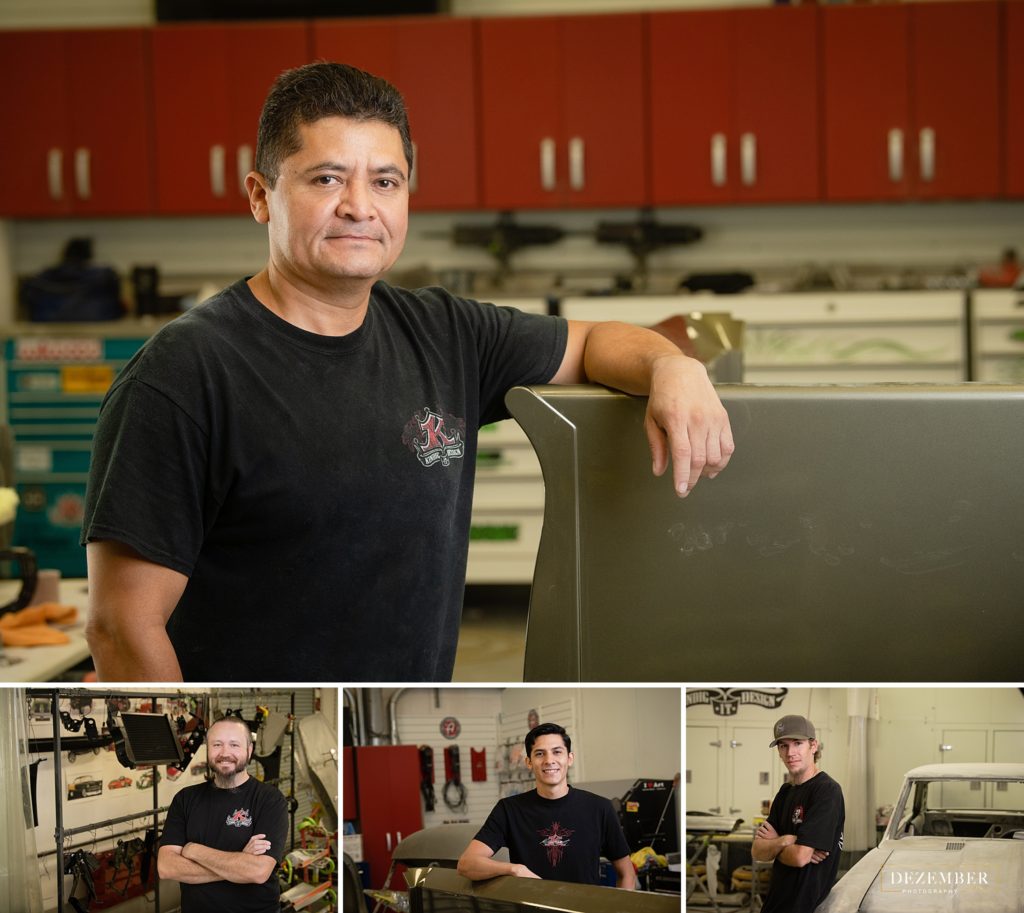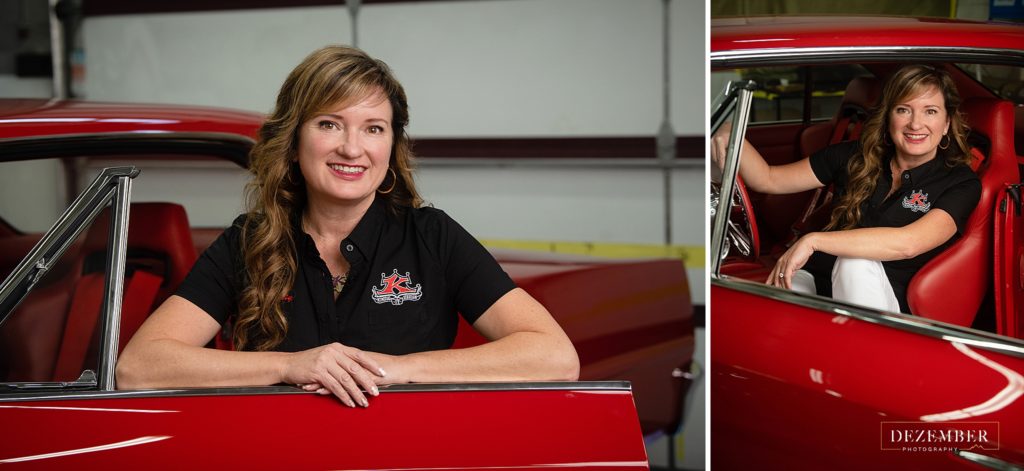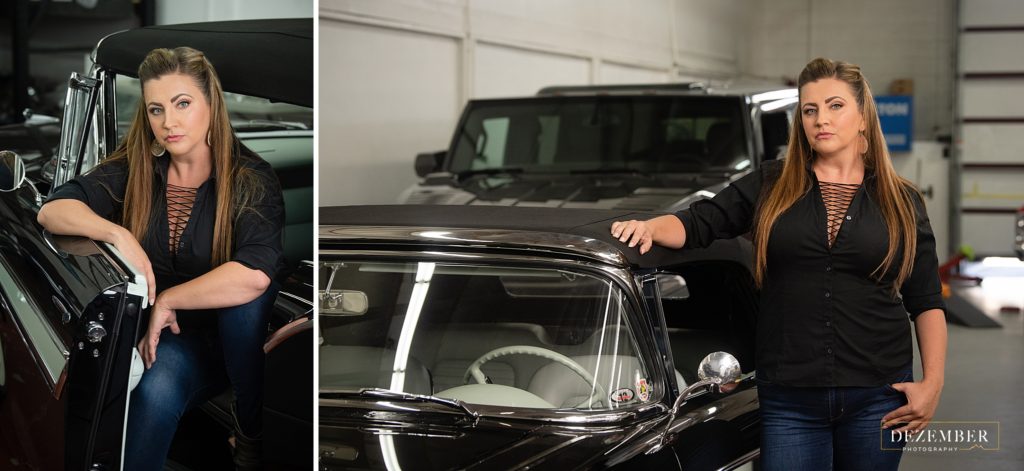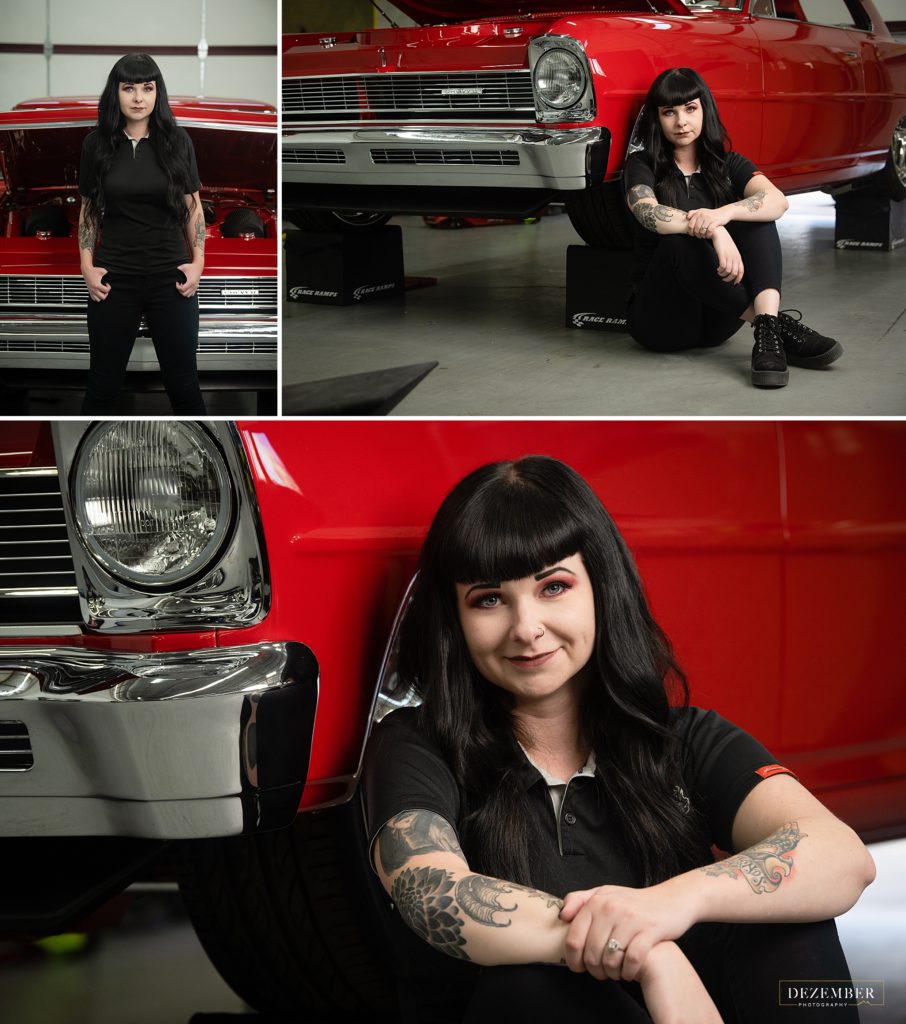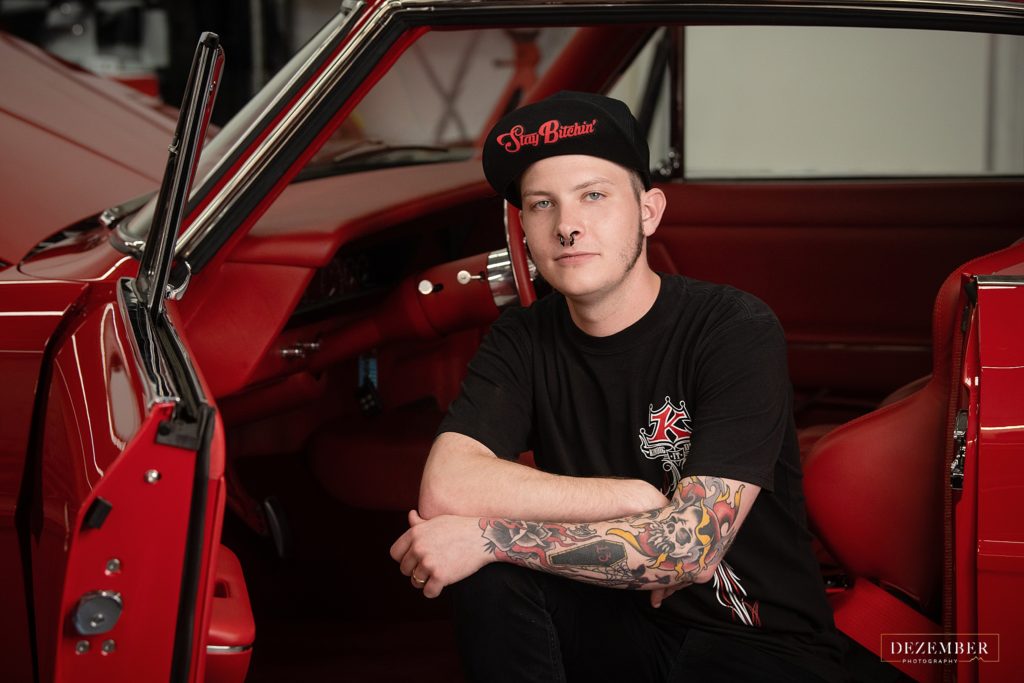 Check us out on Facebook & Instagram!
Want to know more? You can learn about the Dezember Photo + Video team HERE!
Send us a line, we look forward to chatting and seeing how we can help refresh your professional portraits.