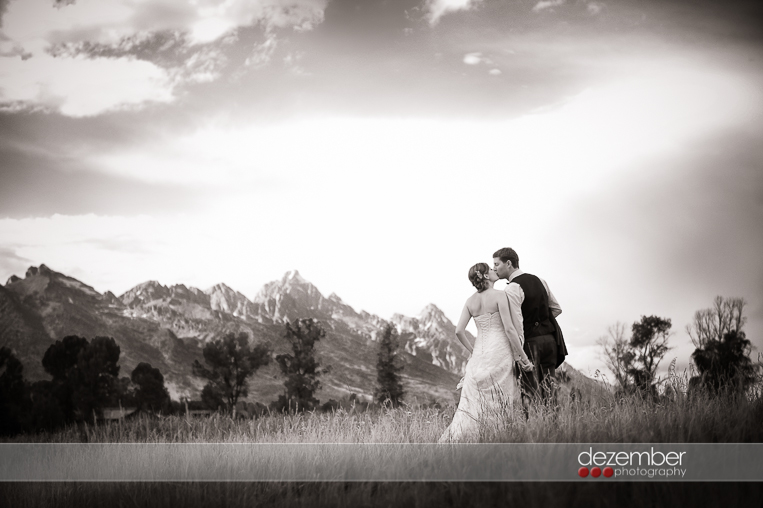 We just can't get enough of this Jackson Hole, Wyoming destination wedding!!
We are often lucky enough to travel out of state for destination weddings, and this time it took us to Jackson Hole, Wyoming! Chane and Becky tied the knot at Jackson Hole Golf & Tennis Club, in full view of the Grant Tetons. We call that picture perfect! The following morning they shot a completely unique Groomals session out on the water… check it out!
And a special shout out to Candace Jane for second shooting on this Wyoming destination wedding!
Venue: Jackson Hole Golf & Tennis Club
Florist: Heide's Wildflowers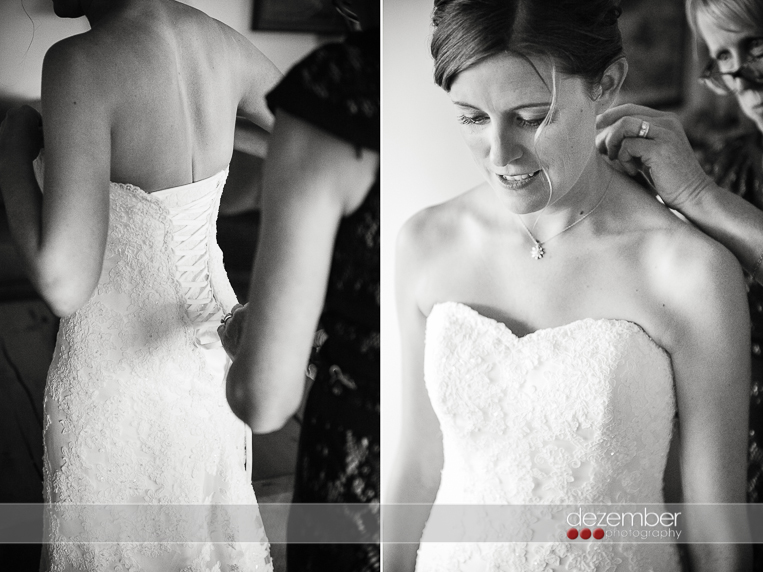 Aren't these the sweetest fly boutonnieres that Shane hand-tied for his groomsmen?!?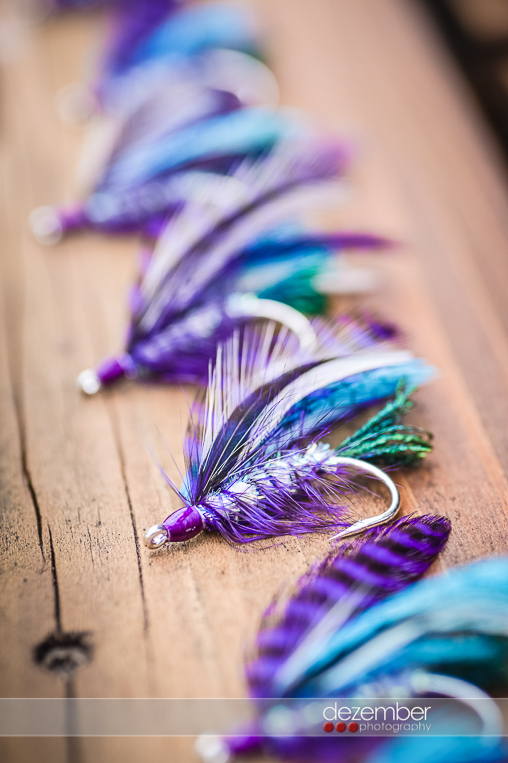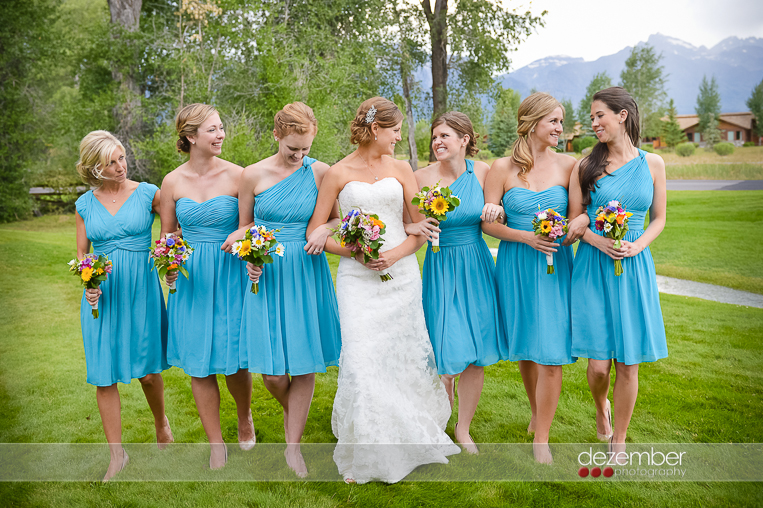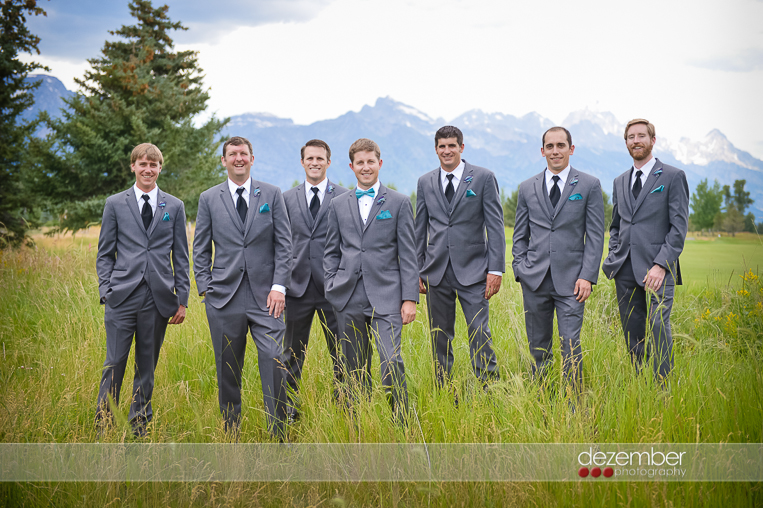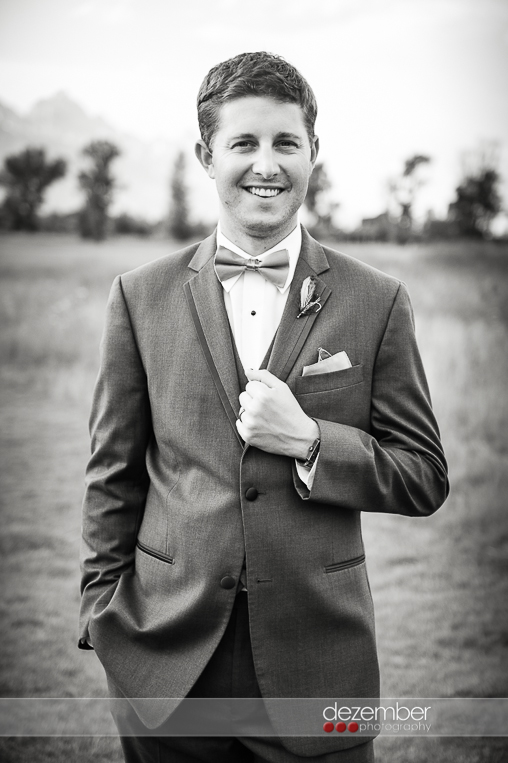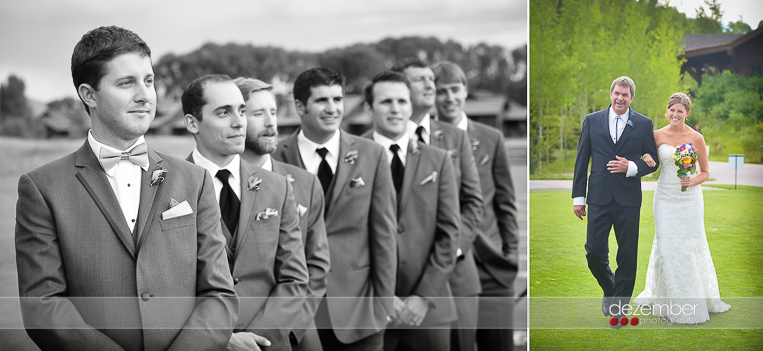 Check out that view!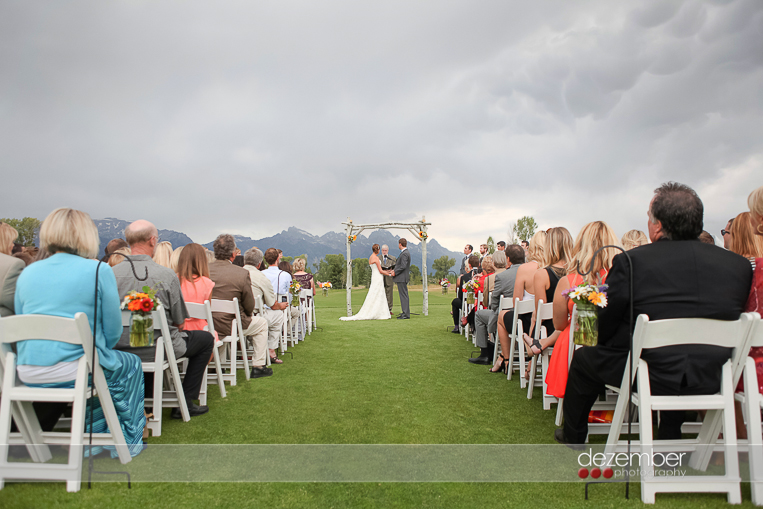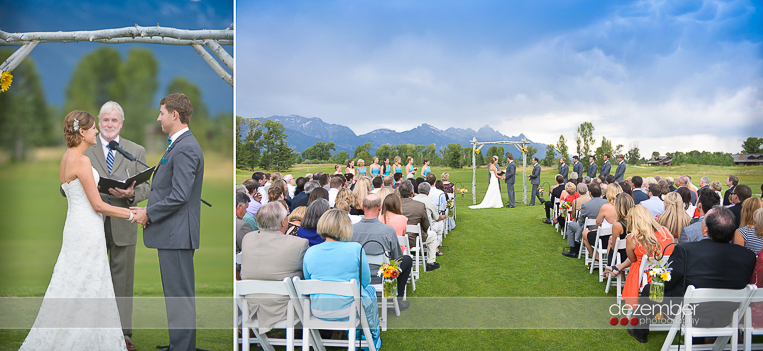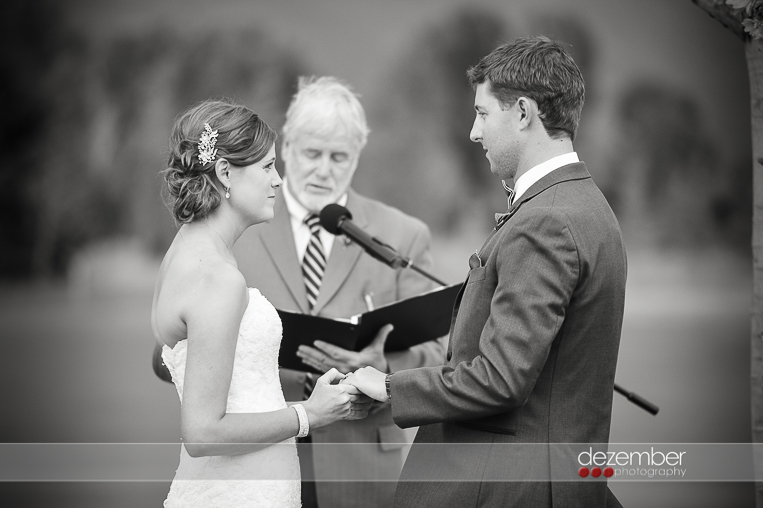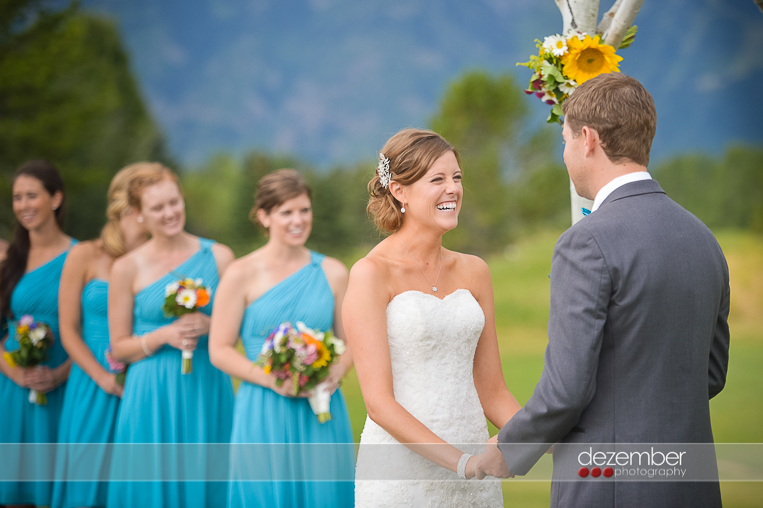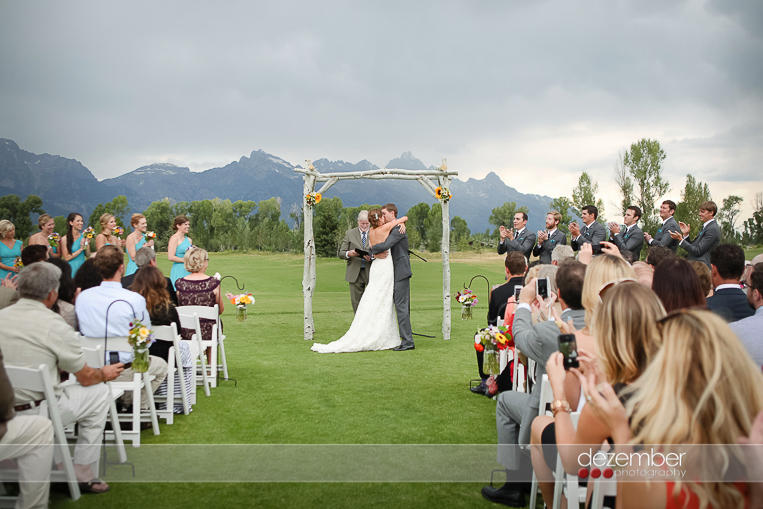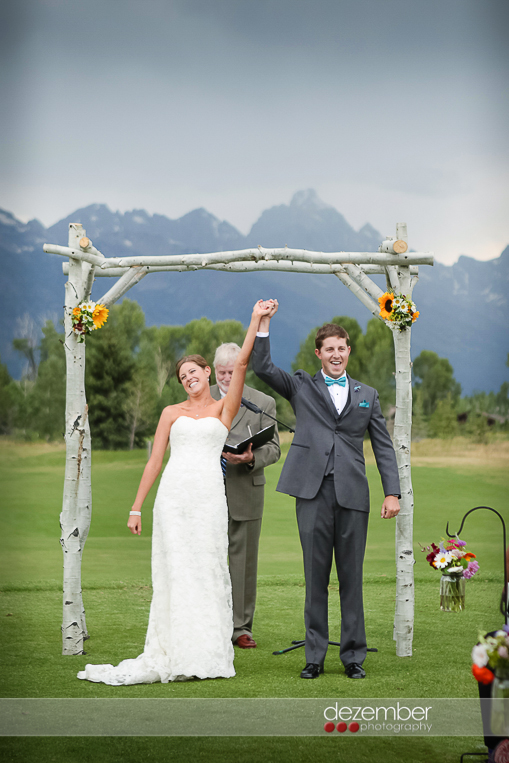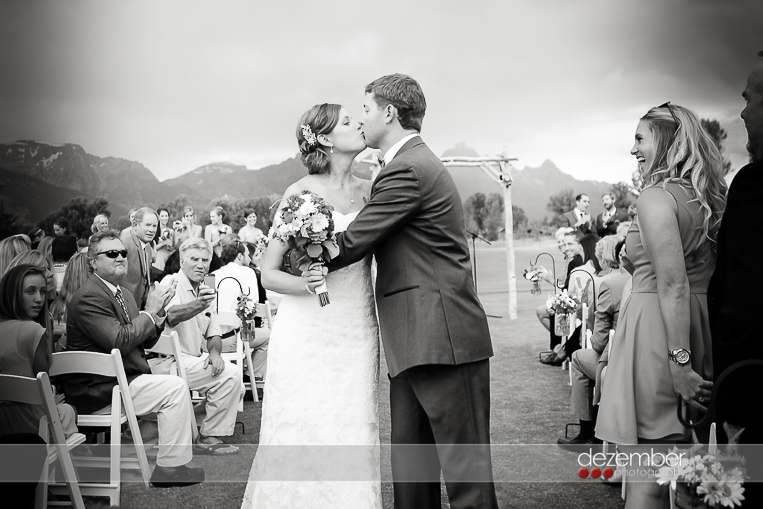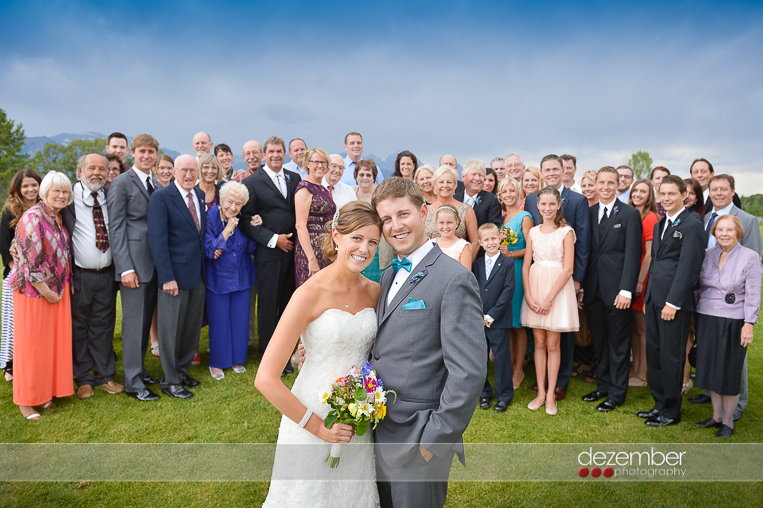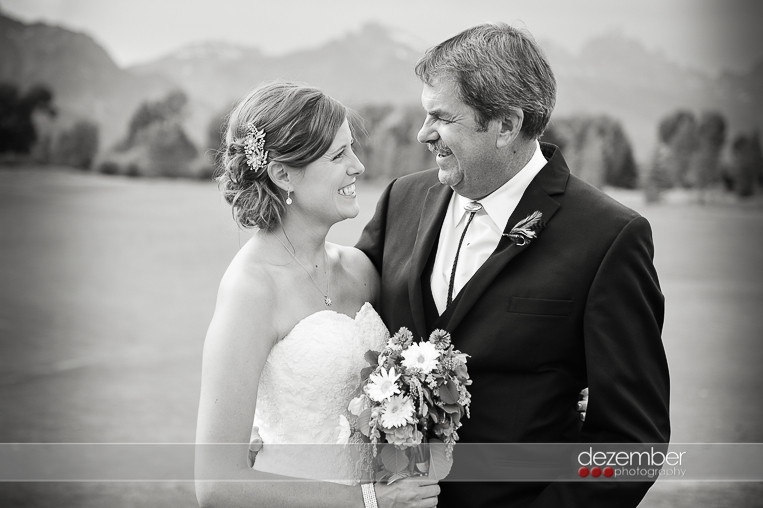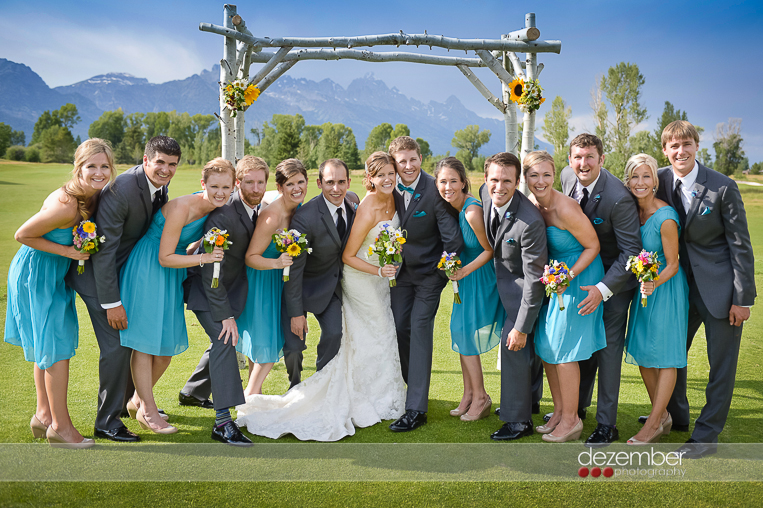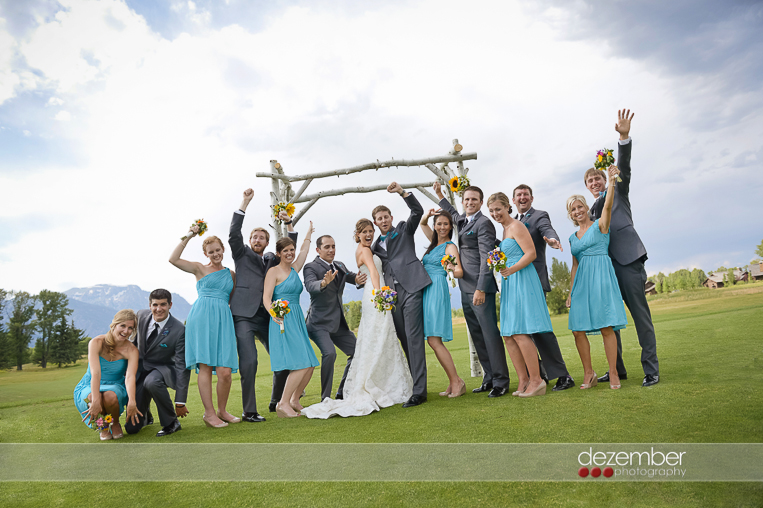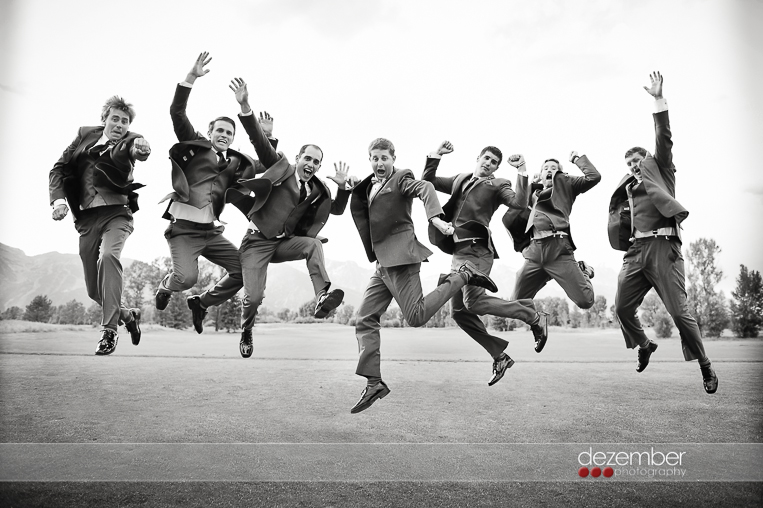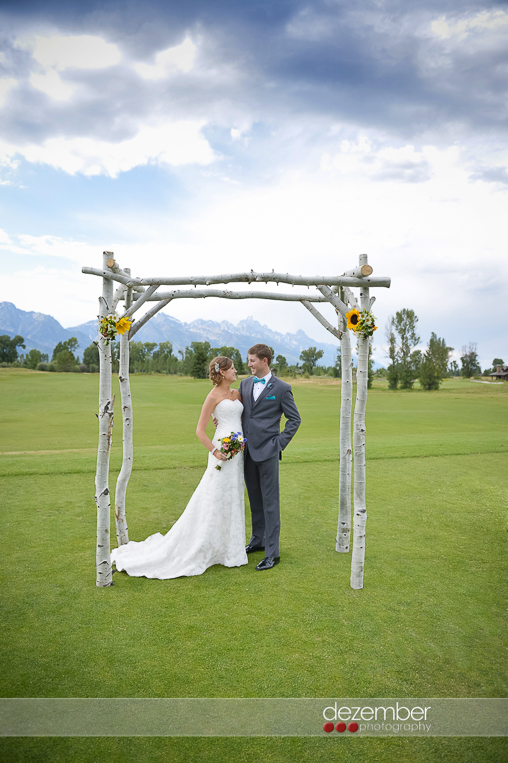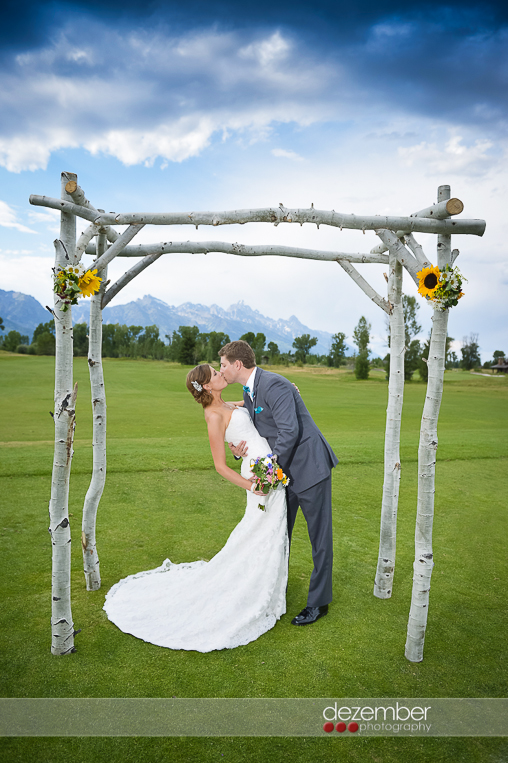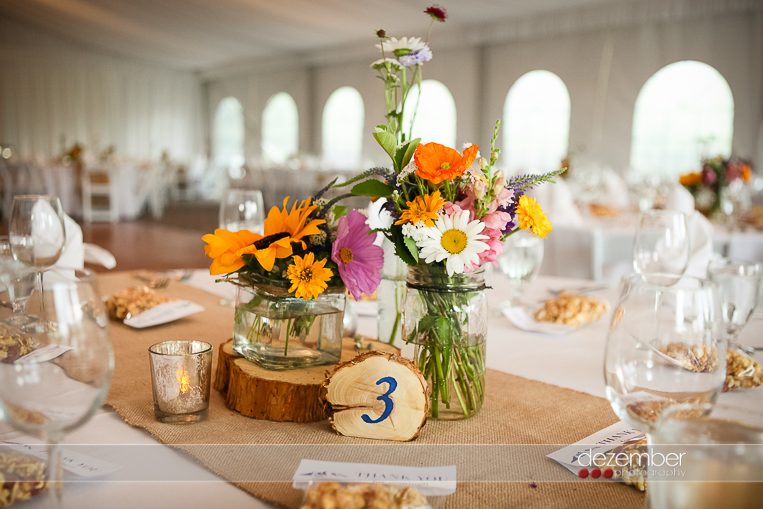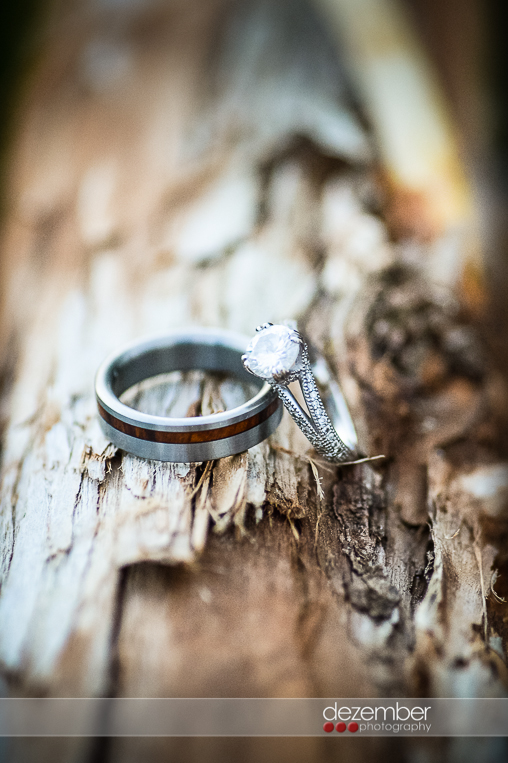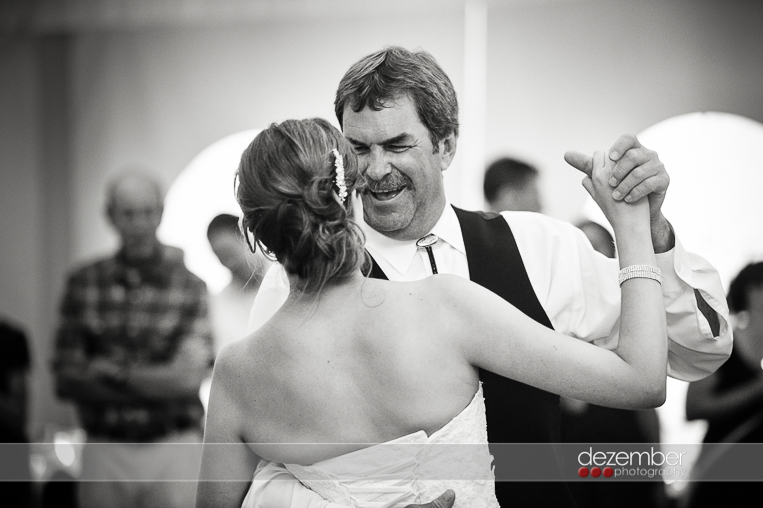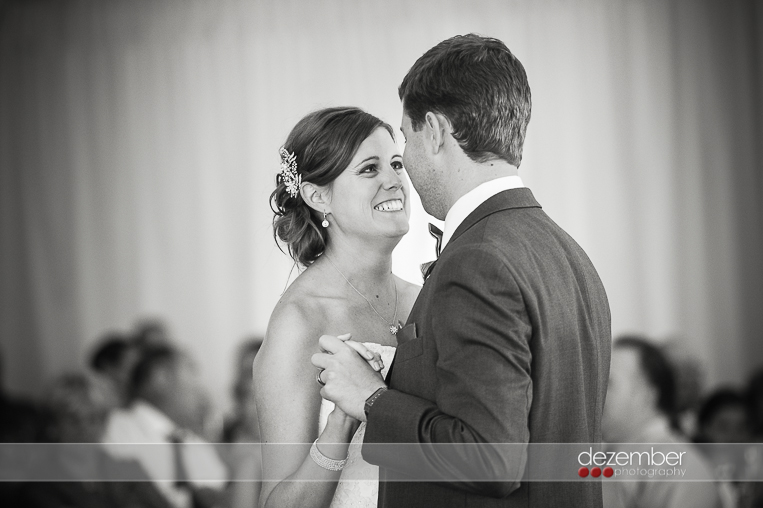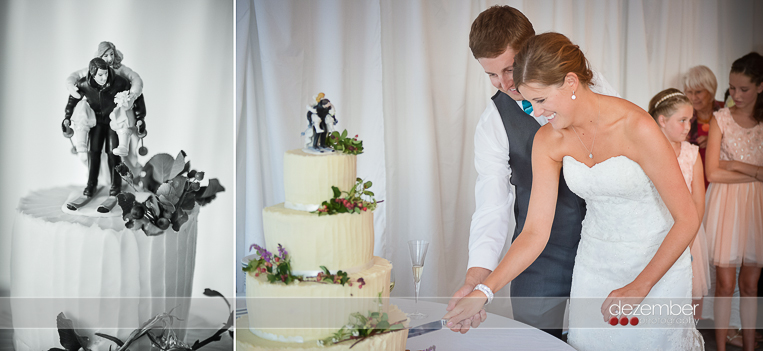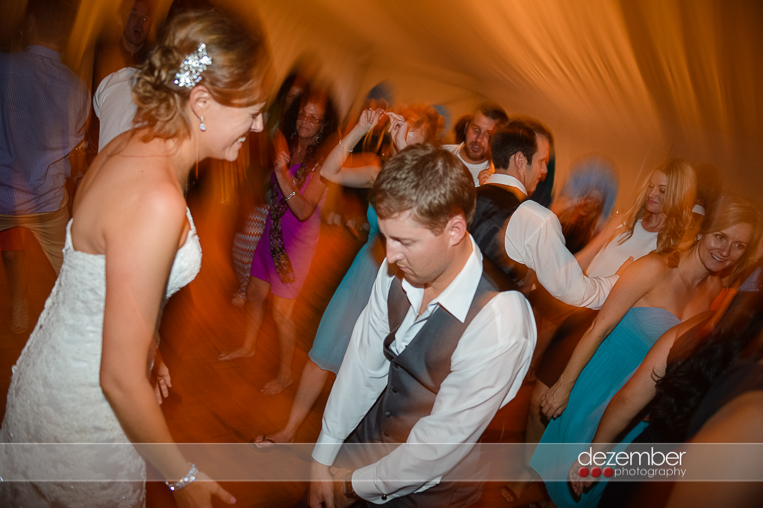 The following morning Randy was chest-deep in the river capturing some amazing photos!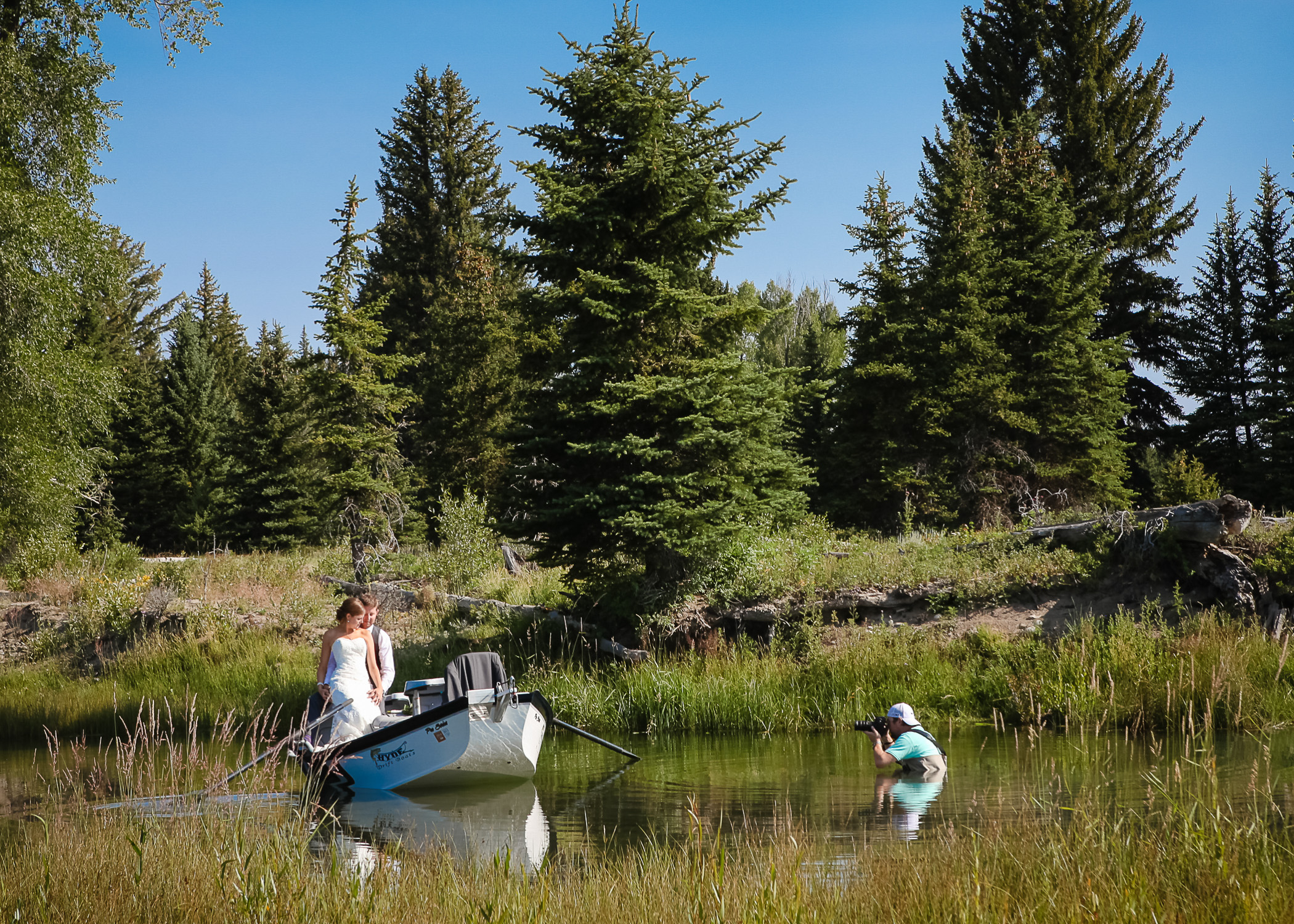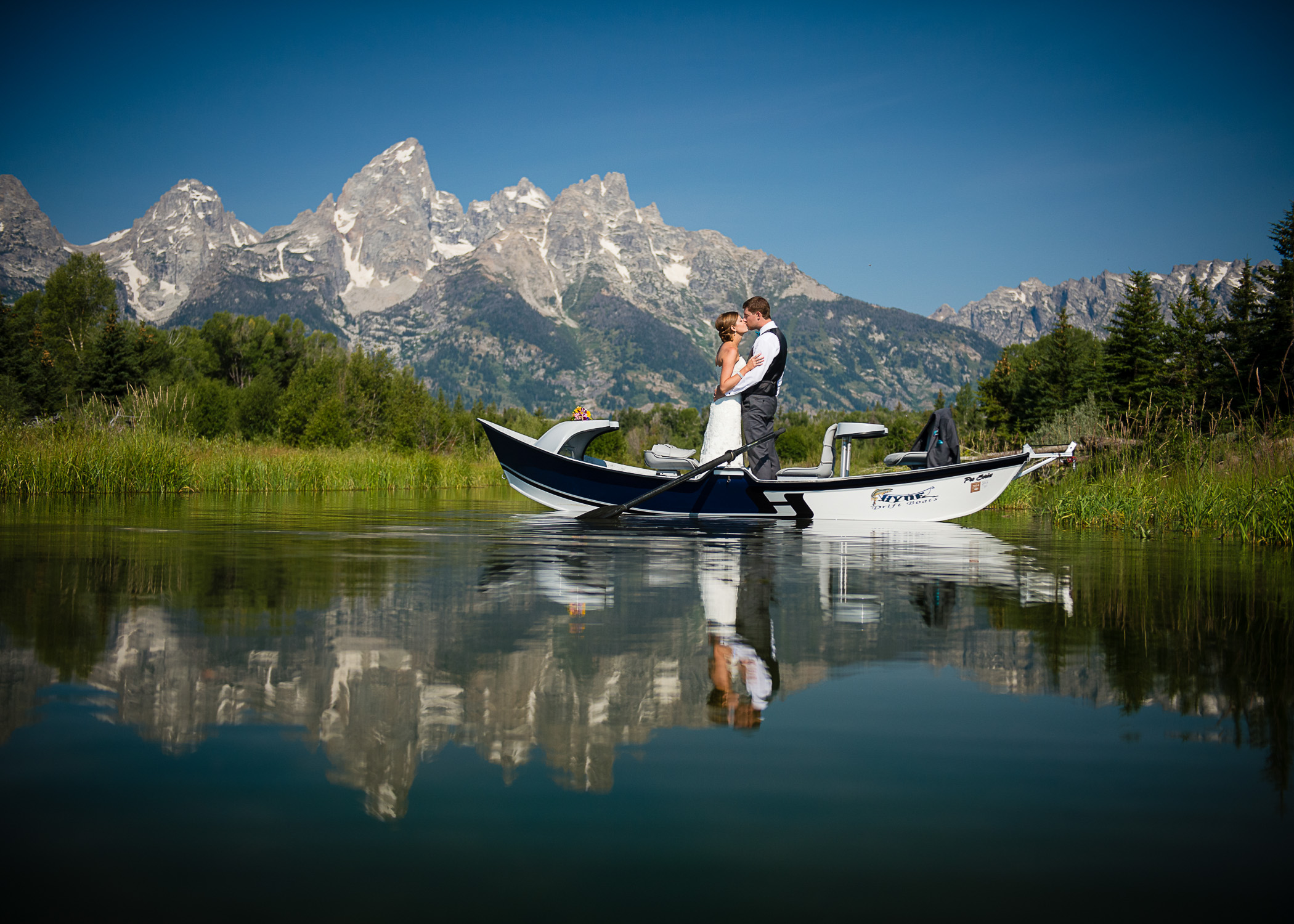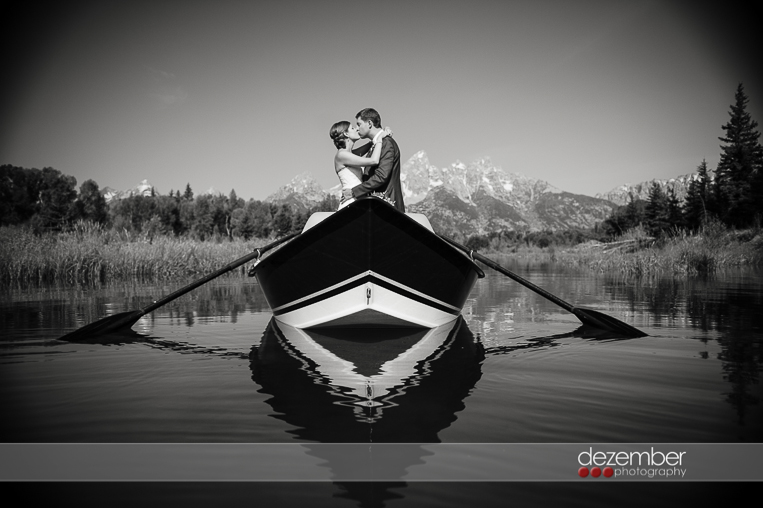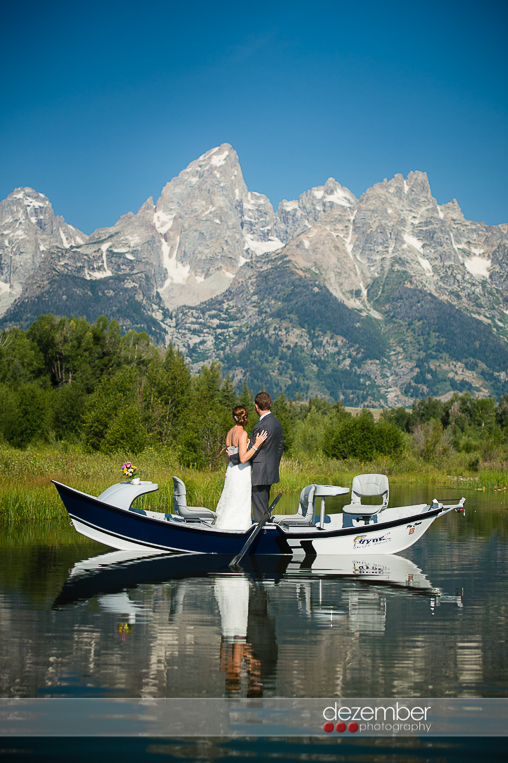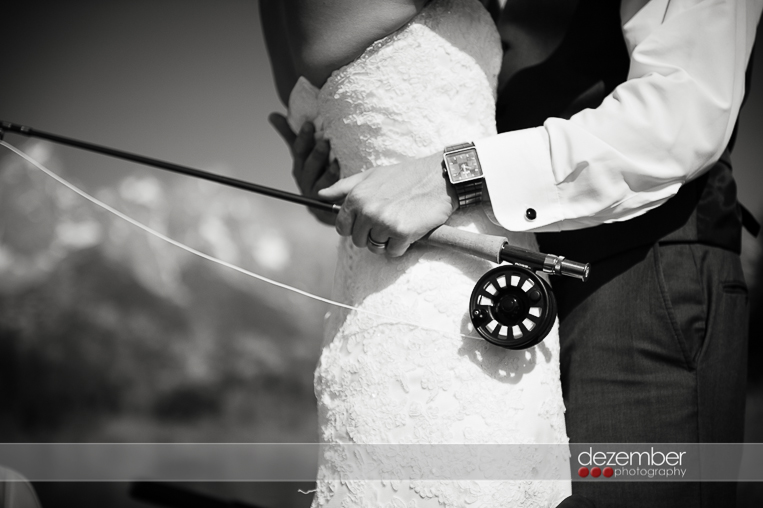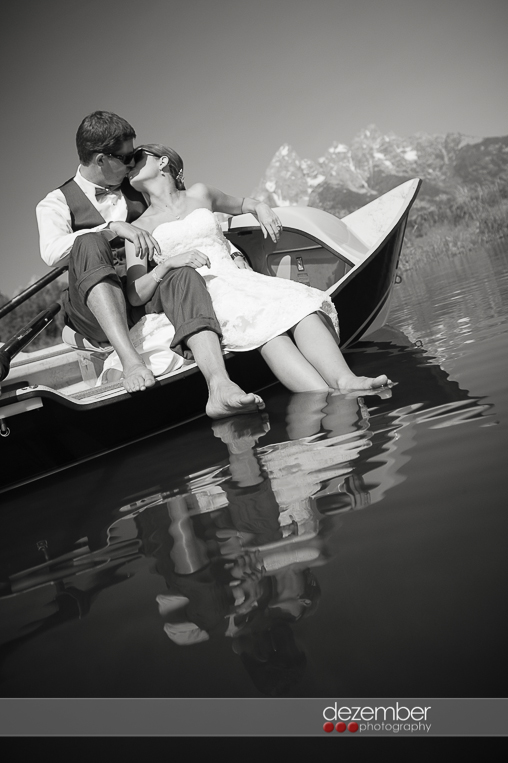 And we just have to throw in a shot of Randy in waders! He goes all out to capture the best of the best!!