Utah isn't the only place to capture a beautiful Temple Wedding – so cue this stunning Sacramento LDS Temple Destination Wedding!
As much as we love this beautiful state we live in, we also love every chance we get to escape a Utah winter for some much-needed California sun! Over the years we've had the privilege to photograph at tons of destination Temple weddings. In California alone we've photographed weddings at the… (get ready for the list haha) Sacramento Temple, Oakland Temple, Newport Beach Temple, Los Angeles Temple, and San Diego Temple. Only missing the Redlands Temple and Fresno Temple so feel free to help us out on that if you know anyone getting married in Cali!
In addition to all of the California Temples, we've been lucky enough to shoot at every Utah LDS Temple (of course), the Las Vegas Temple (please don't get married there in the middle of the day in July because it's HOT!), Boise Temple, Idaho Falls Temple, Twin Falls Temple, Denver Temple, Billings Montana Temple, and even the Washington DC Temple!
Here's a throw back to a past wedding at the Sacramento Temple that's making me itch to go back! Thank you Grant and Emma, and congratulations!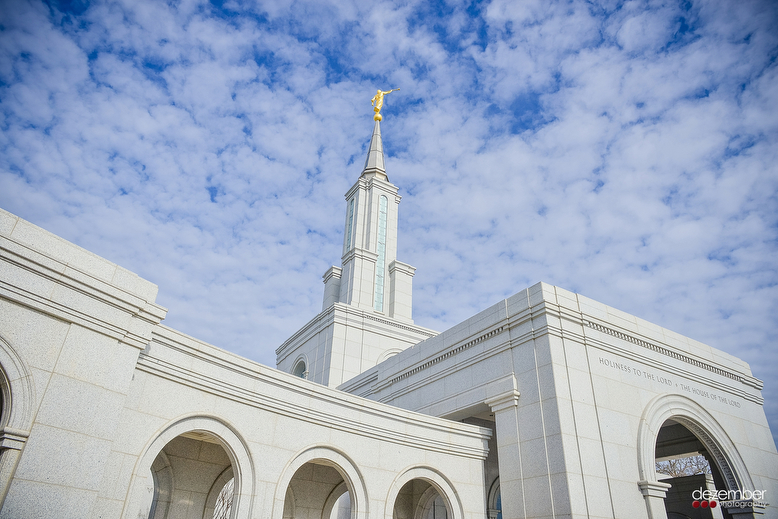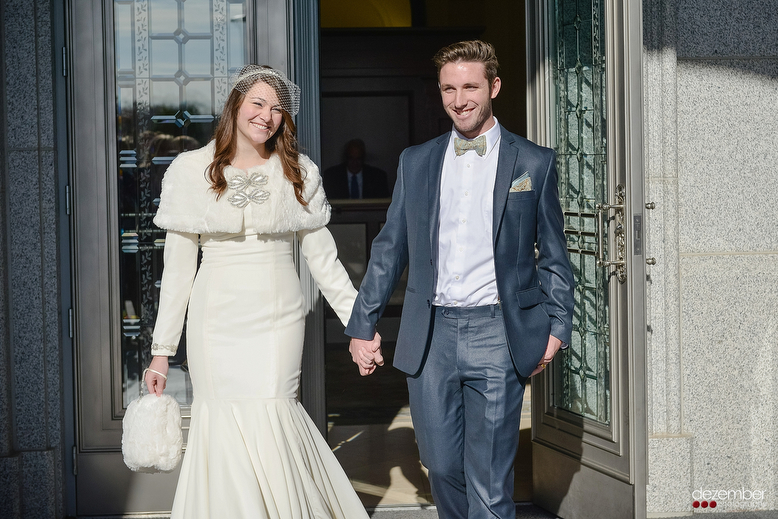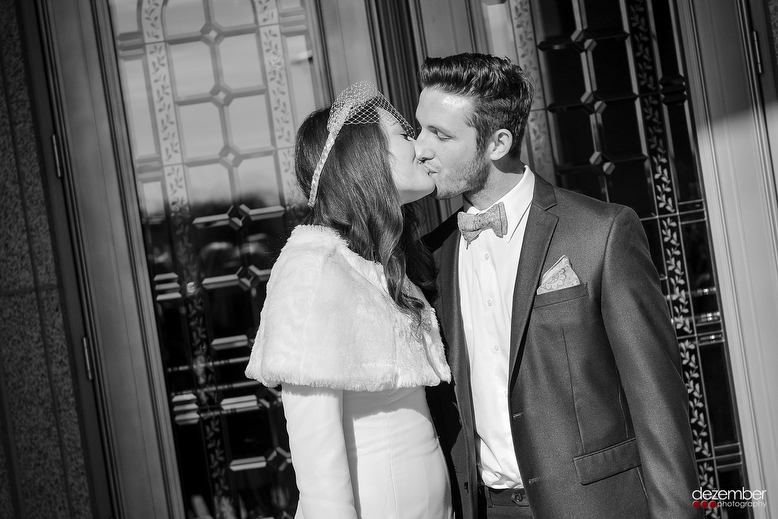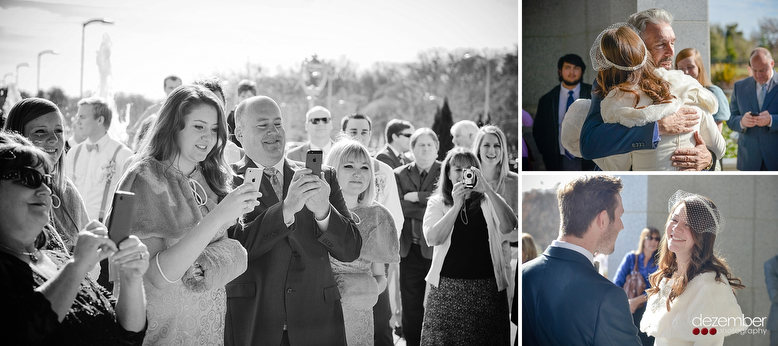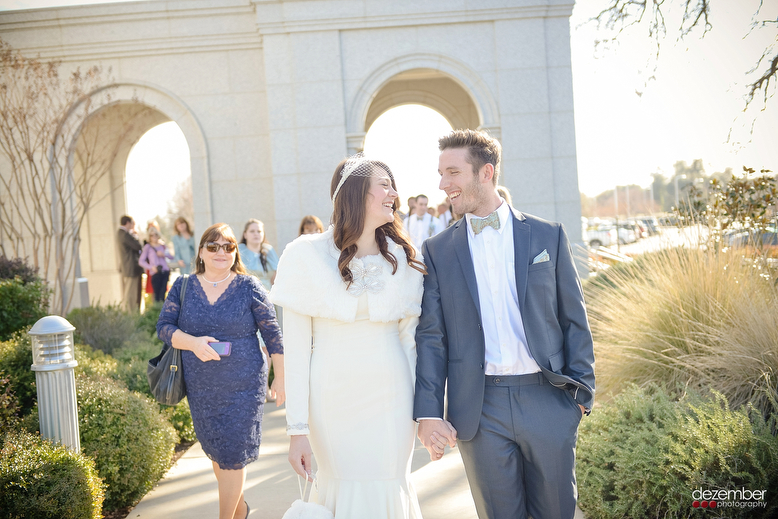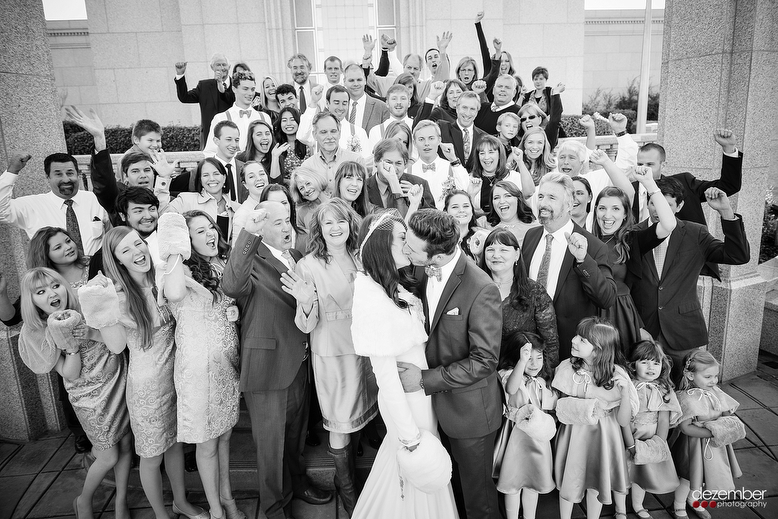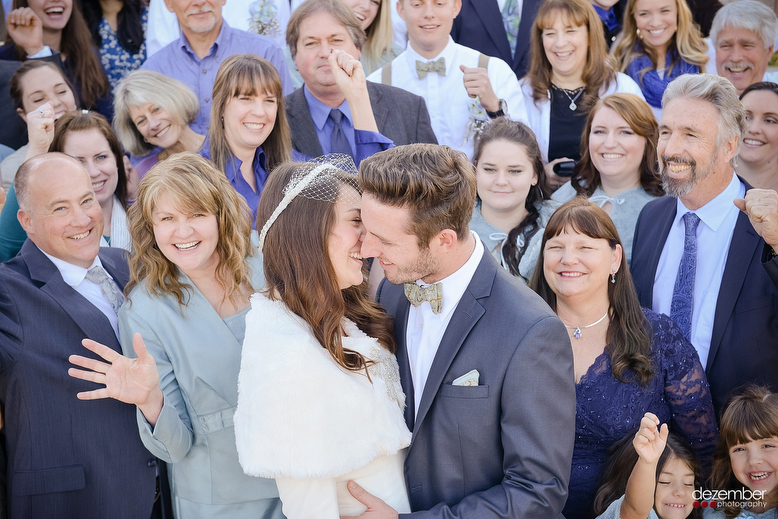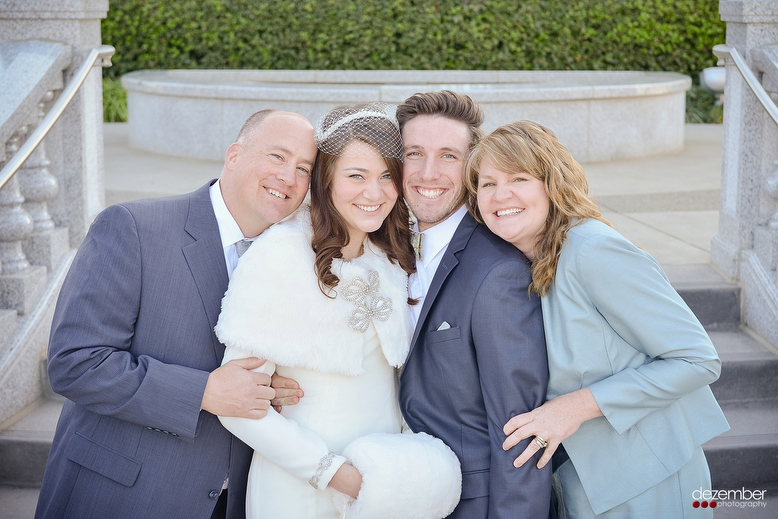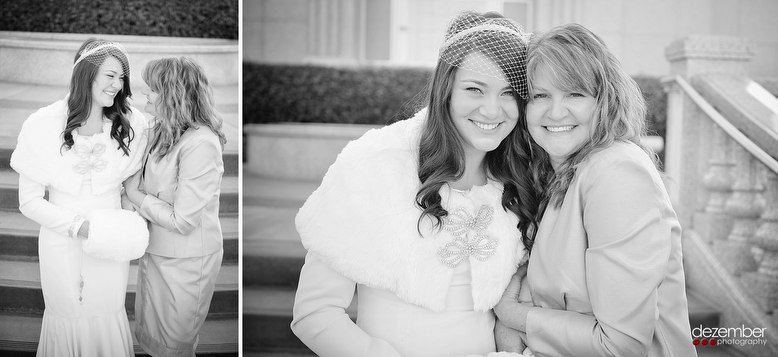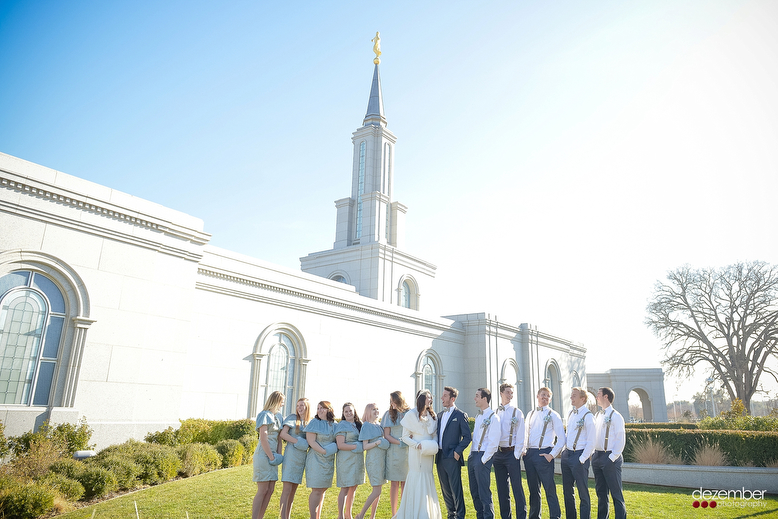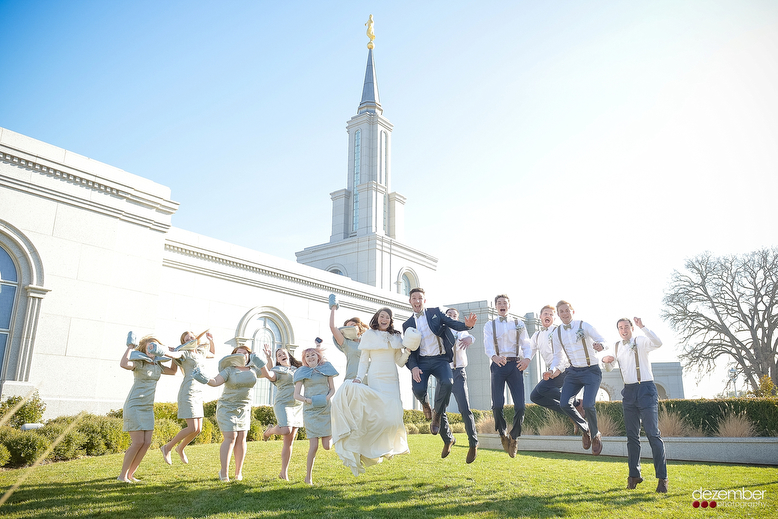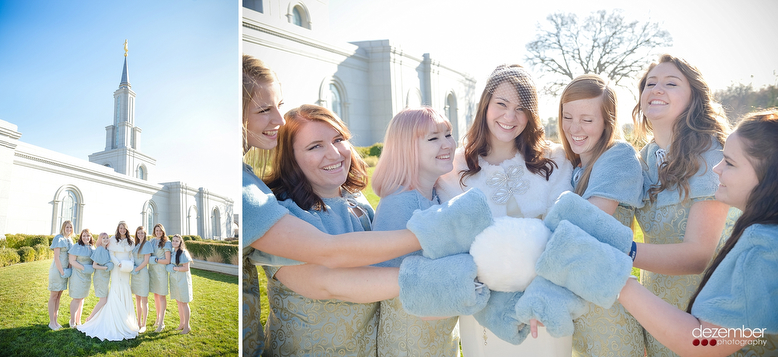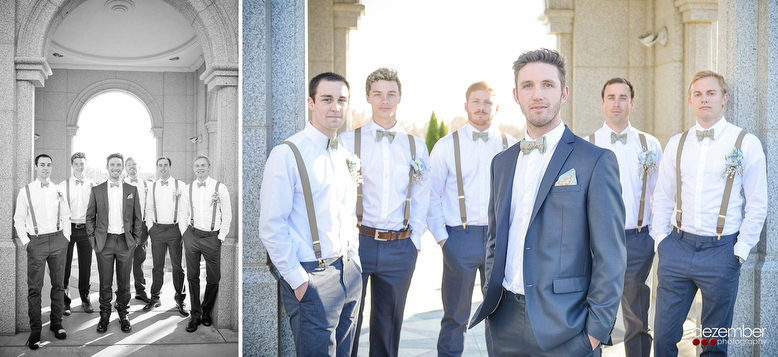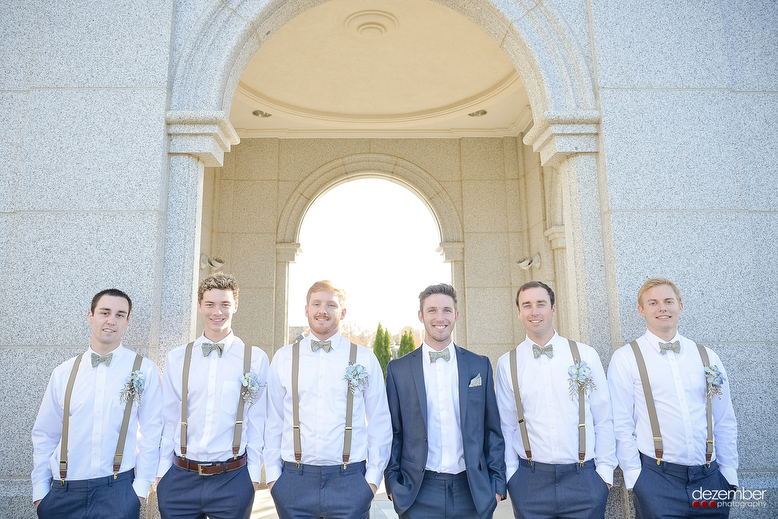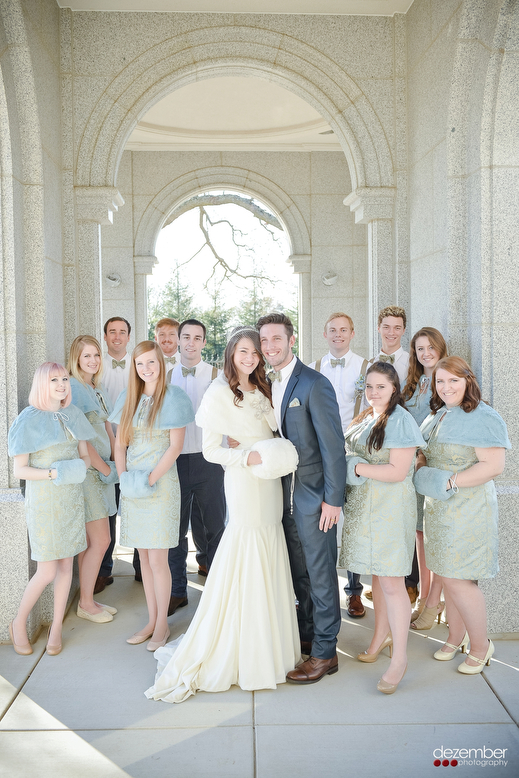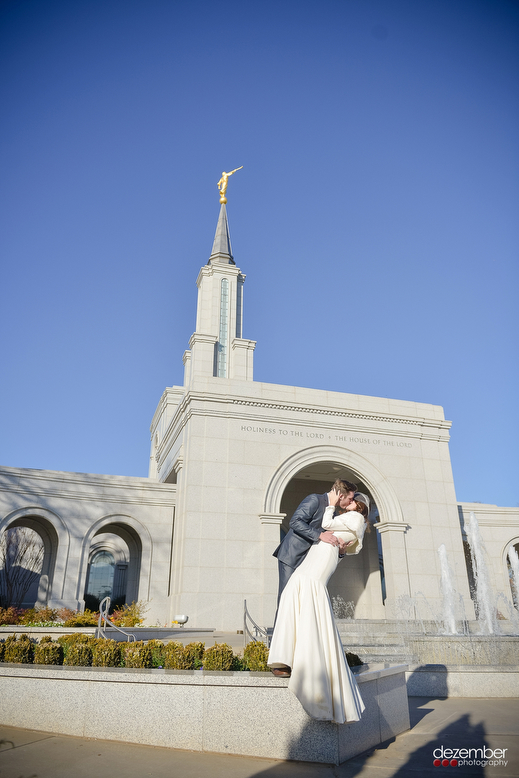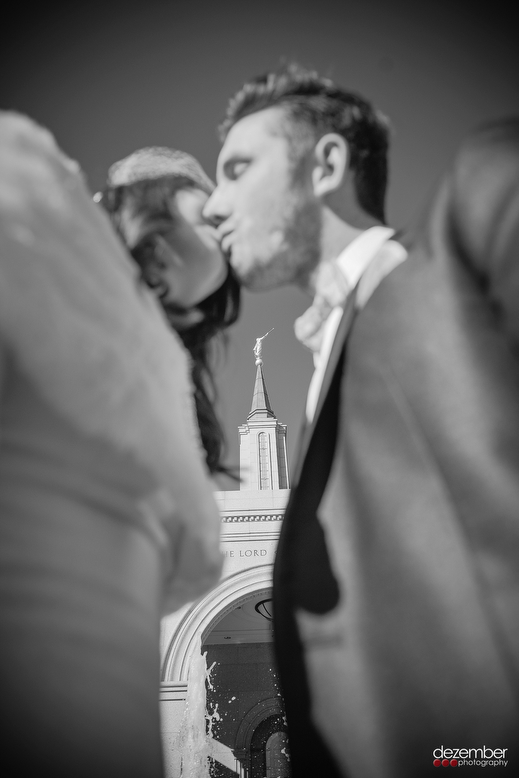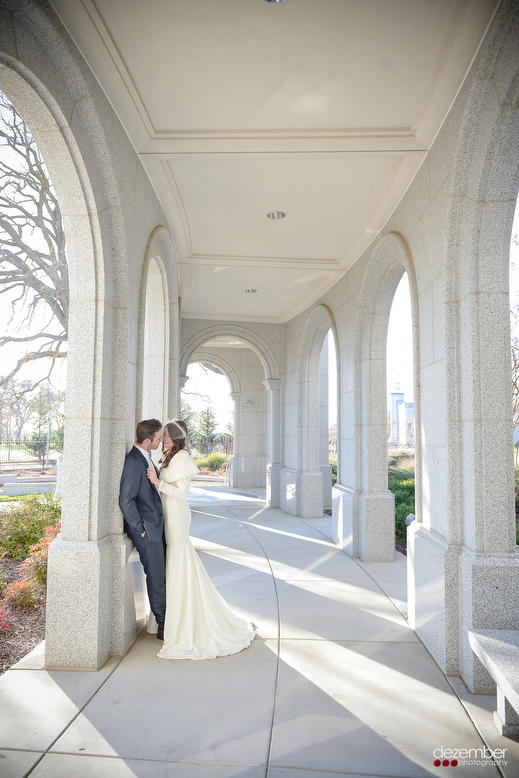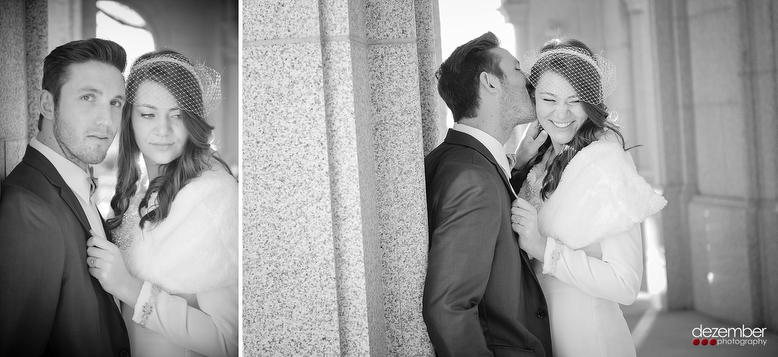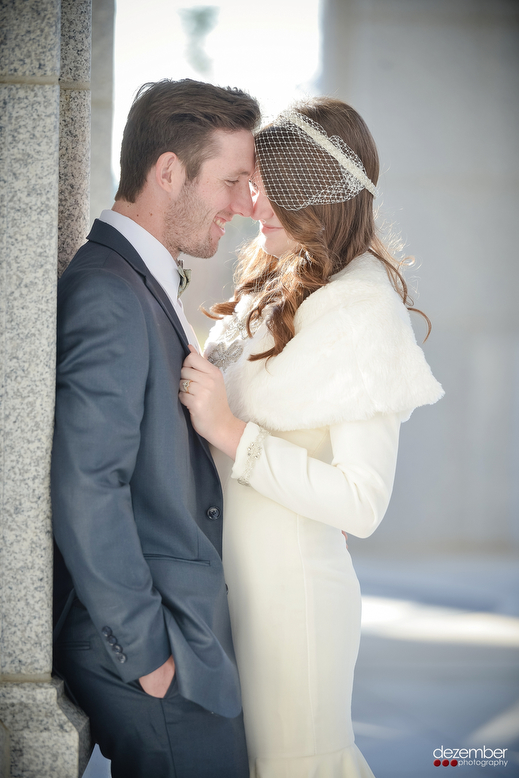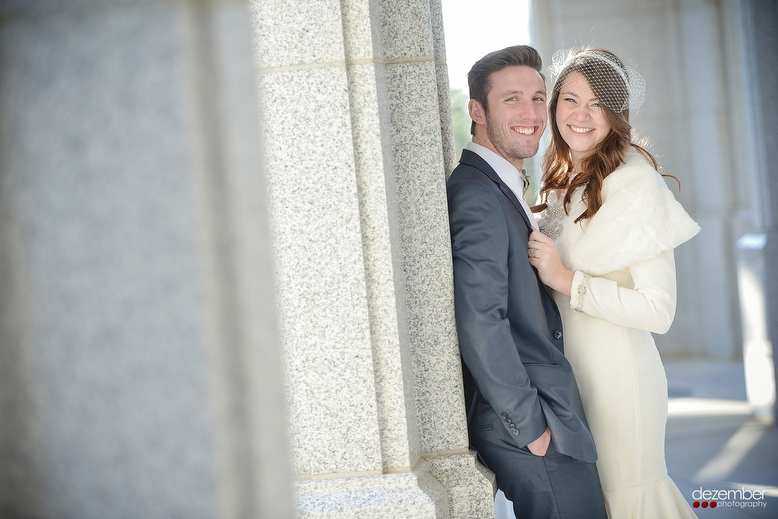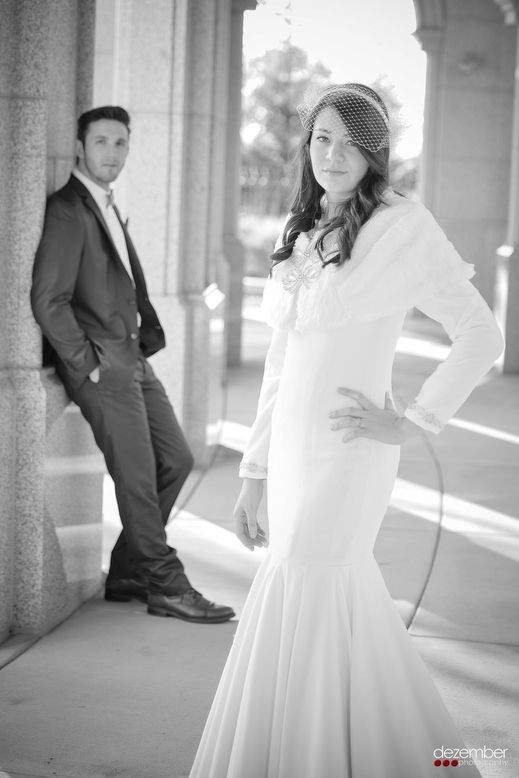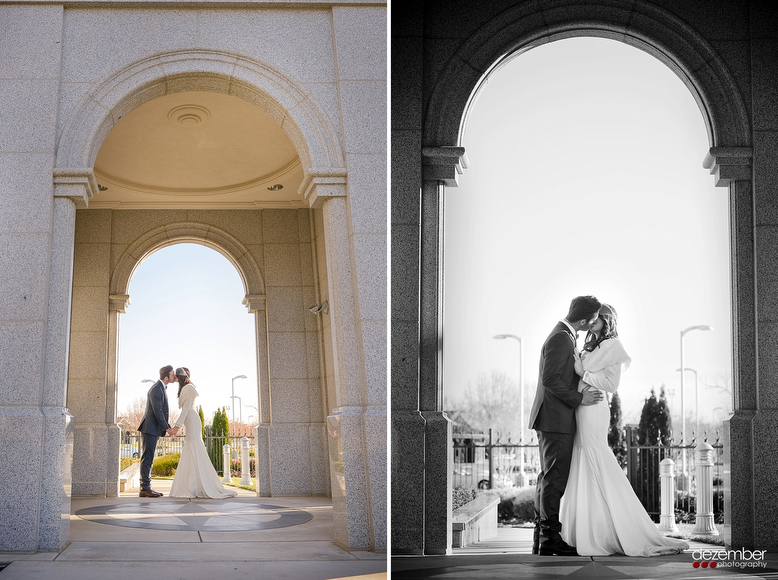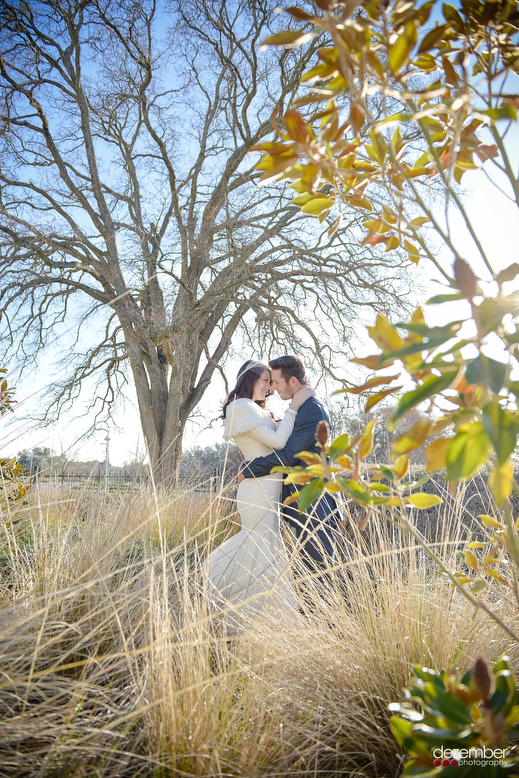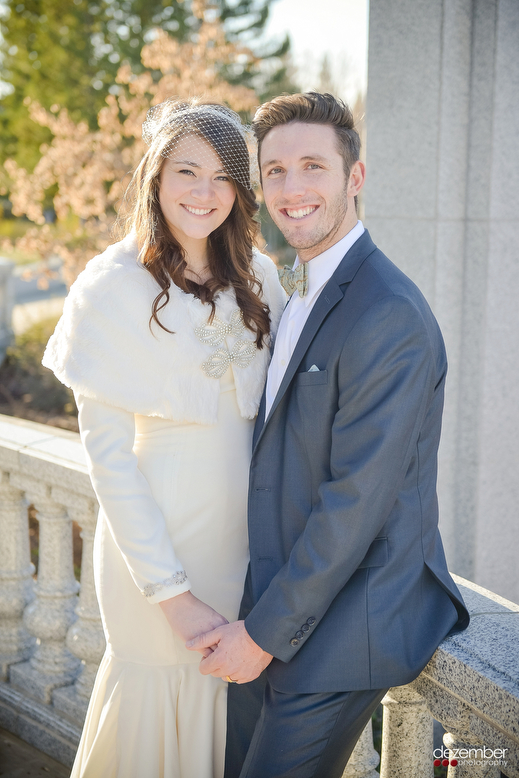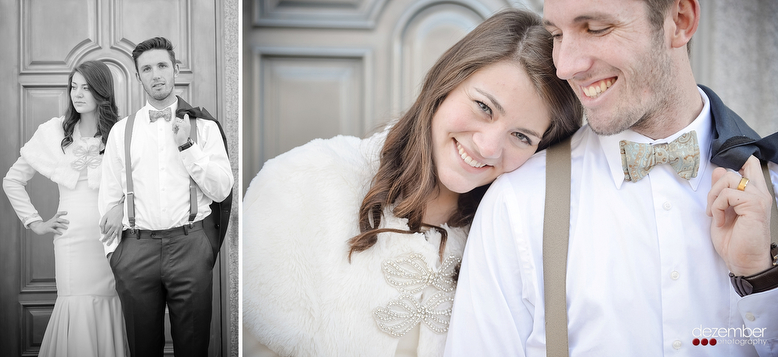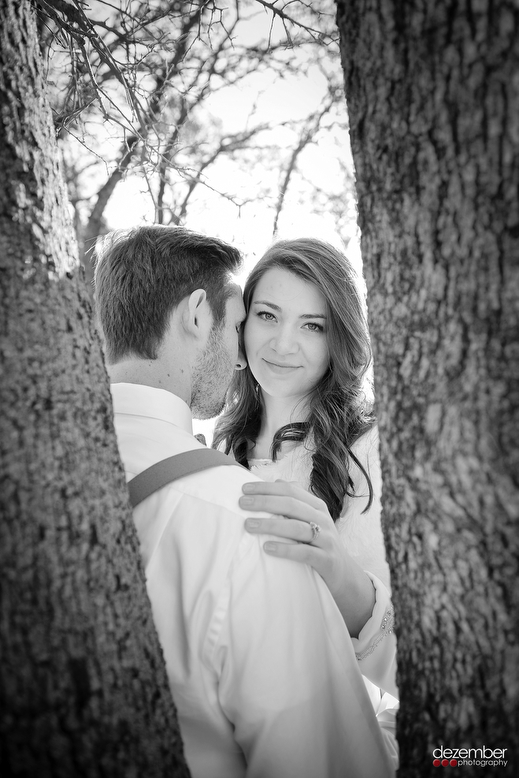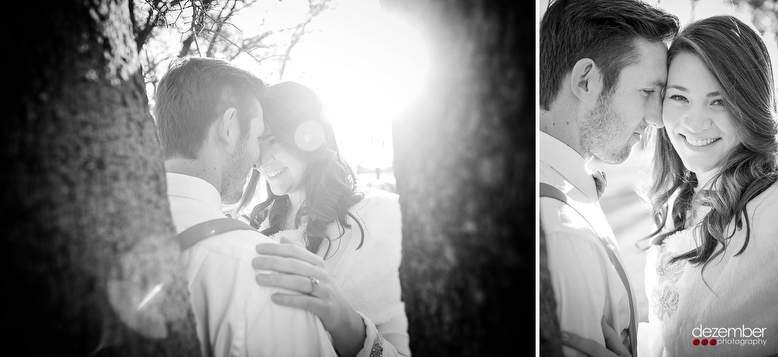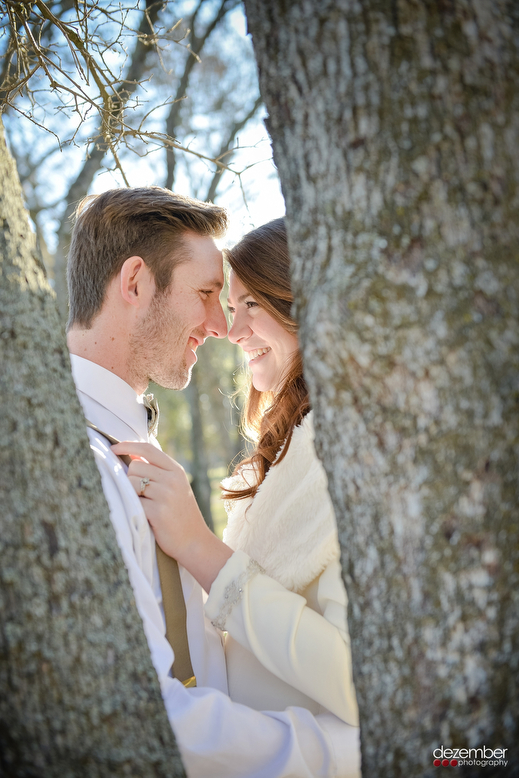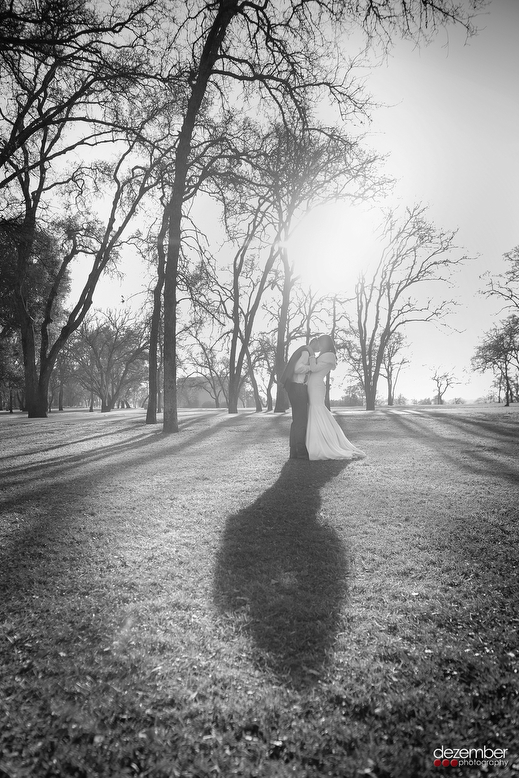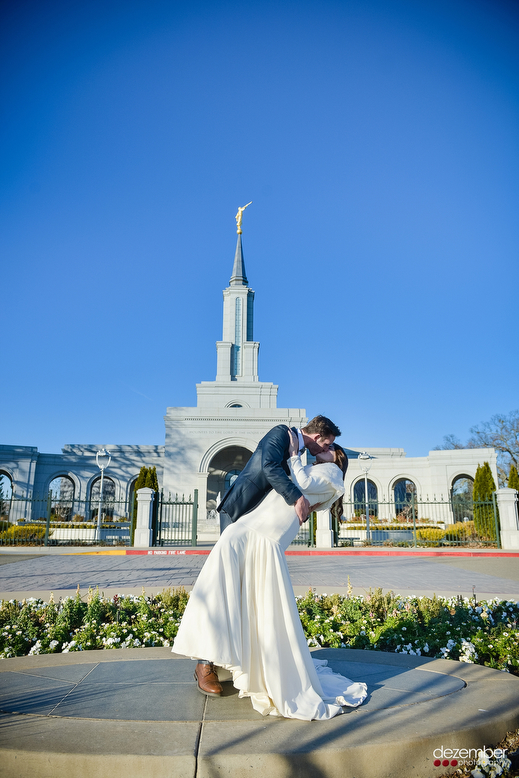 Sacramento LDS Temple Wedding
Destination Wedding Photographers