Weddings re-imagined: Tying the knot is looking a little different these days due to the uncertainty surrounding COVID-19. Even if the virus is here to stay, so are we and we are excited to capture your special day no matter how it takes place!
We wanted to share some ideas our clients have about their wedding planning. One thing we know for sure is time will go down in history and it is important to document what we are all experiencing, especially the good times during crisis!
Get married now, party later!
John and Colleen decided the best option for them was to get married ahead of schedule (two weeks before their planned wedding date) and postpone their larger wedding celebration until later this year. They were married by the priest in an intimate ceremony at St. Catherine of Siena with two witnesses.
Afterwards we strolled around the city for a portrait session of the newlyweds. That evening we were joined by several close friends for a socially-distanced backyard celebration, complete with treats and a live stream so their family and friends who couldn't be there in person could join in on the fun!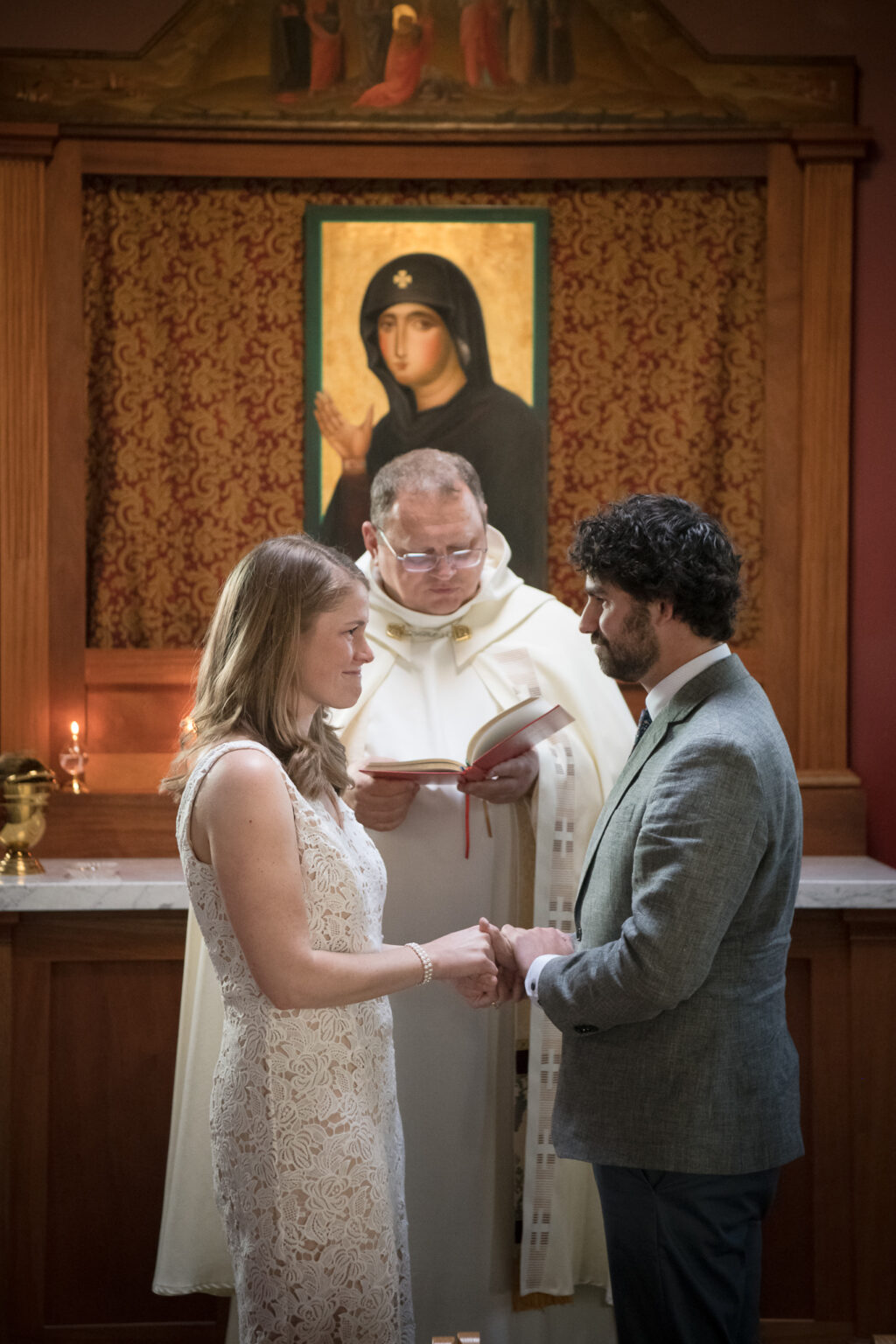 Elope
As travel restrictions are slowly being relaxed, a route you may consider is taking that dream trip and getting hitched, or opting for an intimate ceremony in a beautiful outdoor location near home – Utah certainly has no shortage of gorgeous landscapes that will make for a memorable wedding day. All you need is an officiant (we're happy to recommend our favs) and two witnesses (your photographer will gladly sign as one!) Elopements pull the focus on the couple and can be easier to plan, which may be the perfect solution for some during these uncertain times.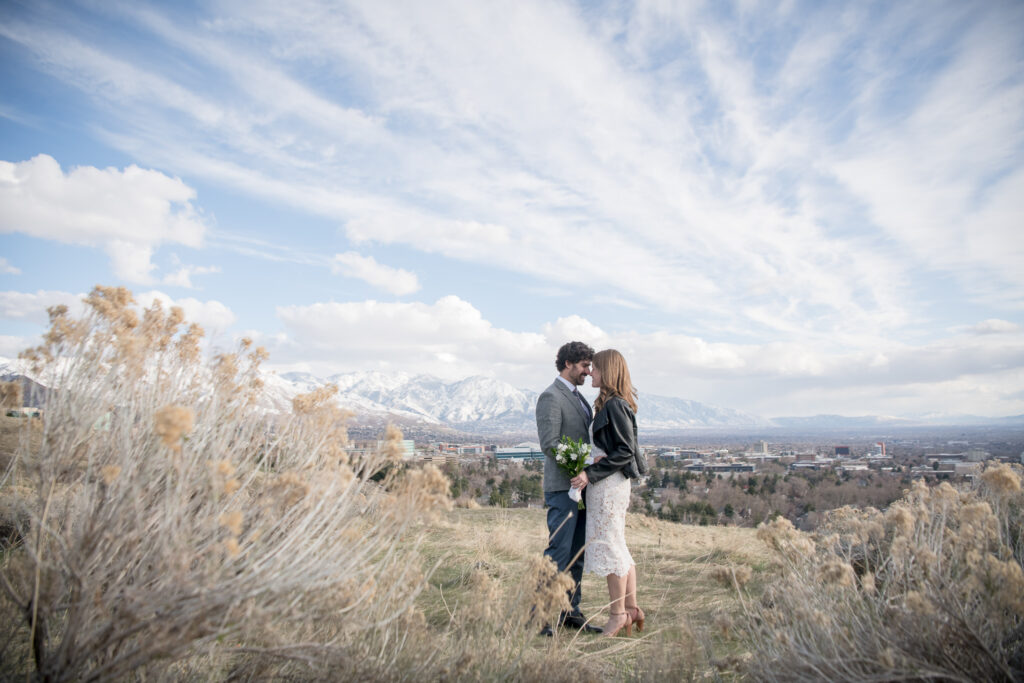 Postpone
If you are not in a rush to tie the knot, postponing may be a good option to keep most of your original wedding plans in tact, except for the date of course! This option will also help your vendors be able to stick around and keep doing what they love – helping couples achieve their dream wedding goals.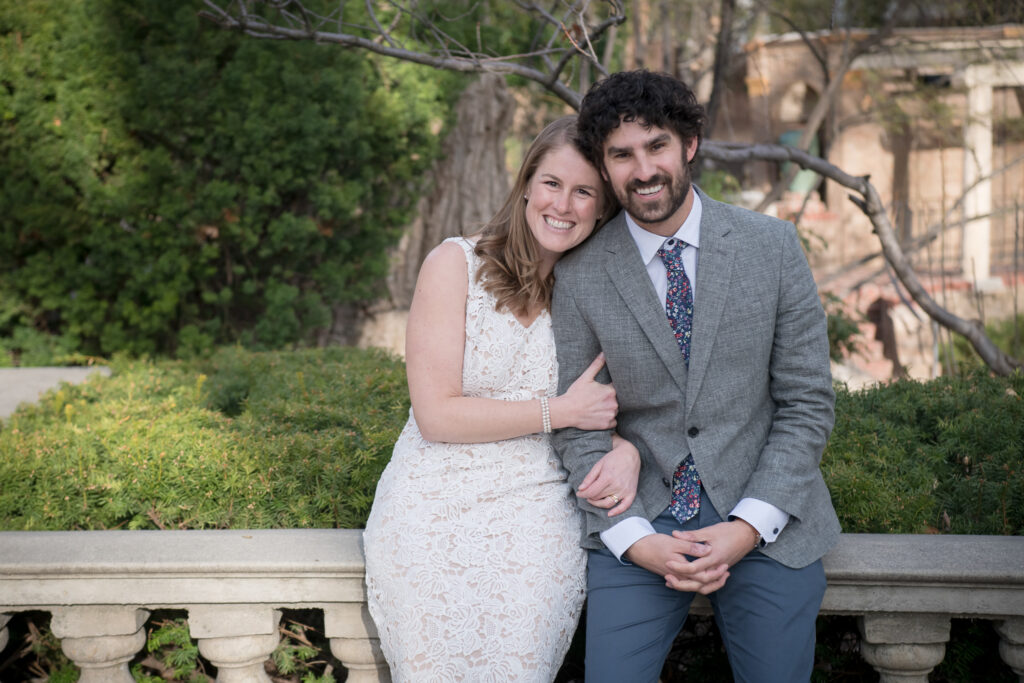 Many couples are choosing to postpone to later this year or even the same time next year, especially if there is significance to the season. One of our clients has dreamed of having her bridals taken with the beautiful blooming Wisteria at Red Butte Garden, which only bloom for a 2 week span around May. She has a vision in mind and we are happy to do whatever we can to make it a reality.
Often times wedding vendors are booked months in advance during peak wedding season in the Summer and Fall, so if you are considering postponing to later this year flexibility and communication with your team is key. We are all working hard to help people reschedule and you may find moving to a weekday will help greatly with your wedding team's availability. It will be magical no matter what day of the week it takes place!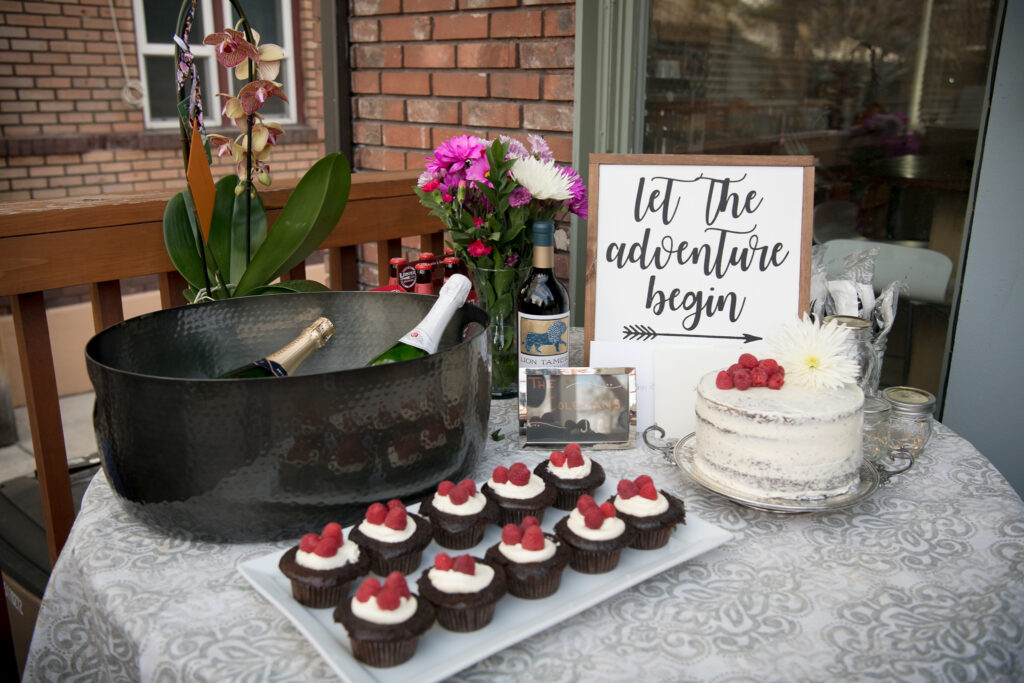 How technology can help
We love this article by Here Comes The Guide on using live streaming technology both to help virtually plan your wedding and be able to share your special day with guests who are unable to celebrate with you in person.
From virtual meetings with your vendors to streaming the actual ceremony and having a virtual hang out after, they provide some great tips and specific streaming services available.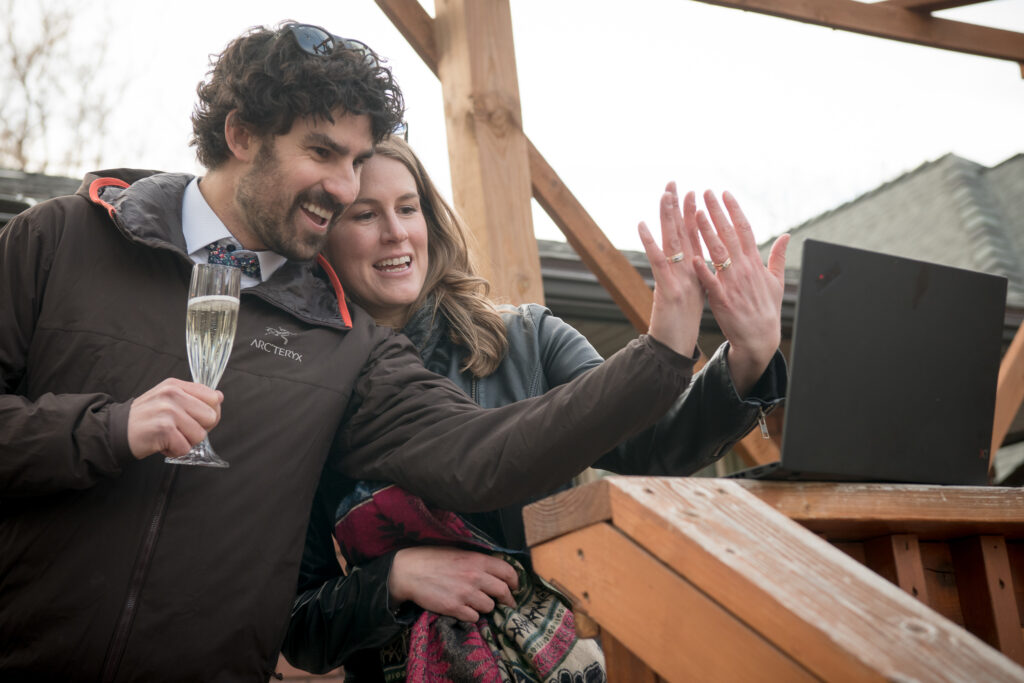 In the end you need to do what is right for you and your partner and we hope some of these ideas can help with your own wedding. How is your planning going? We'd love to hear your thoughts on Facebook & Instagram!
Want to know more? You can learn more about the Dezember Photo + Video team HERE!