Stacey captured Demi's personality and style in this vintage bridals shoot. We were tempted to edit this shoot entirely in Black & White because Demi pulls off this classic look so well! (The way we typically edit is to make a copy to turn B&W so you always have the original color version as well.)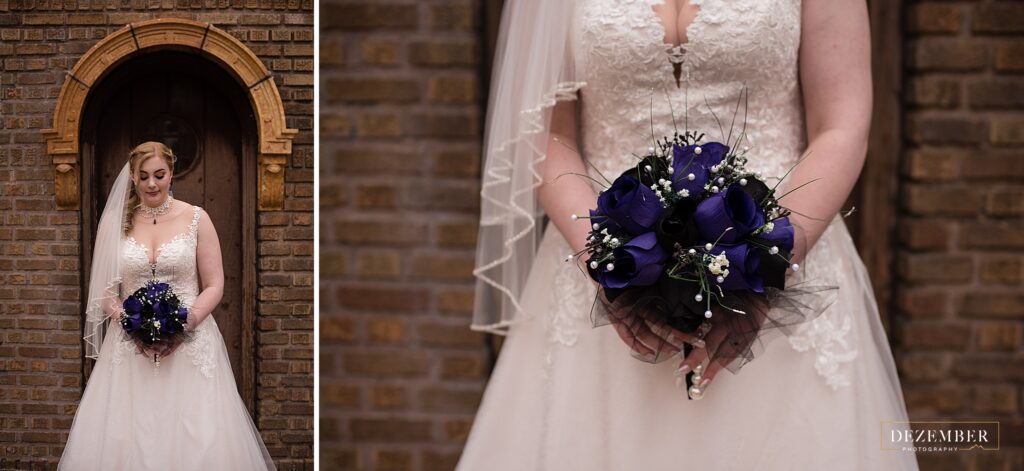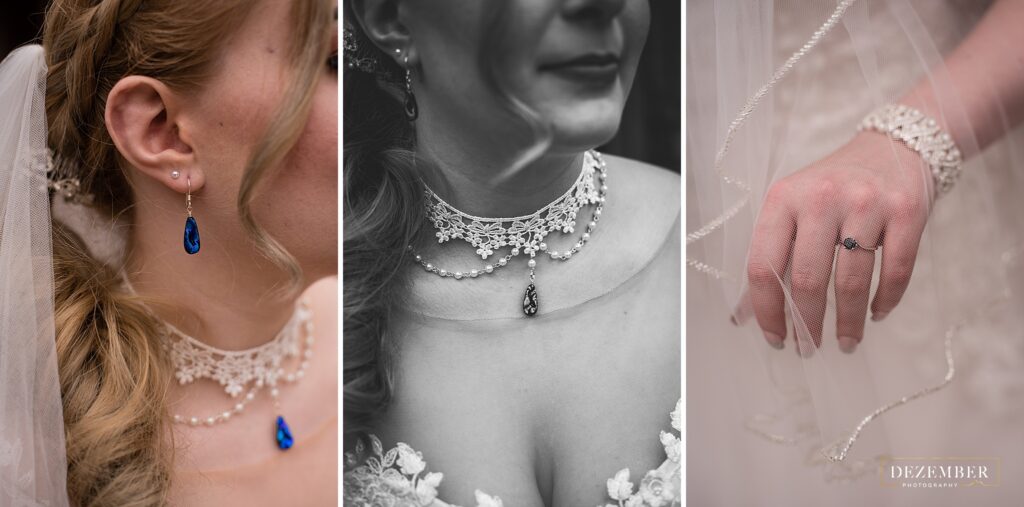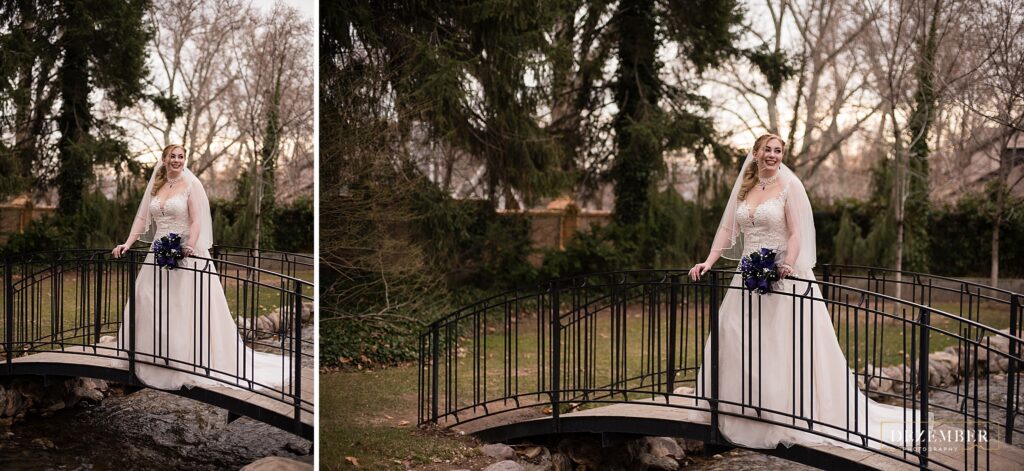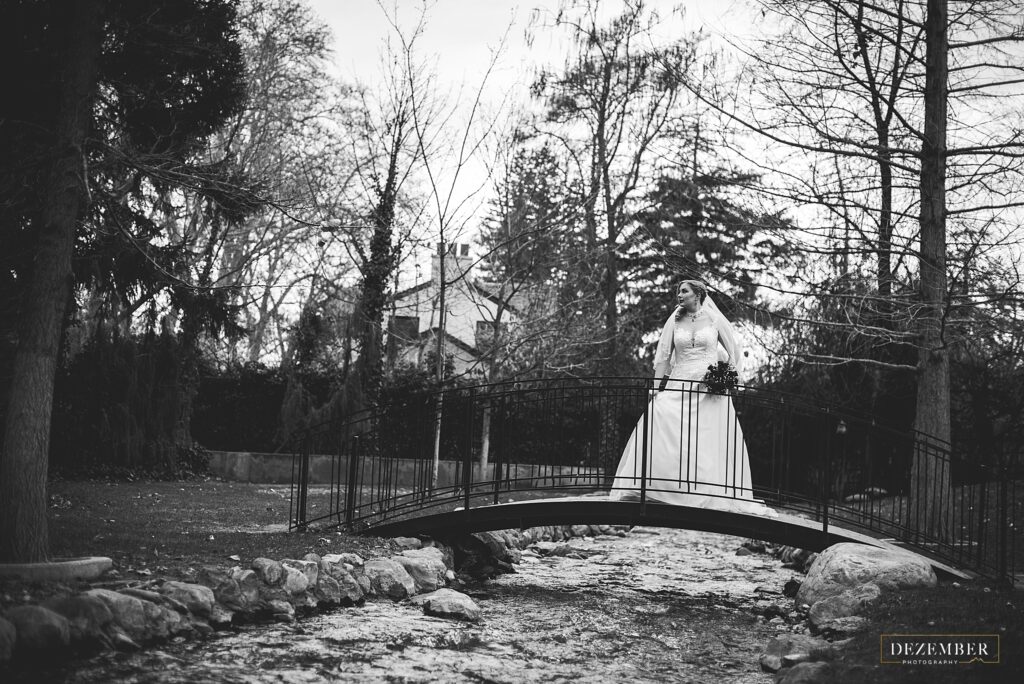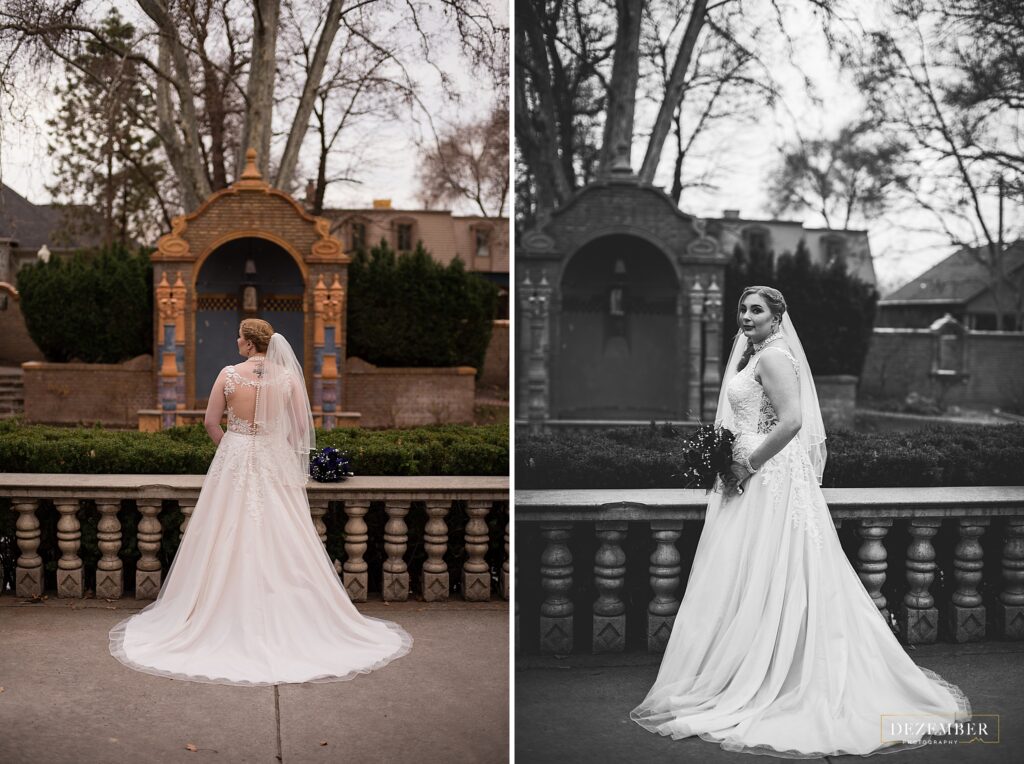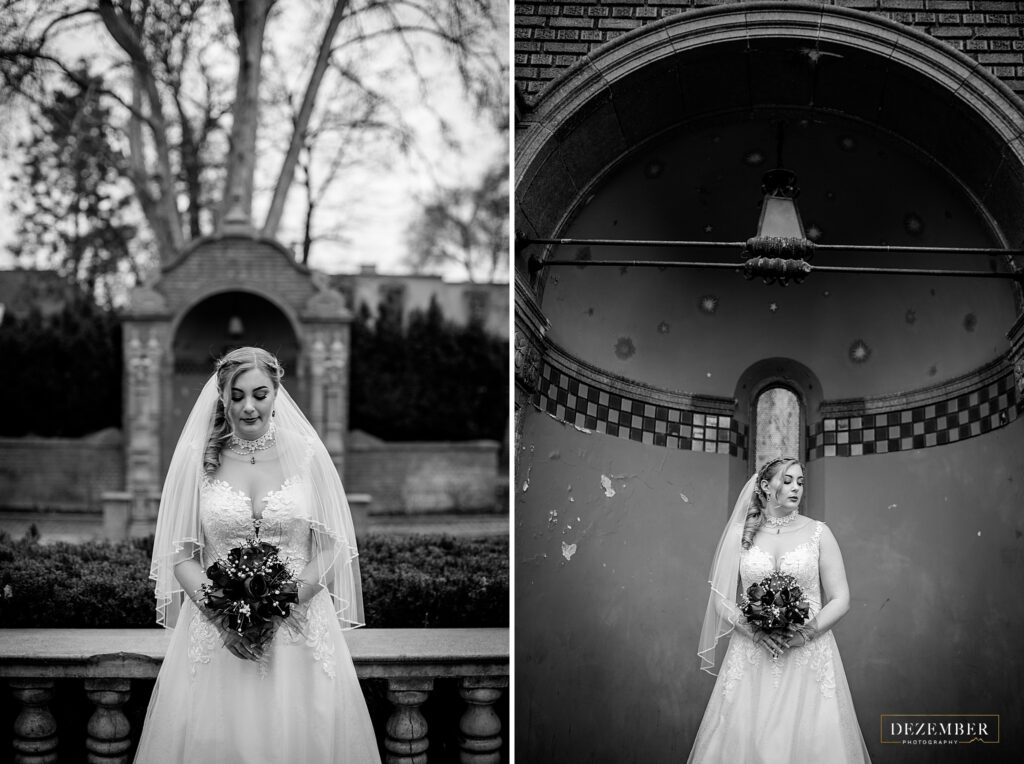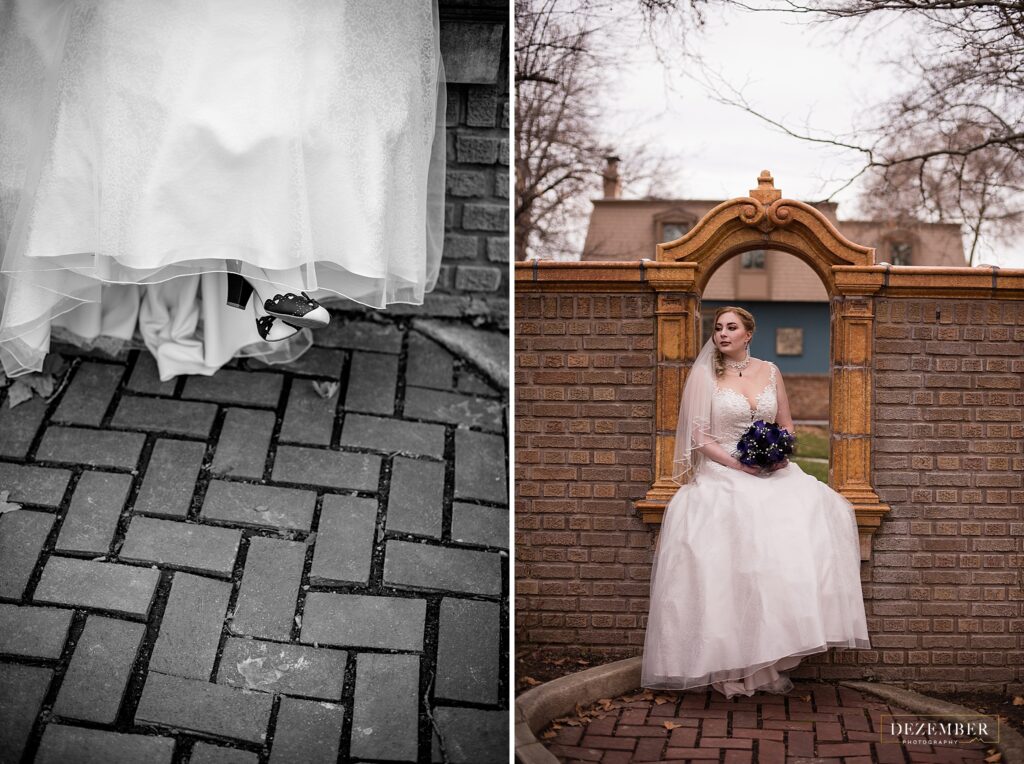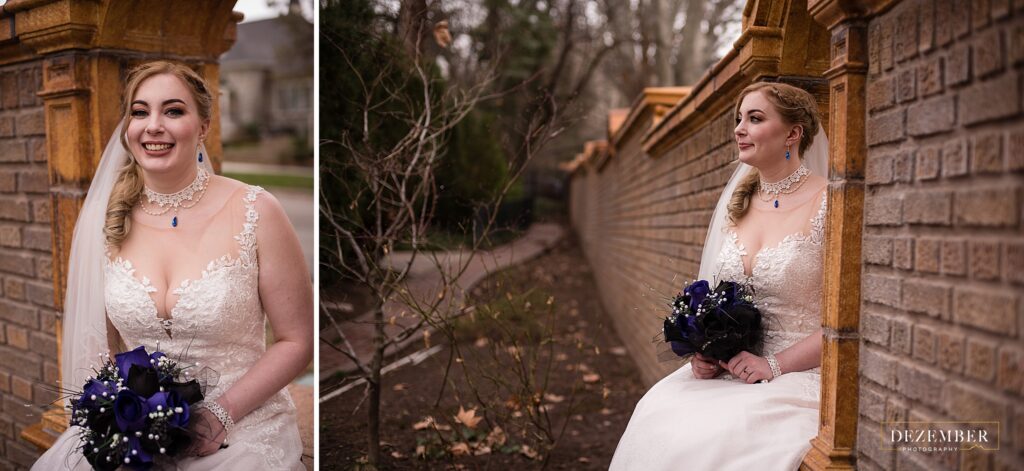 Check us out on Facebook & Instagram!
Want to know more? You can learn more about the Dezember Photo + Video team HERE!
Send us a line, we look forward to chatting and seeing how we can help capture your big day.