Your bridal session is one you can really male your own. Krystal brought her pups to join in the fun! We always recommend bringing a friend to watch the doggos whenever they're not cheesing for the camera.
We loved the look of Krystal's vintage pearl fascinator and the details on the back of her dress were stunning.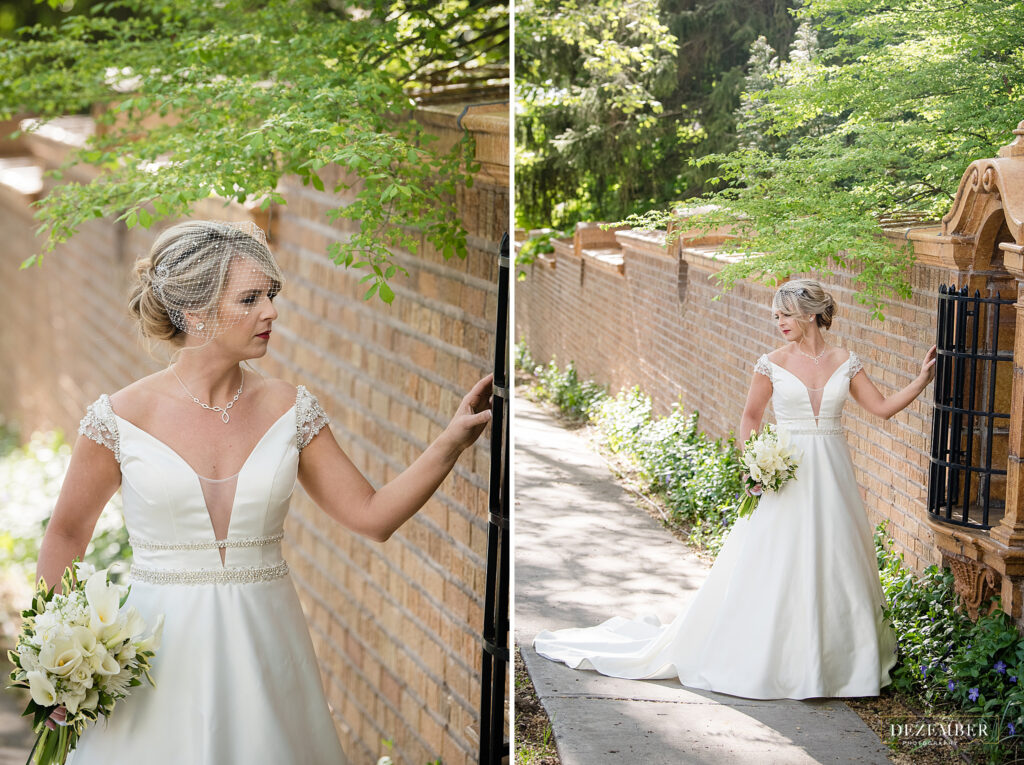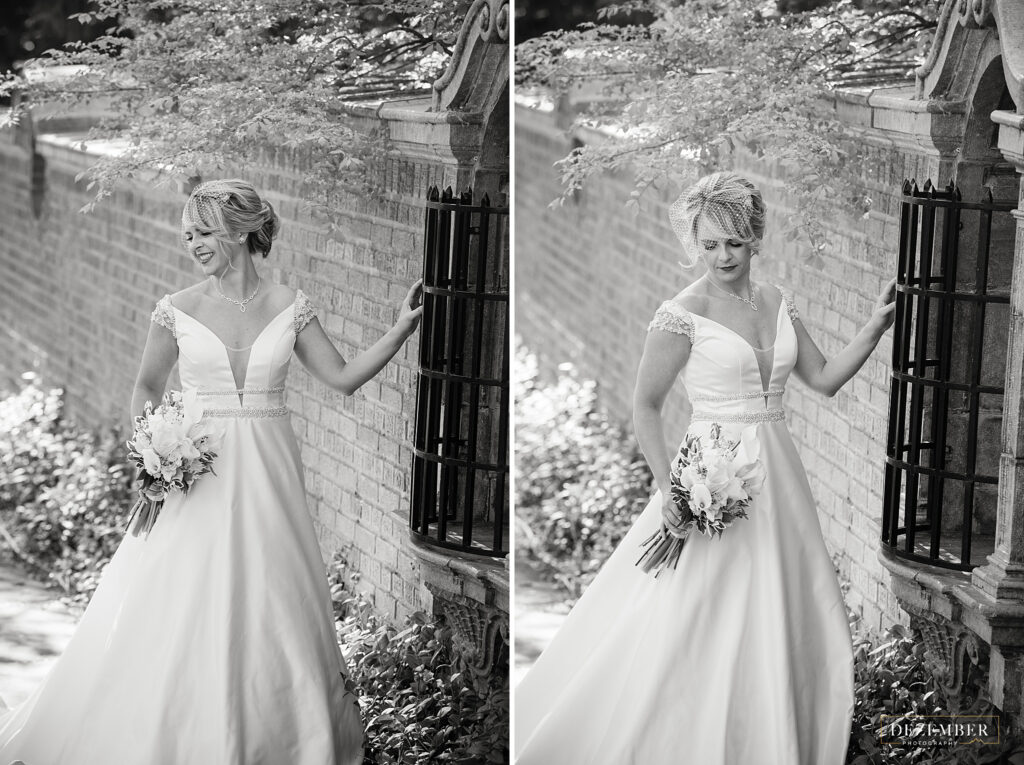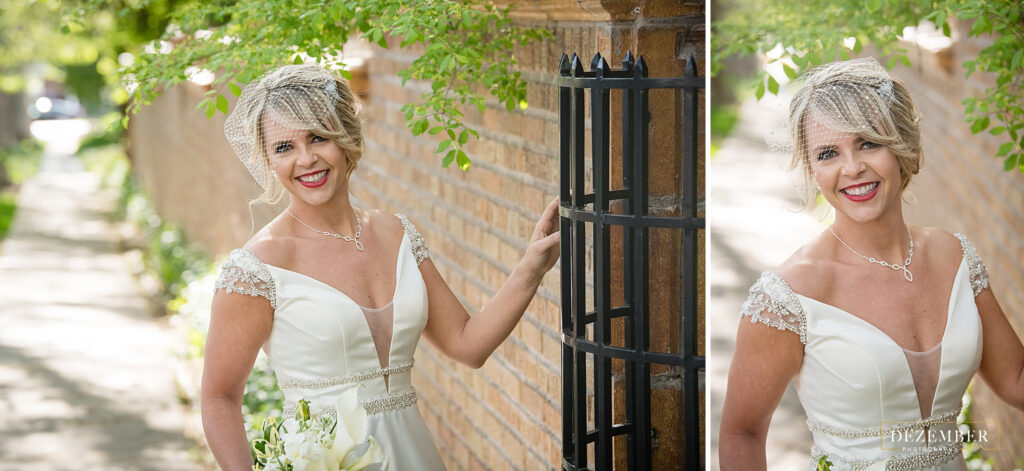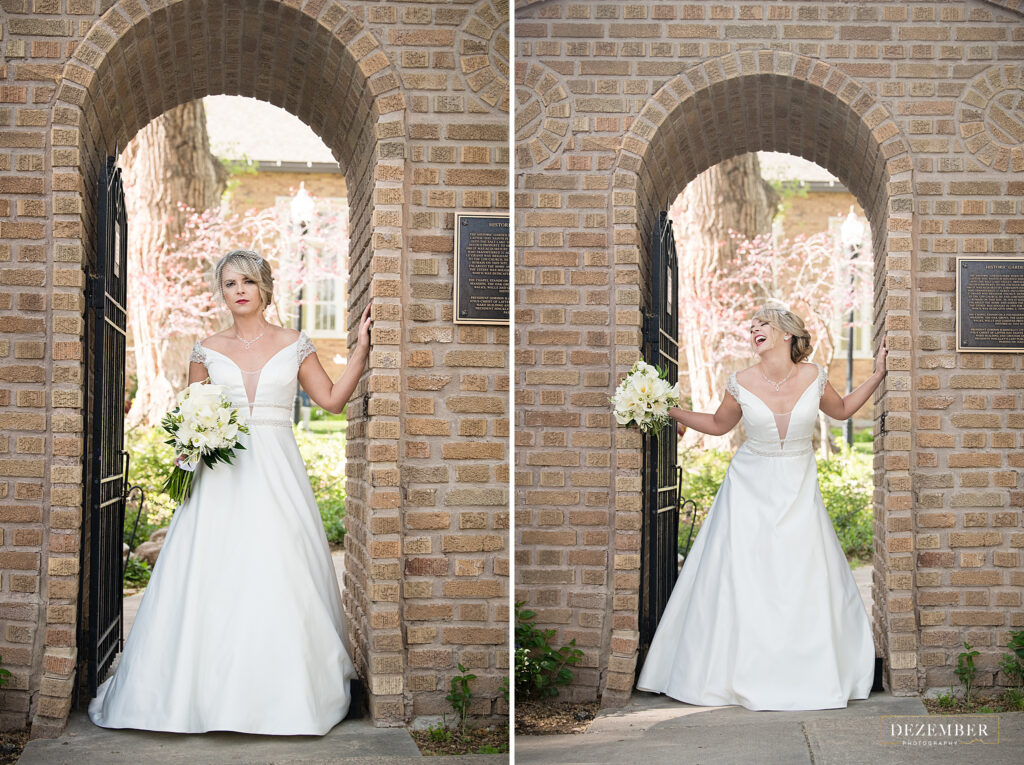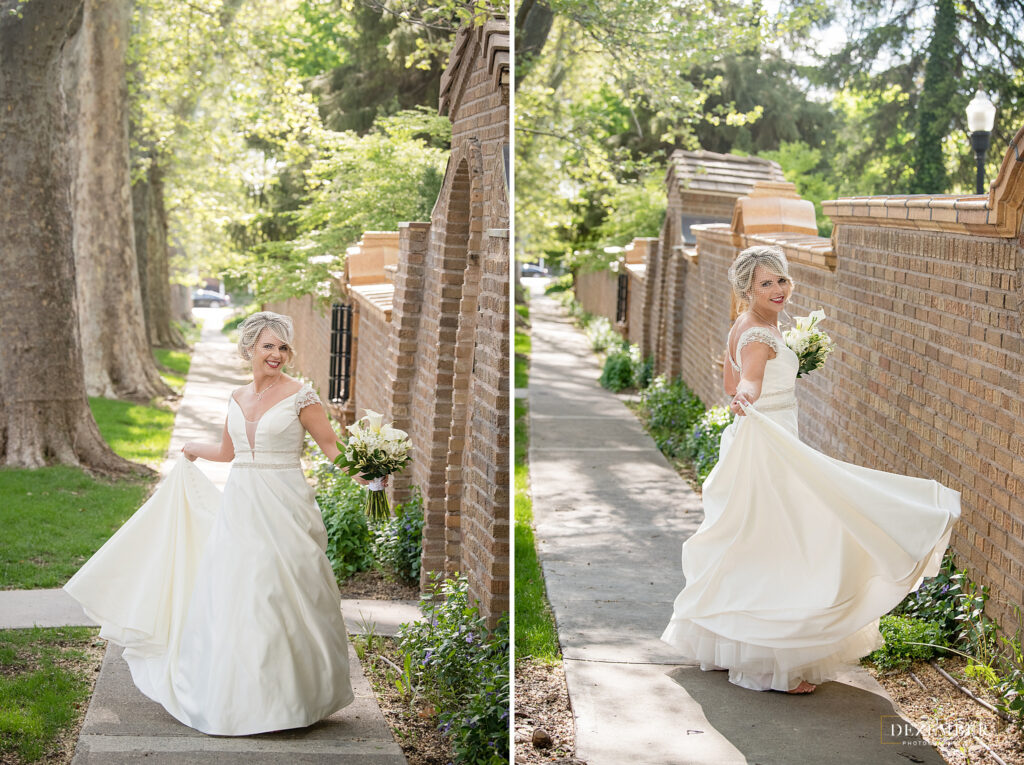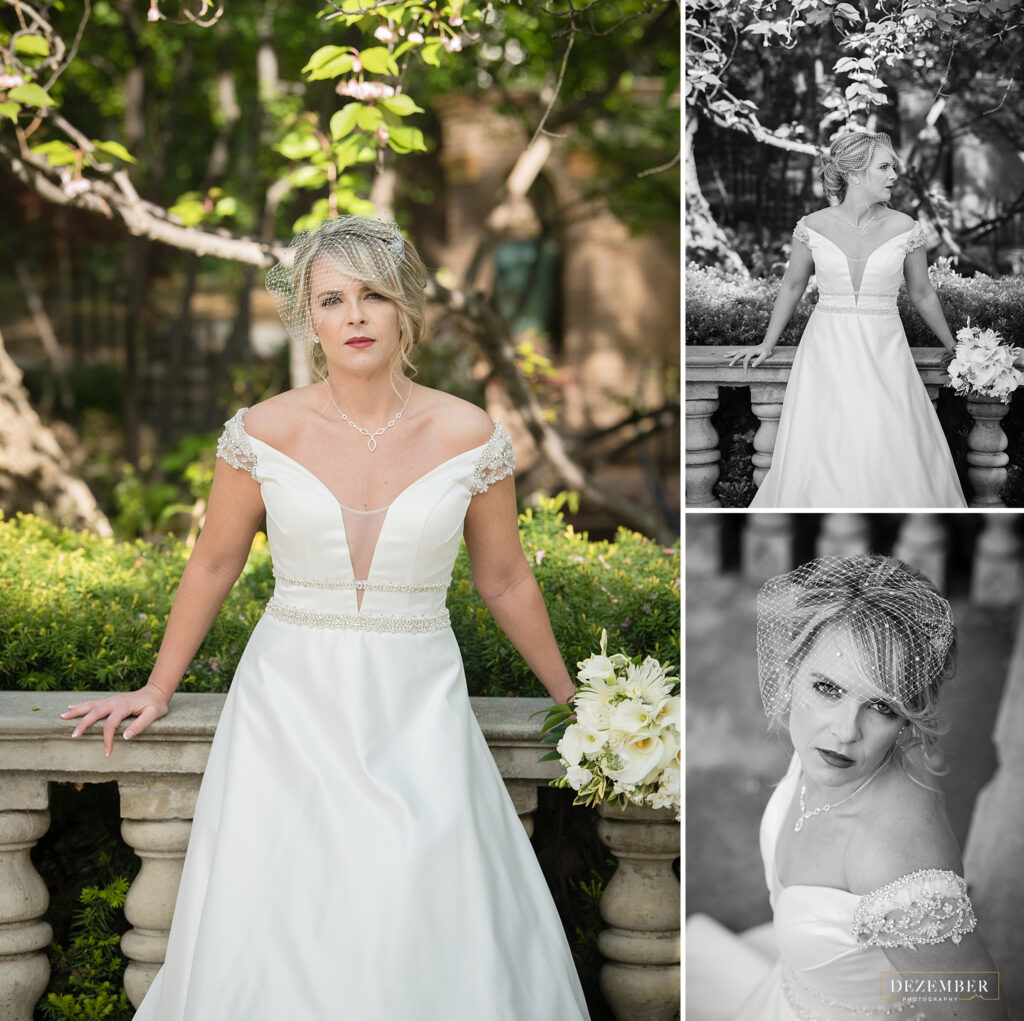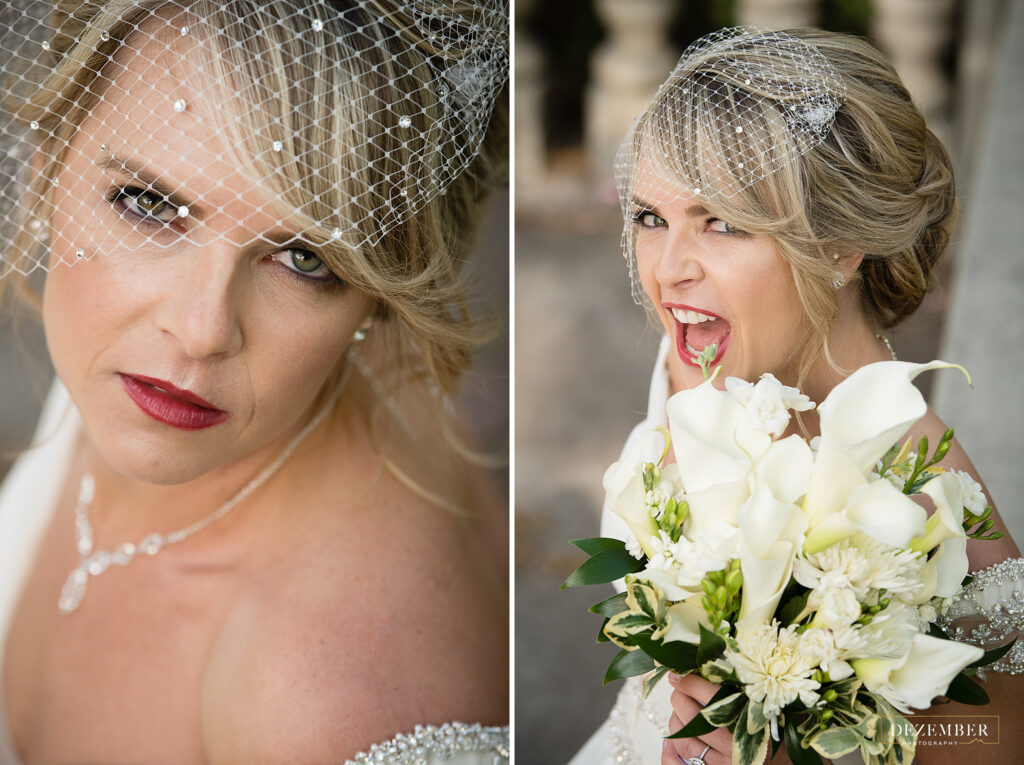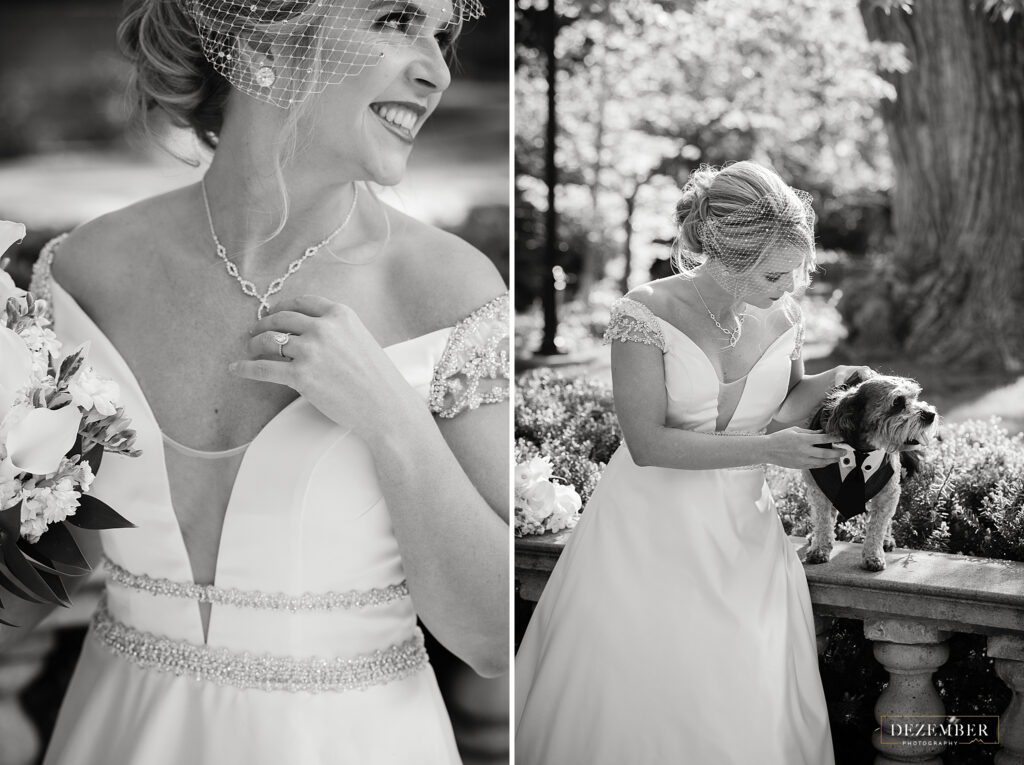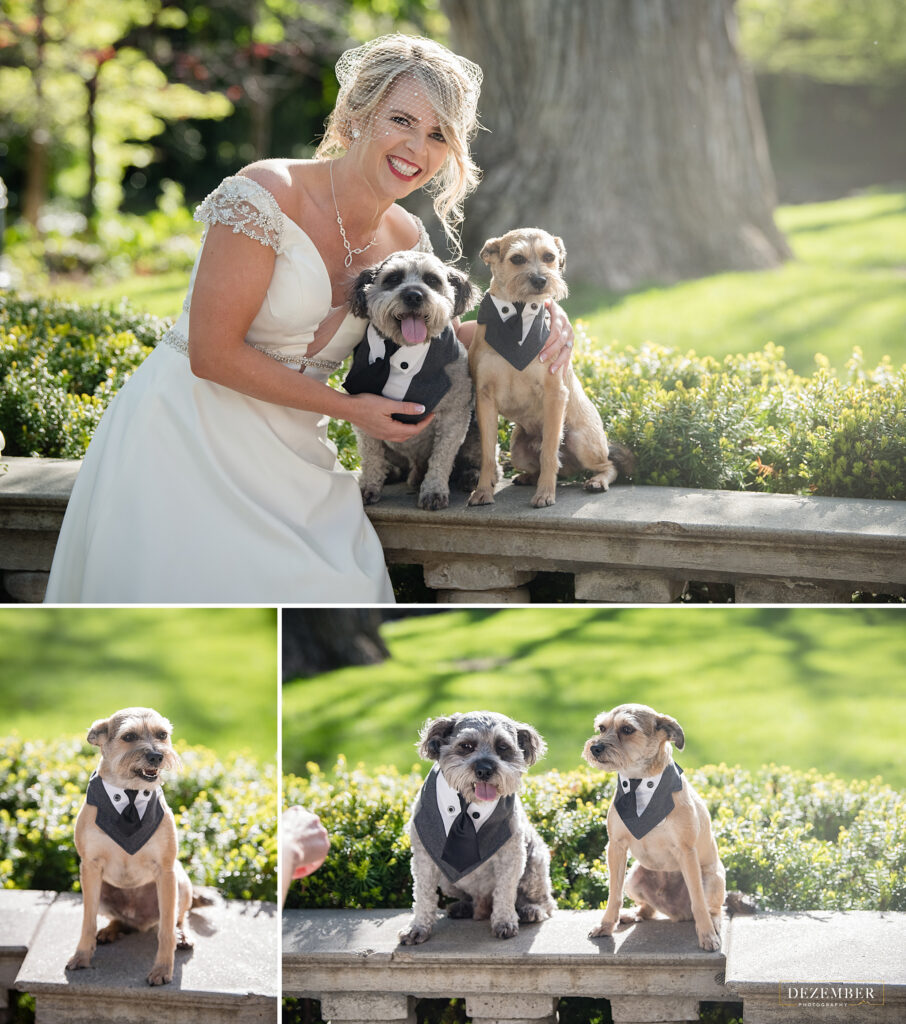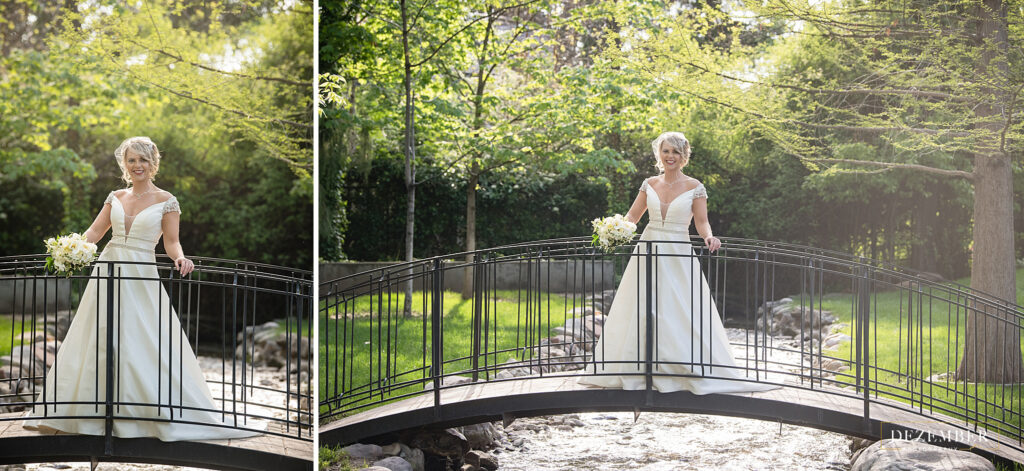 Never a dull moment, we even saved a fish from a dried up pool!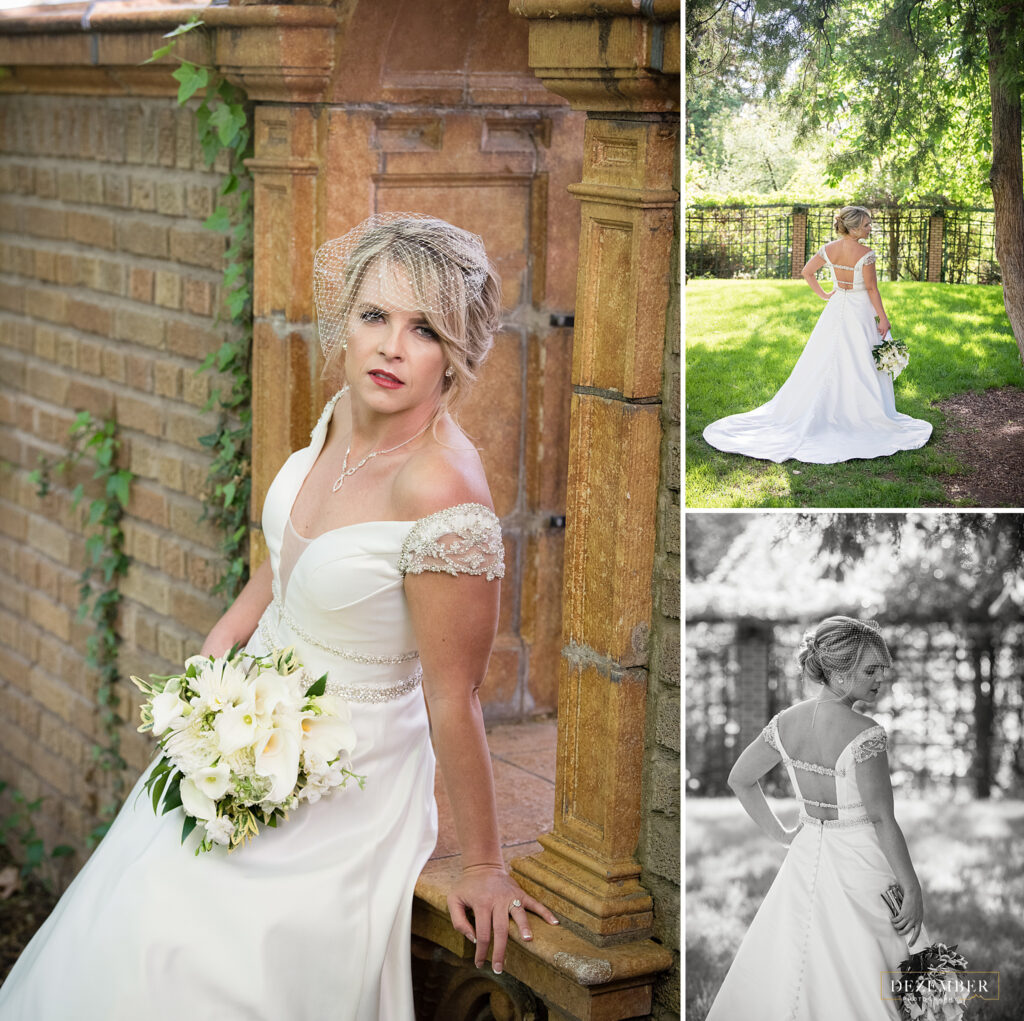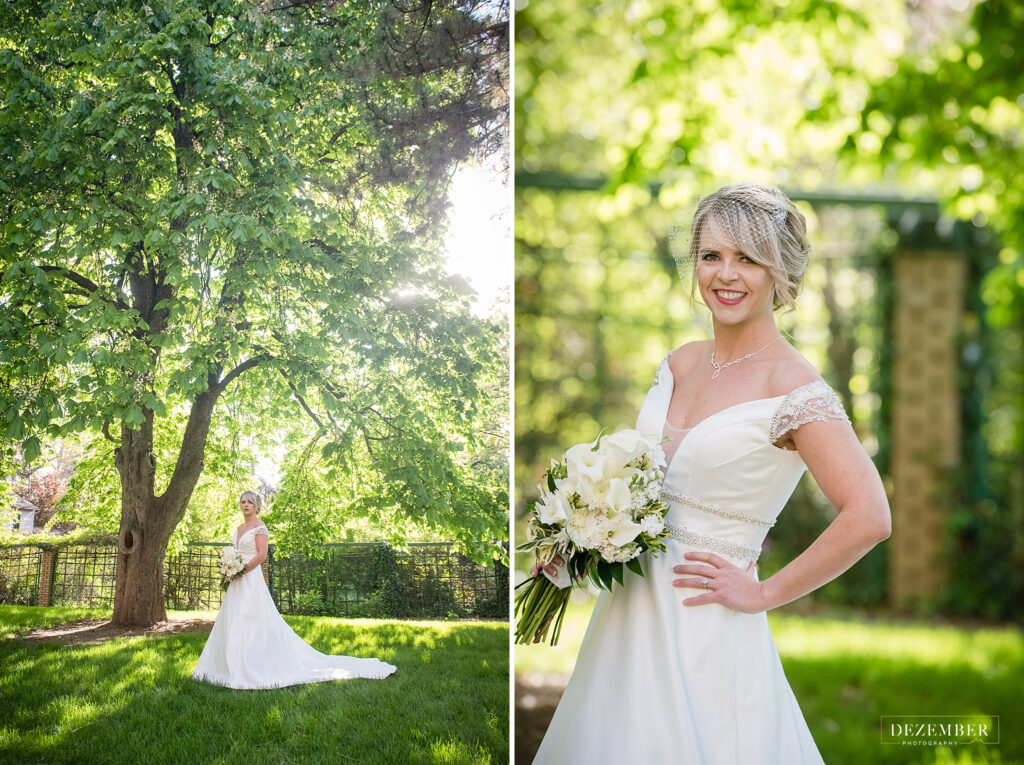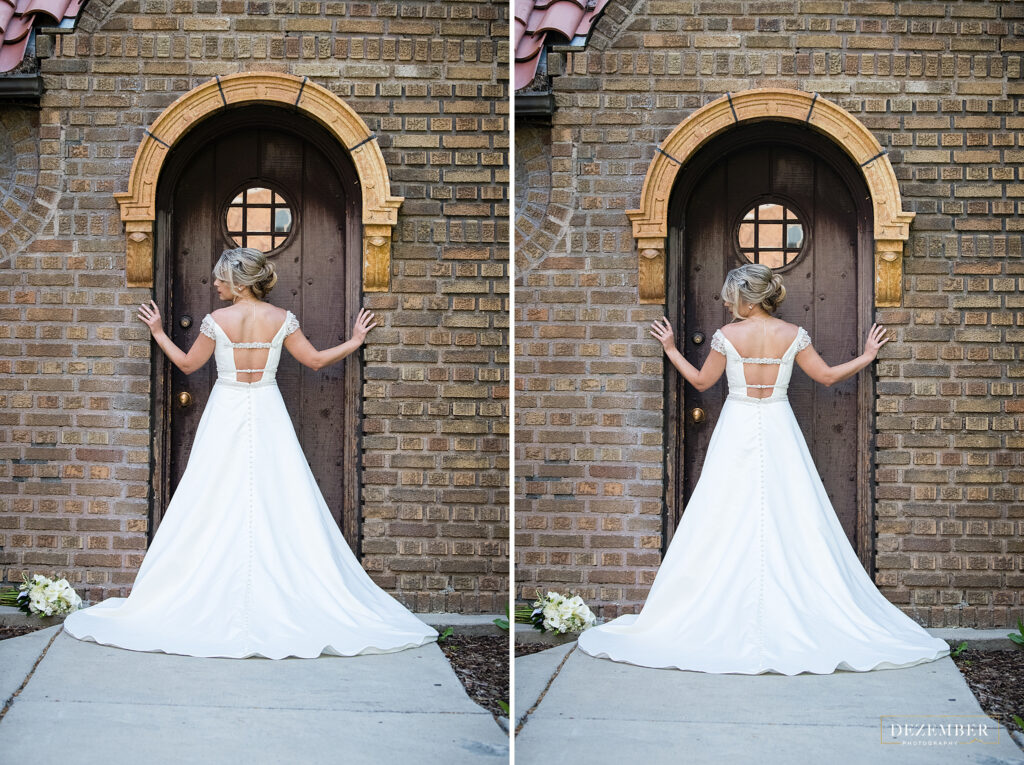 Check us out on Facebook & Instagram!
Want to know more? You can learn more about the Dezember Photo + Video team HERE!
Send us a line, we look forward to chatting and seeing how we can help capture your big day.