Bridals in Blush | Kyle + Mercedez
We have fallen in love with this beautiful bride in blush! Normally we try not to show off our bridal shoots too soon in case the brides want to keep the dress a surprise for the big day, but Mercedez gave us the okay to post them (as long as no one shows them to her hubby to be! 😉 ) From the flowing ballgown and blushing bride to Albion Basin's gorgeous wildflower fields, Randy couldn't have had a better canvas to work with. With bridals like this to start things off, we are anxiously awaiting to be a part of the wedding day!
Blus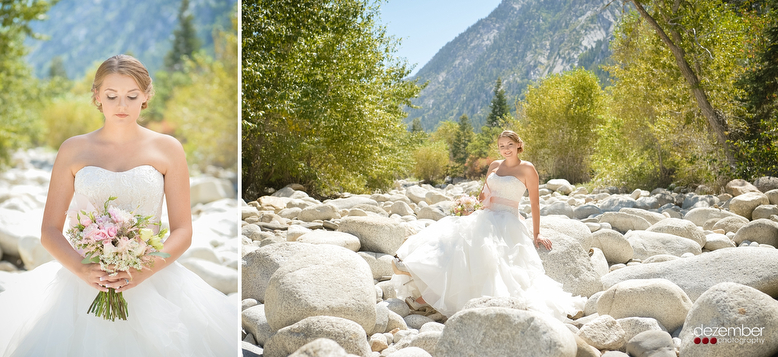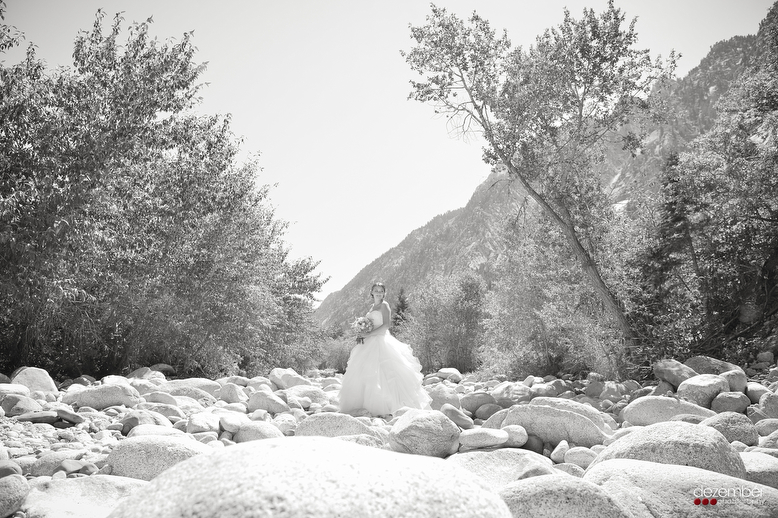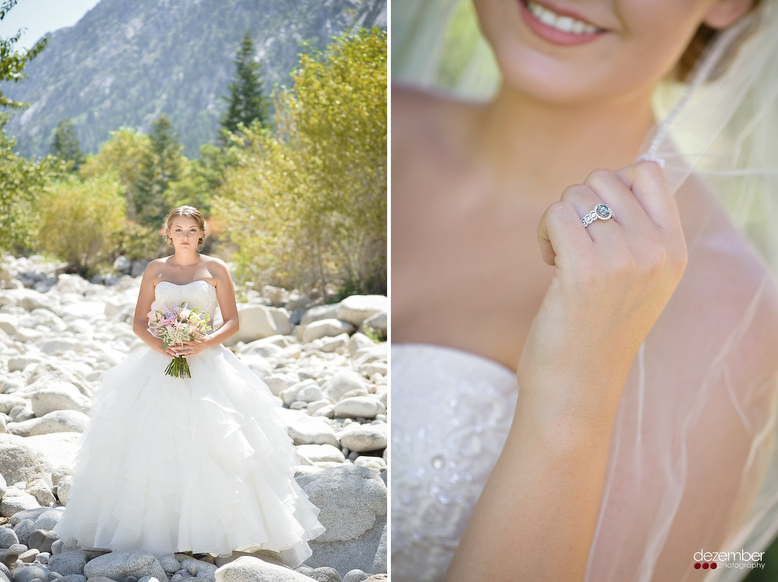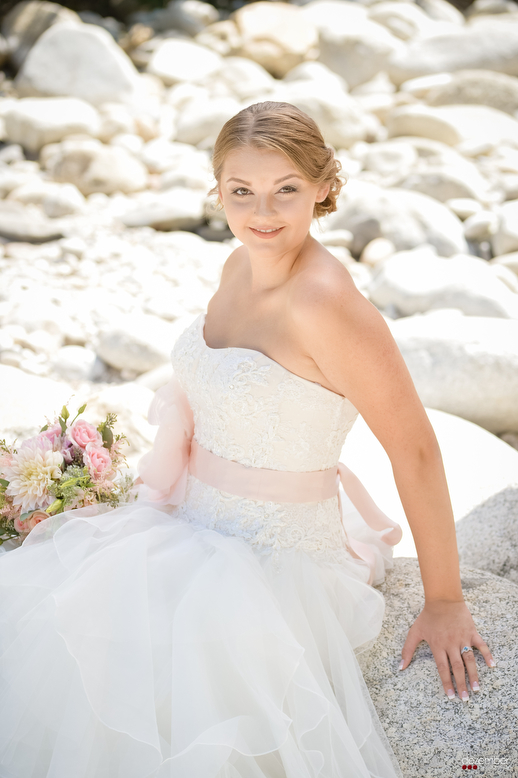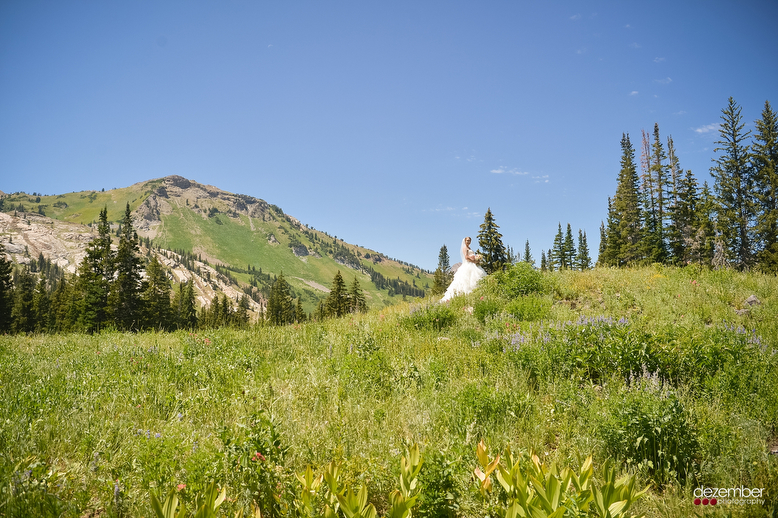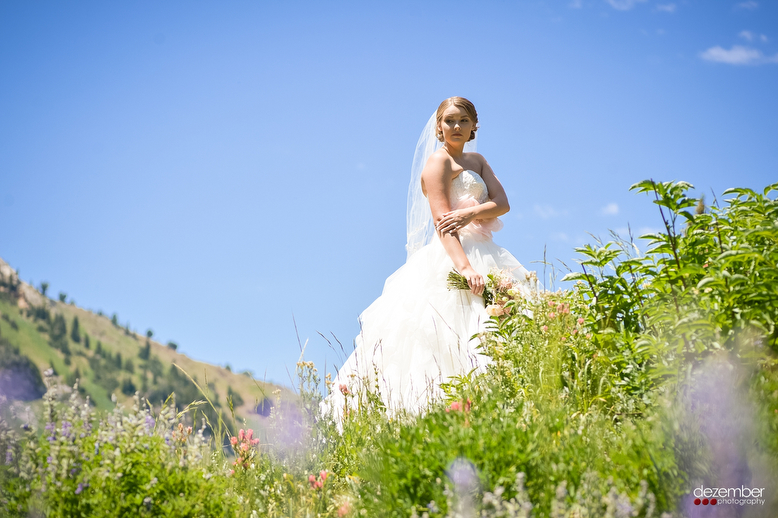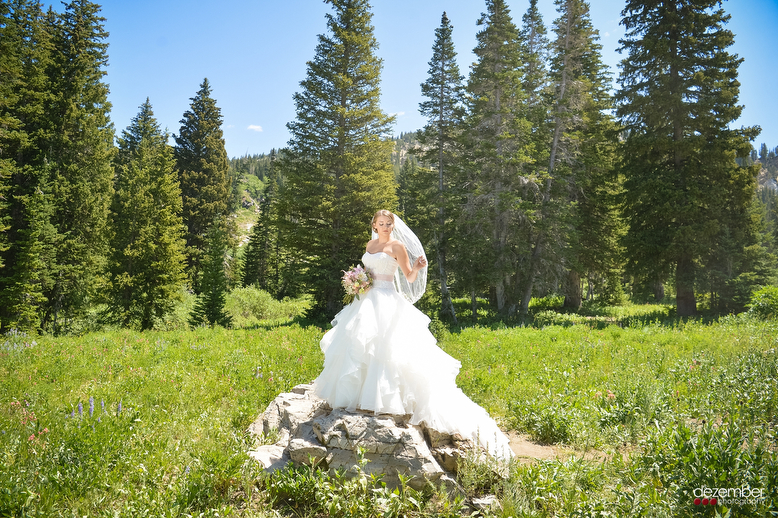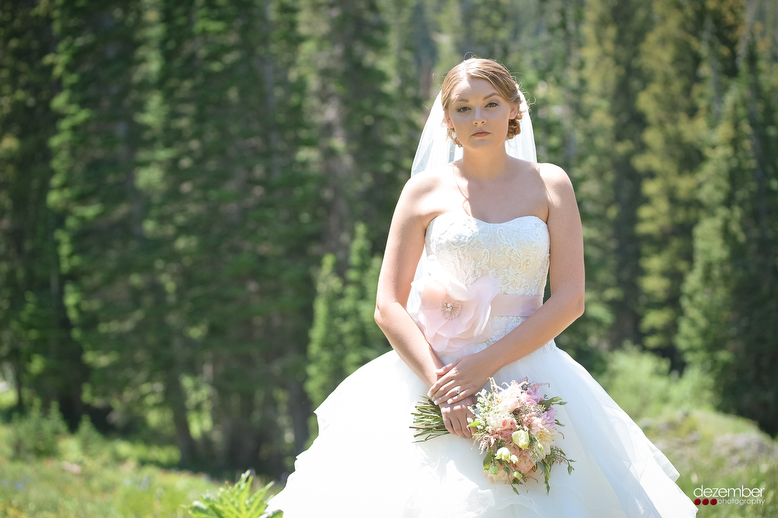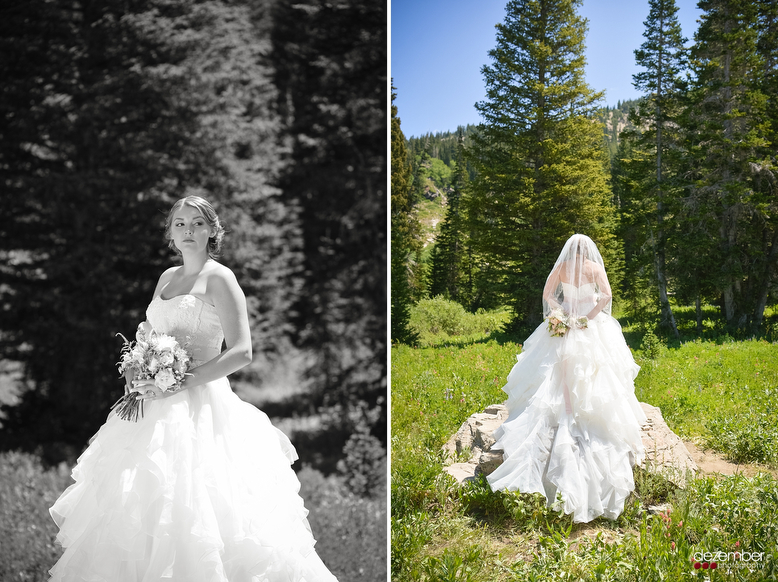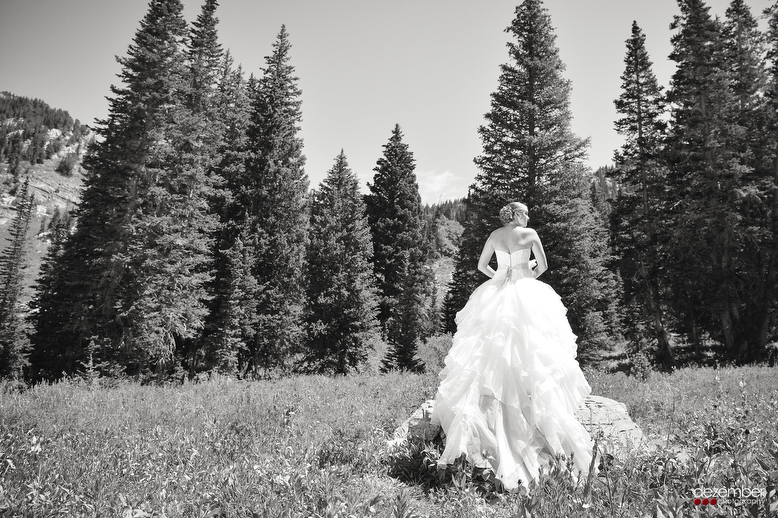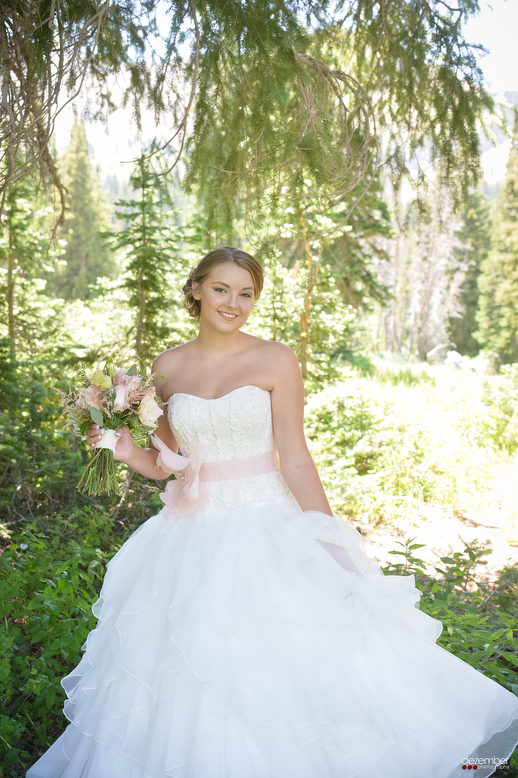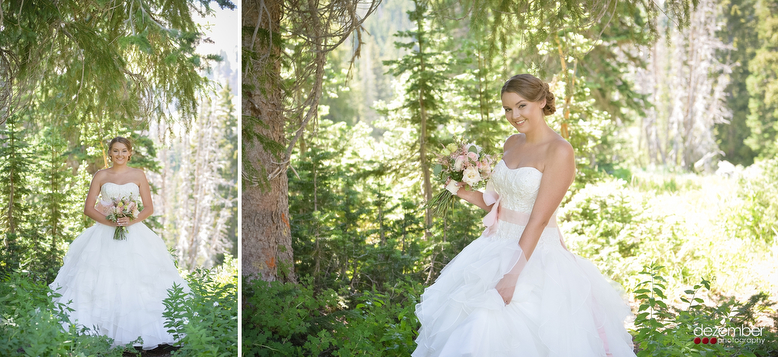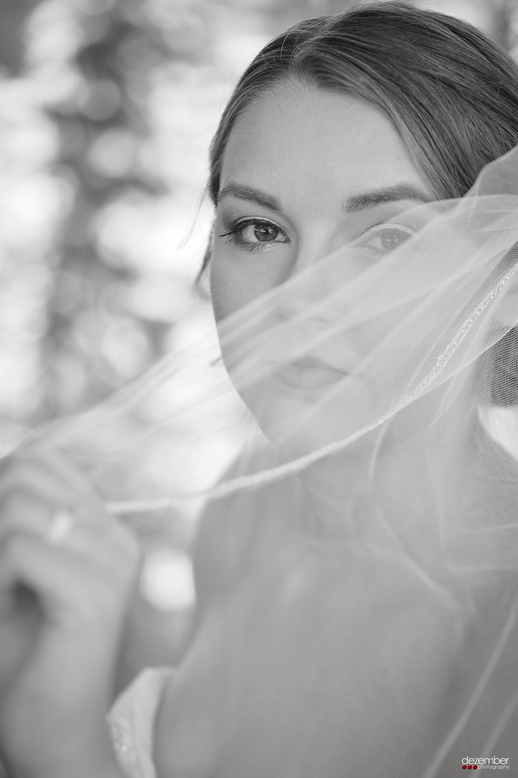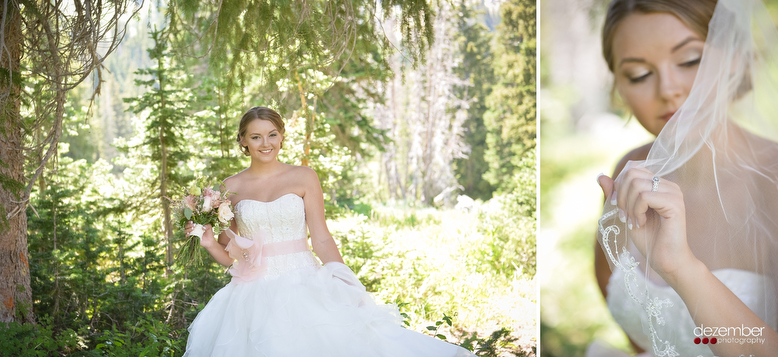 Check us out on Facebook!
Blush