From start to finish this Red Pine Lodge wedding was flawless and not one we or they will soon forget! We love it so much that we couldn't narrow the photos down any further, so our apologies for the long post. 😉 Thom & Mike chose an all star crew to help them make their day truly magical. It's a treat to be a part of such a gorgeous wedding where not only the wedding guests but also the vendors came together to make this day so memorable!
.
Wedding Coordinator: Kasey Aune – Harvest Moon Events
Venue Coordinator: Stevie Wallace – Park City Ski Resort
Venue: Park City Ski Resort Red Pine Lodge
DJ: Paul Helms – DJ Pauly Entertainment
Officiant: Anita Gordon
Flowers: Kasey Aune – Harvest Moon Events
Rings: Dana Joslyn – Spectrum Gems
Invites: Lauren Brady – The Write Image
Cake: Carrie's Cakes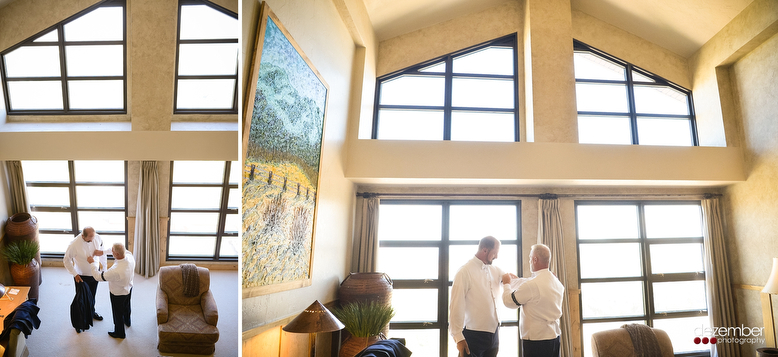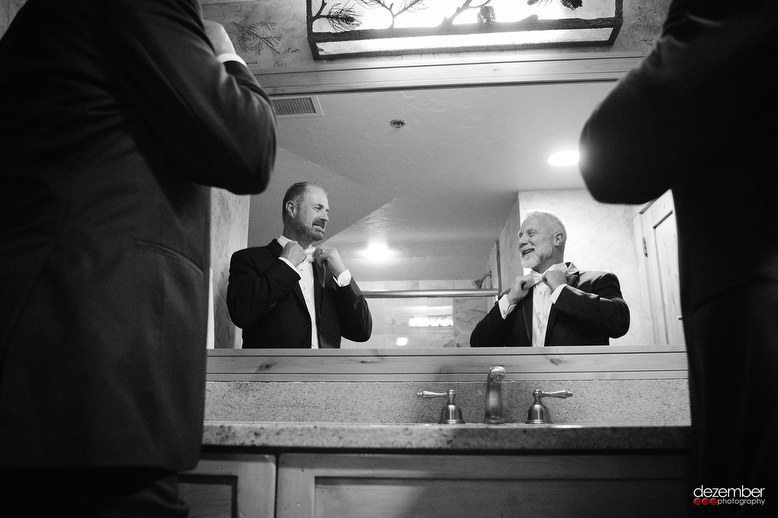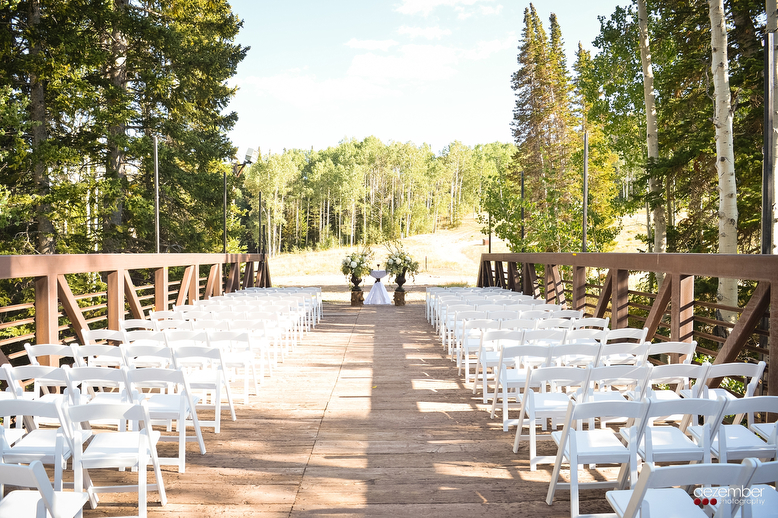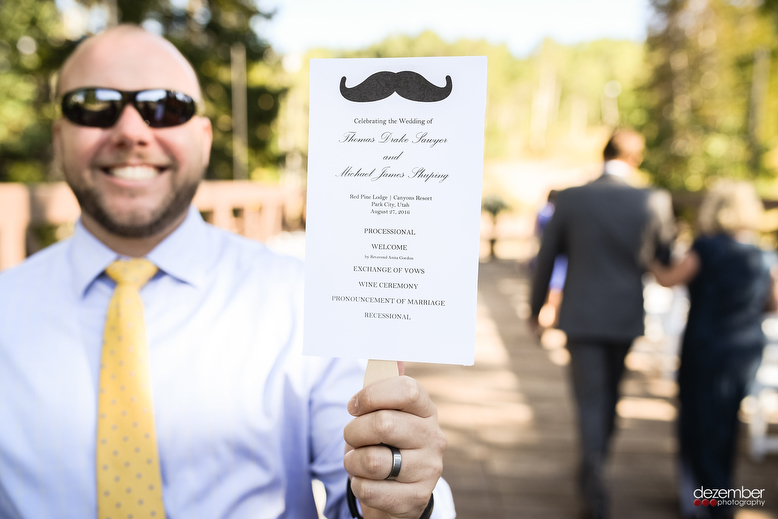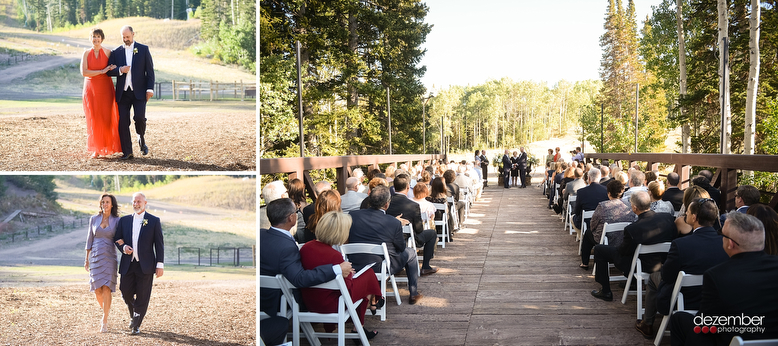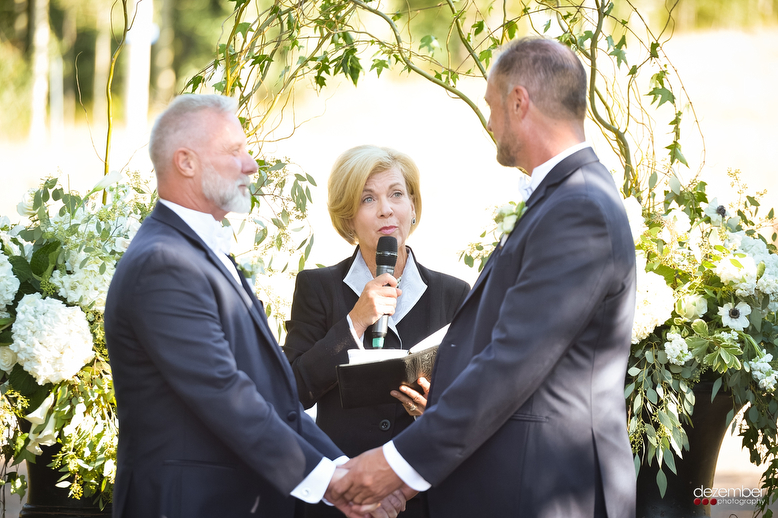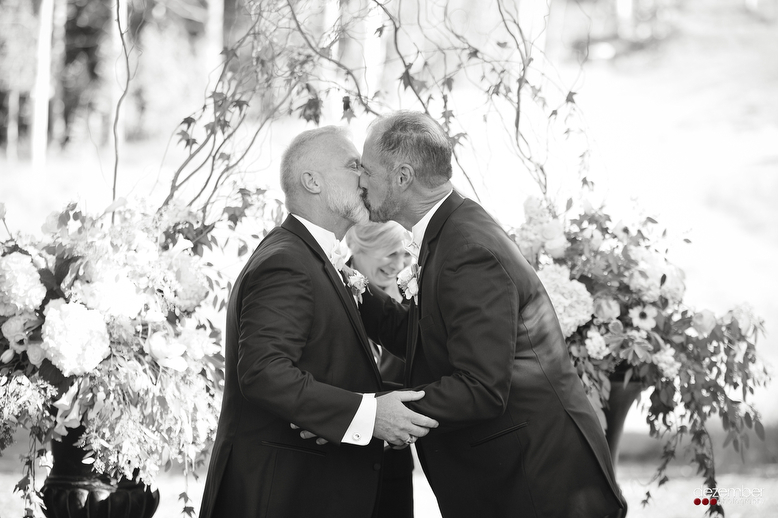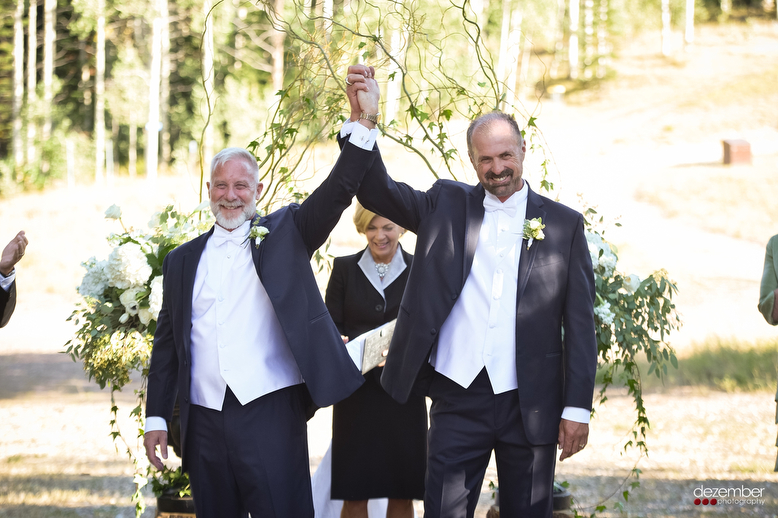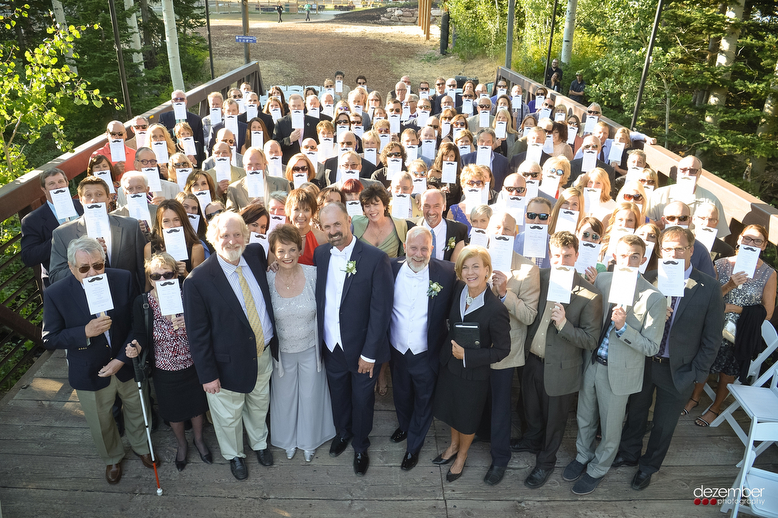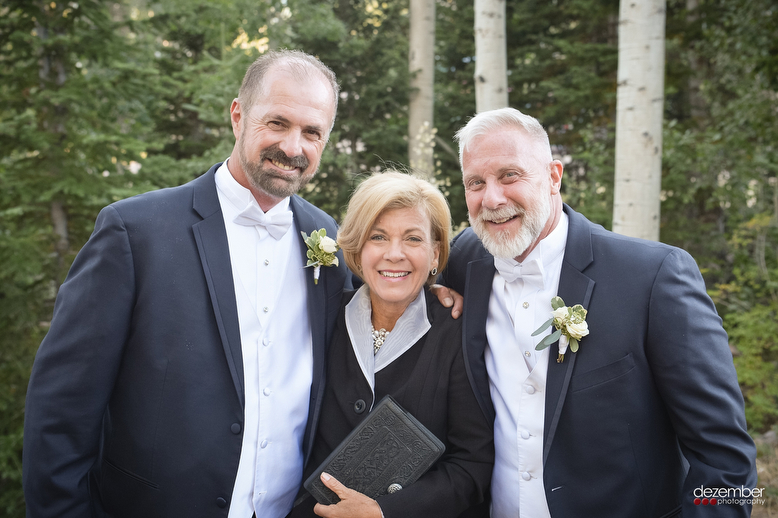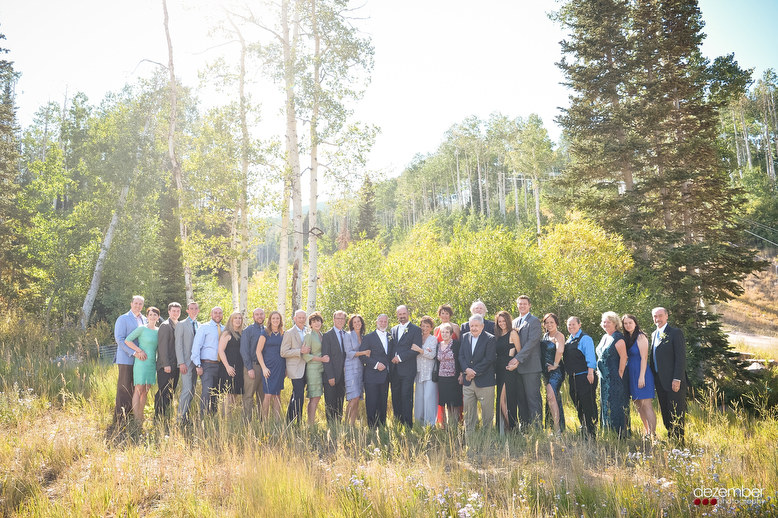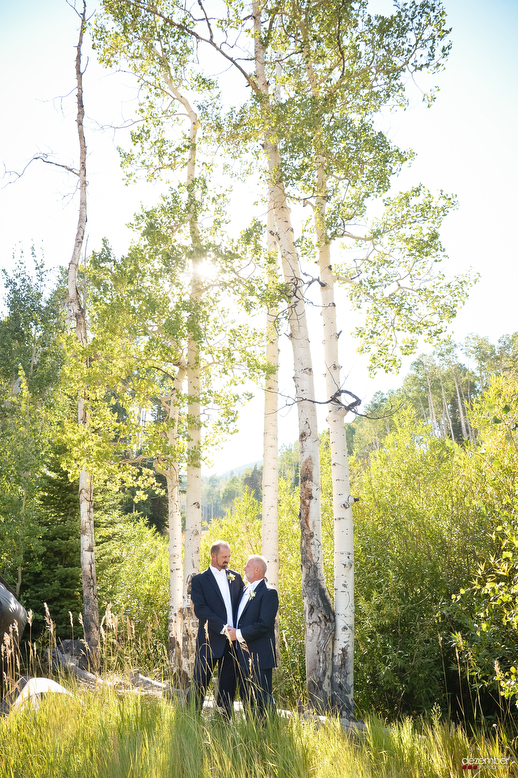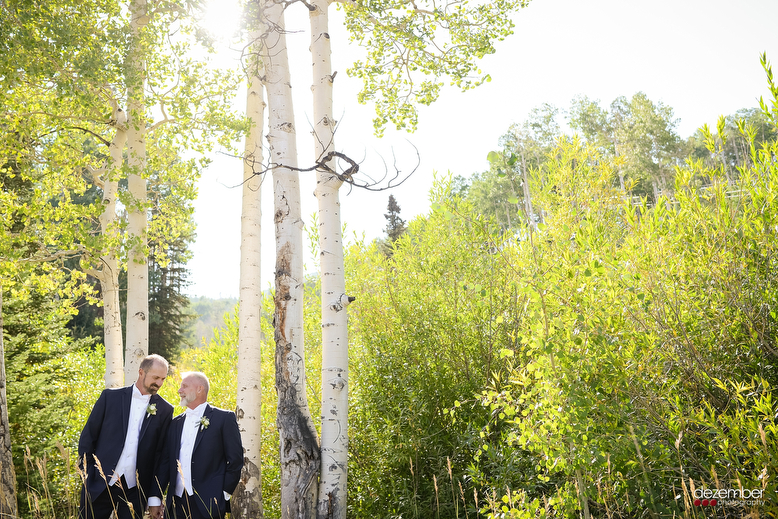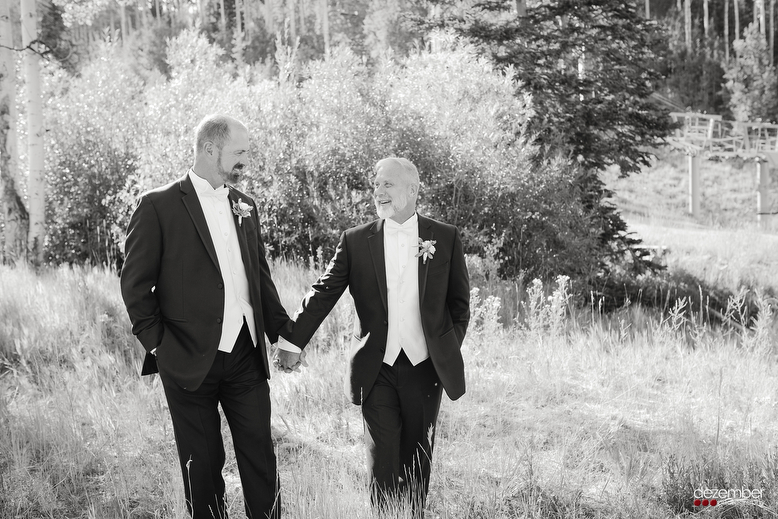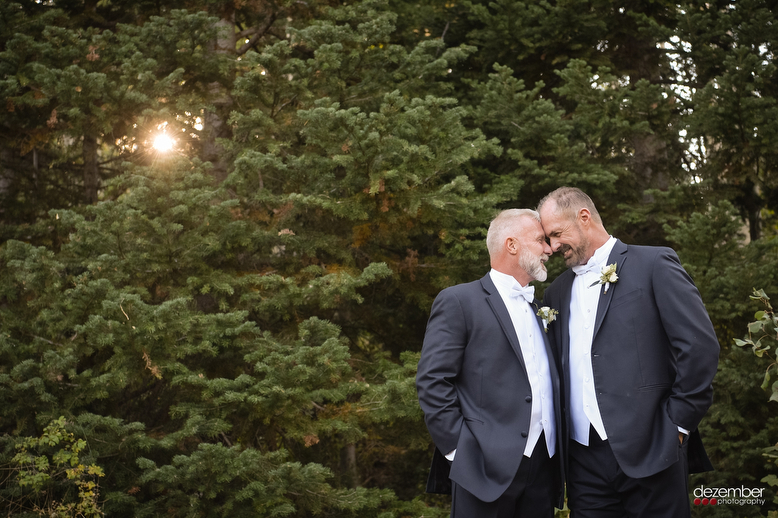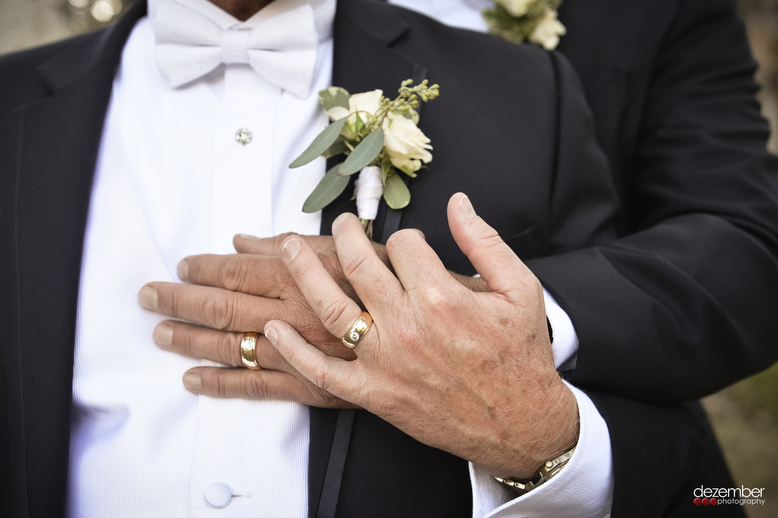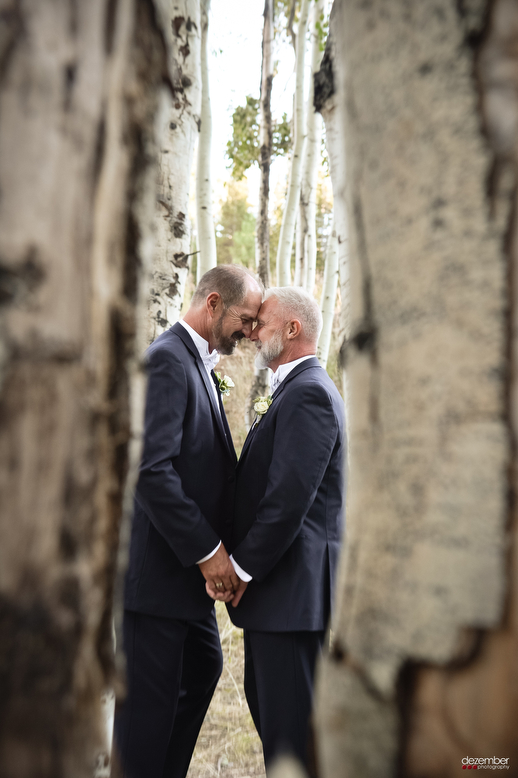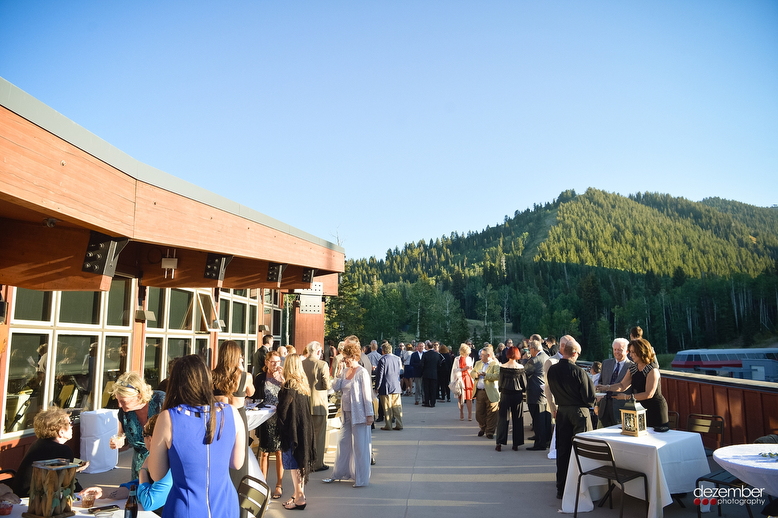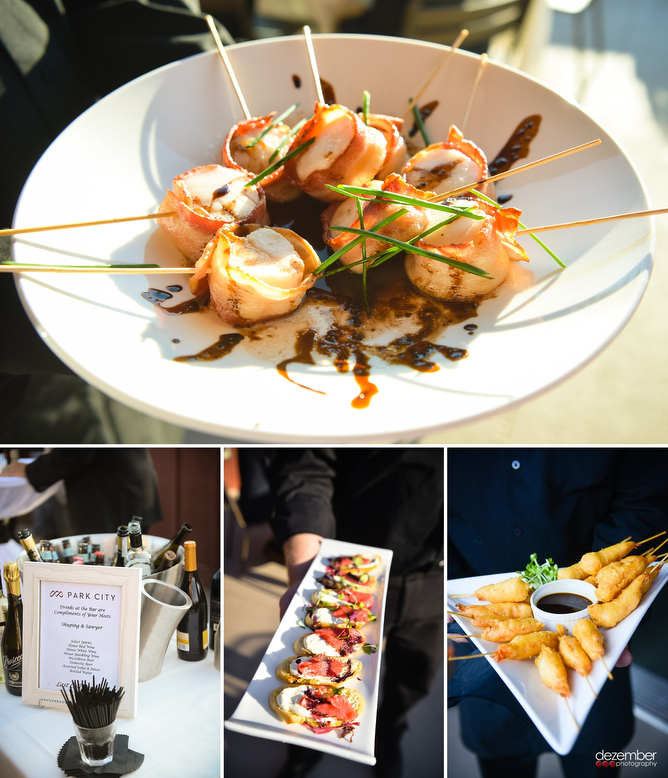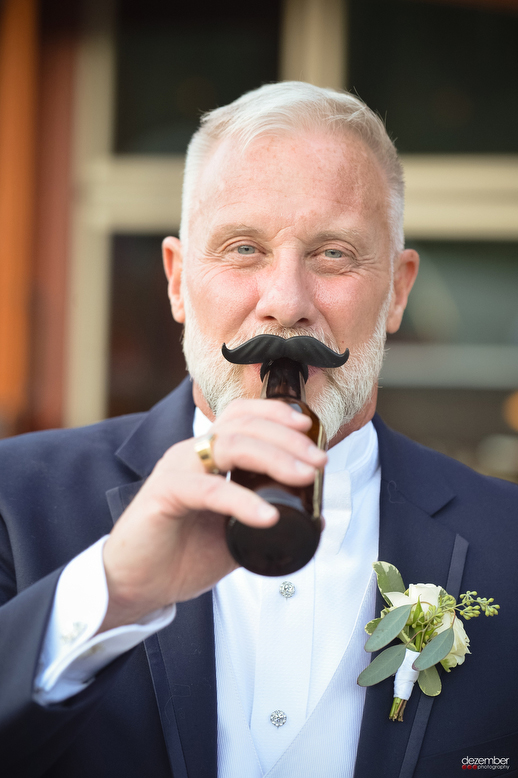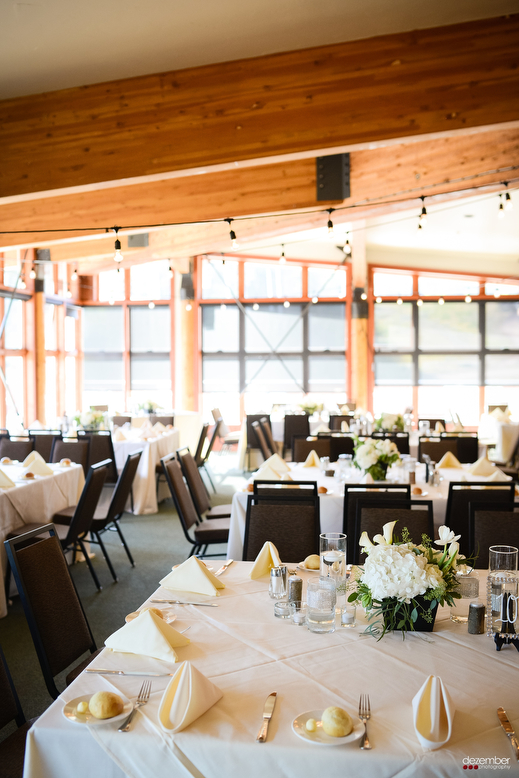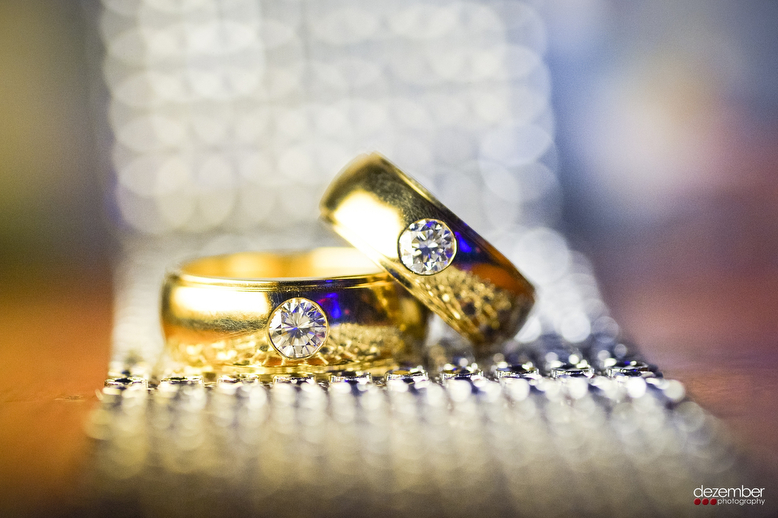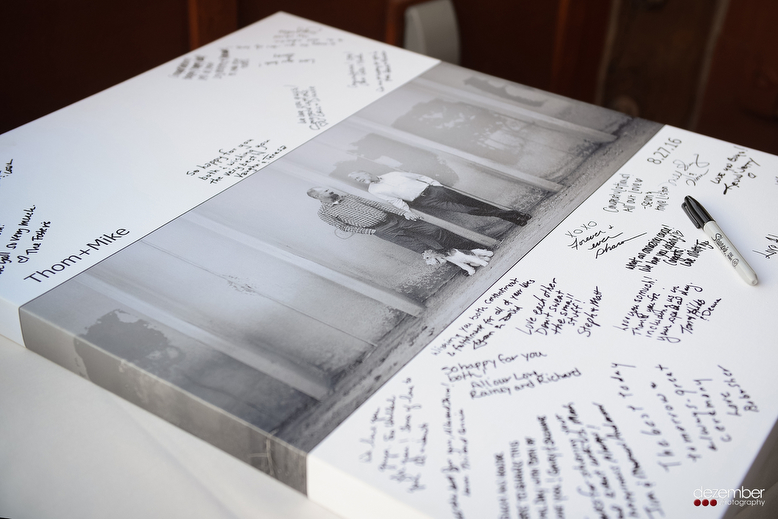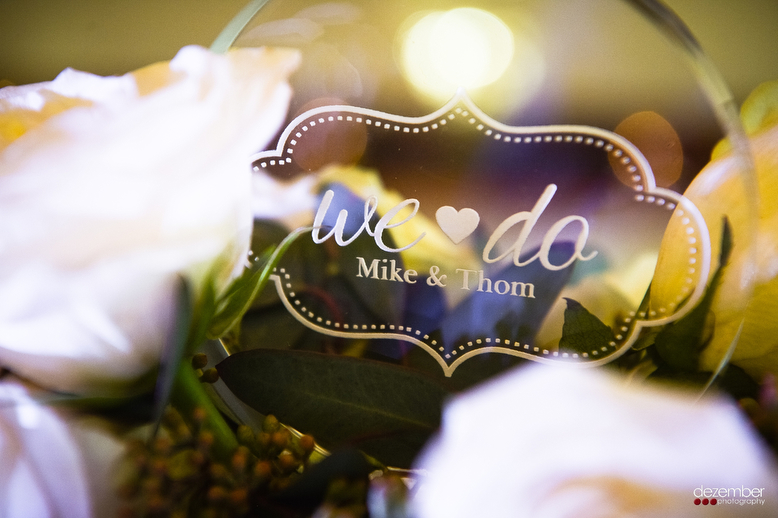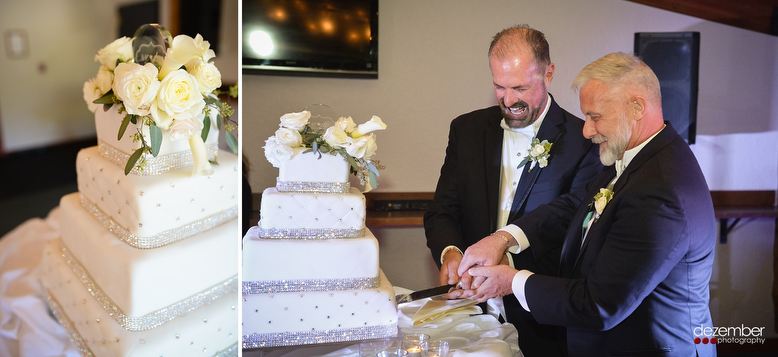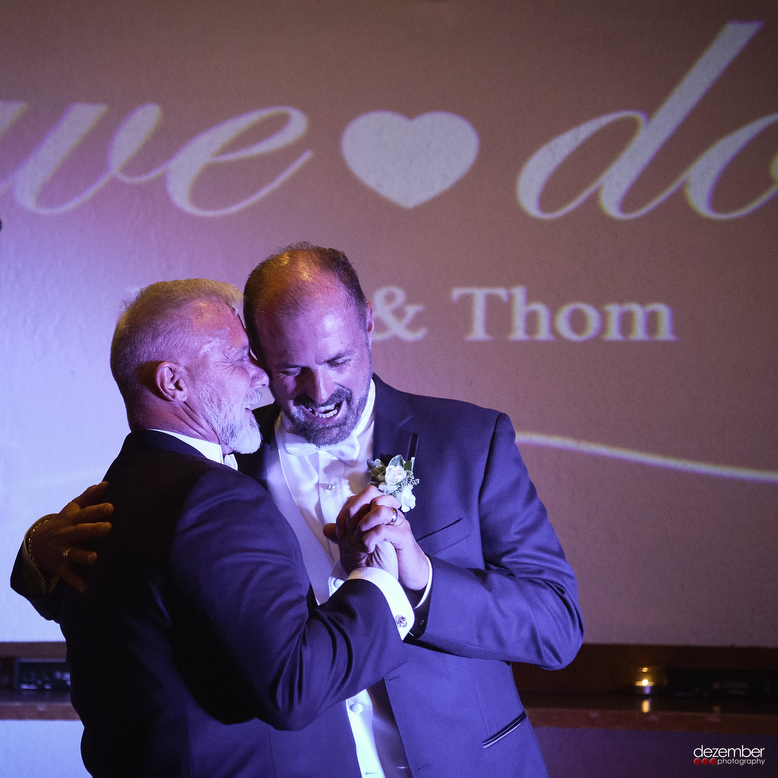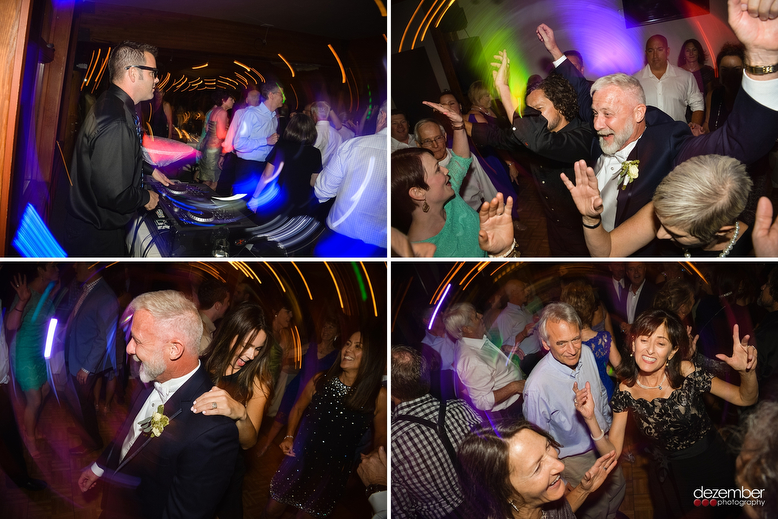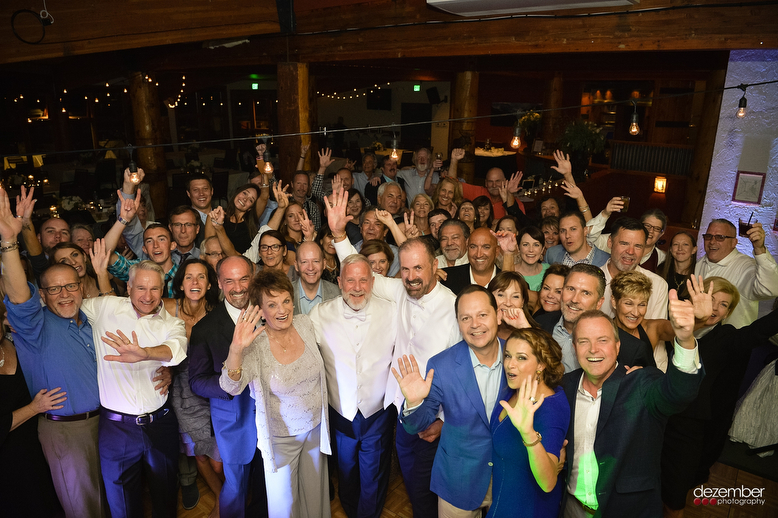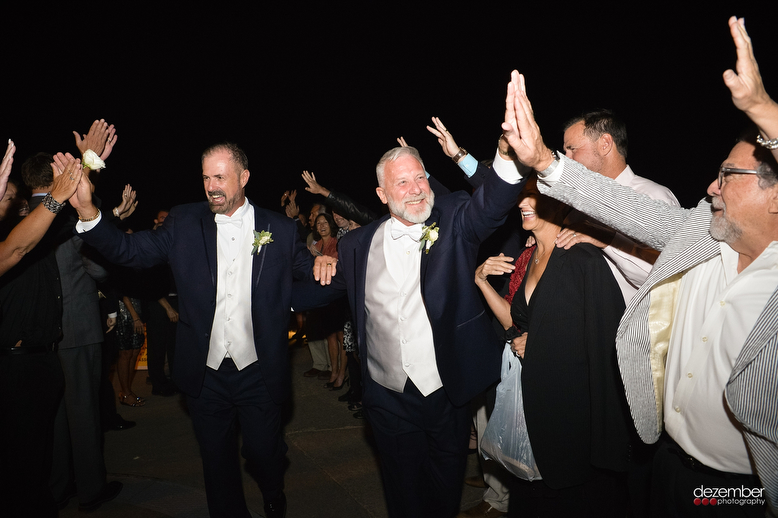 Check us out on Facebook & Instagram!
Want to know more? You can learn more about the Dezember Photo + Video team HERE!
Send us a line, we look forward to chatting and seeing how we can help capture your big day. 
utah gay weddings, salt lake city gay wedding photographer, utah same sex wedding photographer
Red Pine Lodge