Daven & Demi's Millennial Falls Wedding in May
It was such a pleasure working with this couple. The whole family was involved in making this day special. Daven and Demi had an outdoor ceremony in front of the 40 foot waterfall and decorated their reception with bold purple accents.
Photography: Dezember Photo – Stacey
Venue: Millennial Falls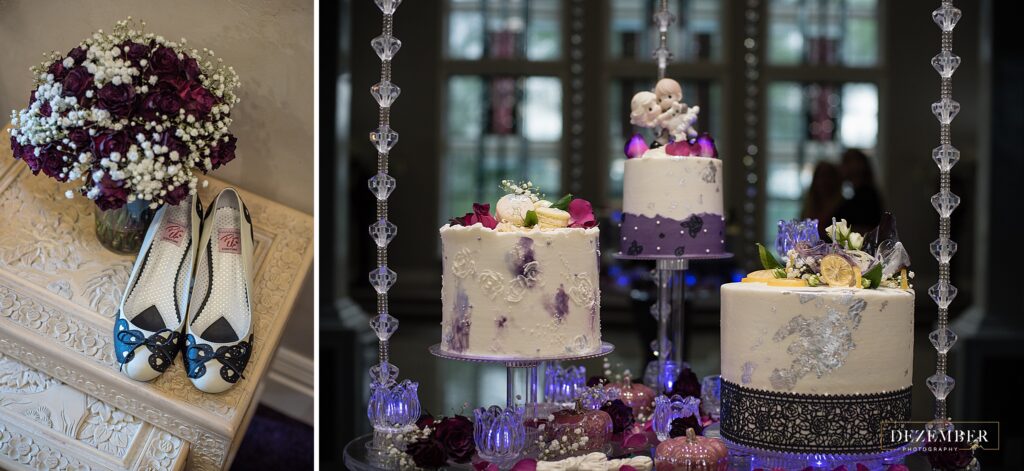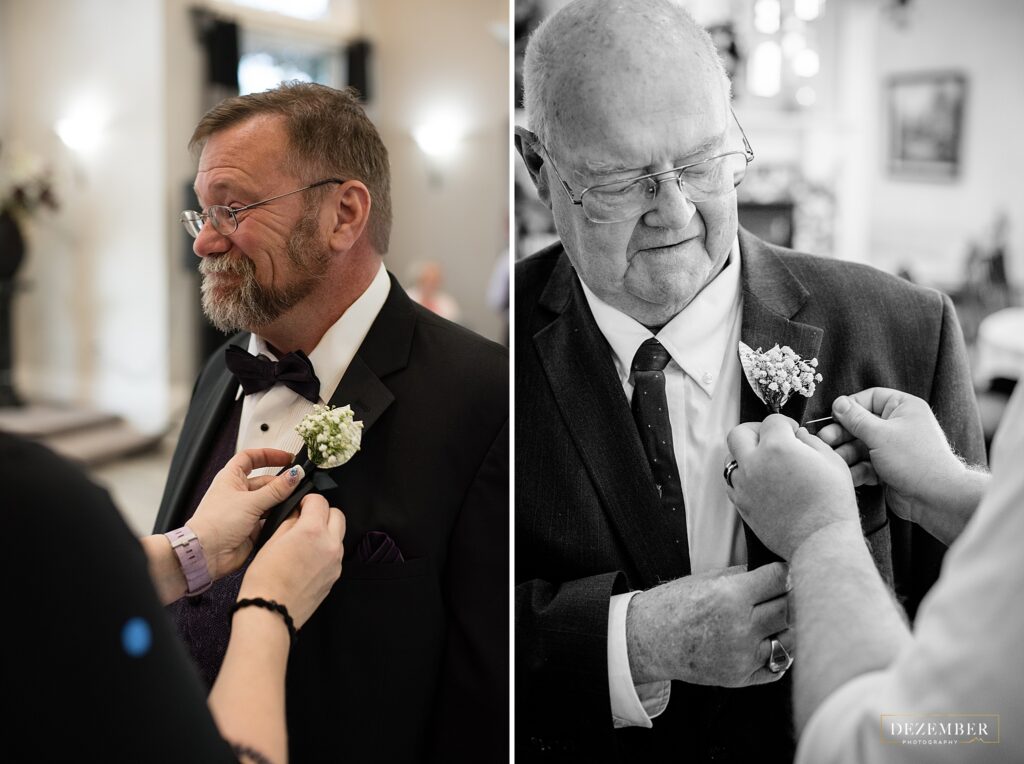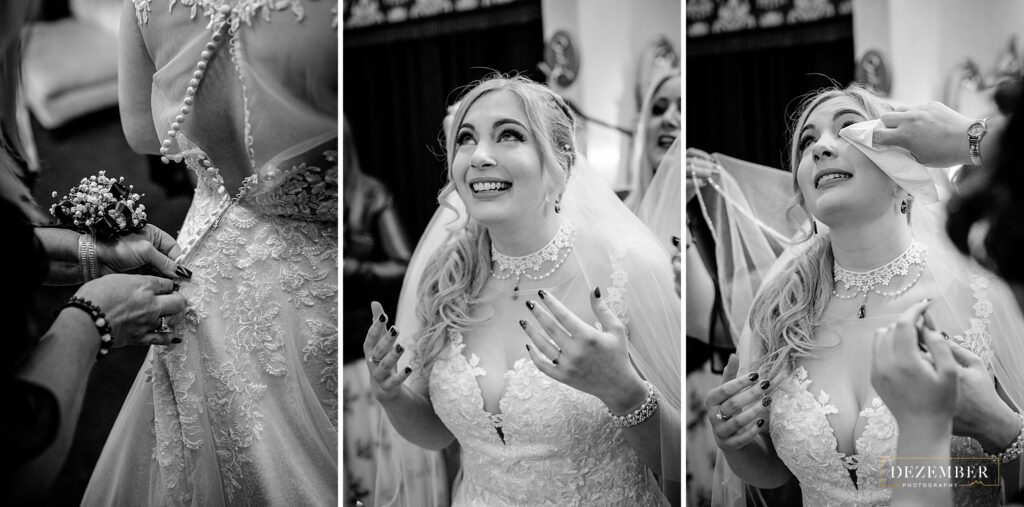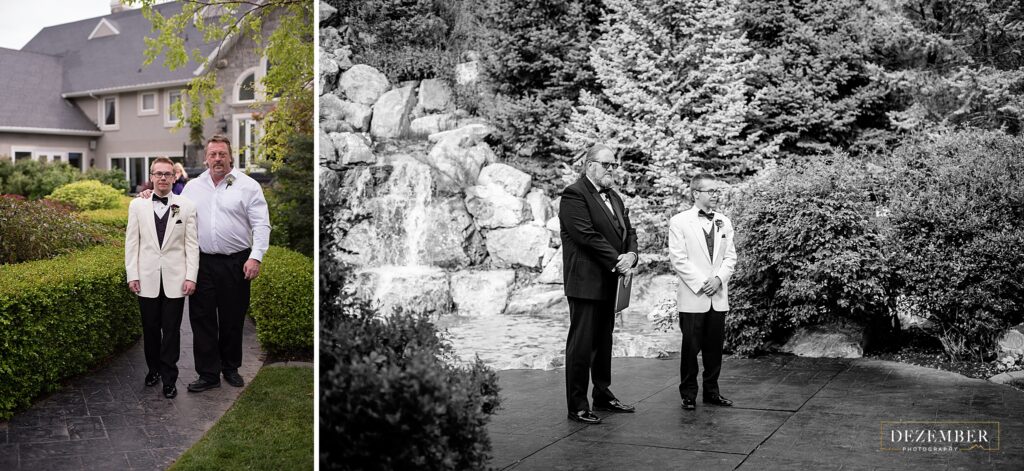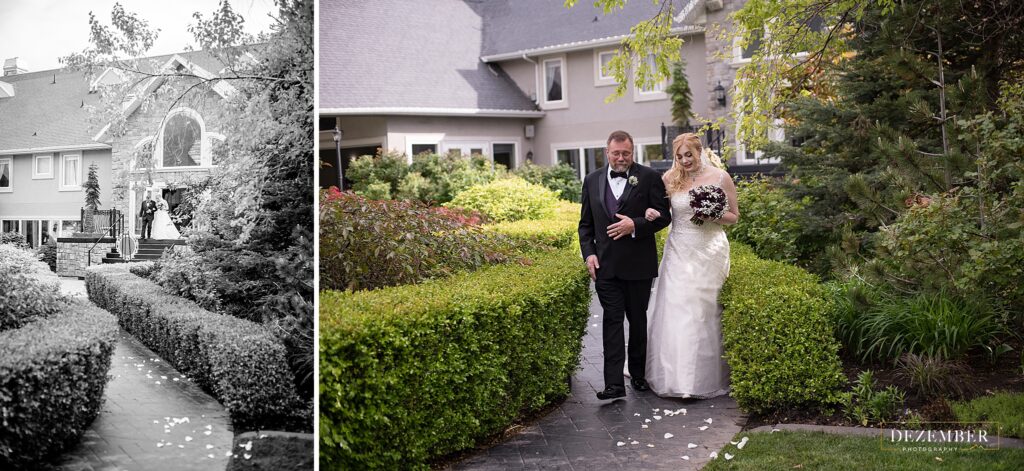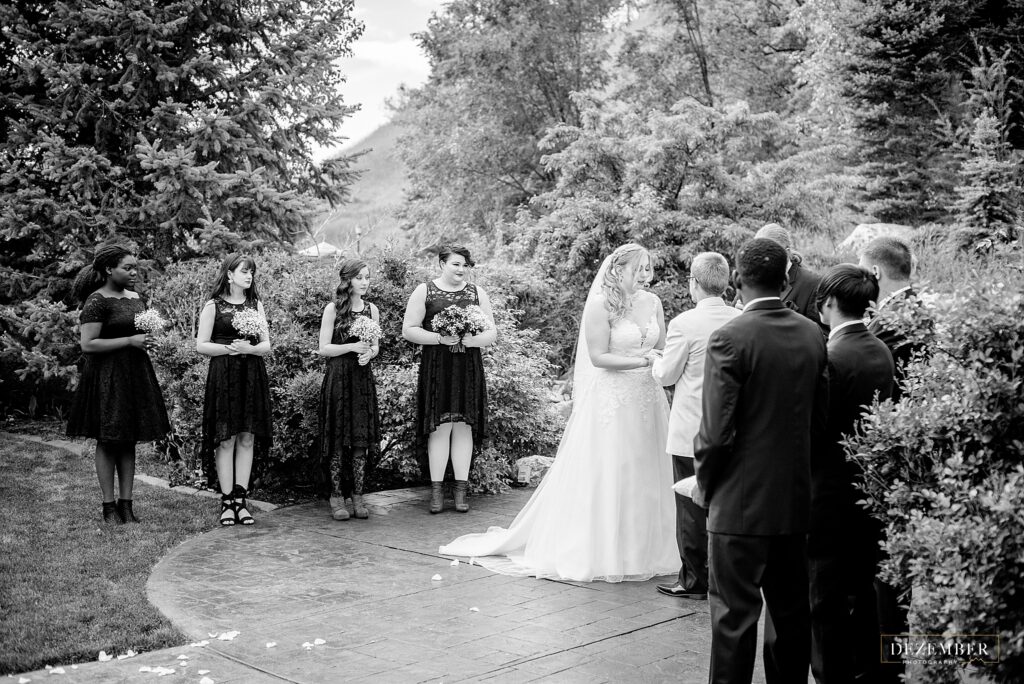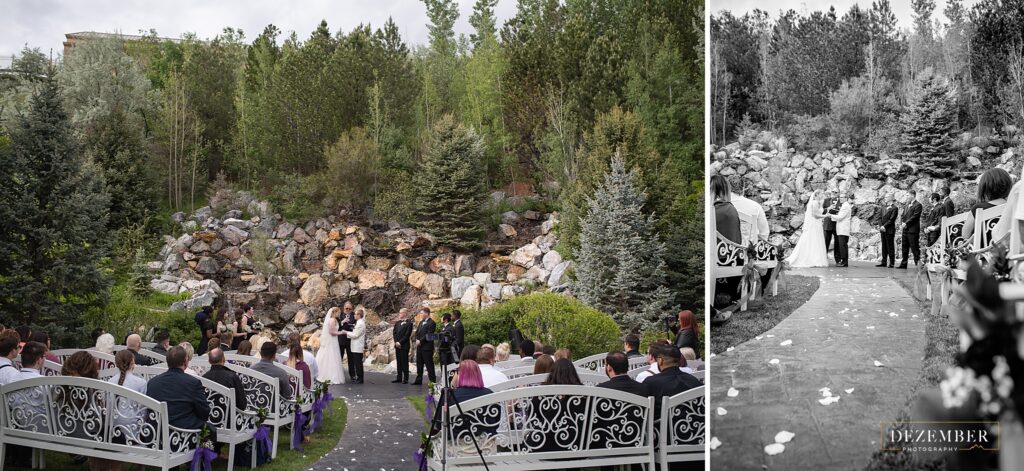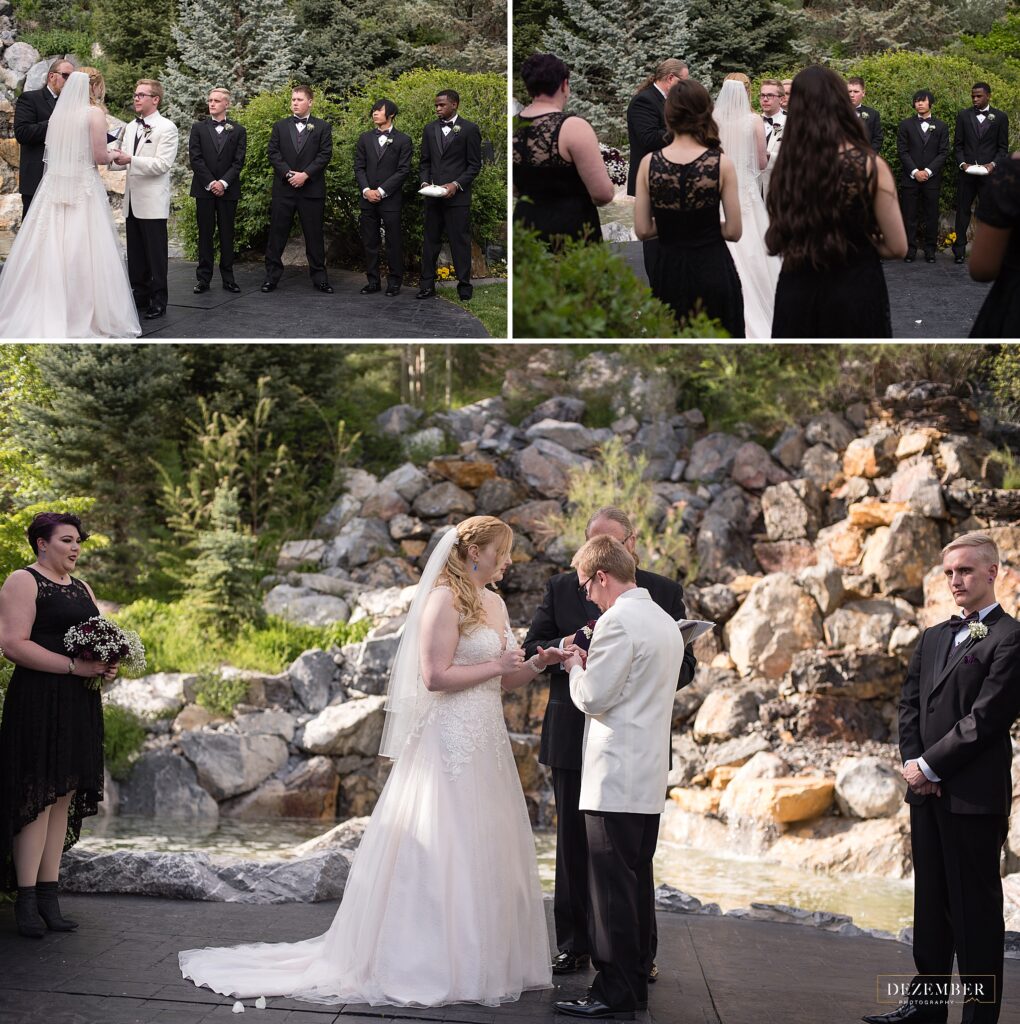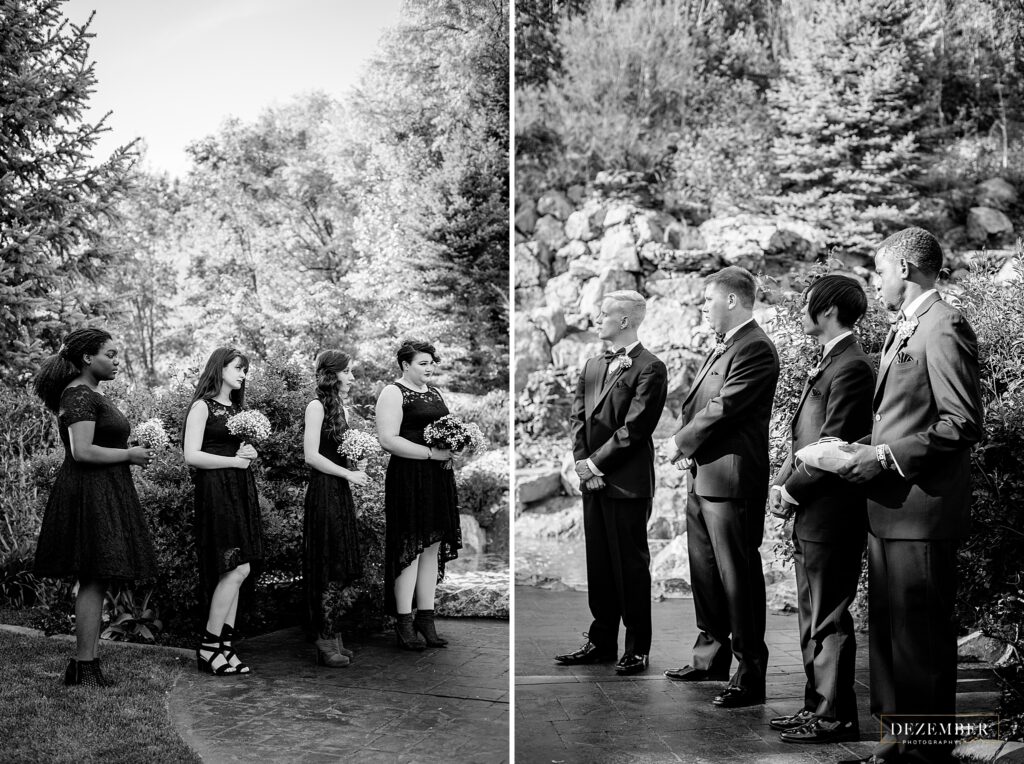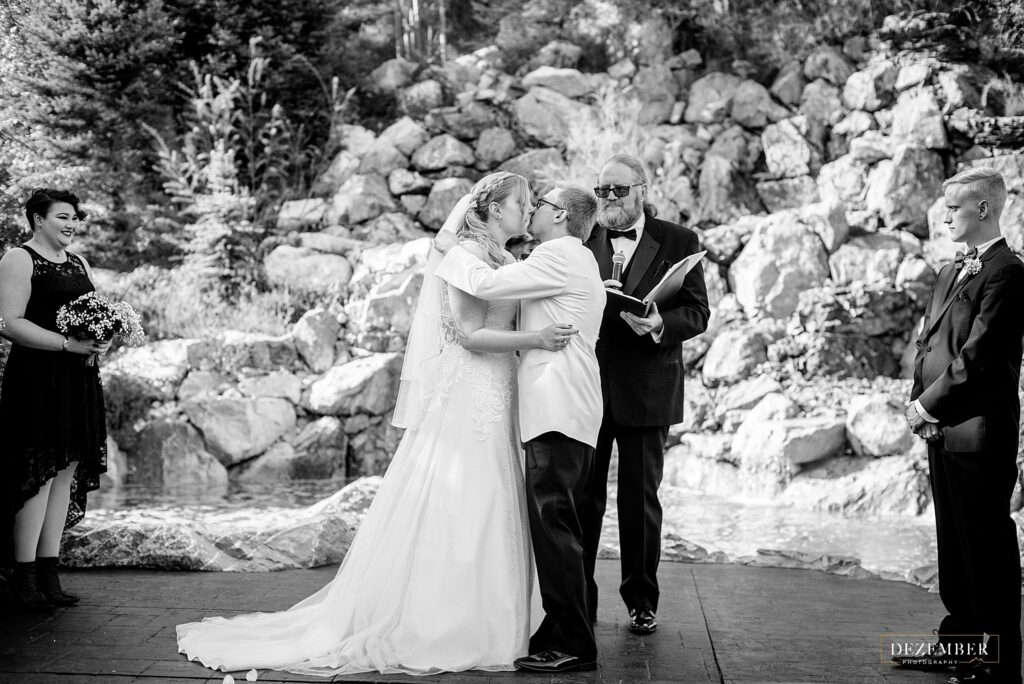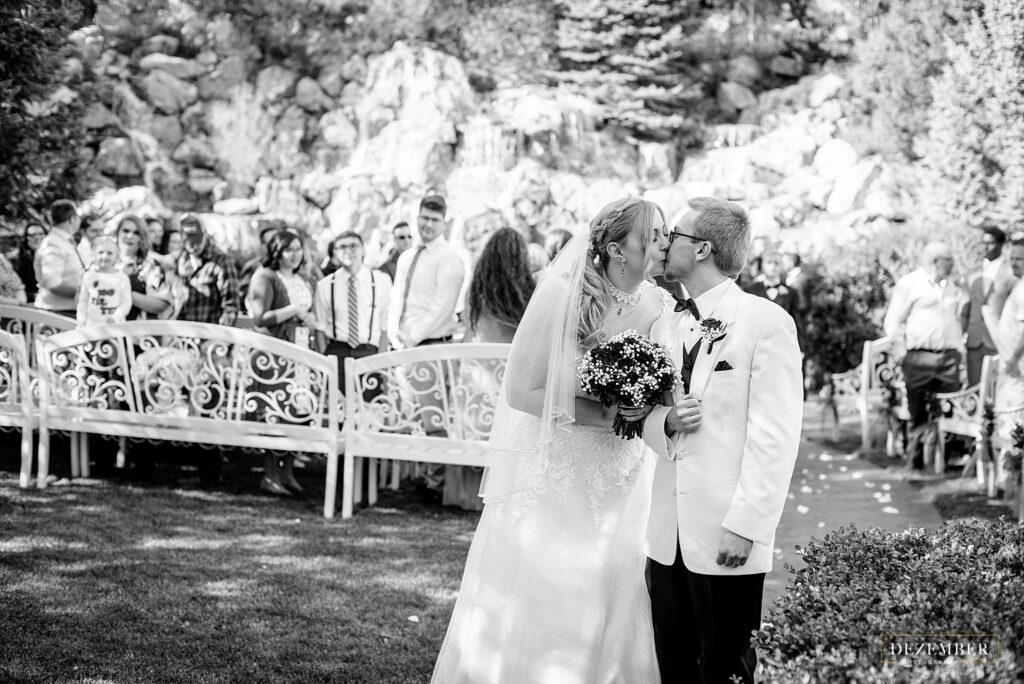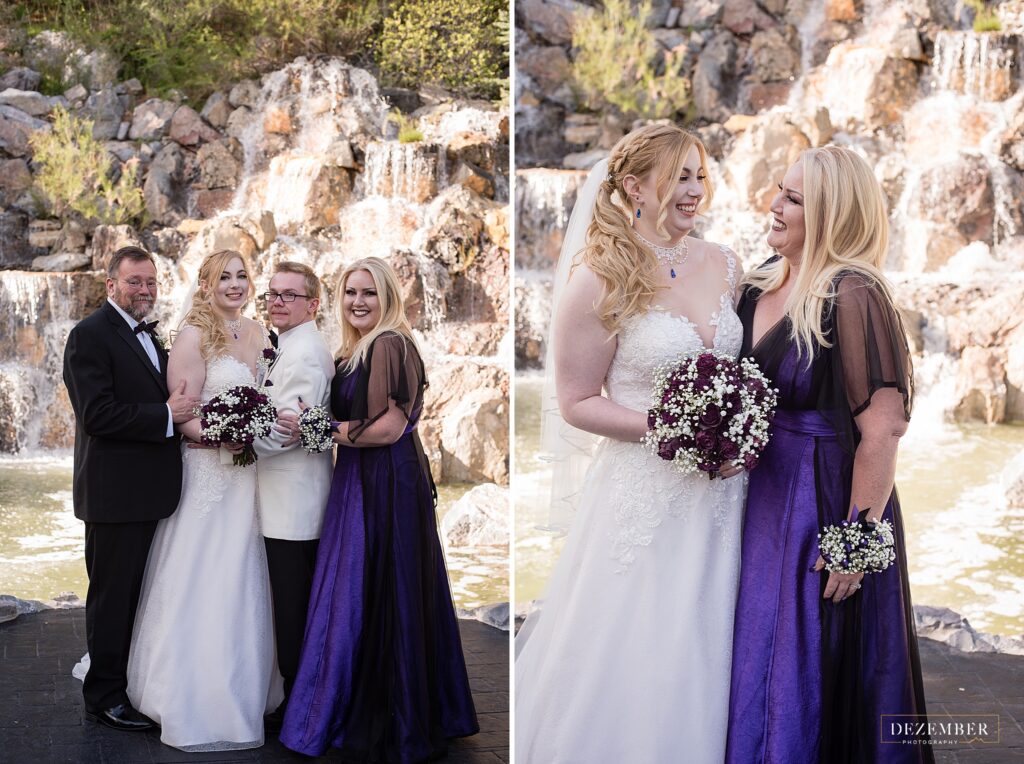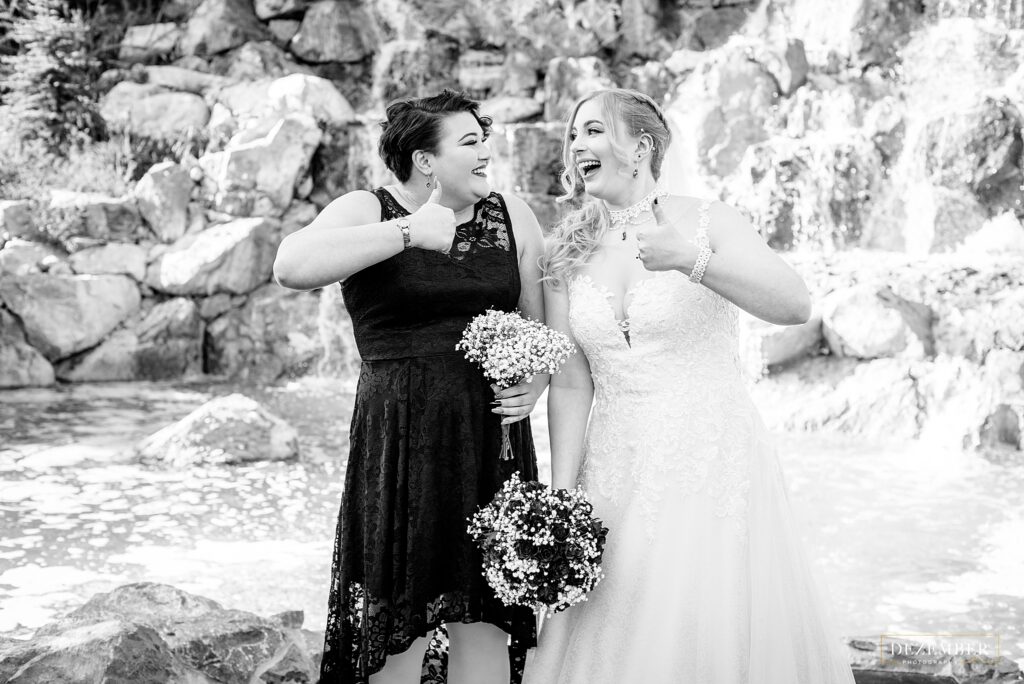 These sisters had a photo like this when Demi graduated so they wanted to recreate it on the wedding day!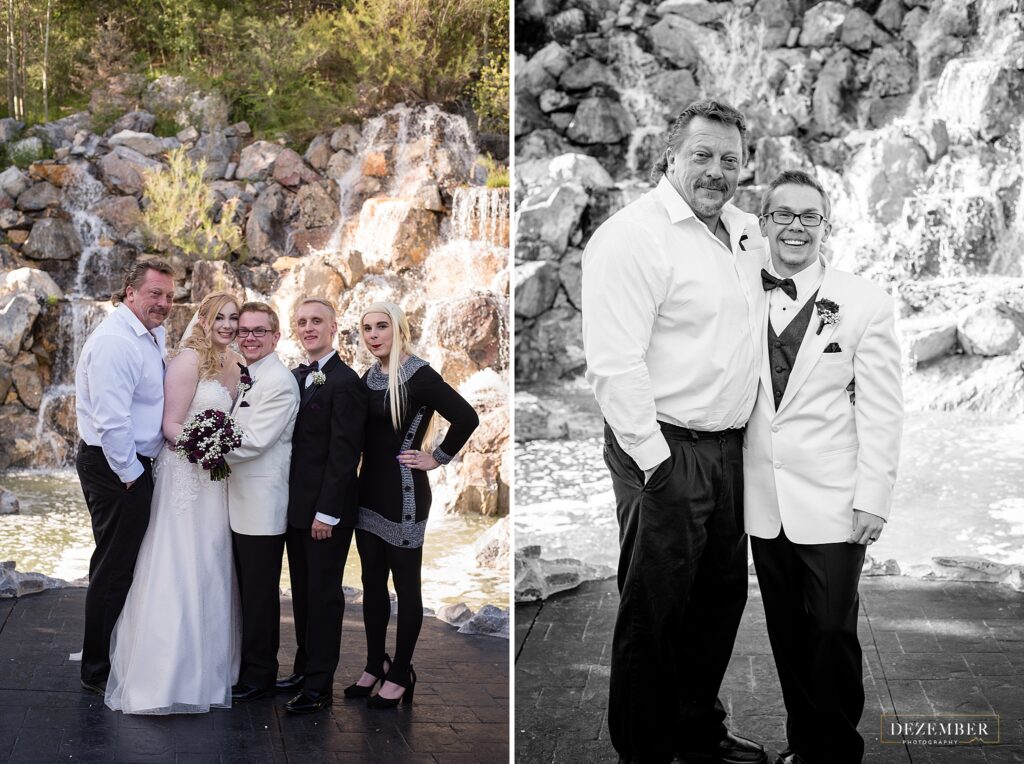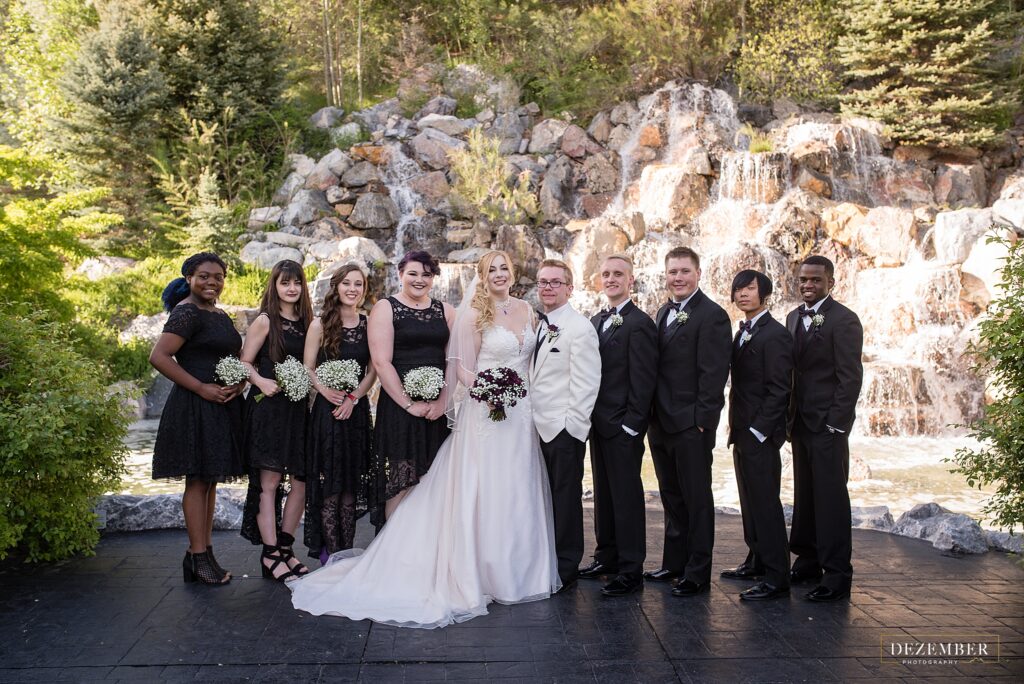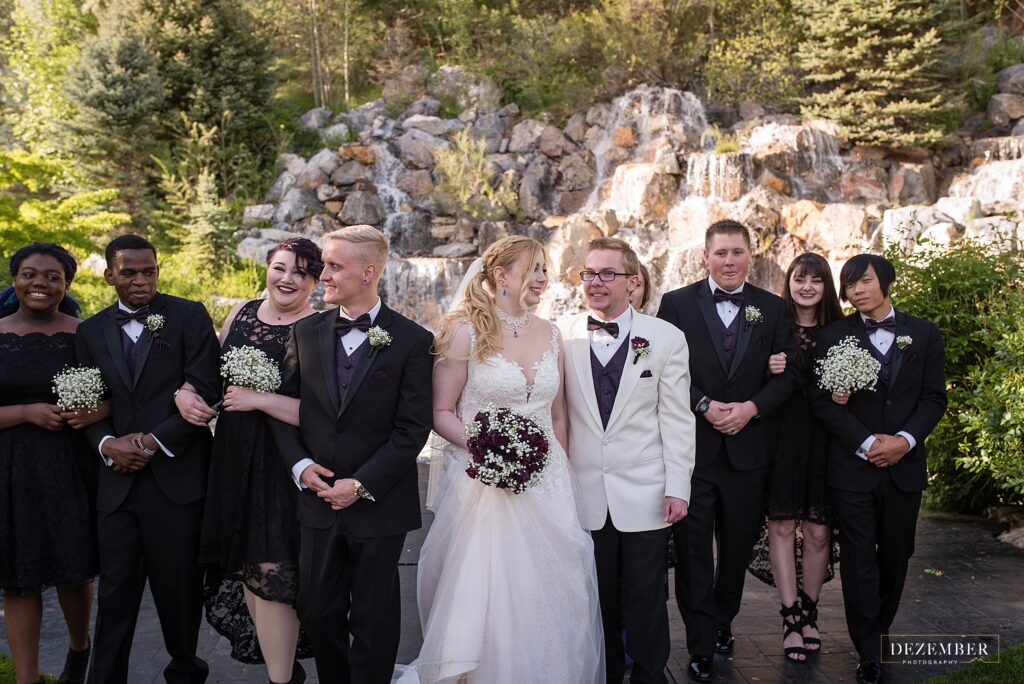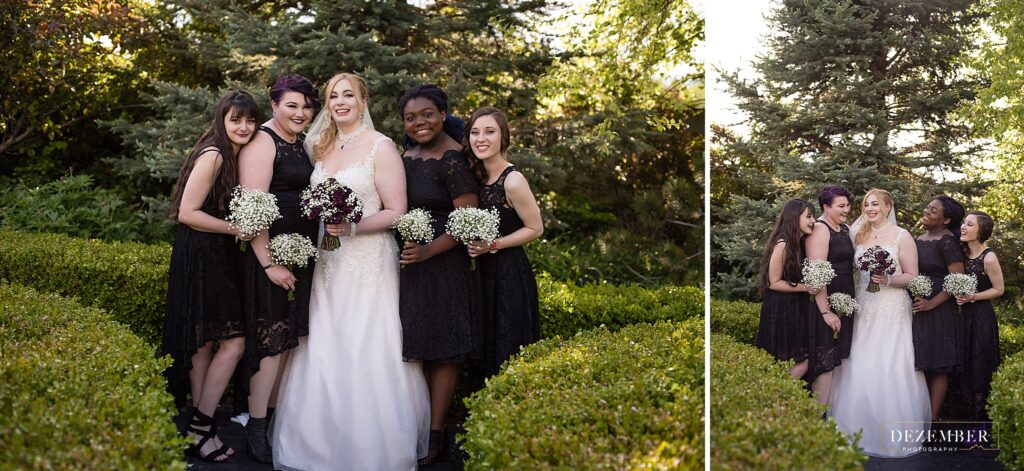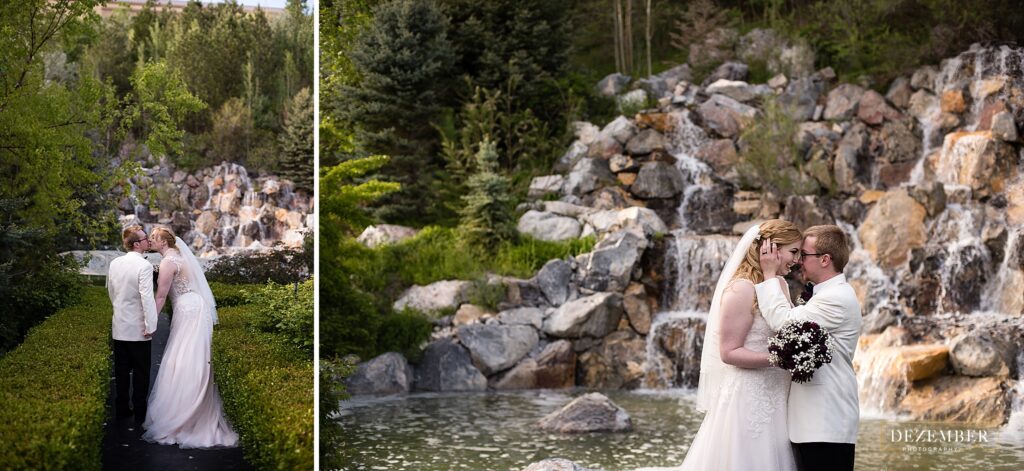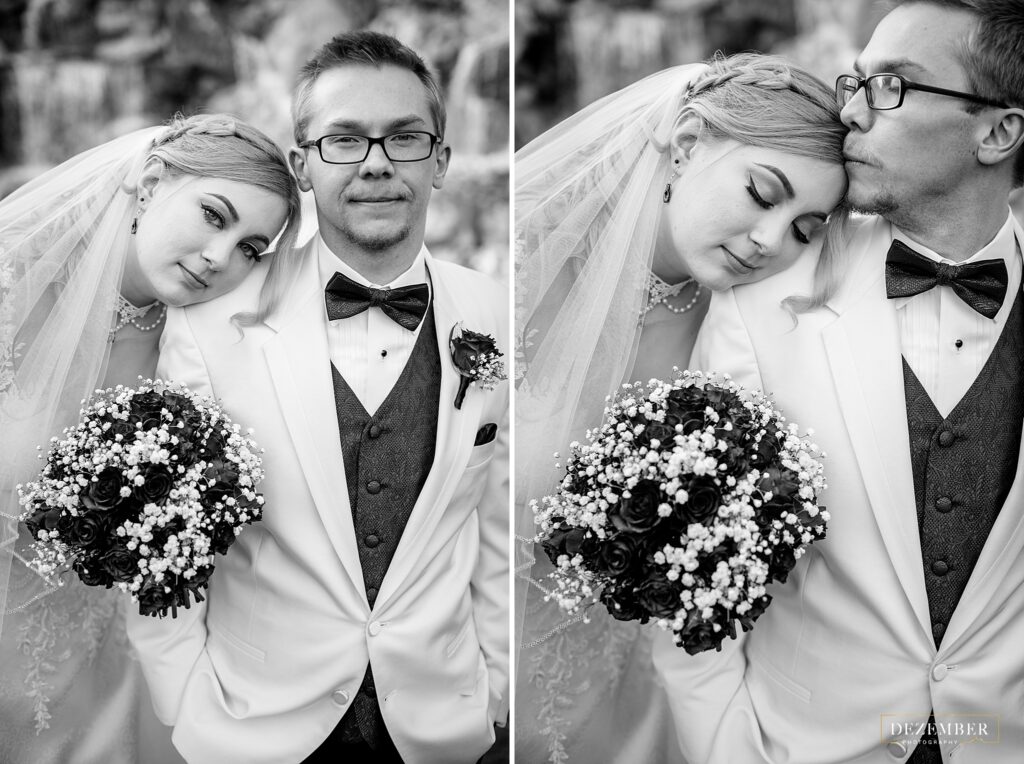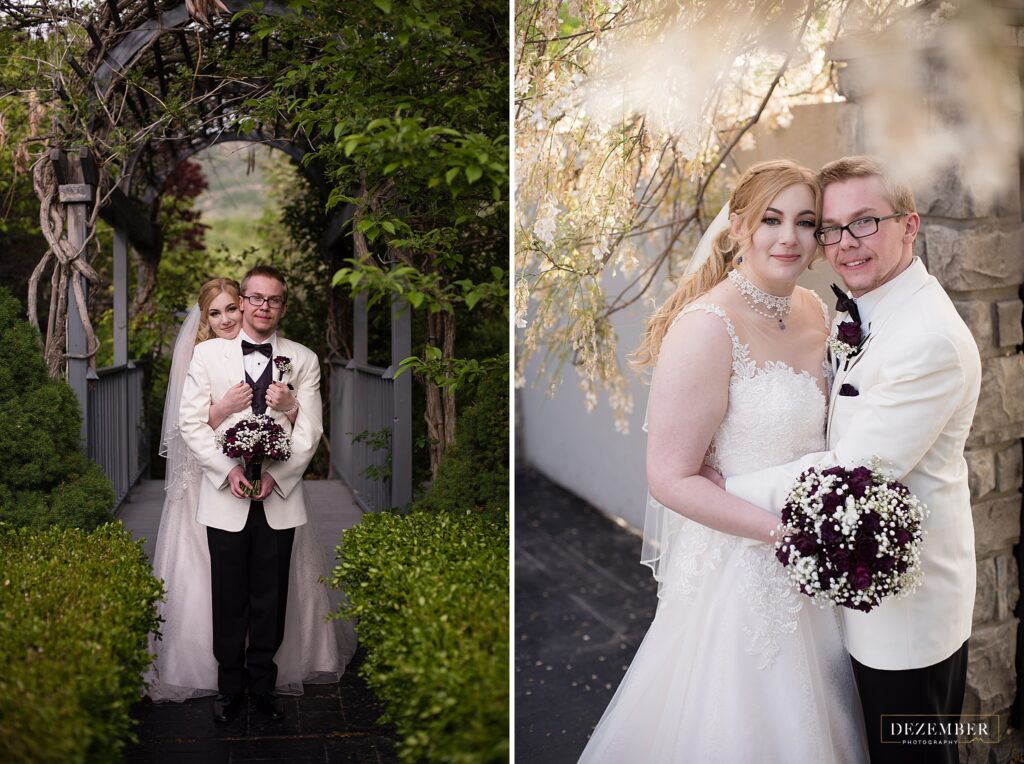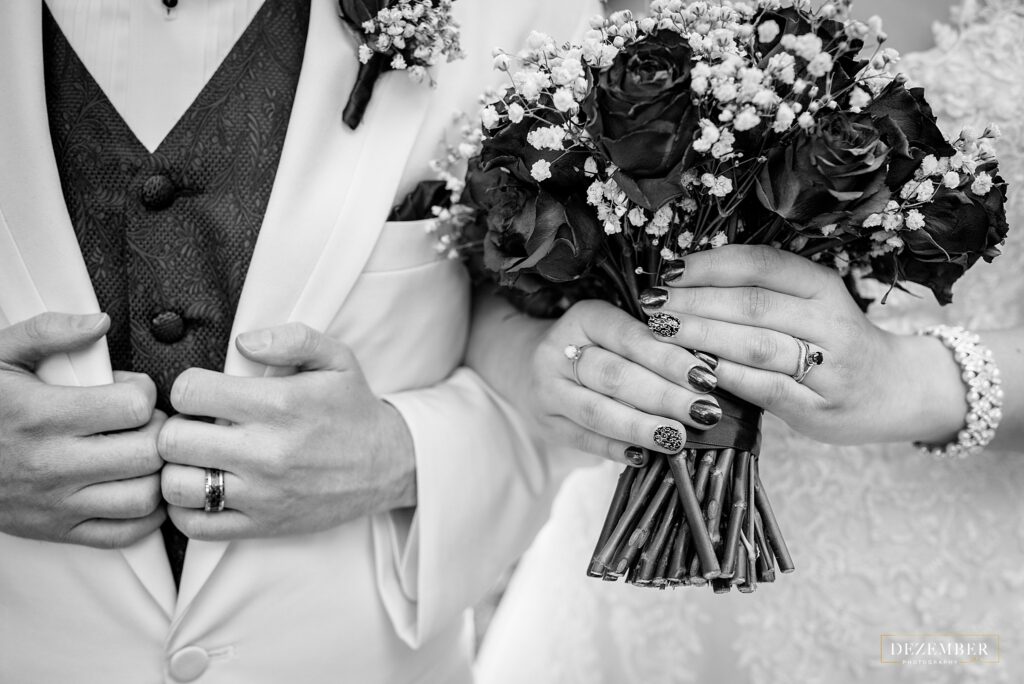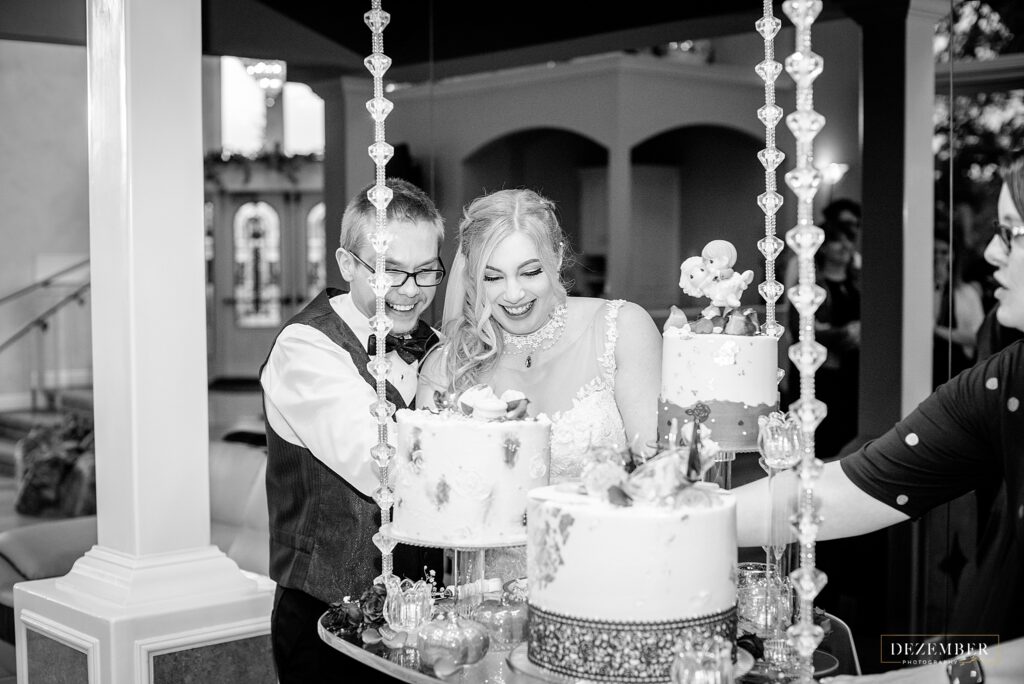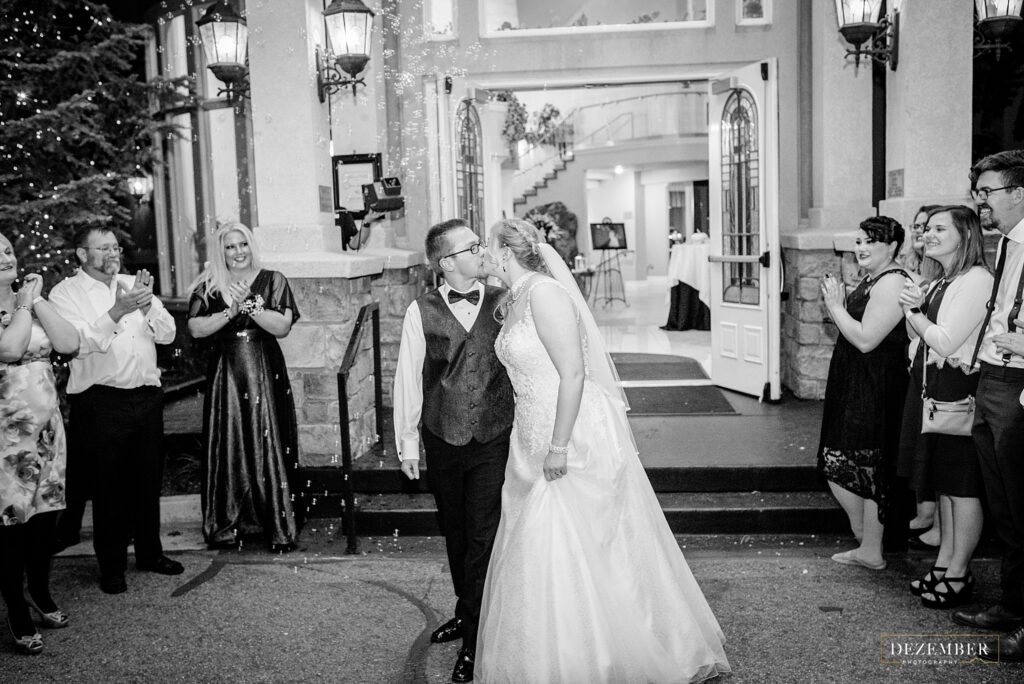 Check us out on Facebook & Instagram!
Want to know more? You can learn more about the Dezember Photo + Video team HERE!
Send us a line, we look forward to chatting and seeing how we can help capture your big day.