Wesley + Jessie – Vintage Utah Engagements
As most of you know, I blew my ACL about six weeks ago and quickly went into surgery so I can get rehabbed and back on my feet before the crazy wedding season hit us. The surgery went well and I recovered quick enough to shoot an awesome wedding in Hawaii just three weeks after my surgery! It was a bit rough on the knee, but hey – I was in Hawaii, so who am I to complain?!? I was able to take my wife (there wasn't really an option to NOT take her) and Brody and his wife joined us as well. For the price of upgrading our room to a two bedroom, the bride got TWO awesome photographers for all of their shoots! The wedding was right on the beach, and later that evening we met back up with the bride and groom for some sunset beach shots – and believe it or not they got IN THE OCEAN, AT SUNSET, IN HER DRESS! (Ya Suko!!) For those of you who are Face Book fans or friends, you've seen a preview. And for you others, we'll be posting some images soon!
Now on to this shoot… Wesley and Jessie came prepared and full of ideas – gotta love it! We've had a few couples lately going "old school" on us and going for the vintage look which is awesome. We headed out and found some great locations that fit the style they were looking for. Check 'em out!
– Randy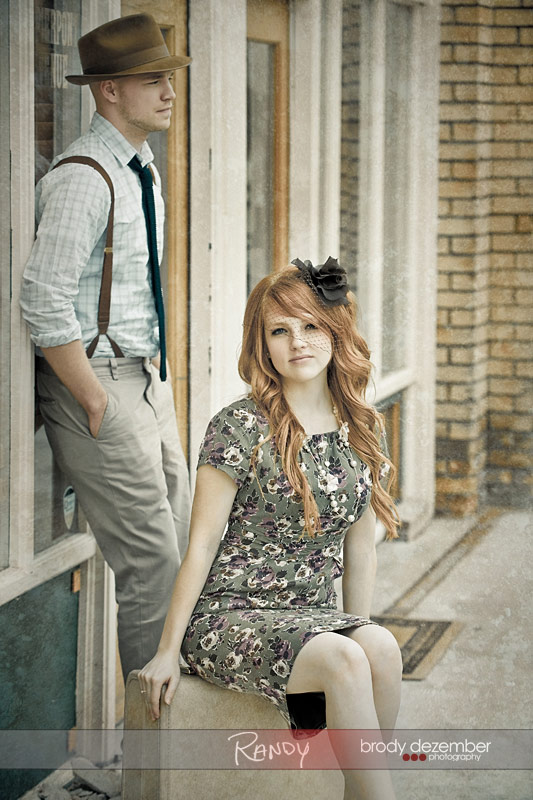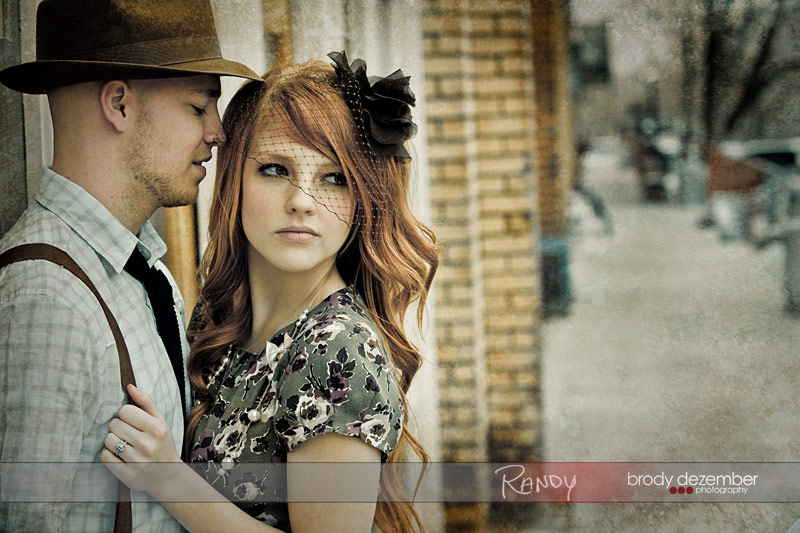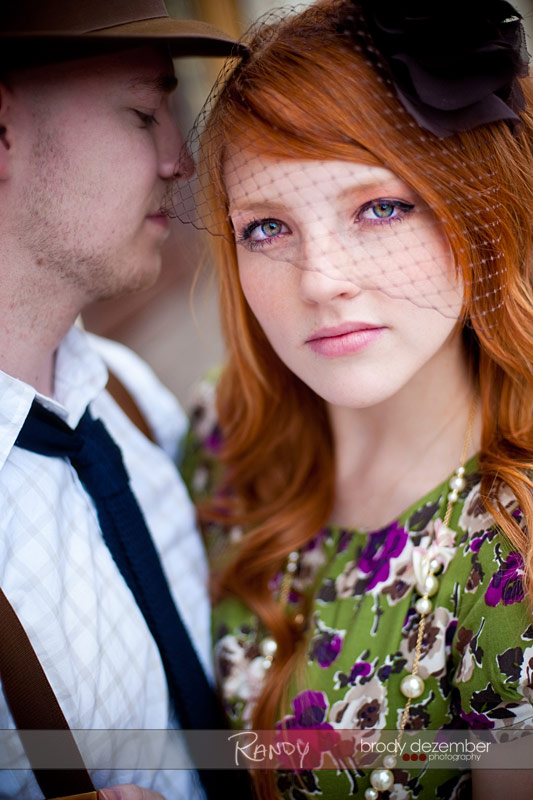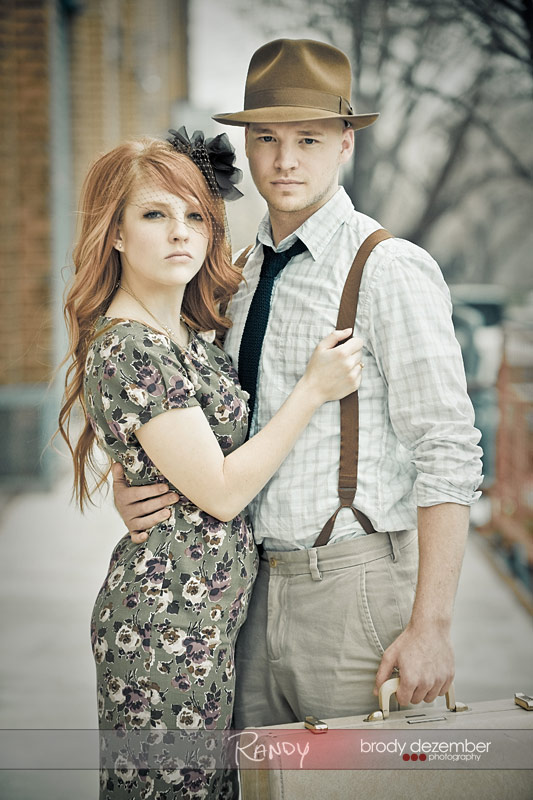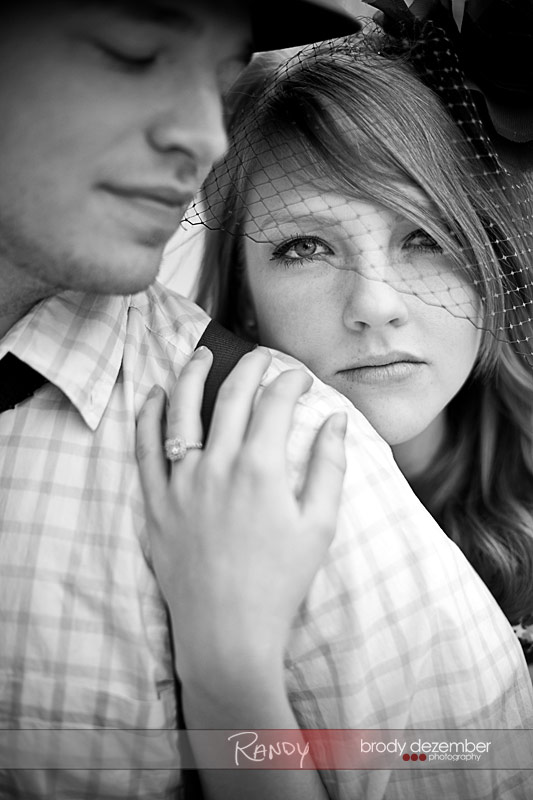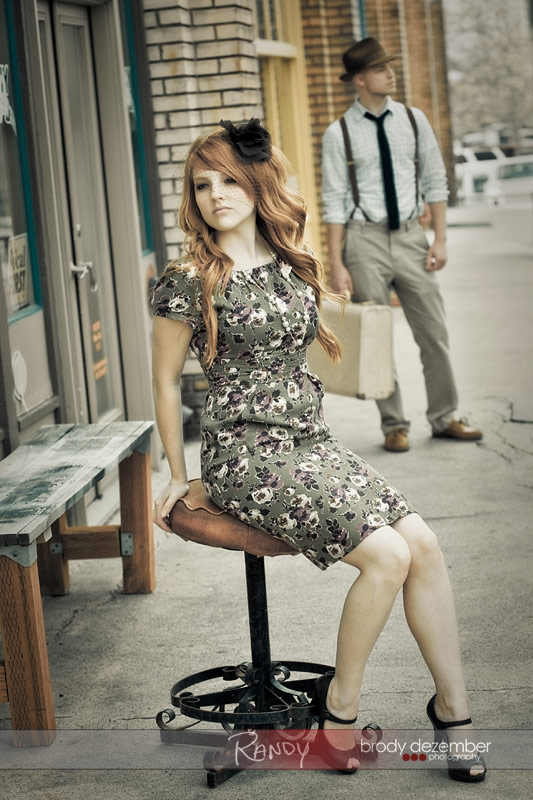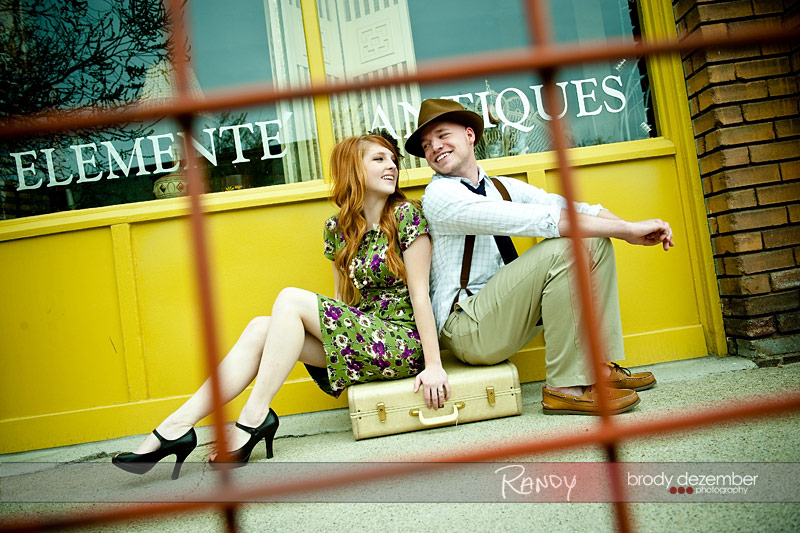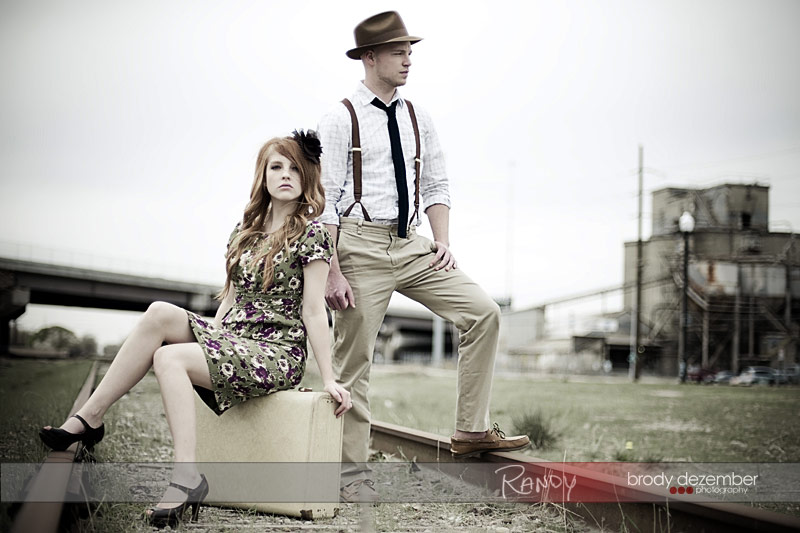 And they brought a couple old cameras to have some fun with 🙂