Waking Up to Good Things Utah!
We had such a fun time hanging out with the hosts of Good Things Utah and the winners of the Ultimate Utah Wedding, Jordan and Alex, this morning! Be sure to check out Randy and his drumroll of suspense as we unveiled a little surprise to the soon-to-be-newlyweds…two giant canvases from their engagement session. The canvases will be voted on by Good Things Utah viewers and followers of the Ultimate Utah Wedding. The favorite canvas will be given to Jordan and Alex as a wedding gift, and of course, will be displayed at their wedding!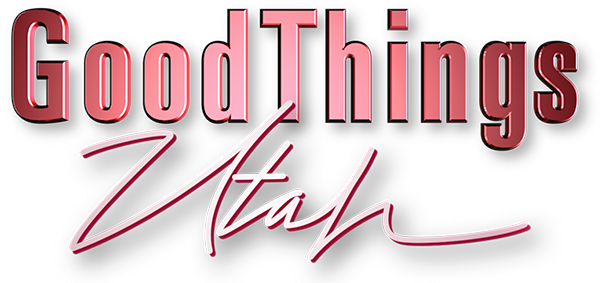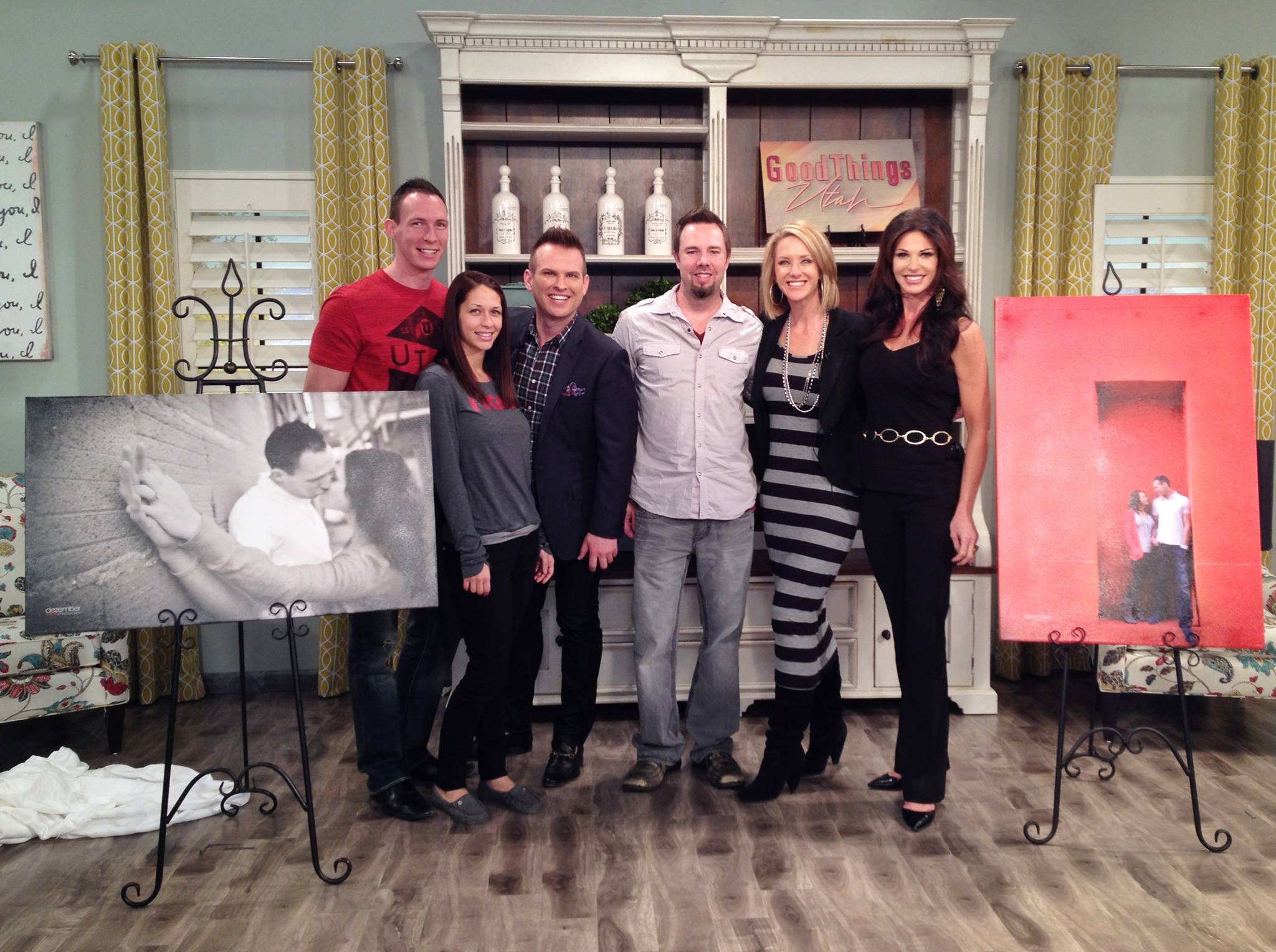 Thank you to Good Things Utah for having us on the show!