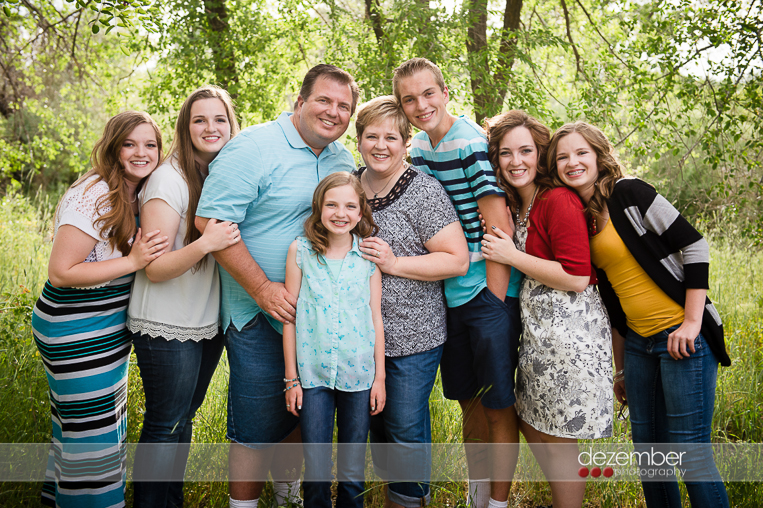 Giving Thanks! | Family Portraits
Not that we shouldn't be thankful year-round, but this is the season that we're ESPECIALLY grateful for families and friends in our lives.  Much like the Holidays, it's those special get-togethers like weddings and family photos that bring everyone together.
Here at Dezember, we are so lucky and thrilled to be a part of these celebrations and gatherings throughout the year!   From the wedding and maternity photos, to newborn and family portraits, we are honored to share these special moments with countless families who have come through out studio!
We wouldn't be here without your support.  So to our wonderful clients – THANK YOU!!
We wish you and your family a festive holiday season!
– The Dezember Photography Team