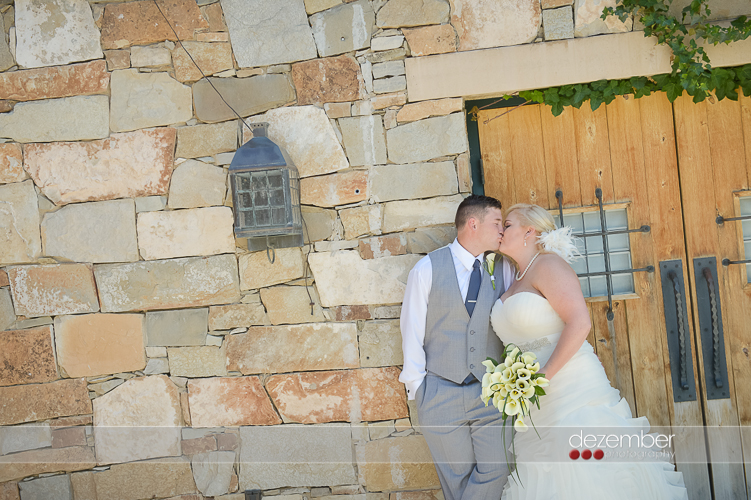 Charlie + Brittney | Thanksgiving Point Gardens Wedding
Congratulations to the newlyweds, Charlie and Brittney!  These two tied the knot at Thanksgiving Point Gardens, on a beautiful summer day!  The luncheon celebration began with a wedding tradition passed down on Brittney's side of the family.  Charlie and Brittney sat back-to-back while her bridesmaid asked a series of questions about the newlyweds…who is the better driver? who was the biggest flirt? who has the craziest family?…  They each raised a shoe representing the person that best matched! (high-tops for Charlie and low-tops for Brittney).  Needless to say, the whole crowd had a few good laughs from this game!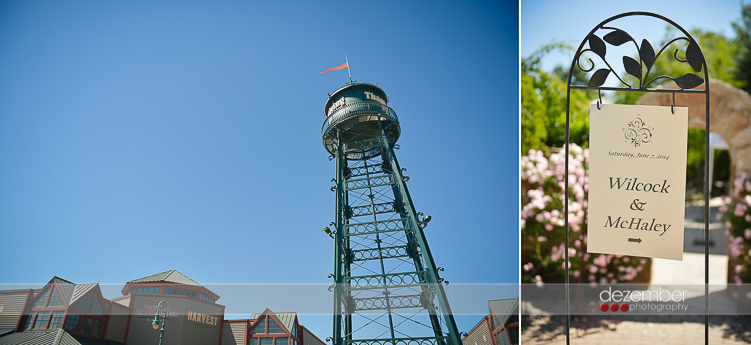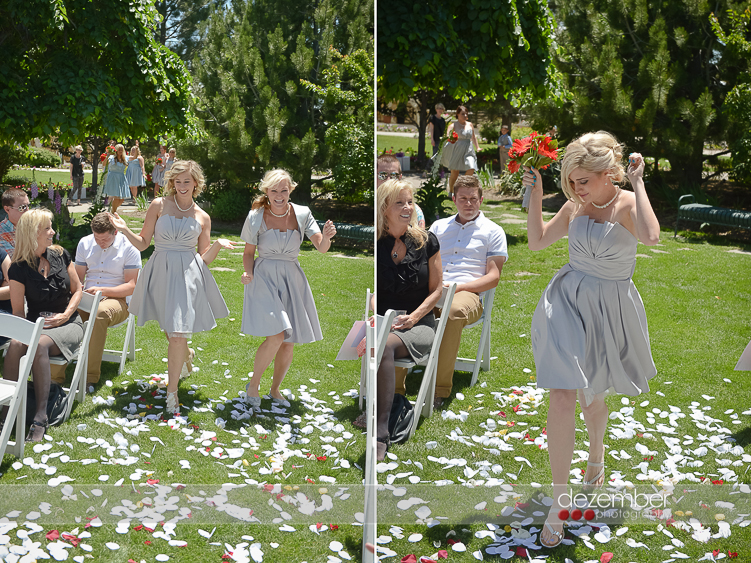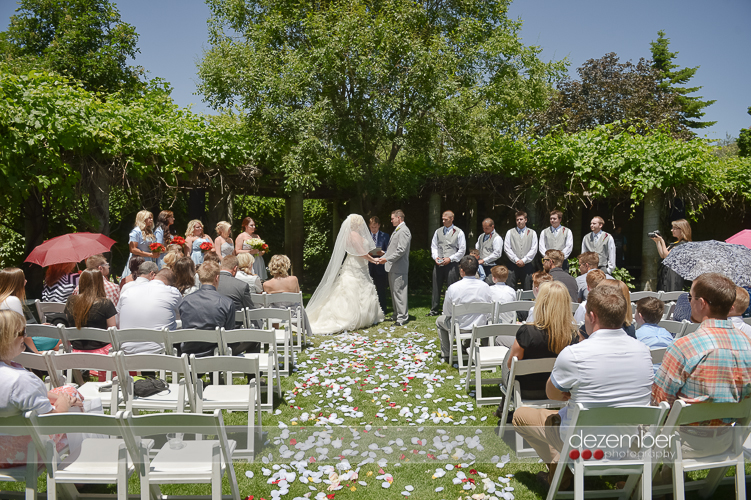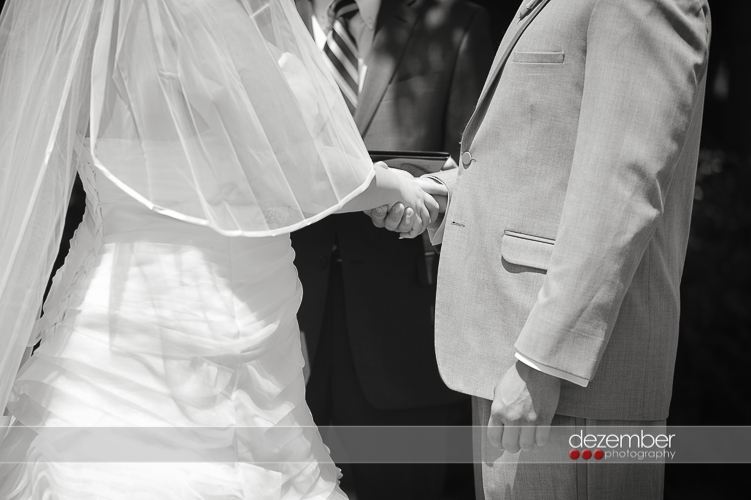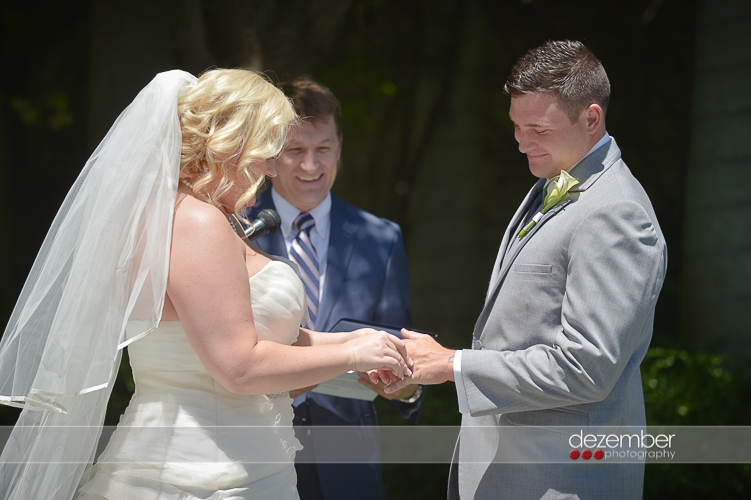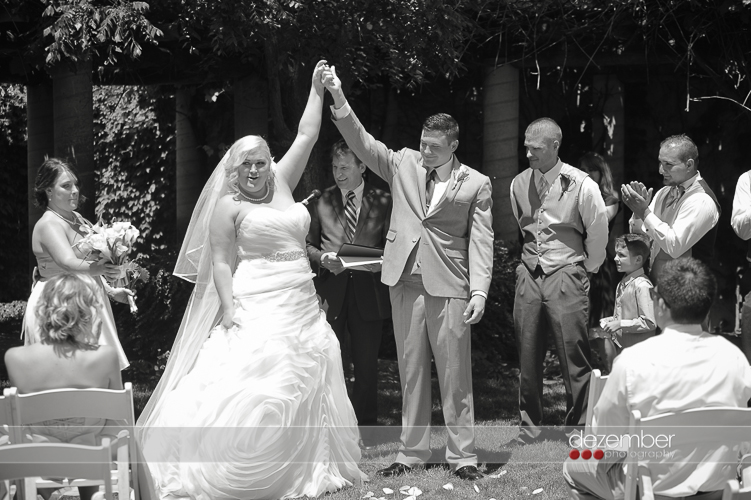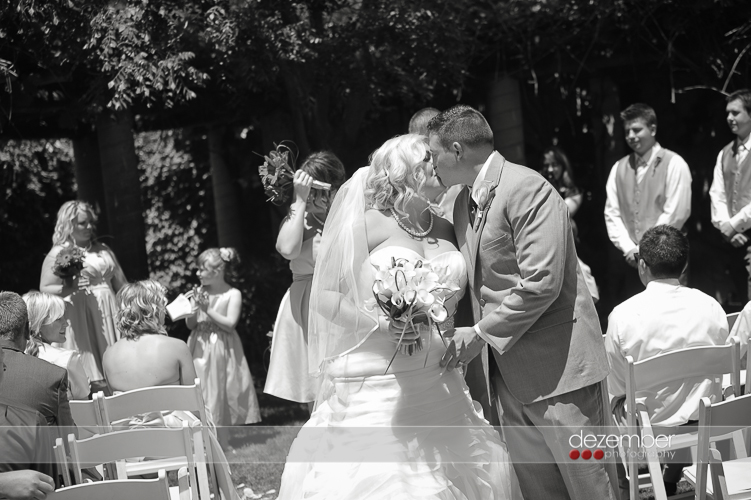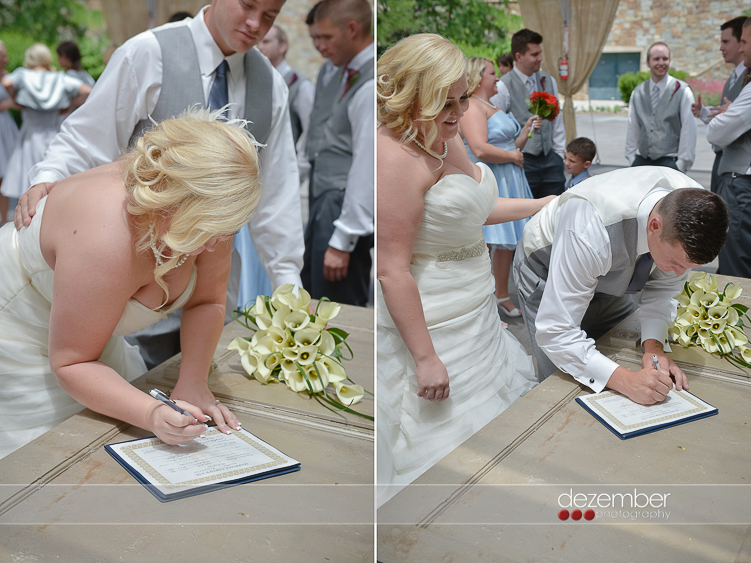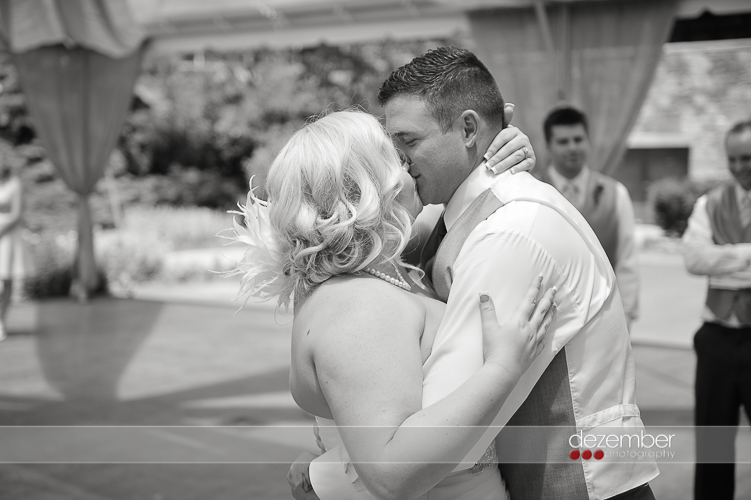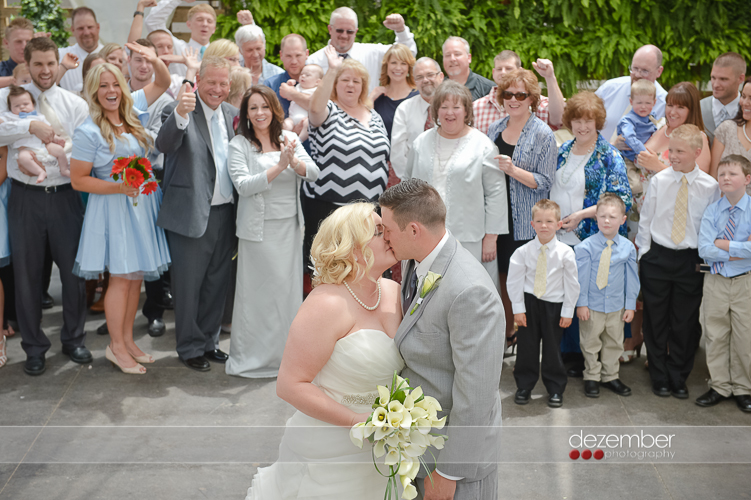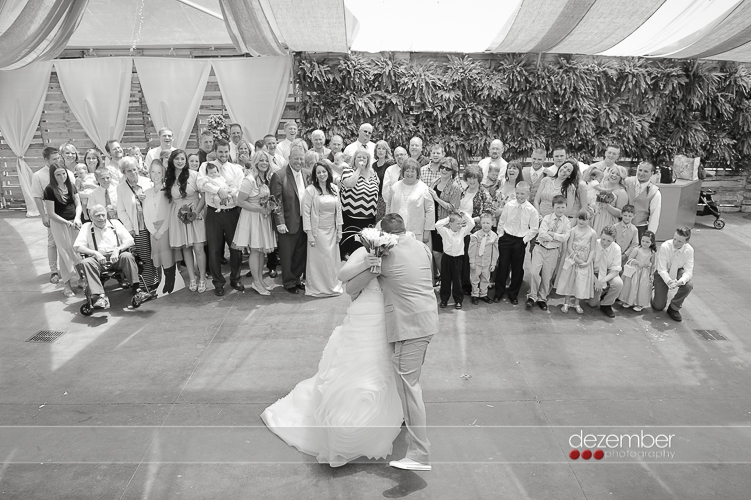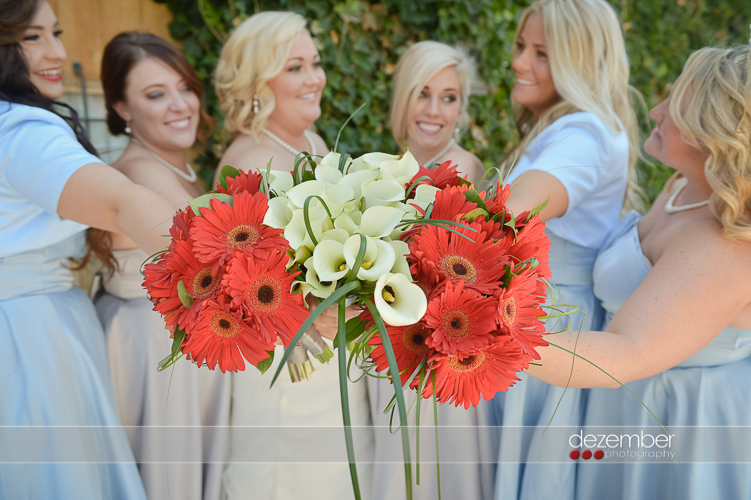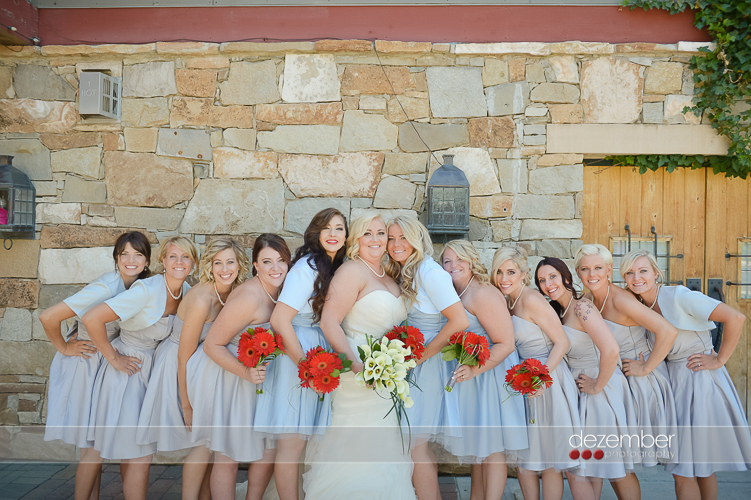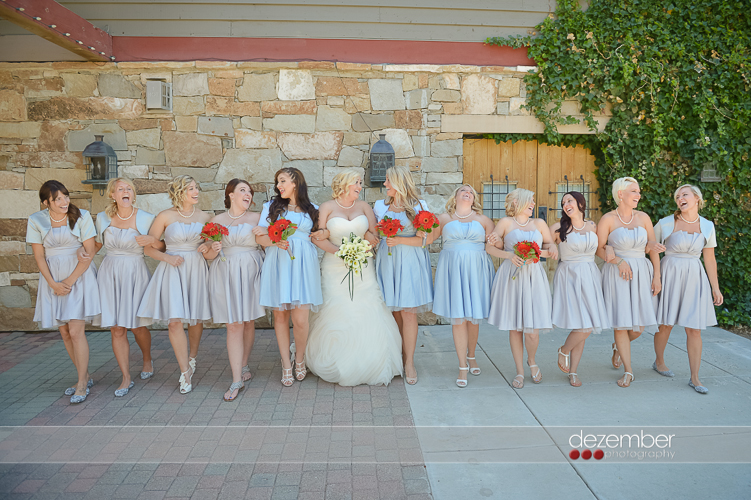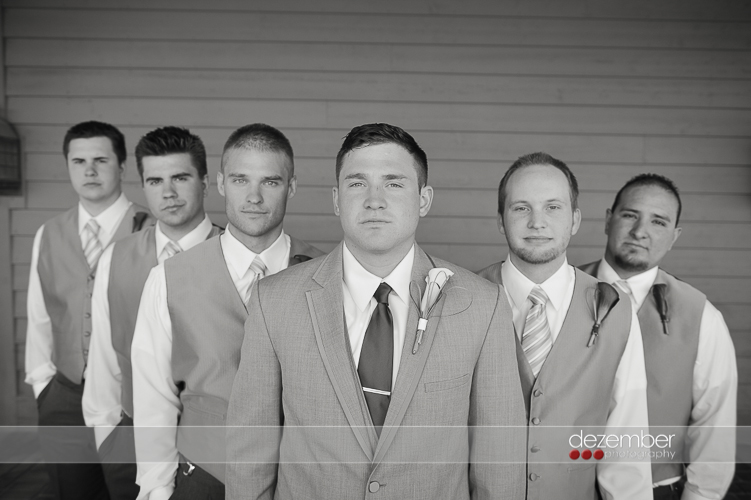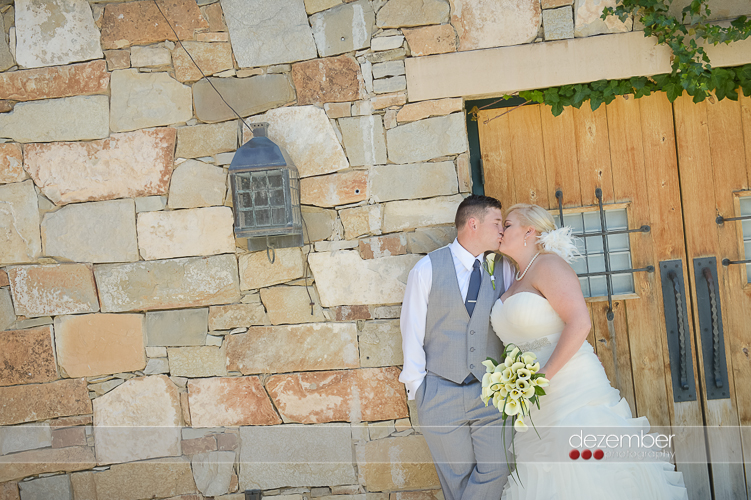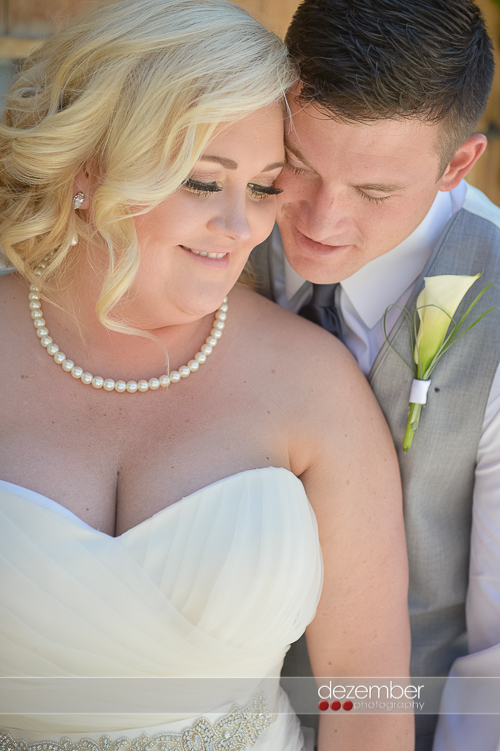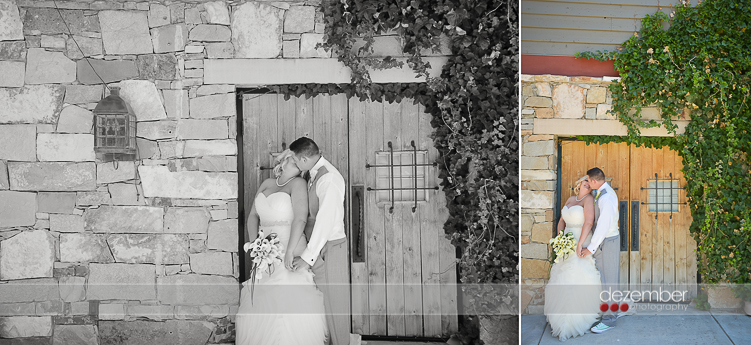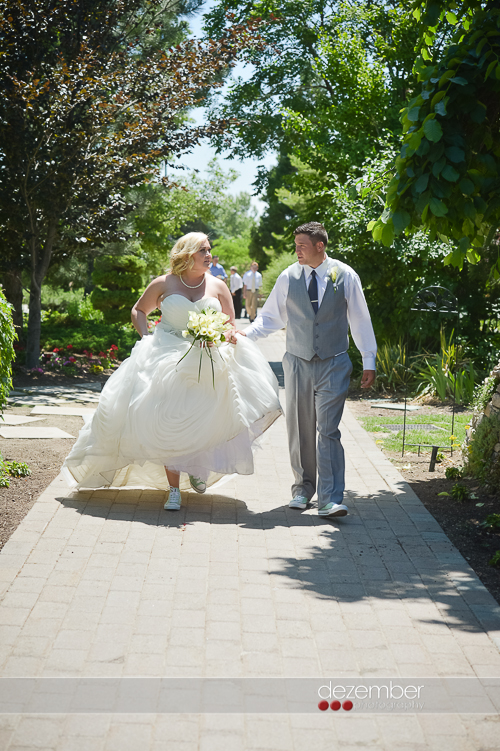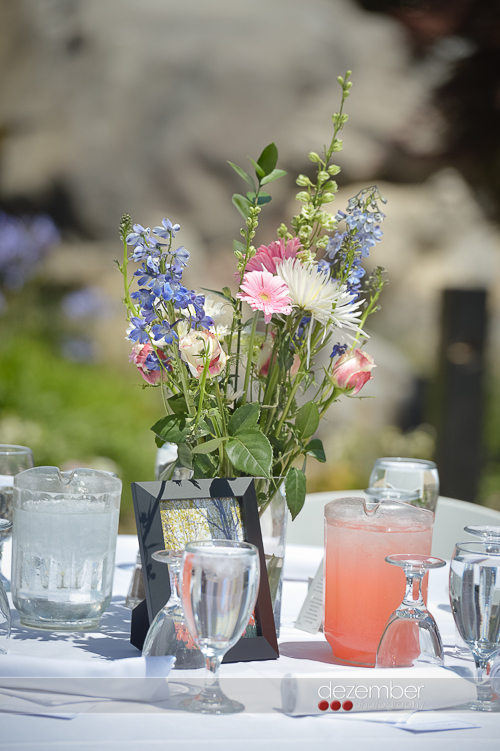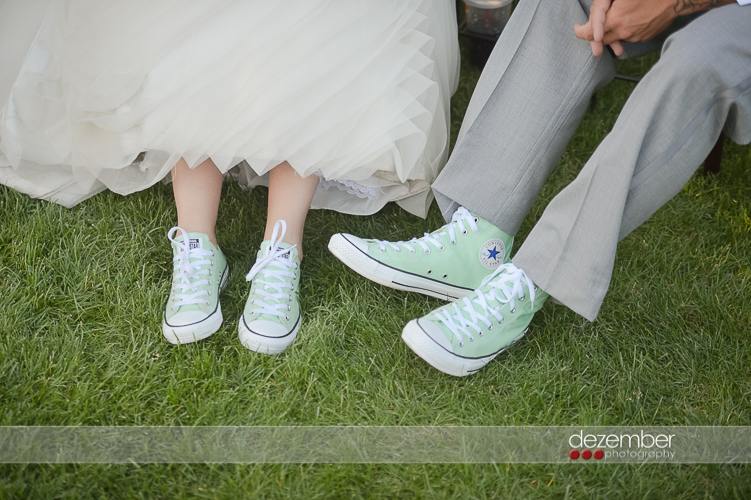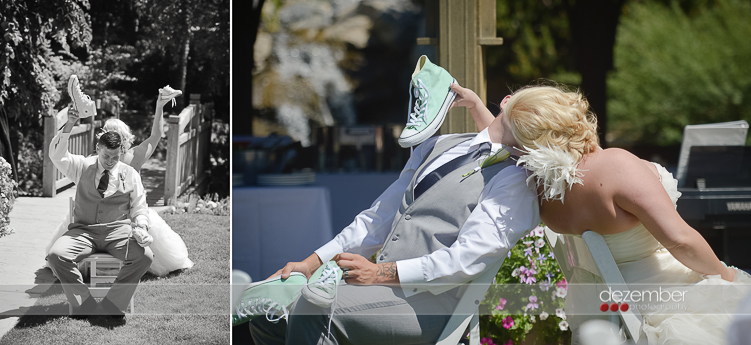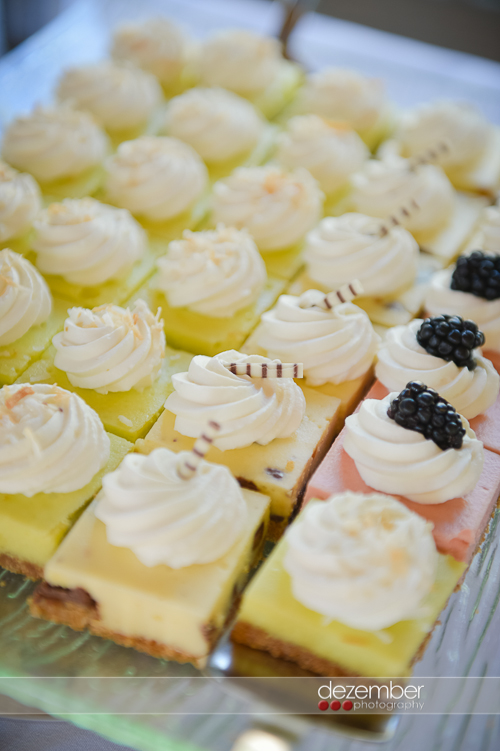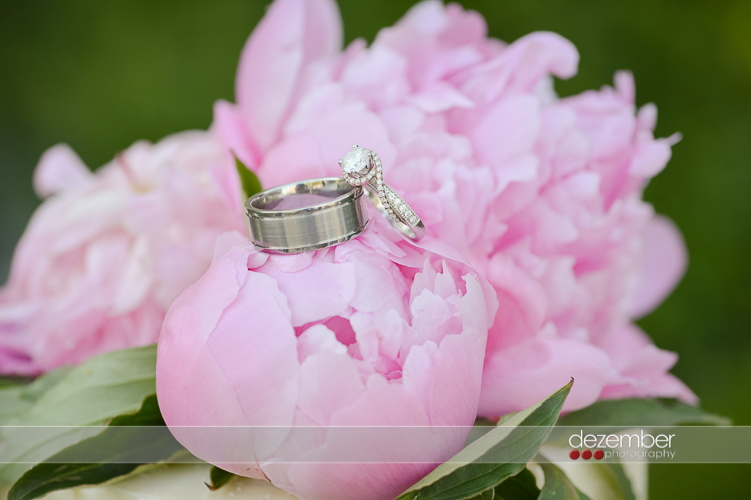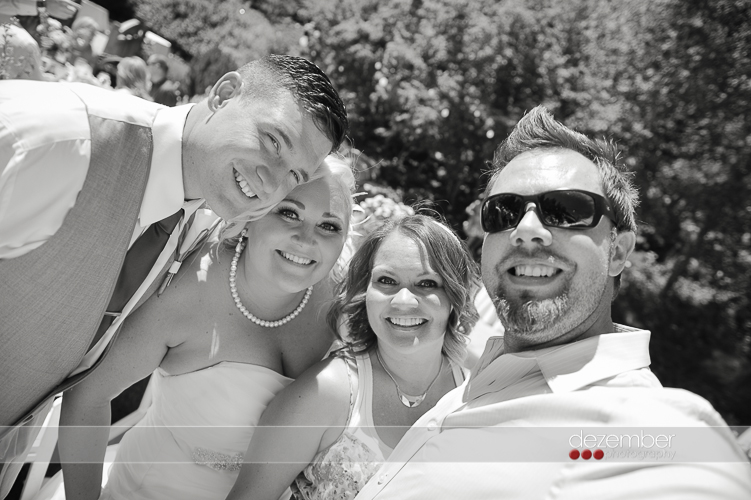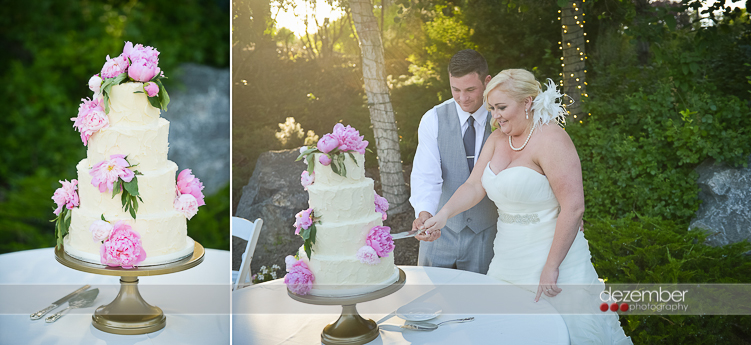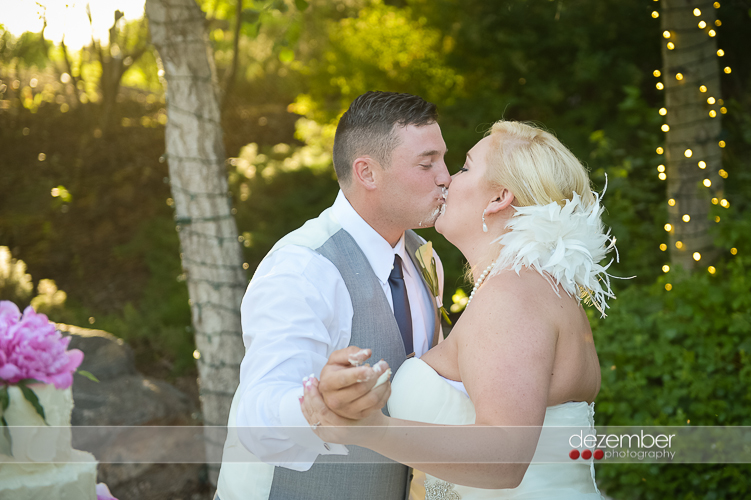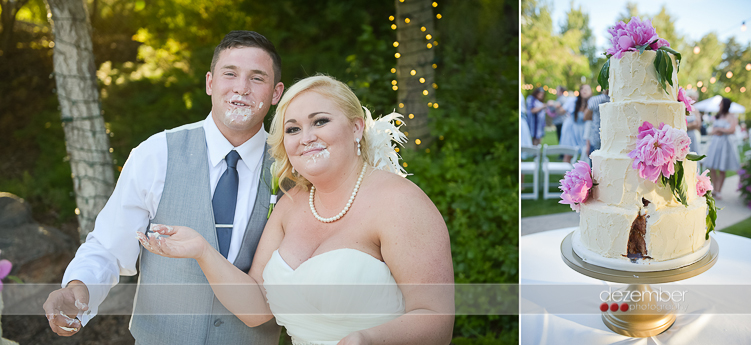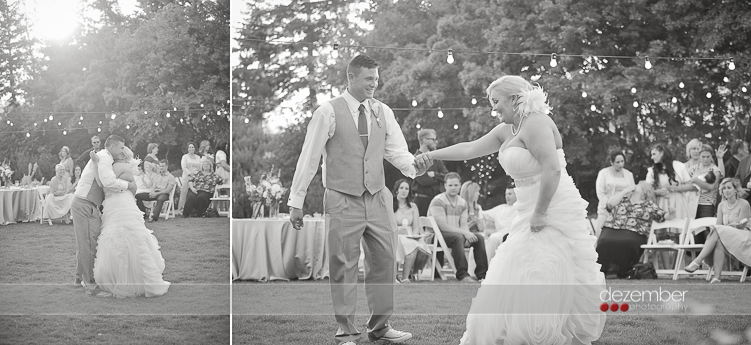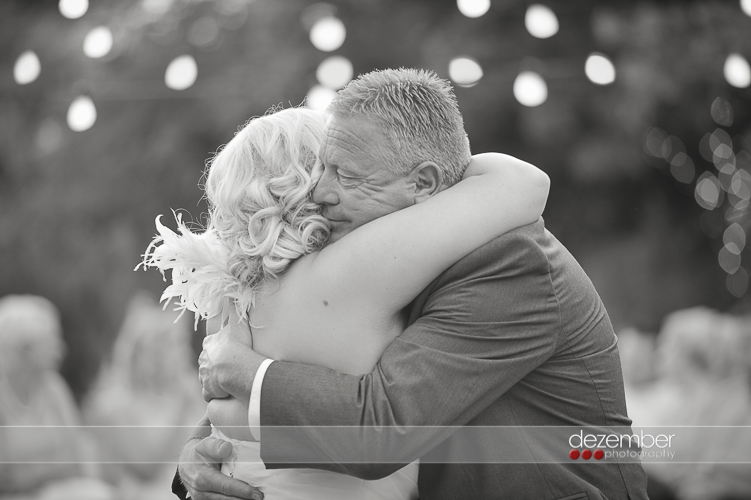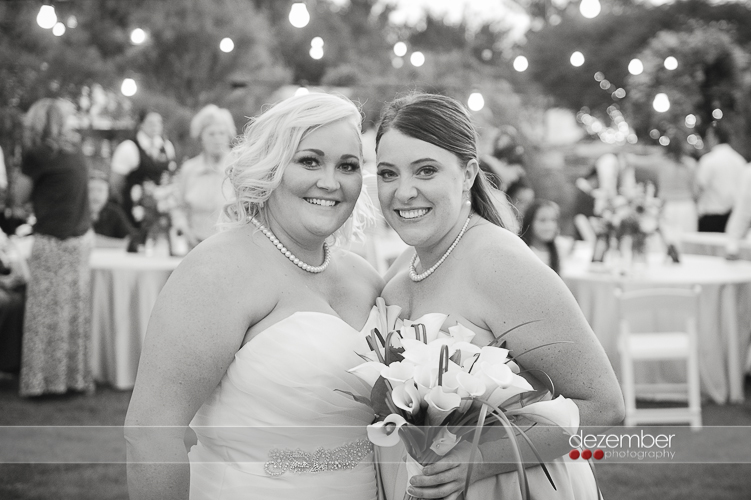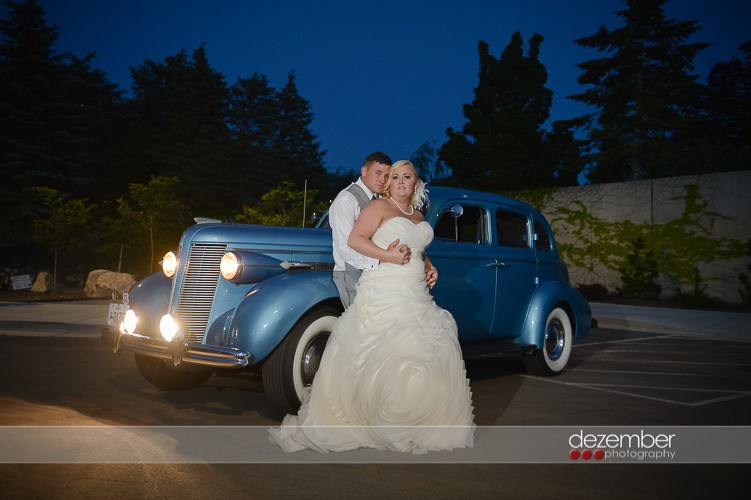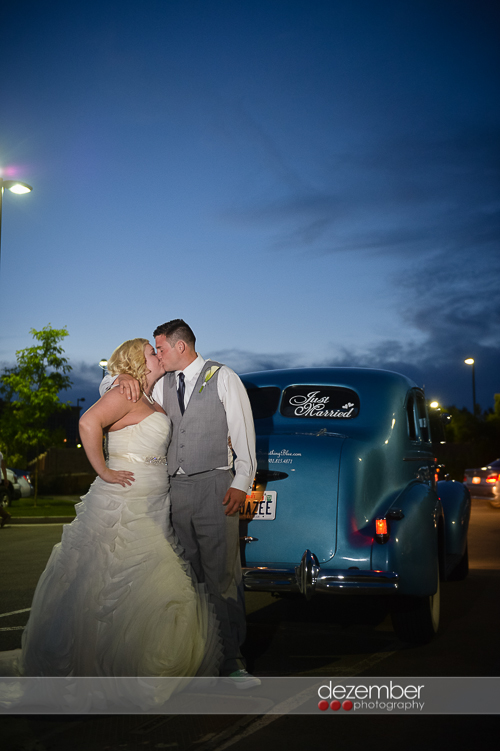 To end the celebrations, Brittney surprise her new car loving husband with a vintage getaway in Daisy, from Something Vintage Something Blue.