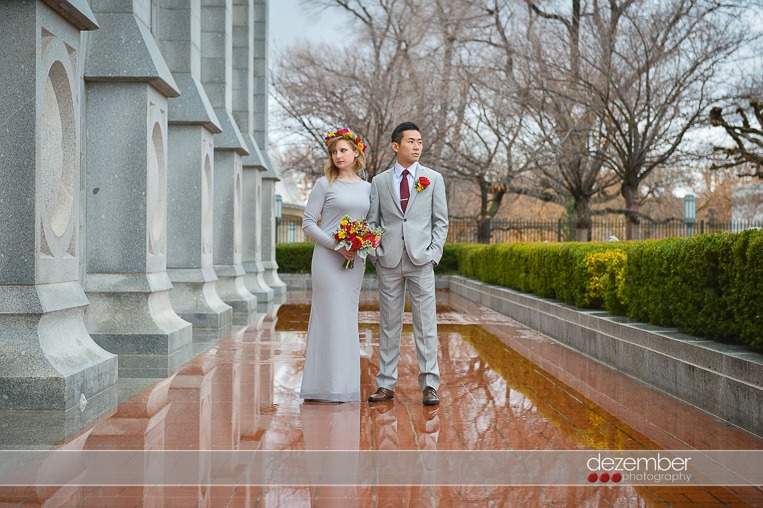 Salt Lake Temple Wedding | Yat + Emily
Despite a little bit of unpredictable Utah weather, this Salt Lake Temple Wedding sure turned out some really amazing shots!!  We hear a lot of brides concerned about the possibility of their big day being rained out – but believe it or not overcast days are great for shooting.  Although she had to take a few moments to ring out the bottom of her dress, we never saw Emily stop smiling!
Congratulations you two!
-Christie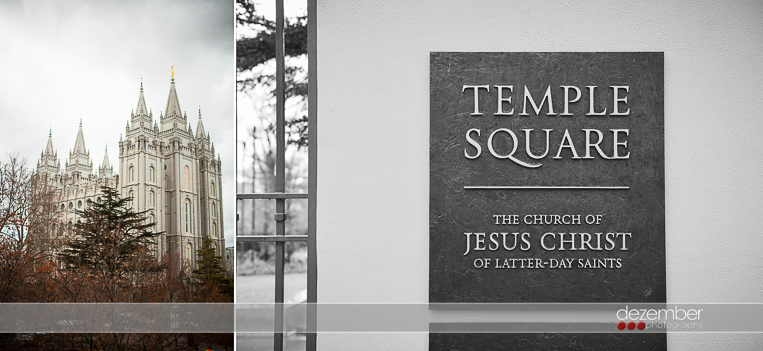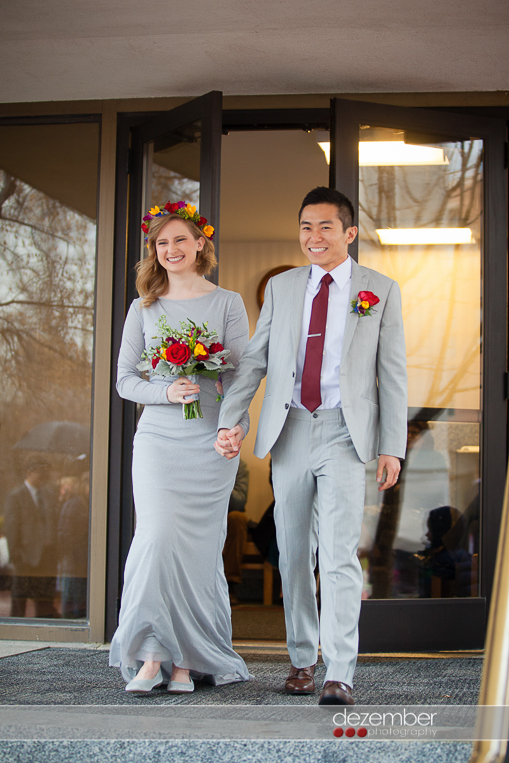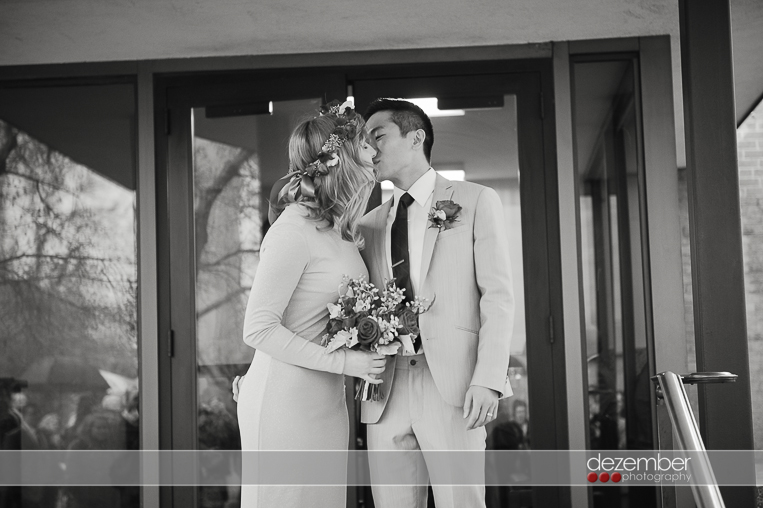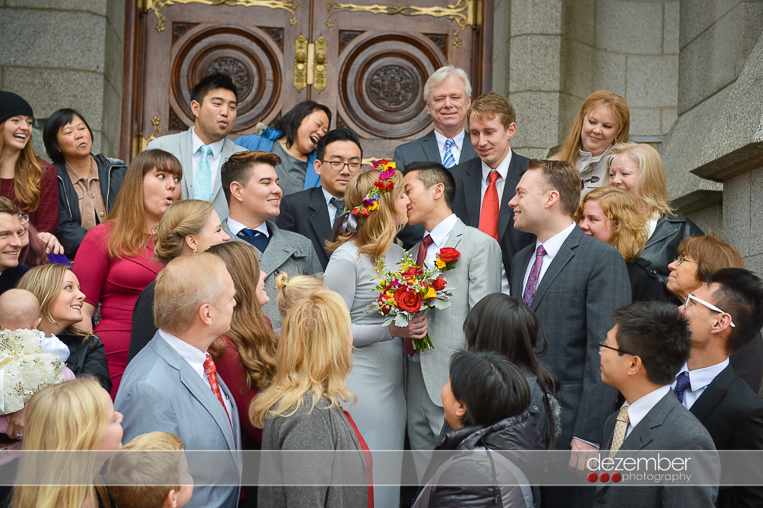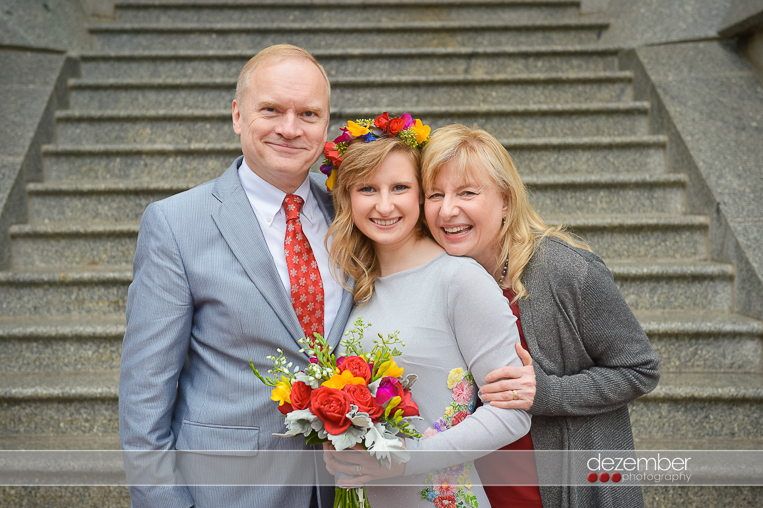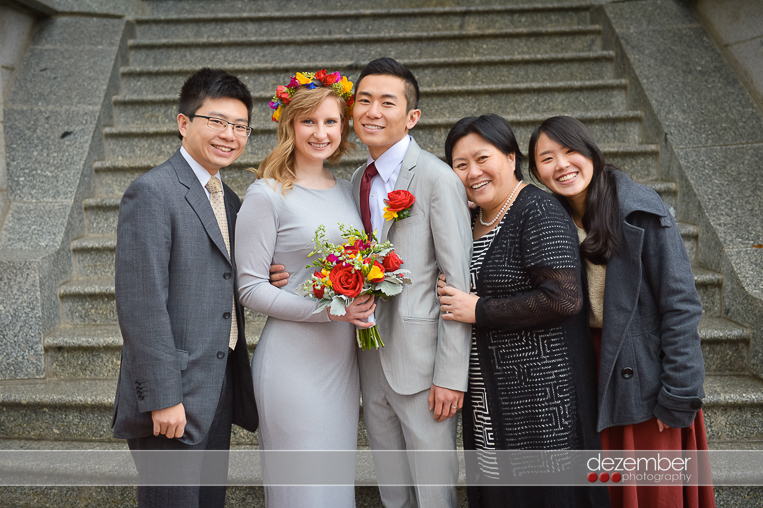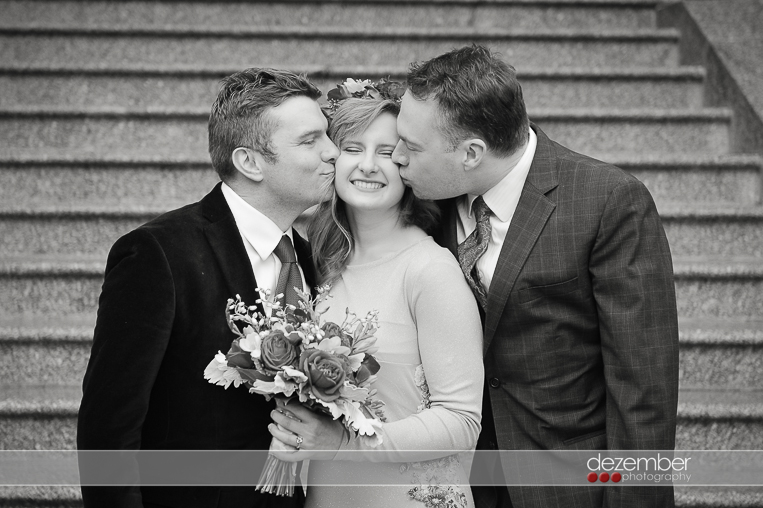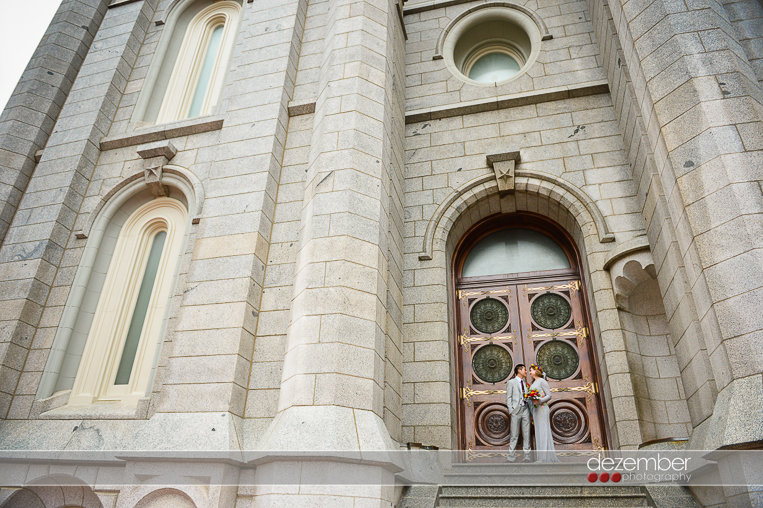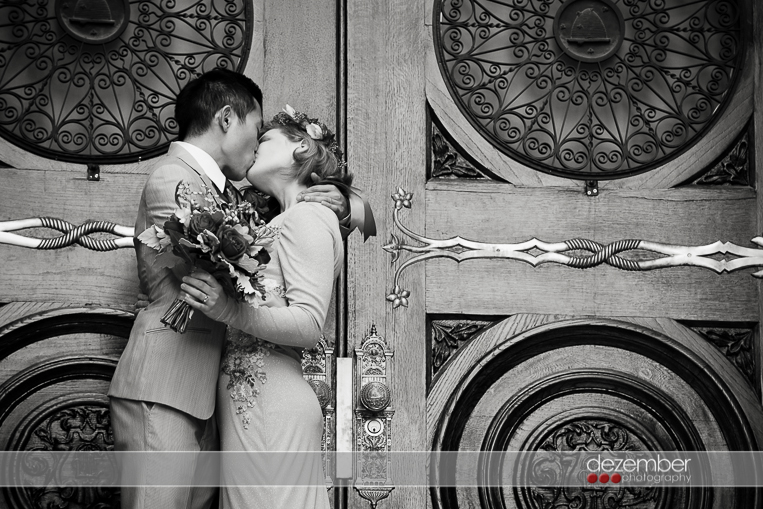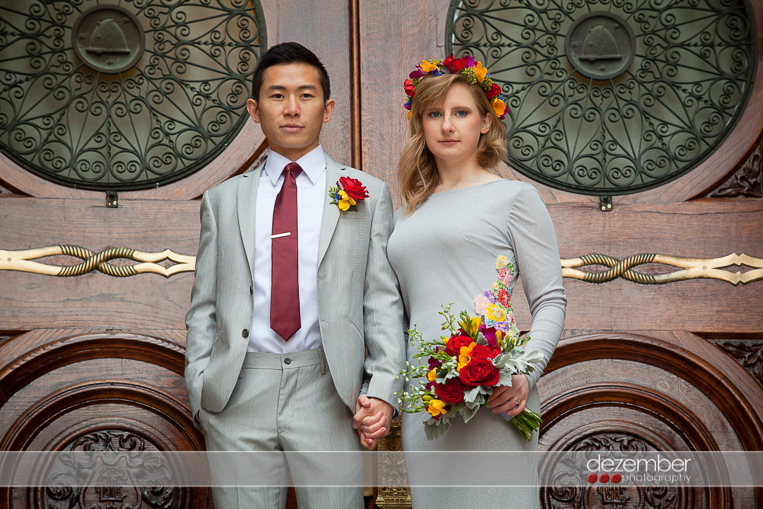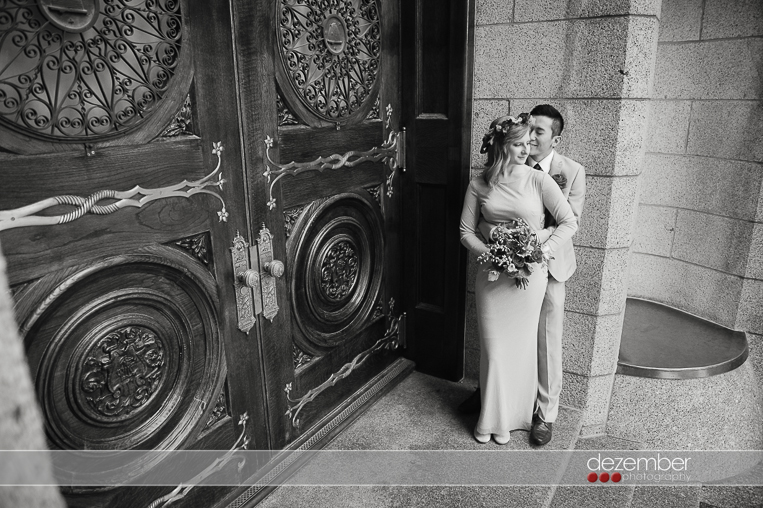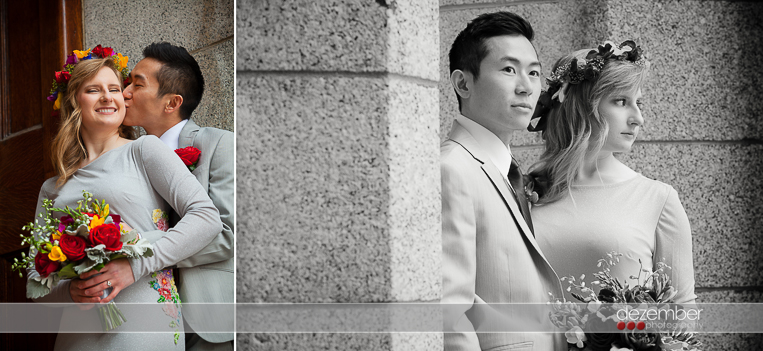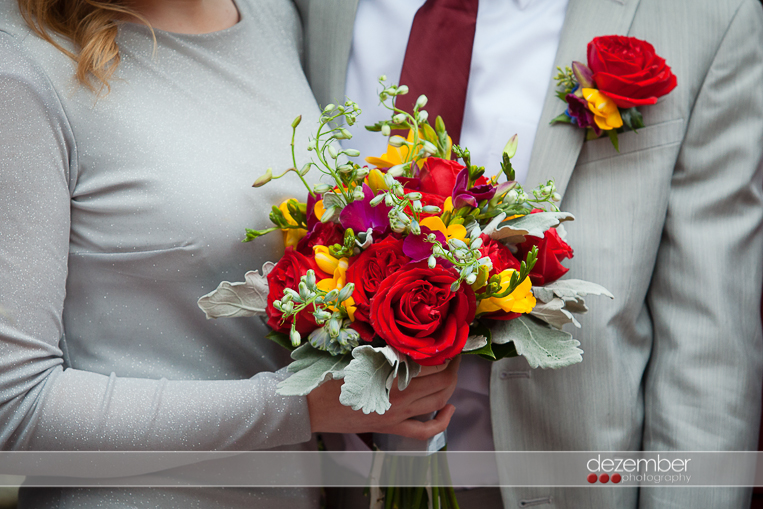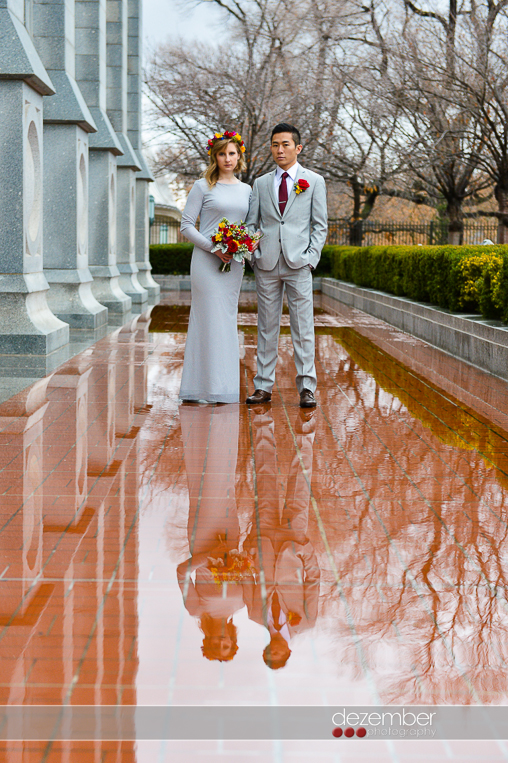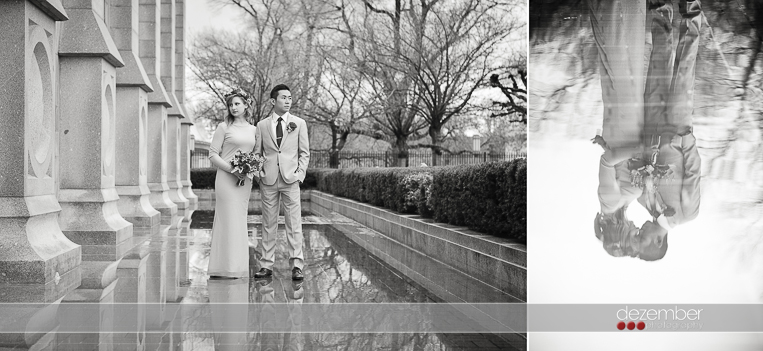 We can't get enough of these reflection shots!  Who says rain dampens your day?!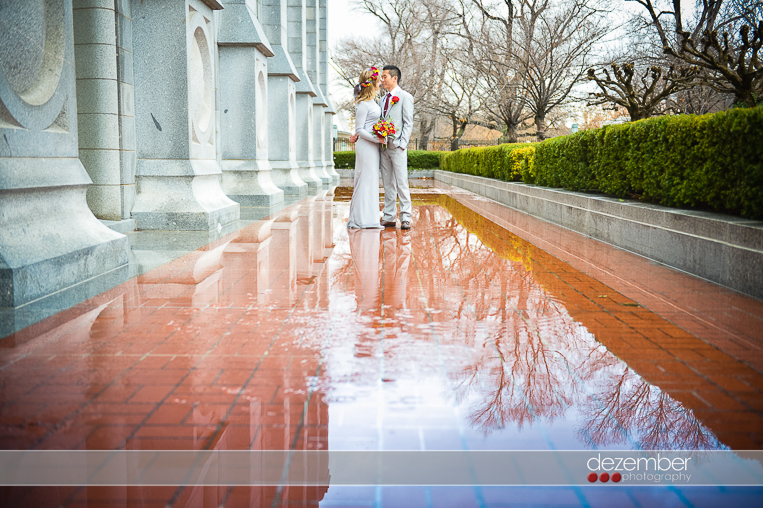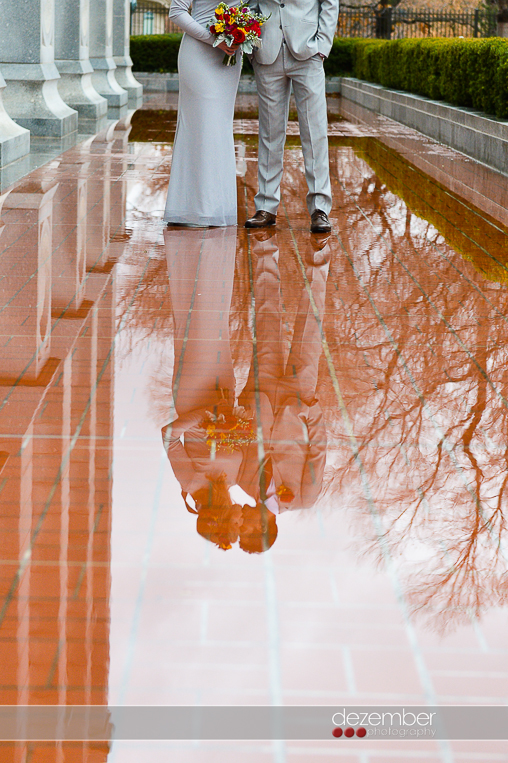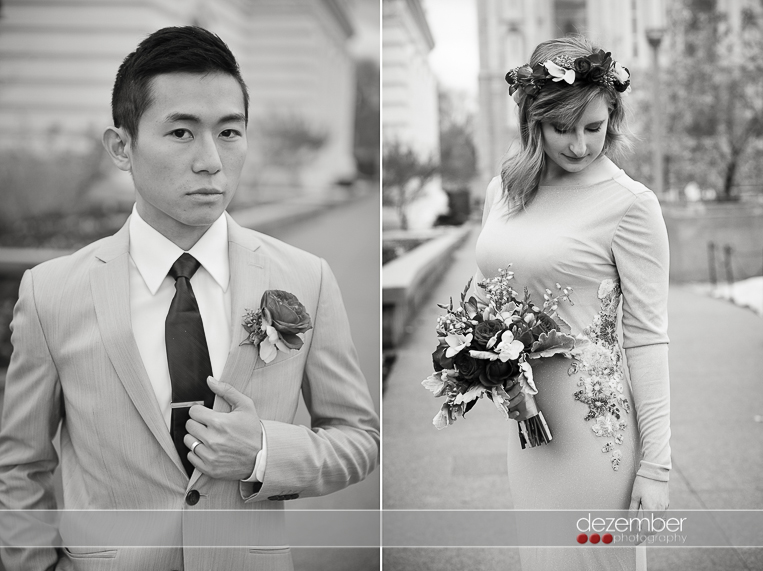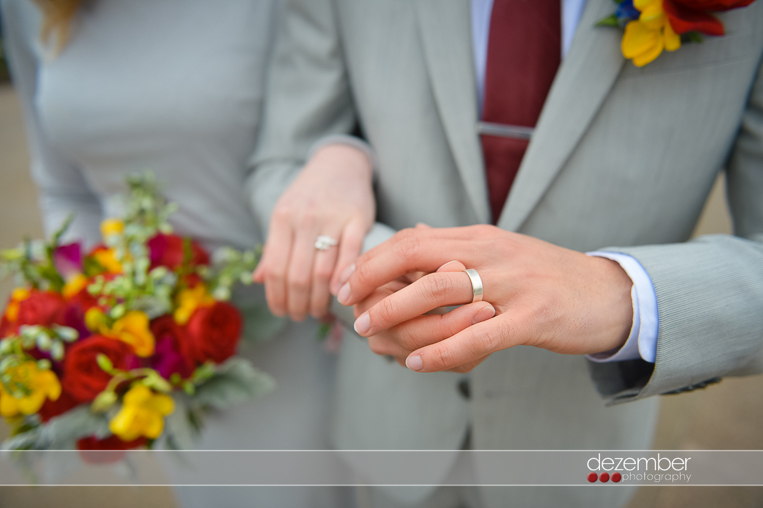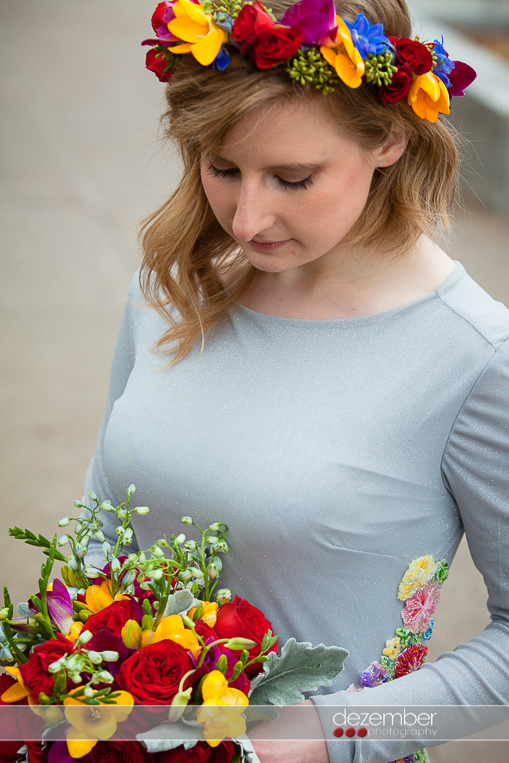 Did we mention the talented Emily made her gorgeous dress!?!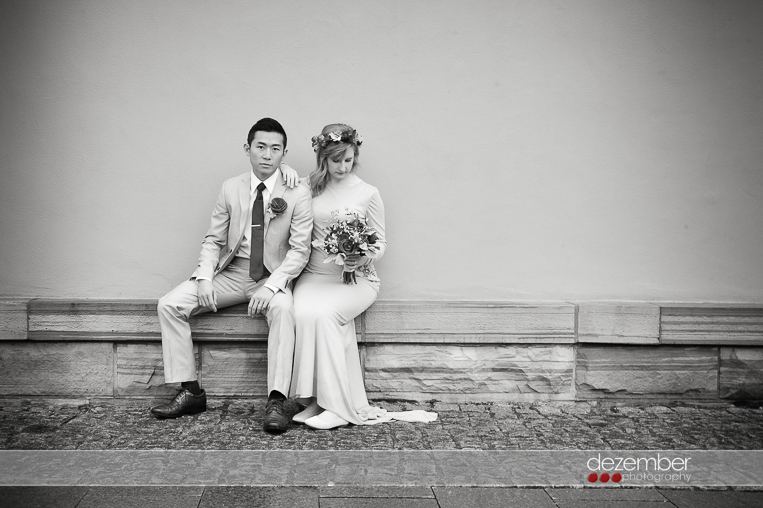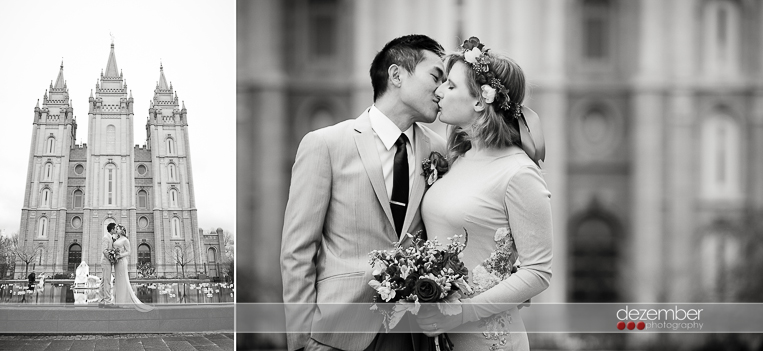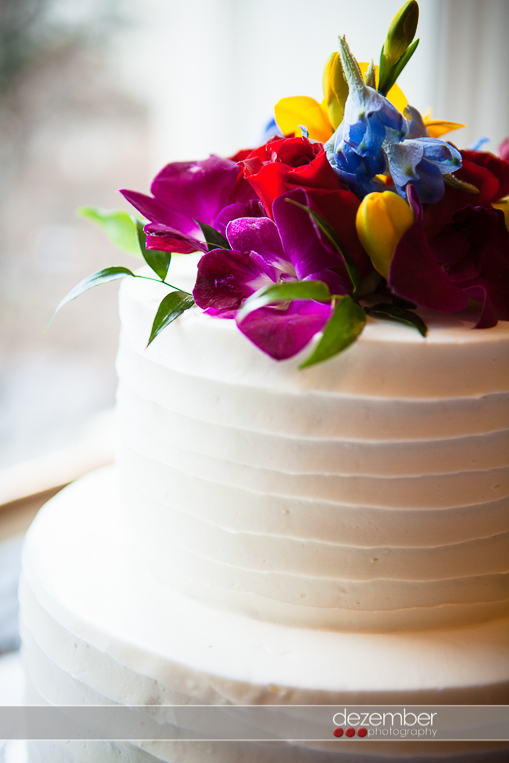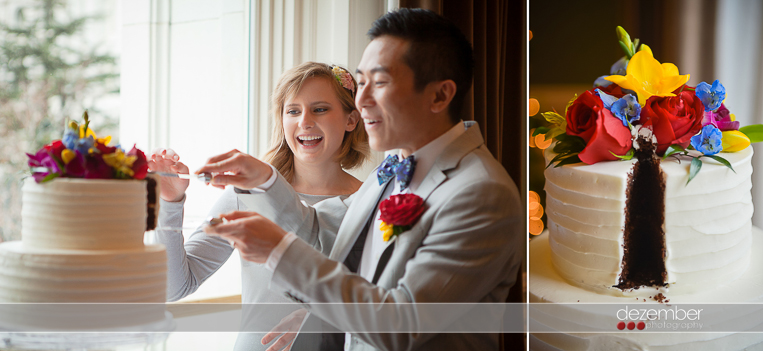 Venue: Salt Lake Temple