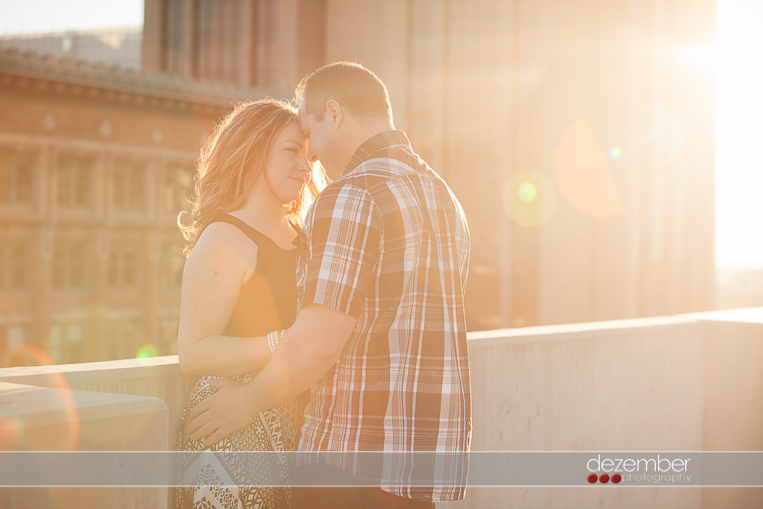 Salt Lake Engagement | Kurtis + Chantille
We are mixing things up with this Salt Lake Engagement Session! It's time for something a little bit edgy!
We have to admit this turned into something of a marathon shoot around the city – but with killer shots like these, how could we not keep going?
Shout out to our amazing photographer Christie on this session! She nailed it.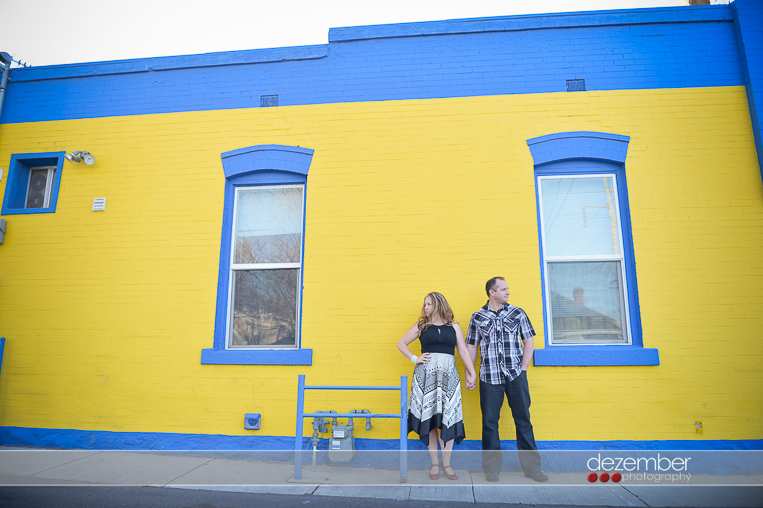 When they said their wedding colors are blue and yellow we knew just the place to go!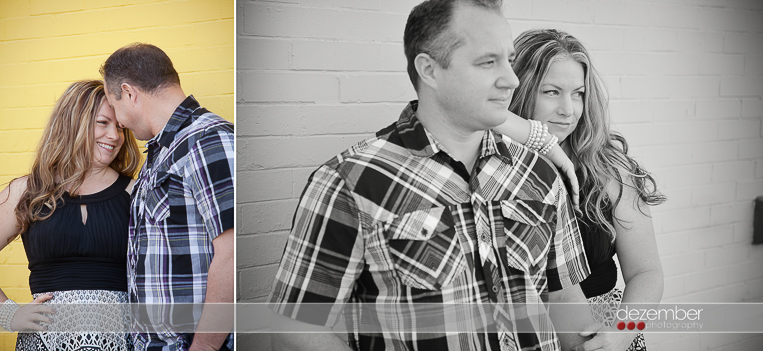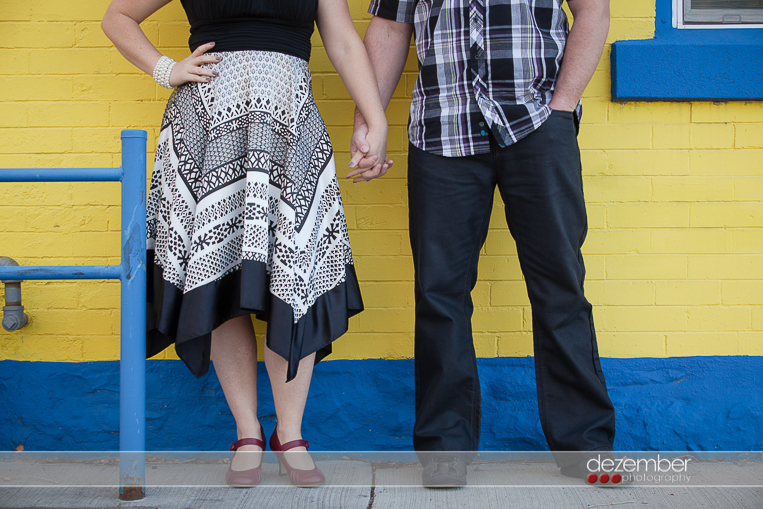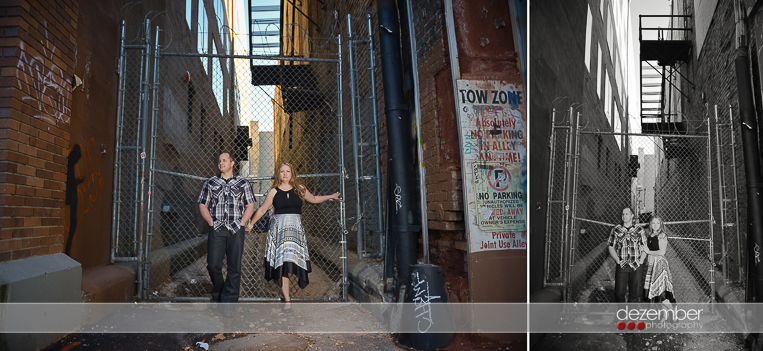 There is always a new and unique location to stumble upon in Salt Lake!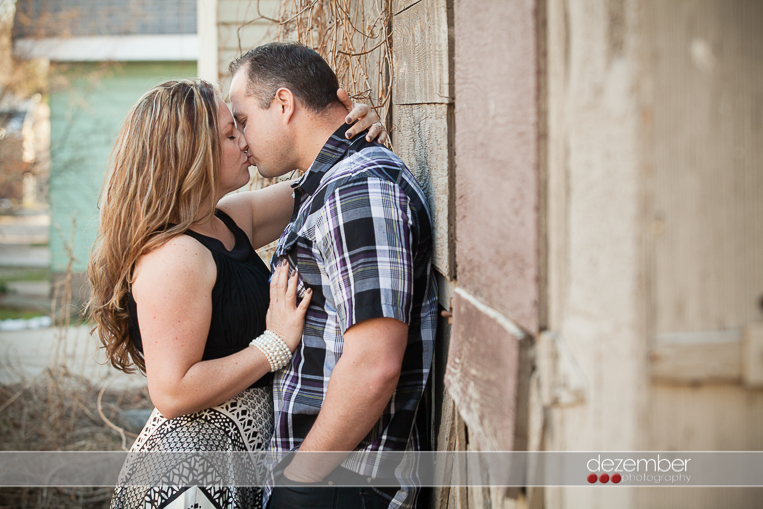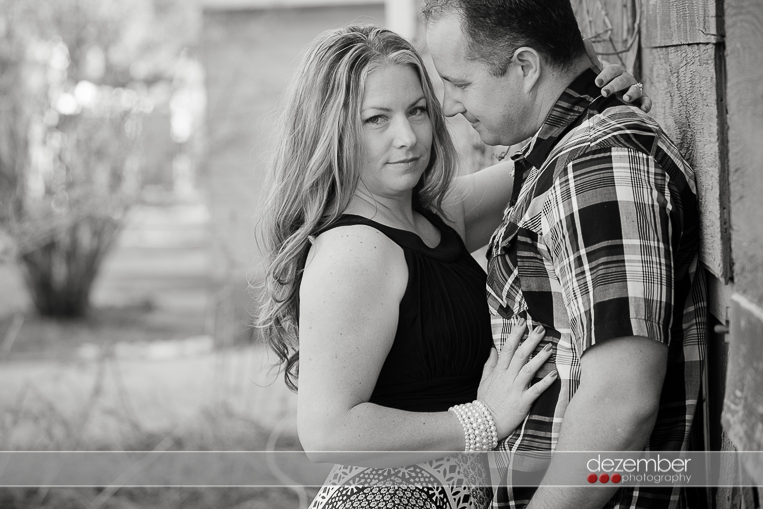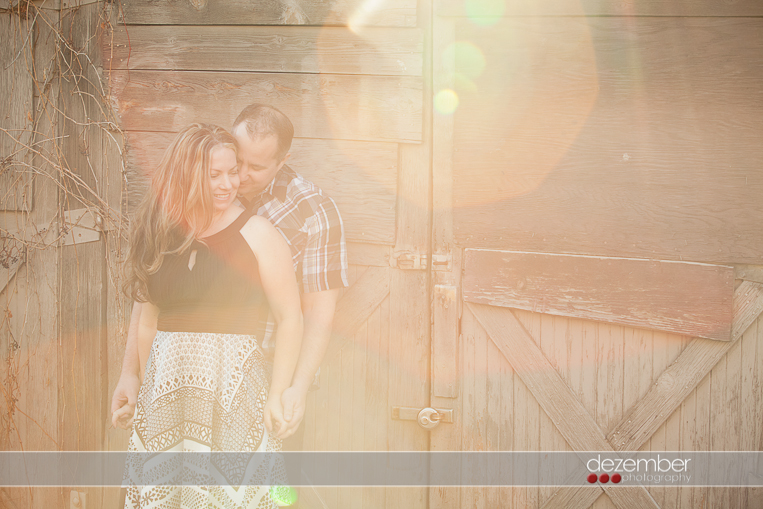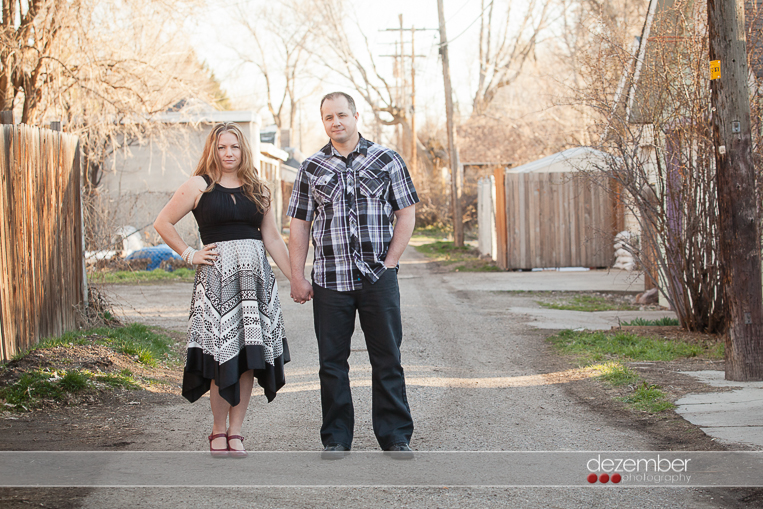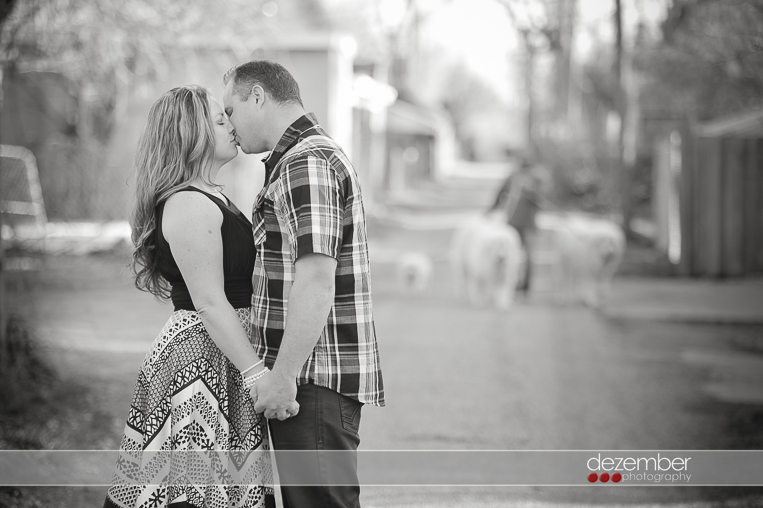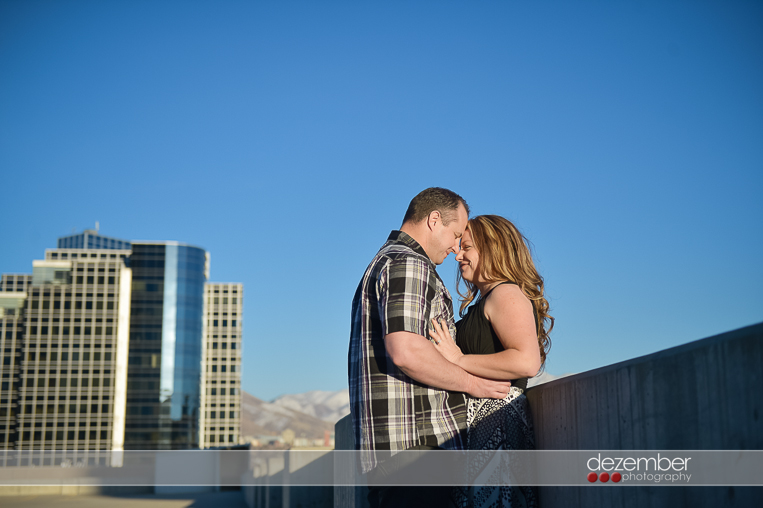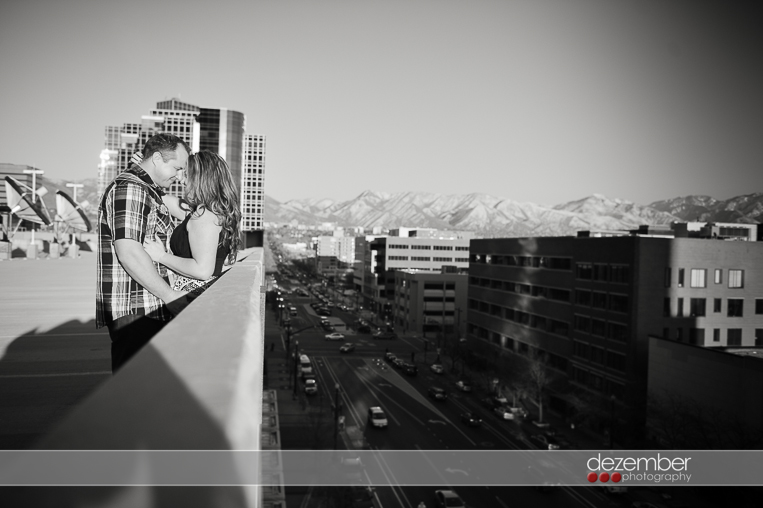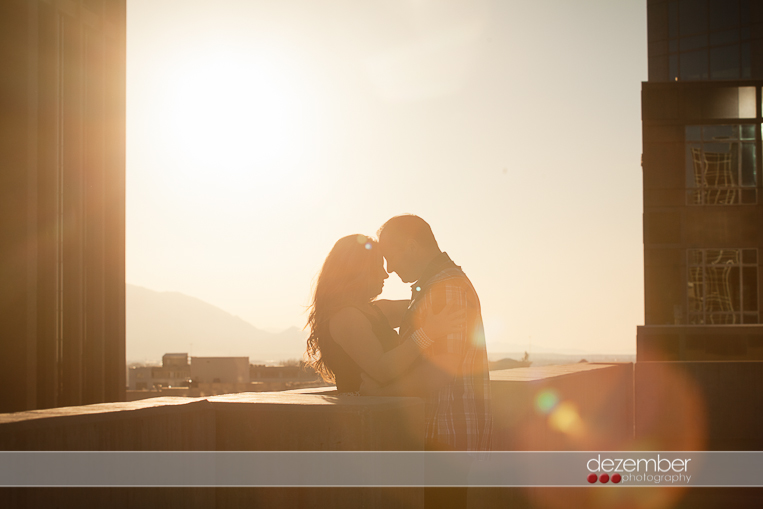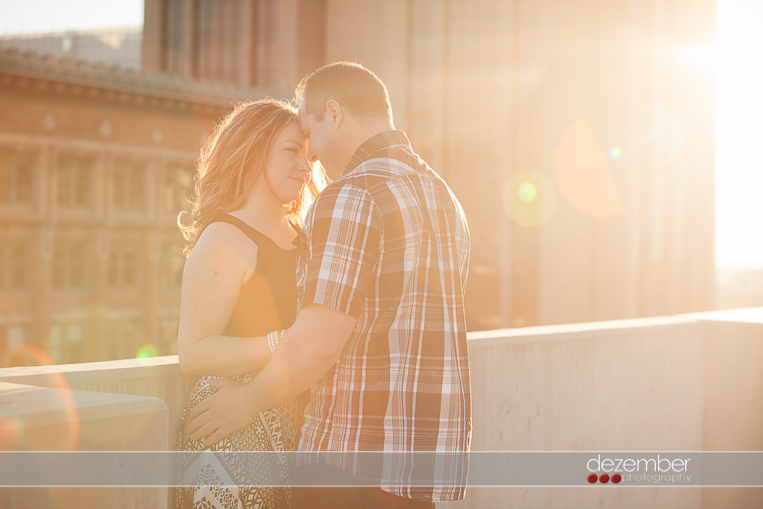 Dramatic sun flare? Yes please!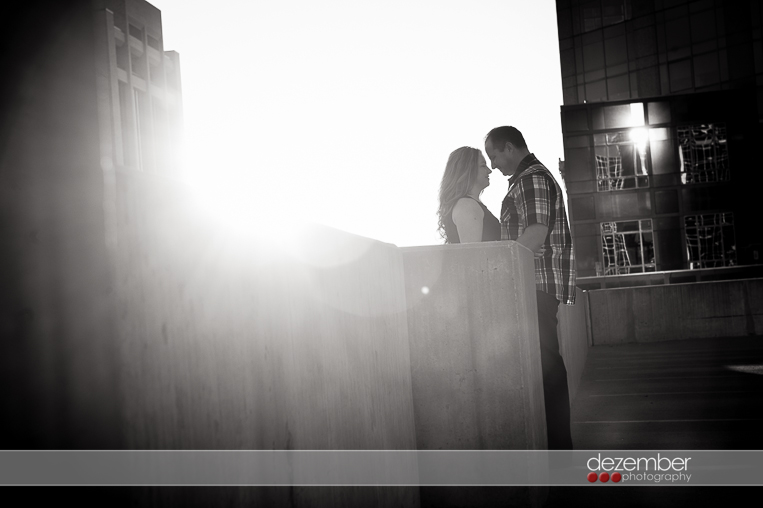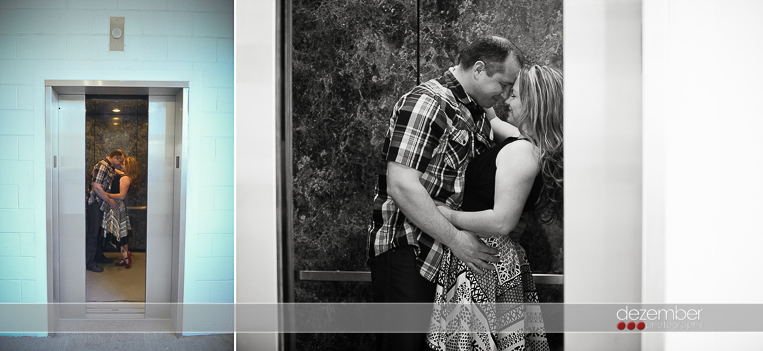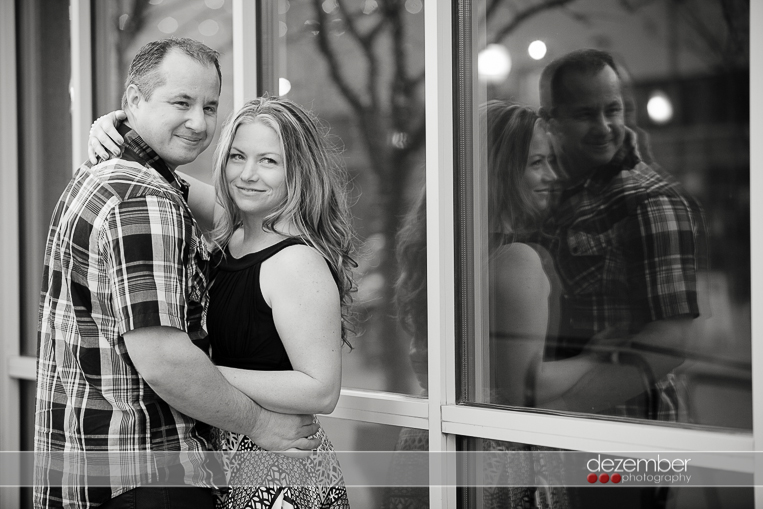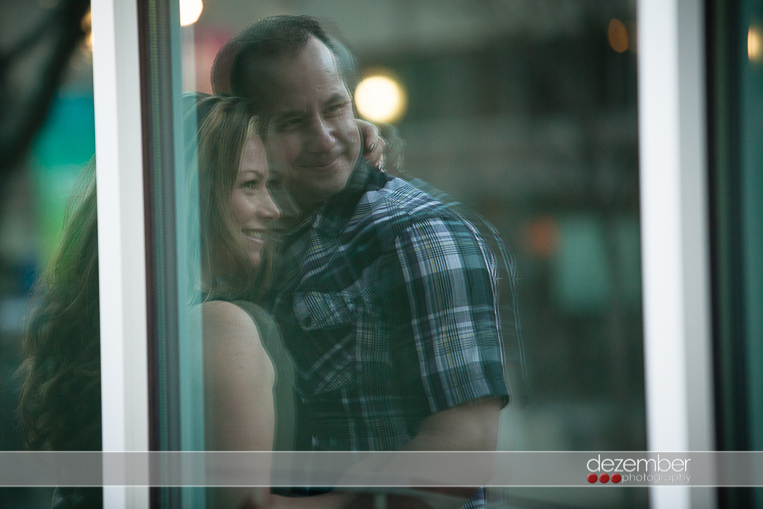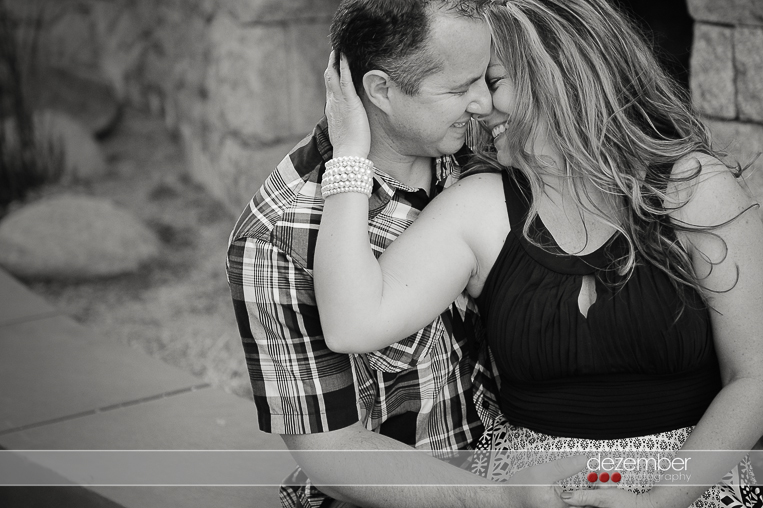 Salt Lake Engagement Photographers