Nick & Connie – Utah Bridal Photography
This is one of my favorite groomal sessions of all time.  Nick and Connie met me up the canyon so we could visit a few of my favorite places to shoot.  From climbing on logs to wading in the river to standing on the edge of a cliff, Nick and Connie worked it for my camera.  What do you think?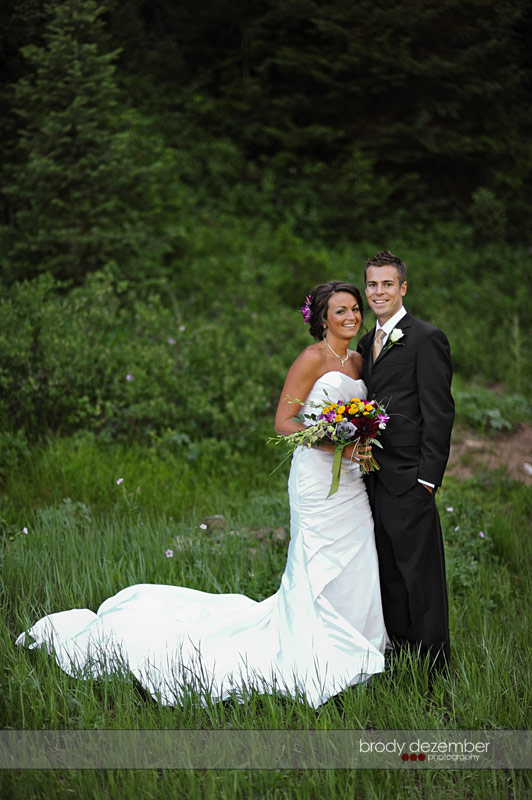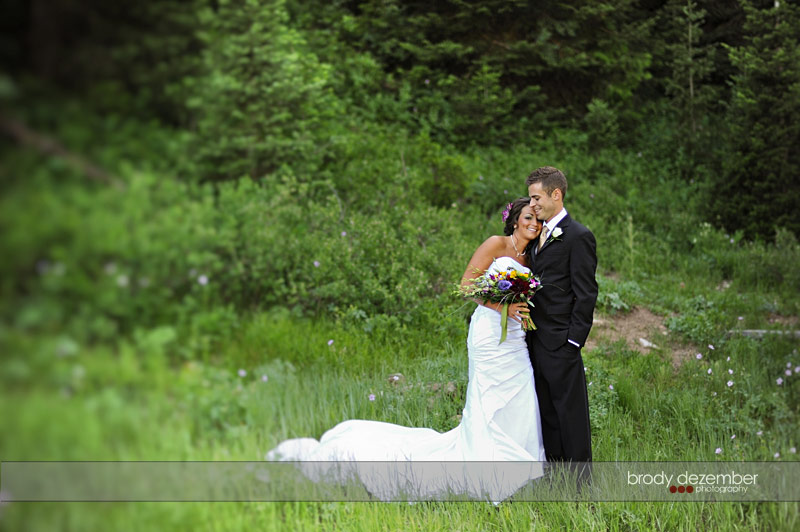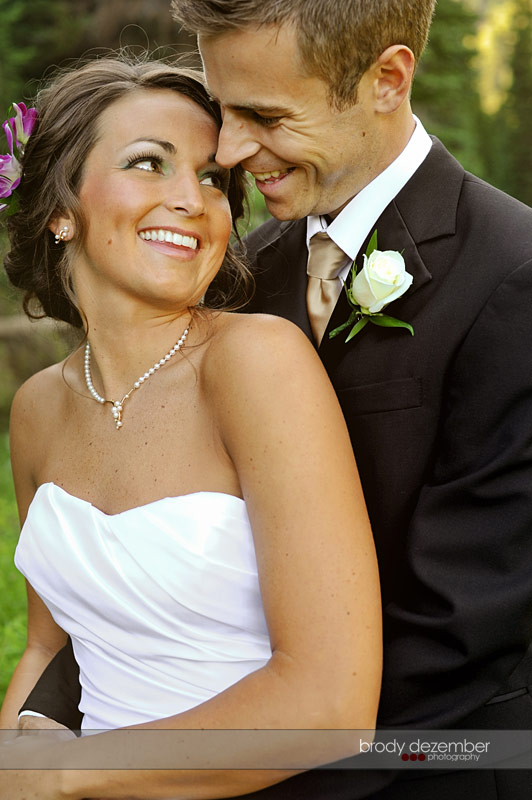 Both of these guys have the greatest smiles.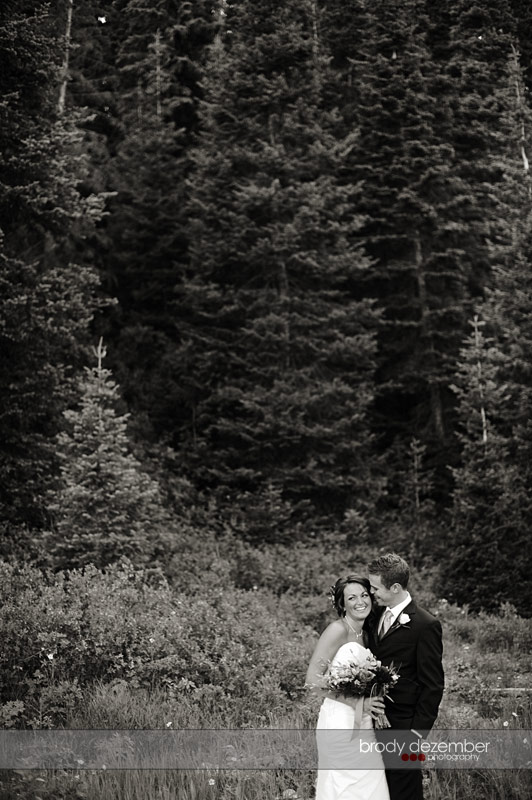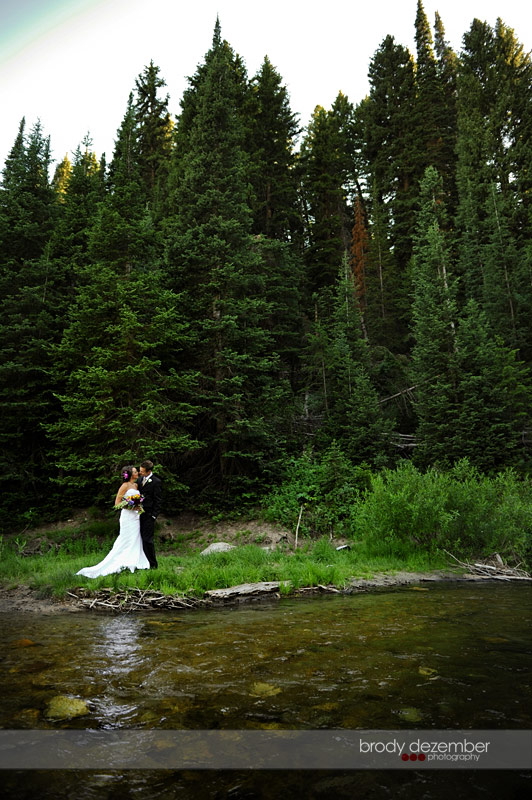 This is where I actually took off my socks, rolled up my pants and waded into the river.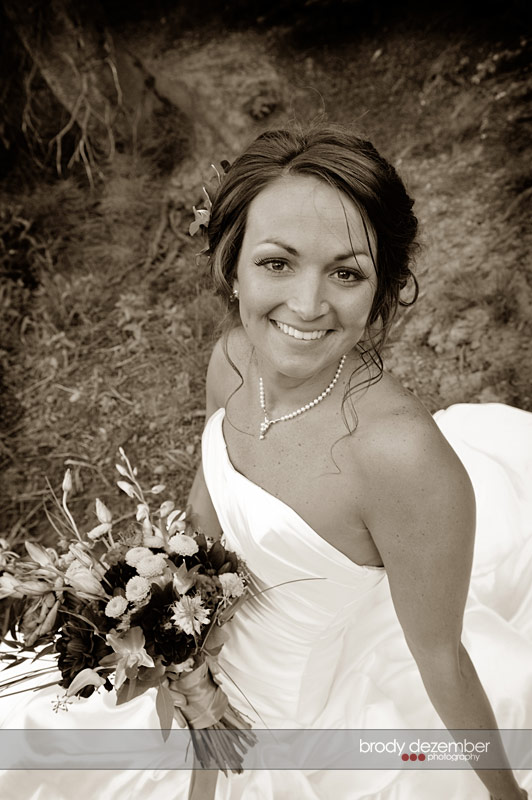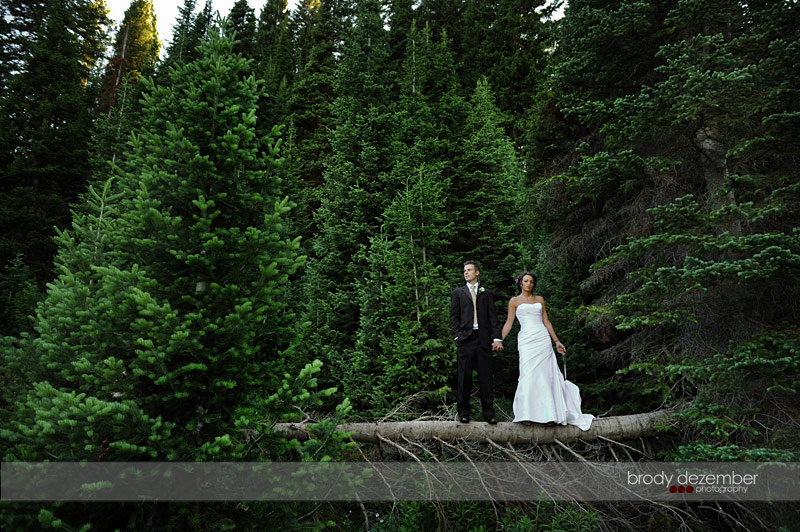 Nick had those crazy slippery shoes so he was a little scared to stand up on the log, but Connie was all bear foot.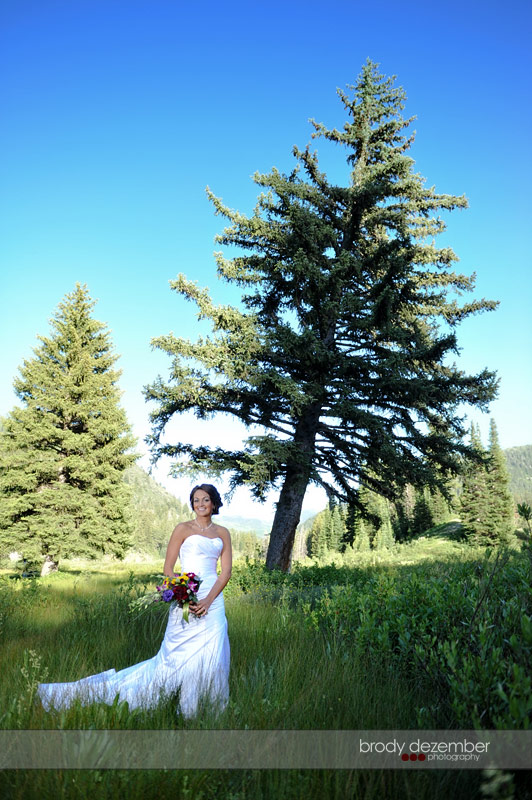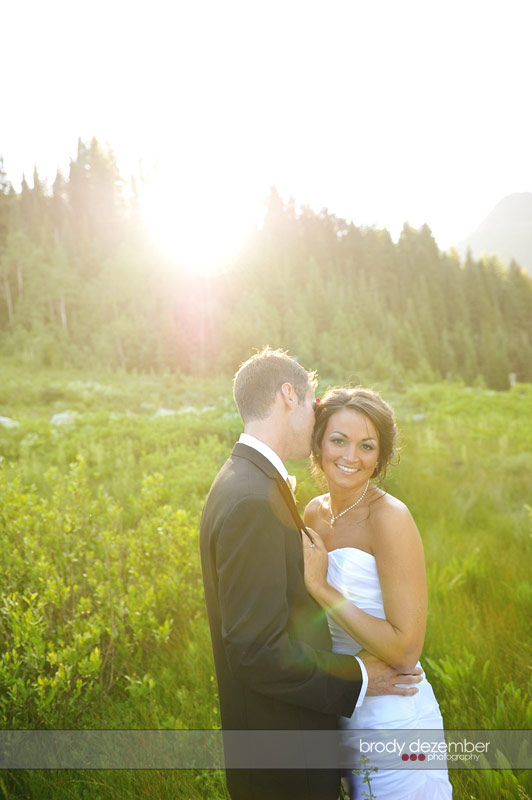 Loving the golden light in this one.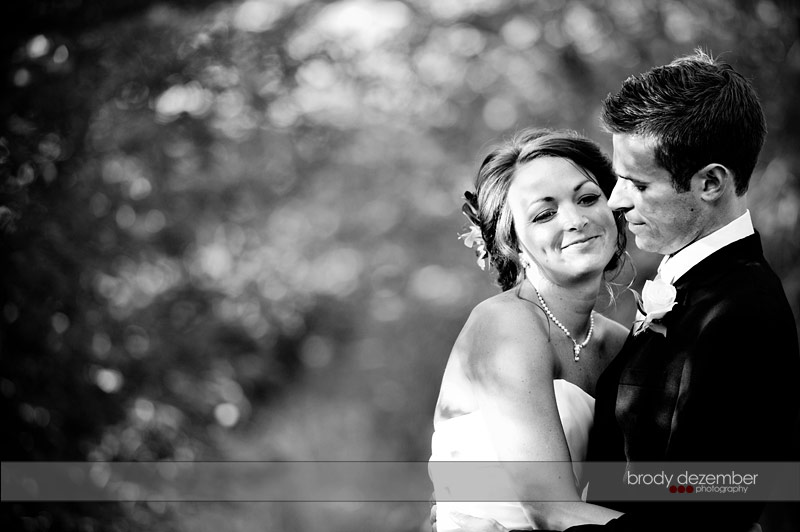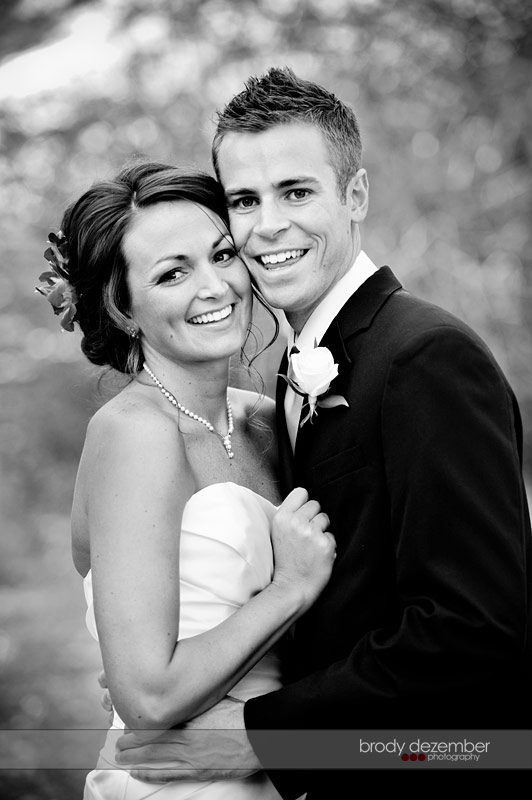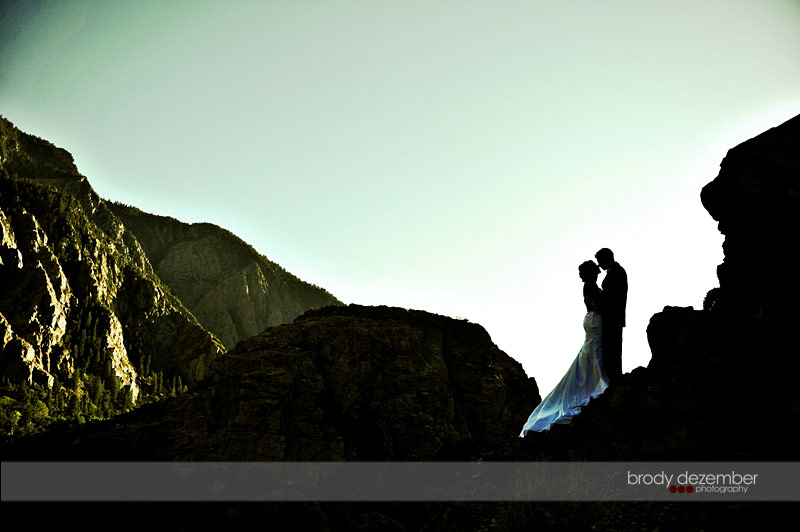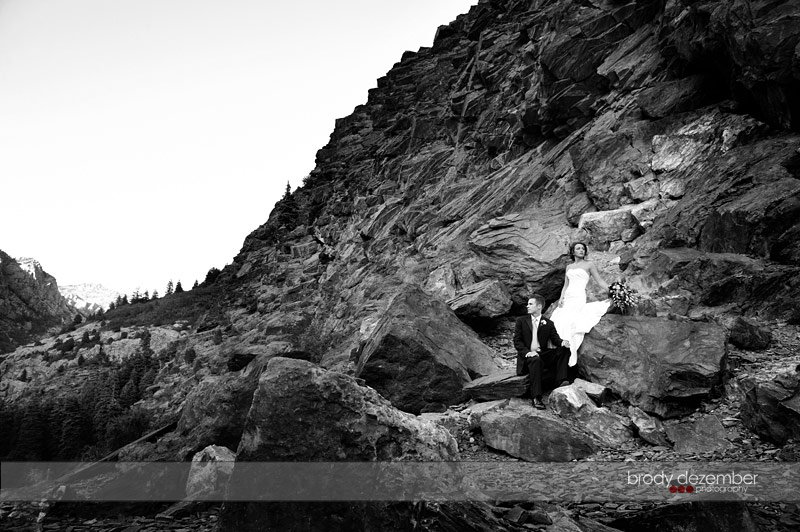 Thanks guys for being such troopers for me.
Brody