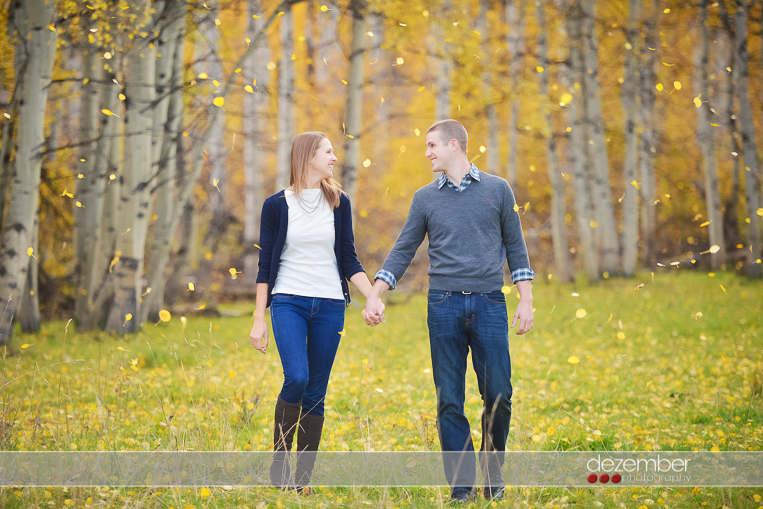 Newsletter | Top 8 Tips To Be Stress-Free Before The Wedding
Top 8 Tips To Be Stress-Free Before The Wedding
You're getting married!!  It's time to get to work on that dream wedding of yours, and you are going to plan it with ease! Right?!  Unfortunately the stress of wedding planning can often creep up on the overjoyed bride, and before you know it, you are waist deep in overwhelming decisions and opinions.  But before you start to lose sight of the important things (like the real reason you are walking down the aisle!), take a few minutes to read up on these Top 8 Tips To Be Stress-Free Before The Wedding – and make sure that gorgeous smile sticks around up to the big day!
1.  Lay It All Out
Narrow down a general idea of your wedding theme, budget and location.  Make yourself a checklist and timeline of the planning essentials to guide you through the next few months.  Know what you can handle on your own and who you can count on to help with the rest!
2.  Don't Be Afraid To Delegate
Now that you have a clear idea of who you can lean on for a little extra help, put them to work!   You can't handle everything yourself.  Enlist the help of family and friends for the big (and small) wedding tasks, like finding a venue, running errands or even helping make the place cards.
3. Pamper Yourself
There is no better time to call for a Ladies Day Out than while you are still single!  Find the nearest spa and pamper yourself from head to toe with massages, facials and mani-pedis.  Even a warm bath at home with do the trick! A little relaxation time can do wonders for calming your nerves and managing stress levels.
4.  Stay Connected With Your Fiance
Under the stress of wedding planning, it's easy to lose sight of the important things.  Keep in touch with your groom-to-be! Schedule date nights out, a movie in, or some quality alone time.  Remember that all of this planning is really about celebrating the two of you!
8.  Ask The Experts!
This is probably the first wedding you have planned – and that's means you may be feeling a little lost in the decision making process…  Don't be shy to ask the experts! Your venue coordinator, florist and photographer have all seen and done enough weddings to answer just about any concern.  Often times they are the most experienced people to ask for those additional referrals you are still in search of!
5.  Go For A Run
A quick walk, run or dance party will do wonders to clear your thoughts and reboot your attitude.  Adding a little pre-wedding workout into your routine increases stress-stablizing endorphins and boosts your positive emotions.  (Plus it brings you one step closer to that goal wedding weight!)  Wedding stress be gone!
6.  Allow Yourself To Have Pre-Wedding Jitters
It's O.K. to be a little nervous about your decision and making a lifetime commitment – it's a big step!  Not every second of your engagement will be blissful, but worrying more about those not so perfect moments will only concern you more.  The up-and-down emotions during this time may have you thinking on your future, but that doesn't mean you don't want to get married.  Acknowledge your nerves, talk them out with with a close friend or loved one, and find your confidence to move on.  You have an aisle to walk down!
7.  Find Your Zen
When things do get a little too overwhelming, take a moment away from the excitement for a little peace and quite.  Adopt a mantra, meditate or grab your yoga mat.  Clear your head of worries and focus on relaxing your nerves and muscles.  The wedding planning decisions will still be waiting for you – but next time you will face them with a clear thoughts and a "go-get-em!" attitude!
Relaxing bubble bath? Don't mind if I do!
To read more tips from this helpful article referenced from Martha Stewart Weddings, click HERE!
Wedding Stress Be Gone!