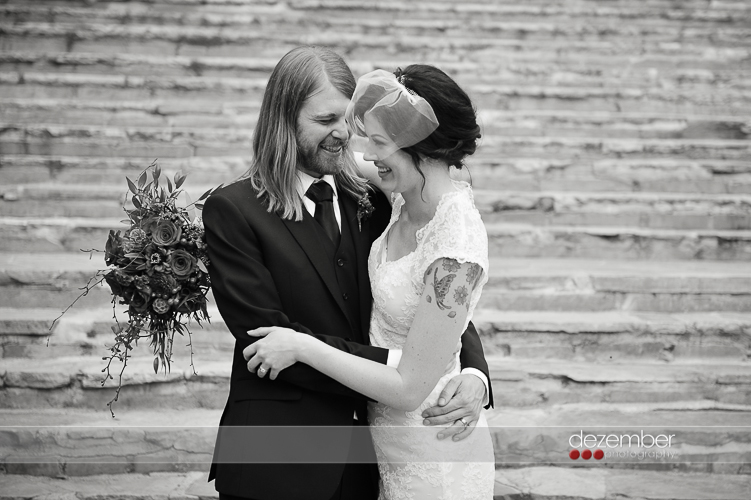 Tim + Maggie | Memorial House Wedding
What is there to say except that we sure love these two! Tim and Maggie had our first Memorial House Wedding of the summer, and boy did they do it right! If you haven't been, Memorial House is a beautiful natural light venue in Memory Grove Park, with the perfect variety of nearby locations for a few quick bridal party photos after the ceremony. These two met at a local bar, where Tim proceeded to show of his awesome dance moves… apparently they worked! Congratulations you two!
Makeup: Versa Artistry
Flowers: The Art Floral
Caterer: Cosmopolitan Catering
Wedding Cake: Stephs Cake Creations.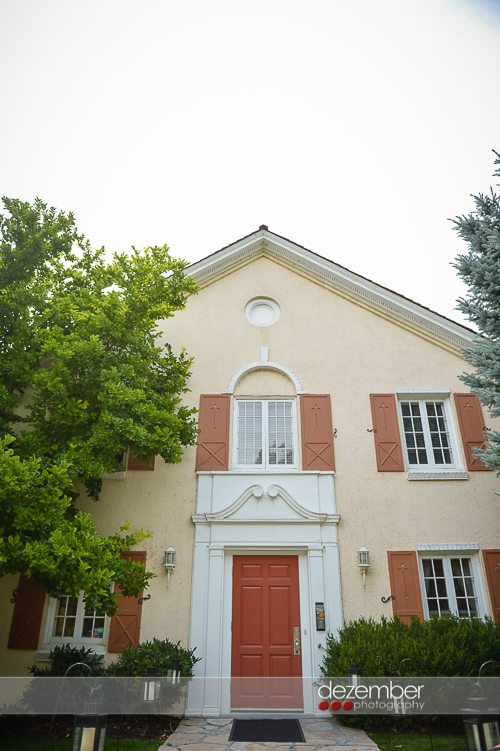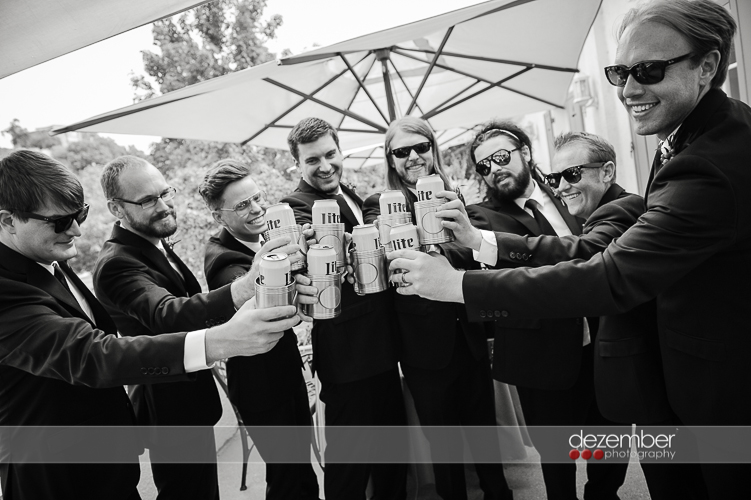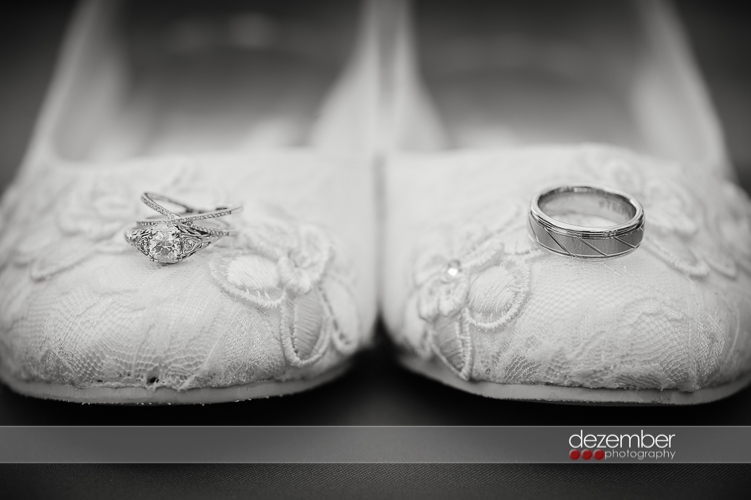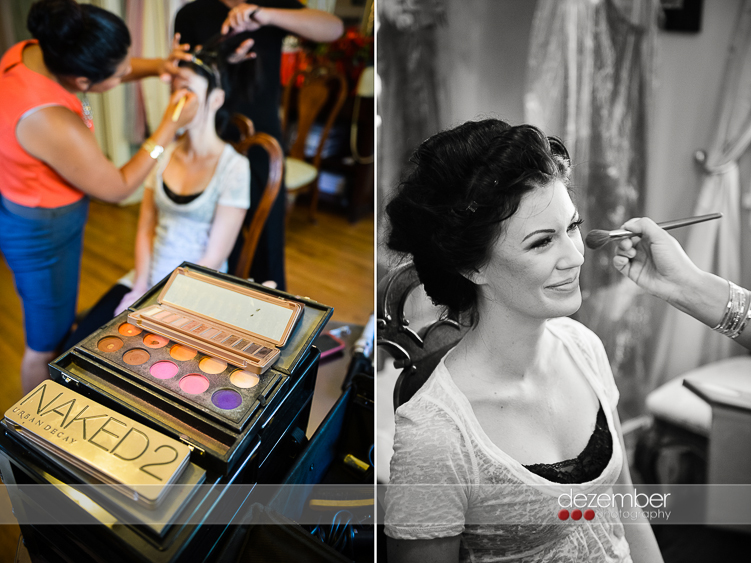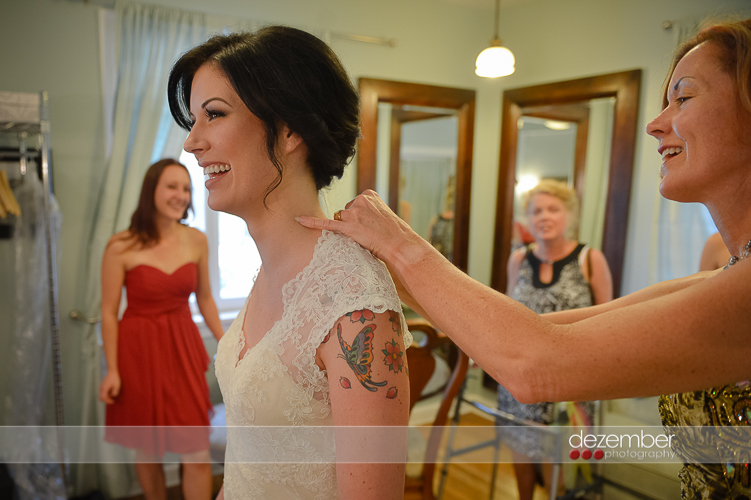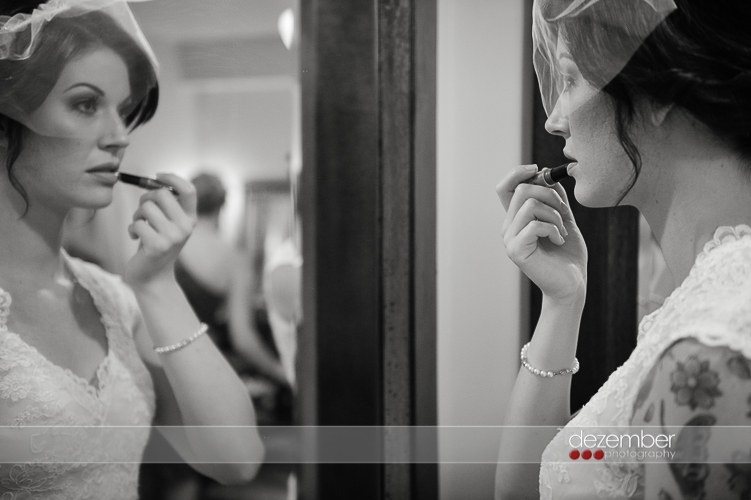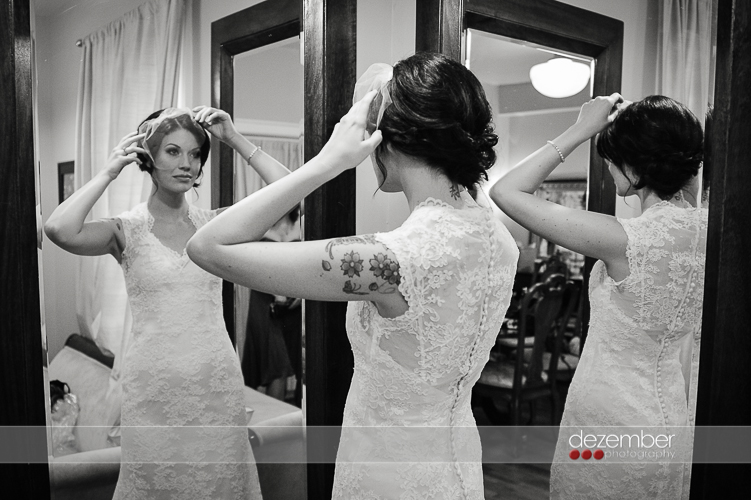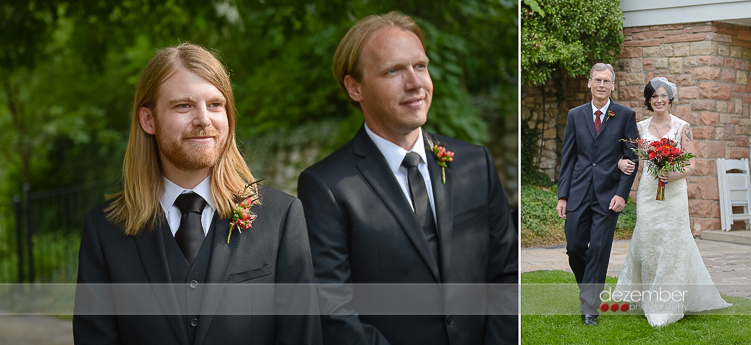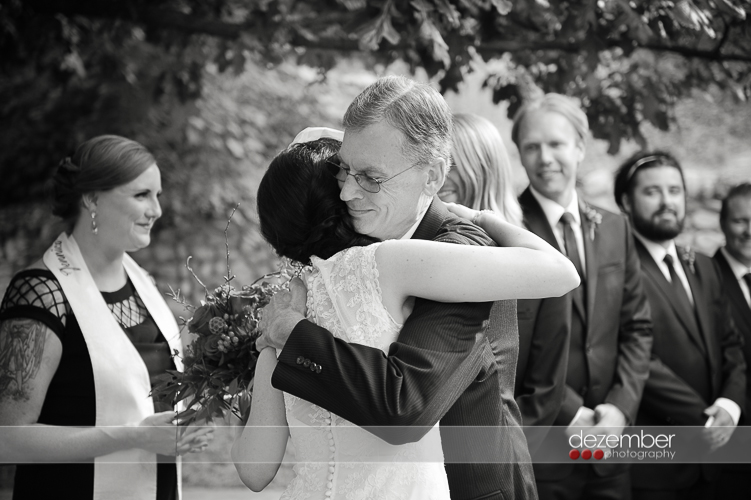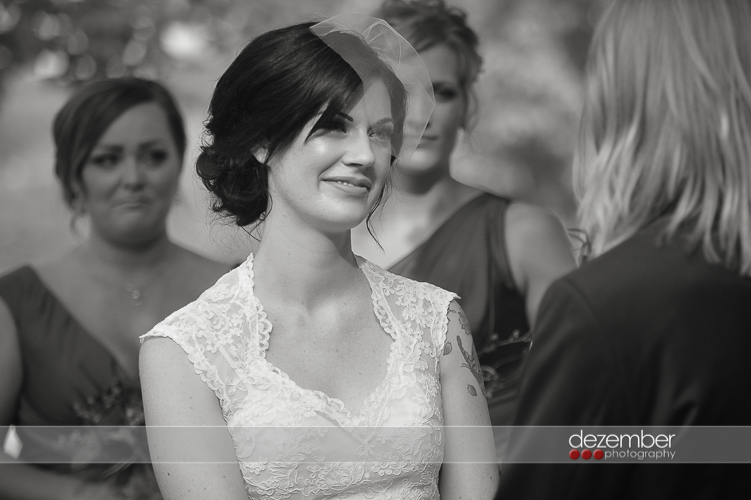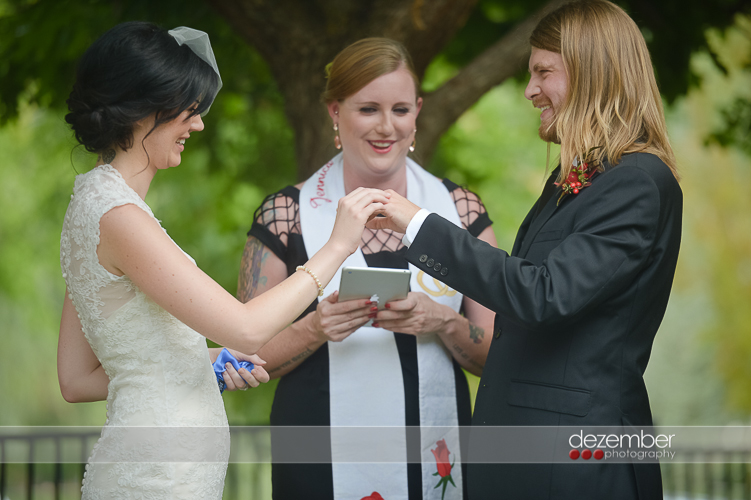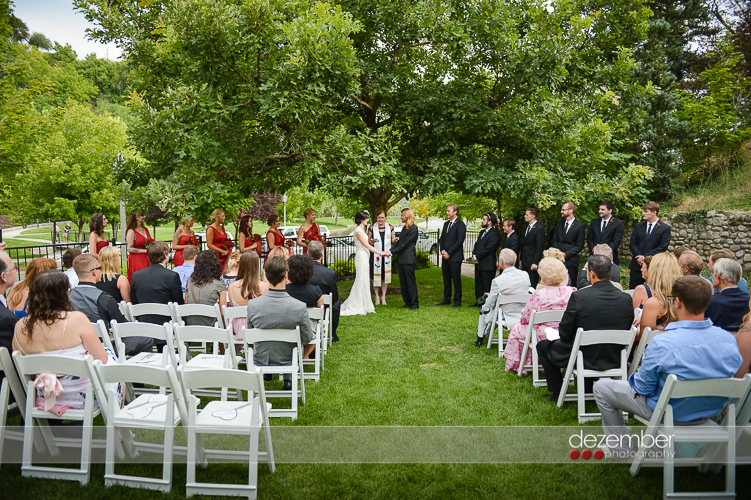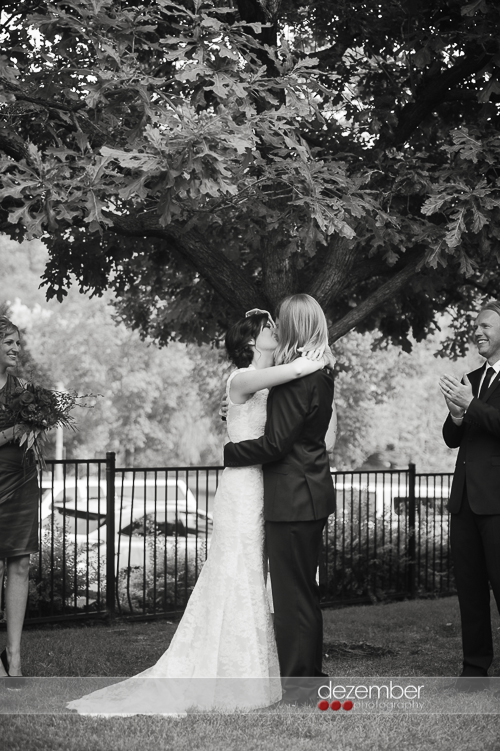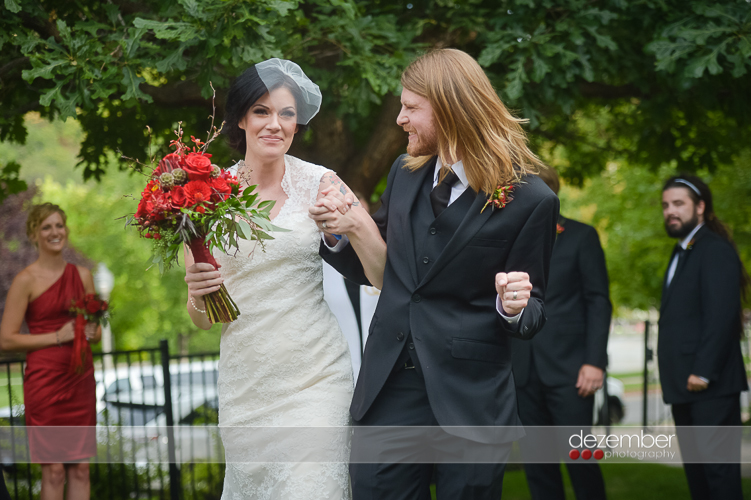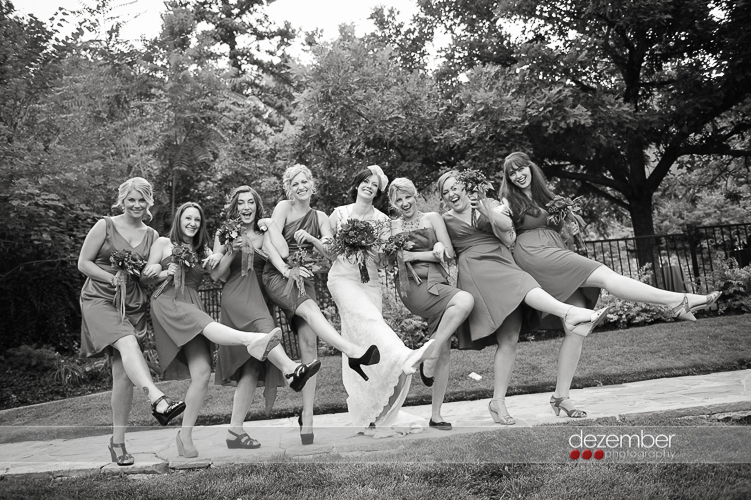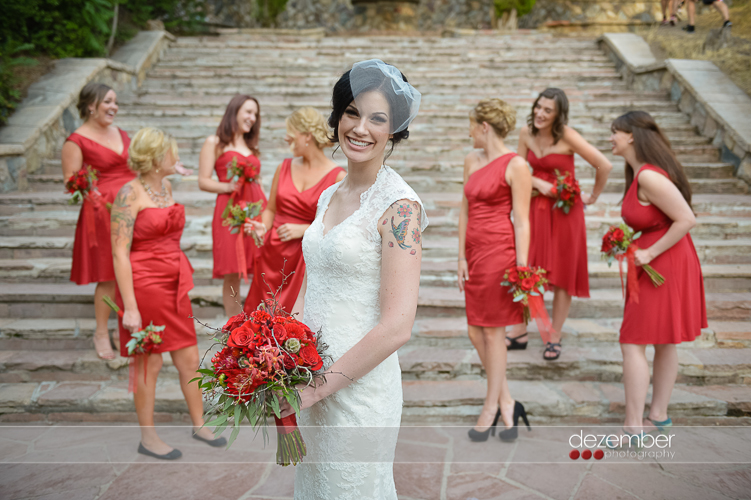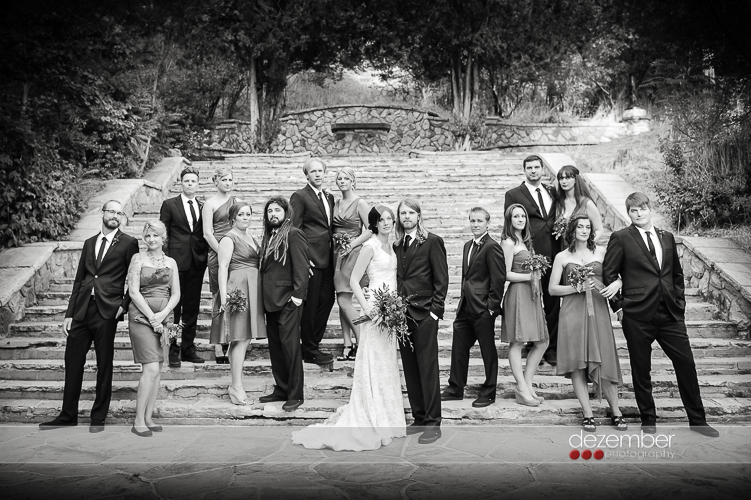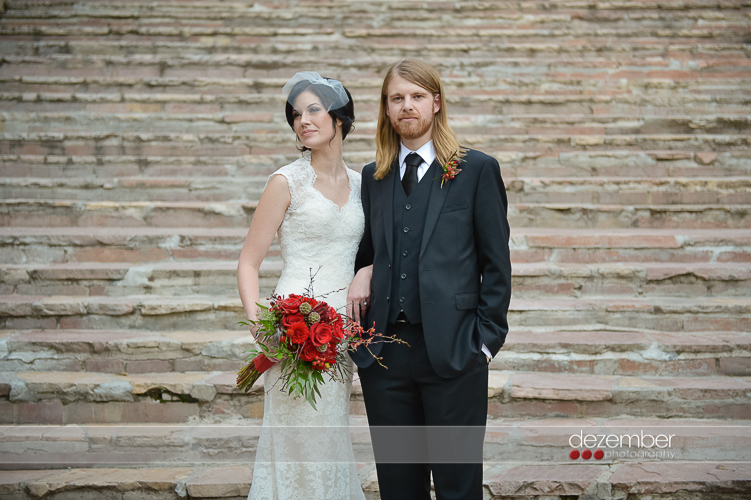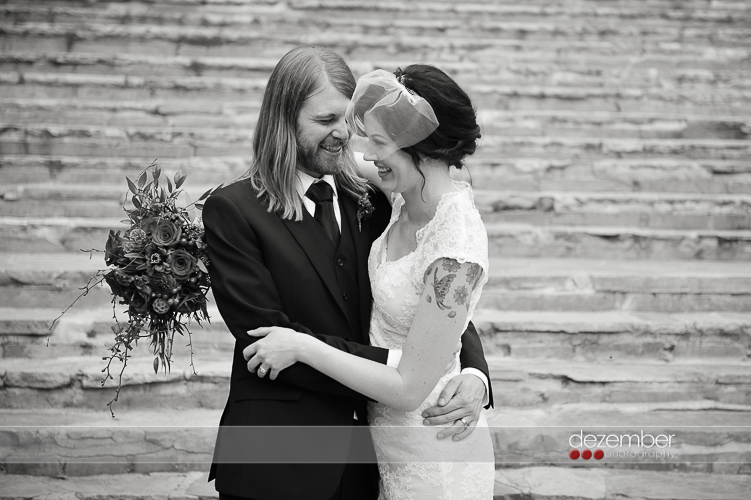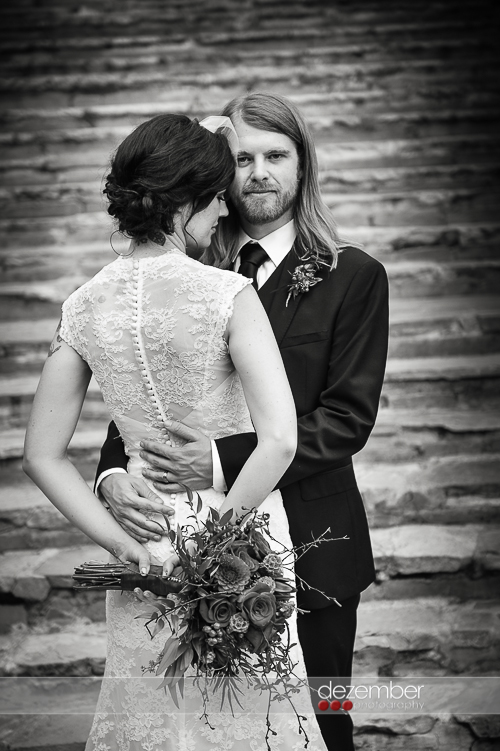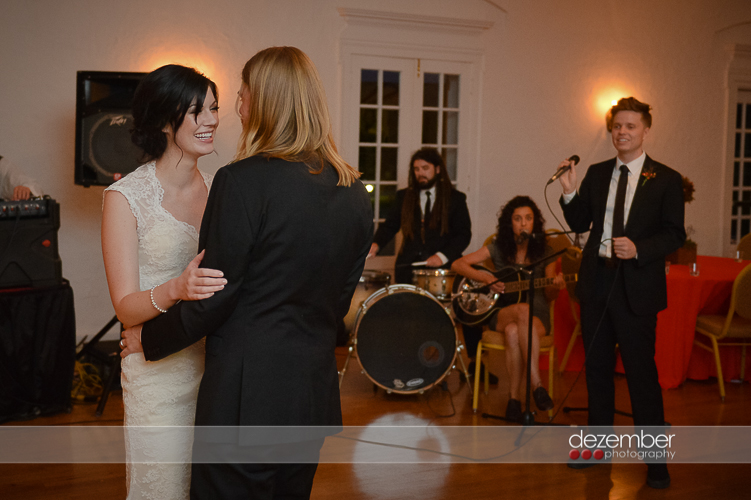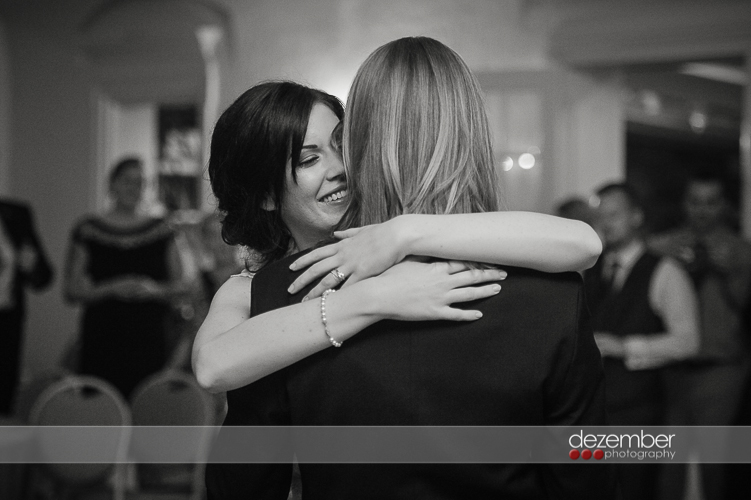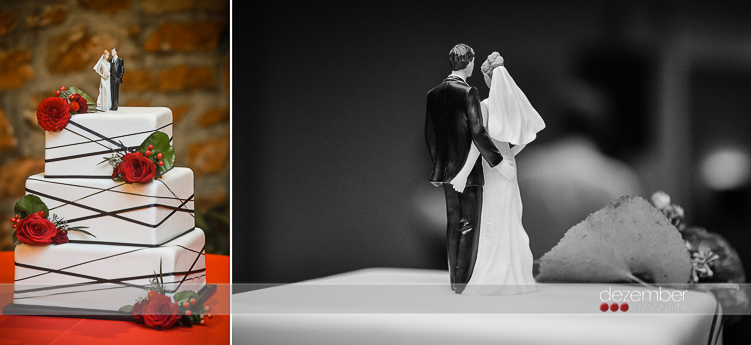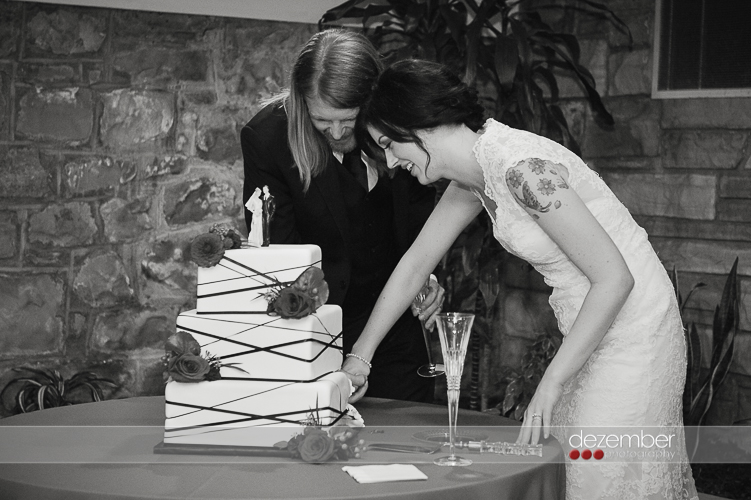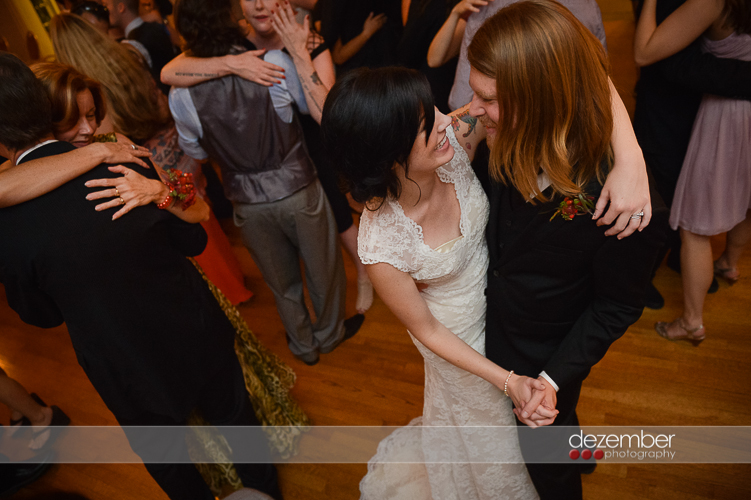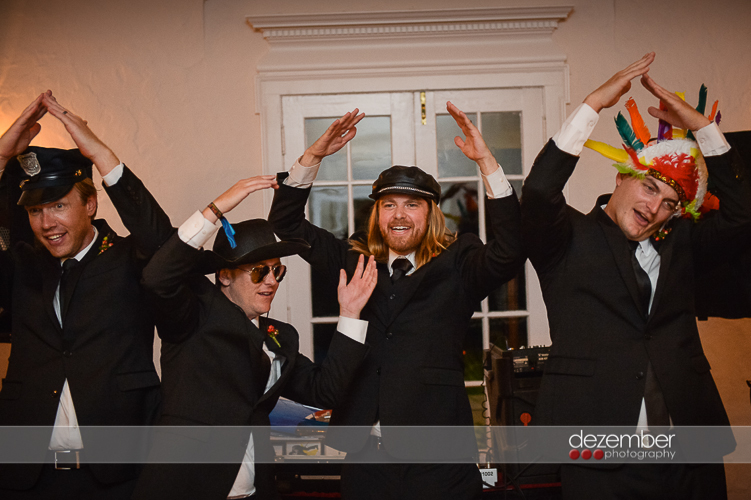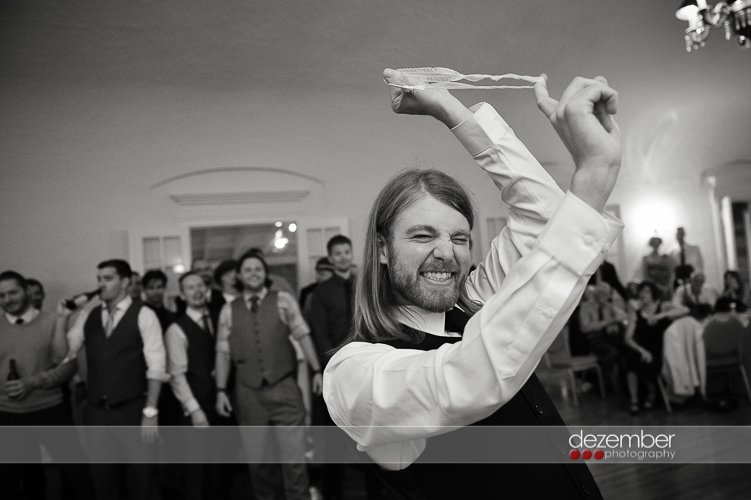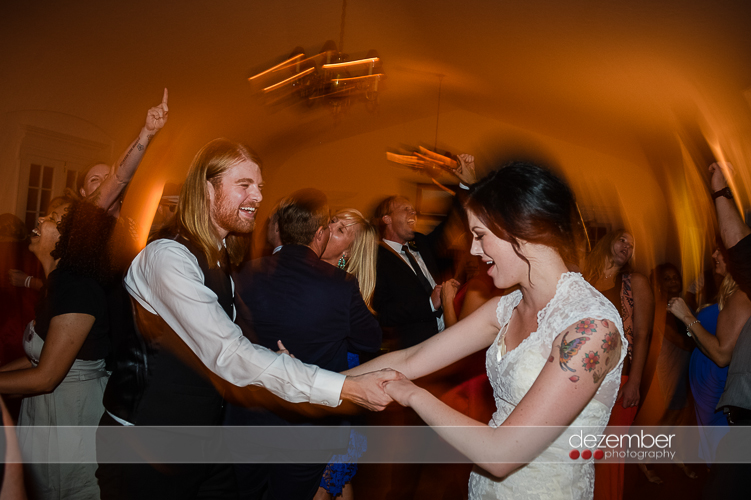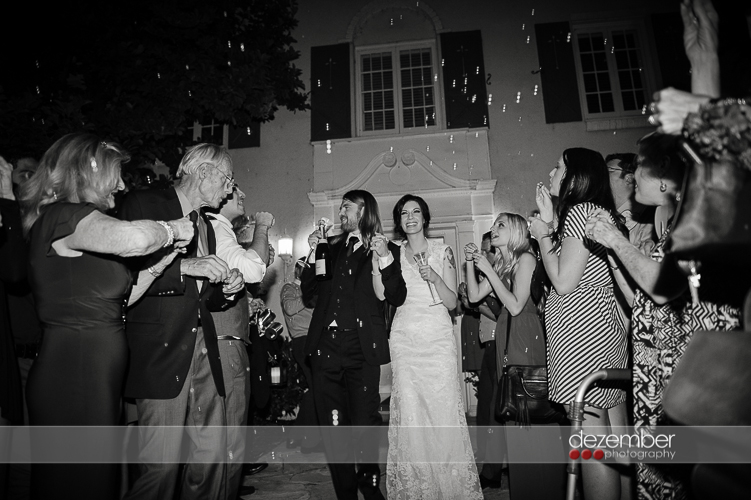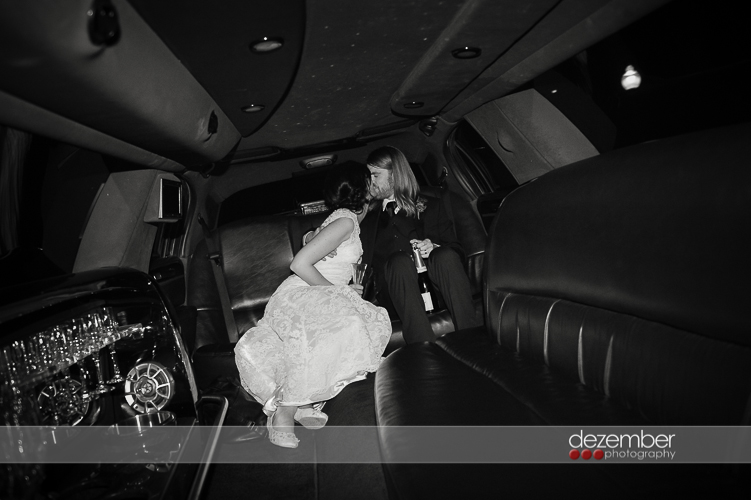 Memorial House Weddings