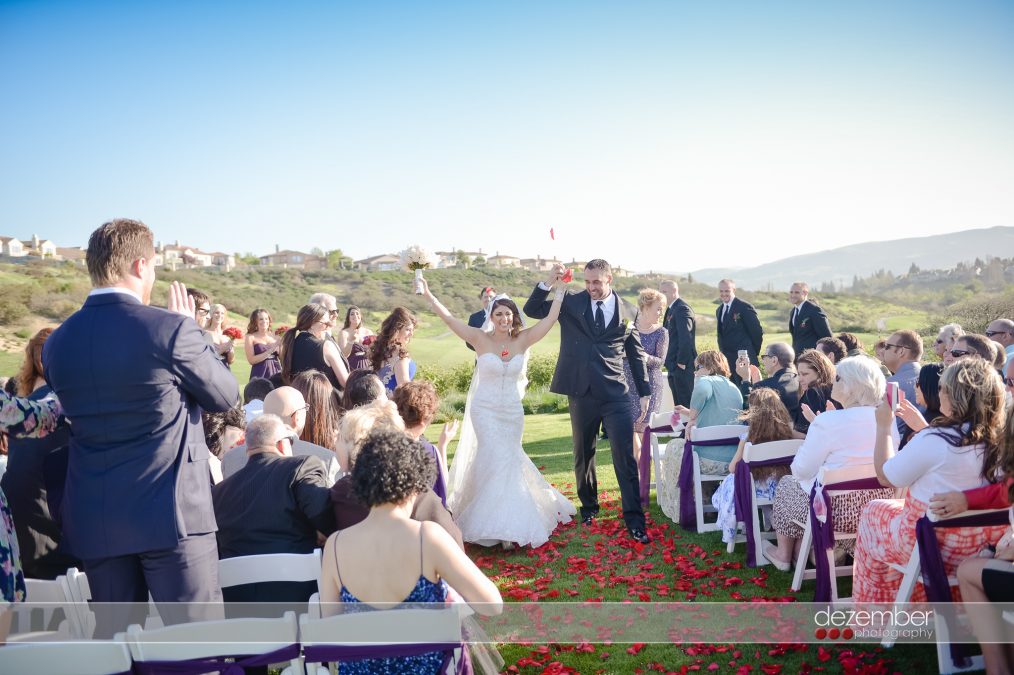 Sneak Peak of John & Nineveh's Cali Wedding!
Over the weekend I had the pleasure of heading out to Cali to shoot John Madsen and Nineveh Dinha's wedding at the amazing Bridges Golf Club in San Ramon.  And to help out with the wedding the super cute Candace Jane came along – and had the benefit of also enjoying the beautiful sunny Cali weather!
Here's a quick teaser!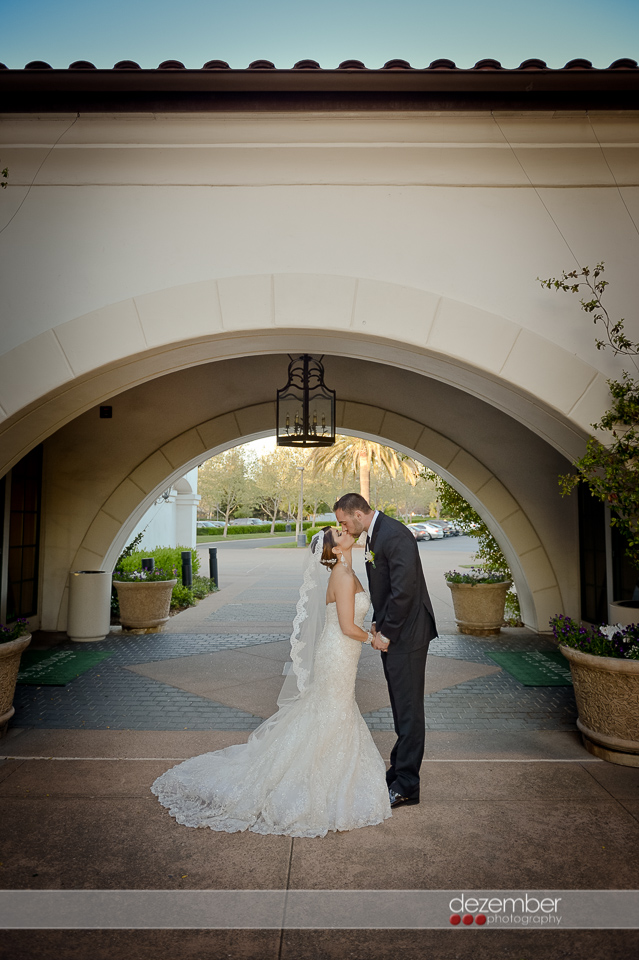 The Bridges Golf Club Weddings