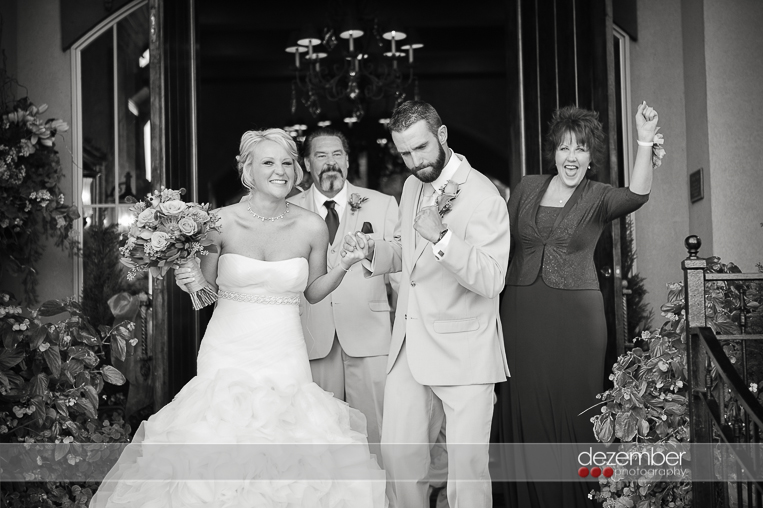 Heritage Gardens Wedding | AJ + Ally
A looooooooooong time ago, Ally messaged me on Facebook and informed me that I was going to be her wedding photographer when she got married – and then it happened! Since the day these two walked into the studio, they have been all smiles in anticipation for their wedding! Their Heritage Gardens wedding was nothing less than a celebration!! And a big thank you to cute Candace Jane for second shooting with me!
– Randy
Venue: Heritage Gardens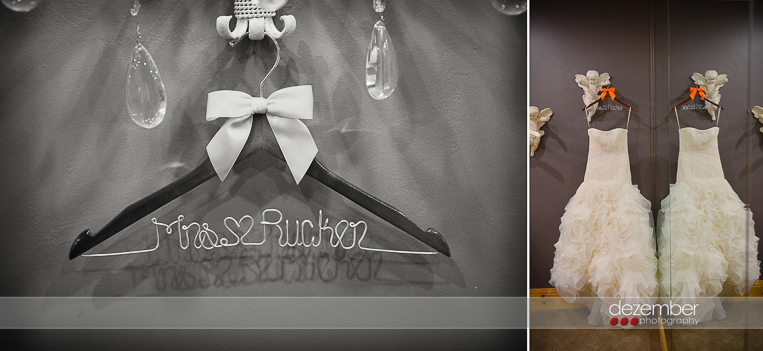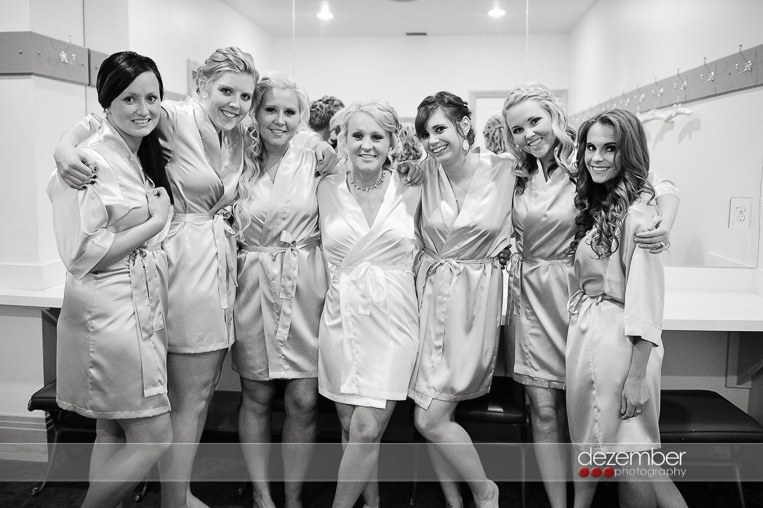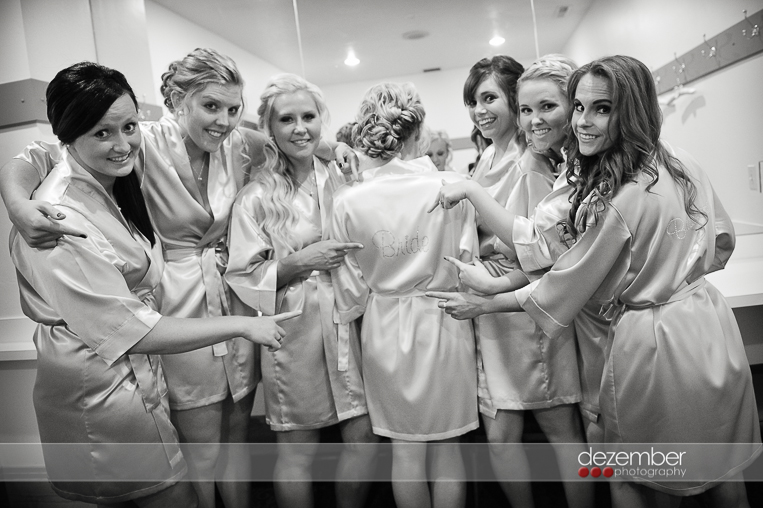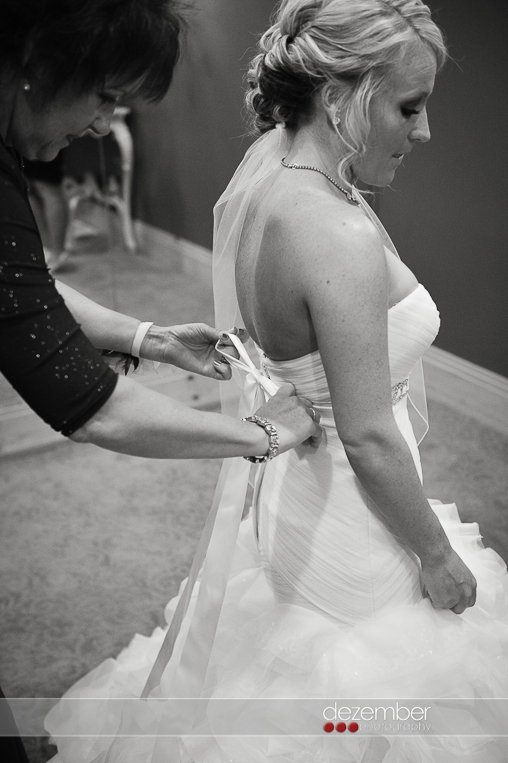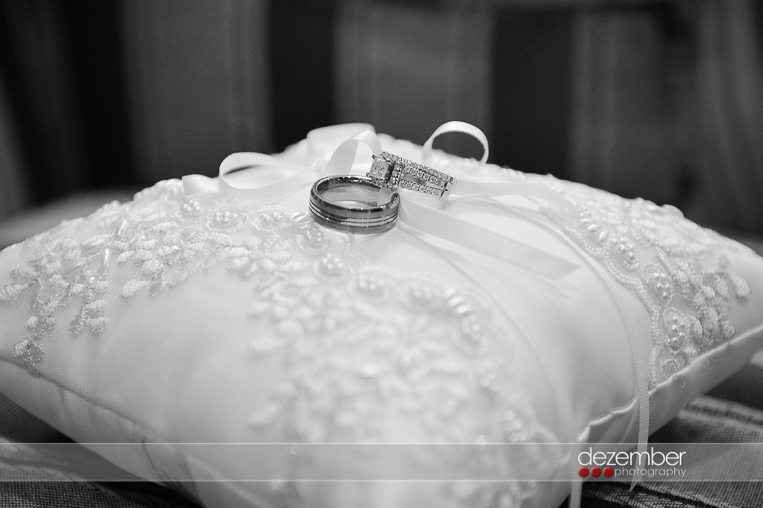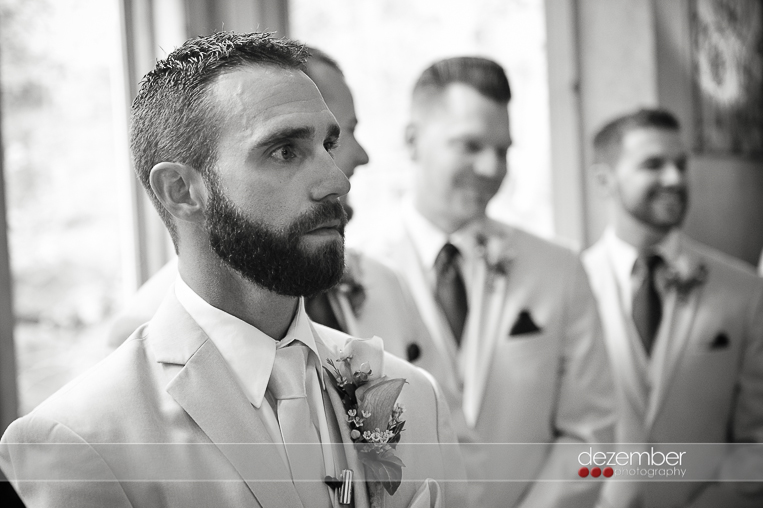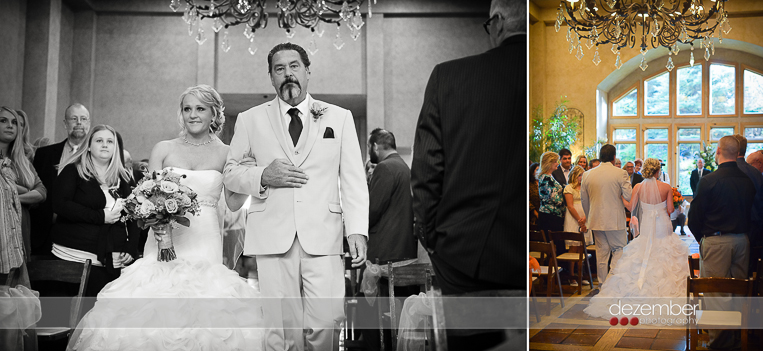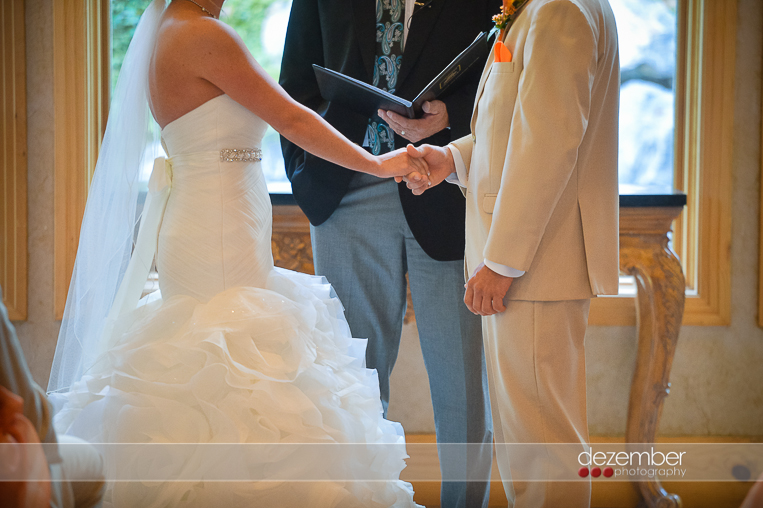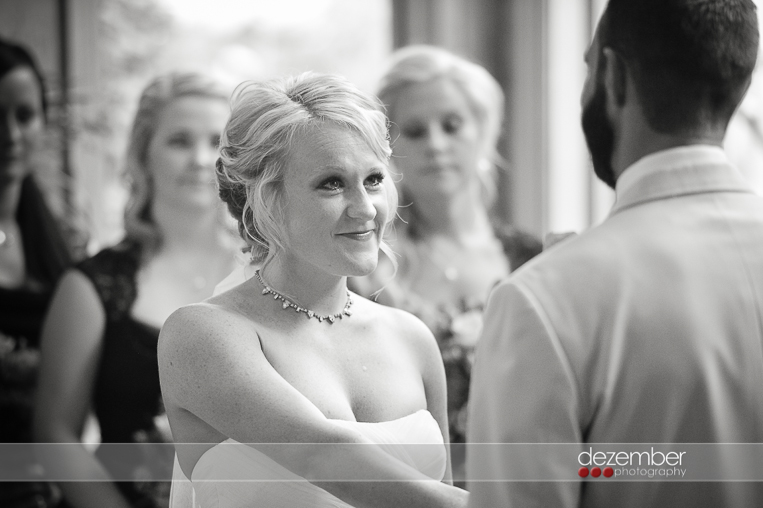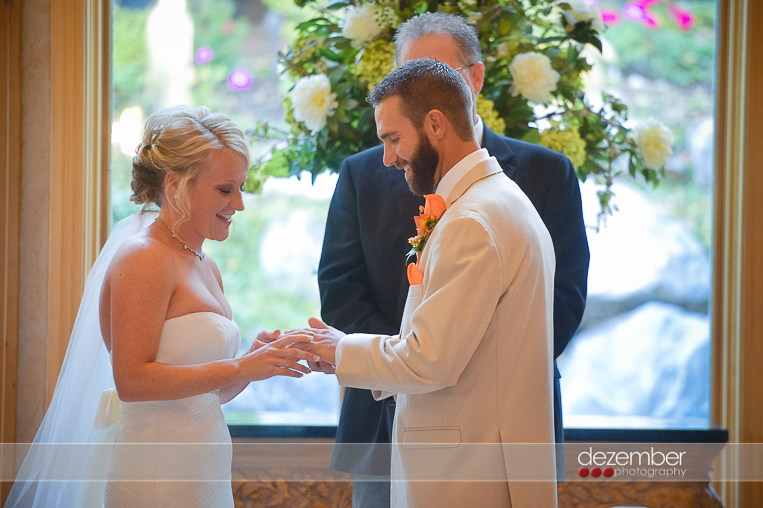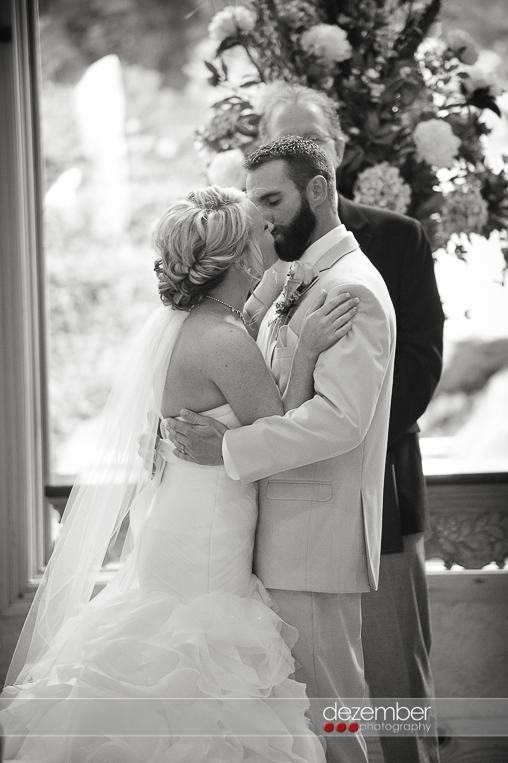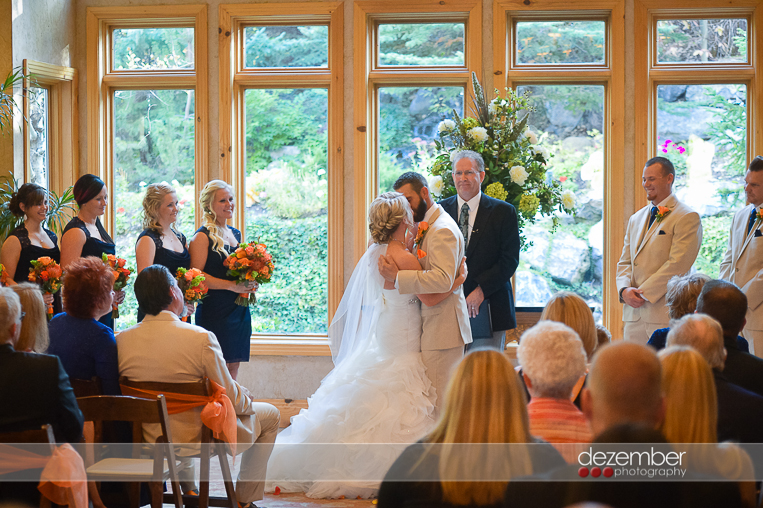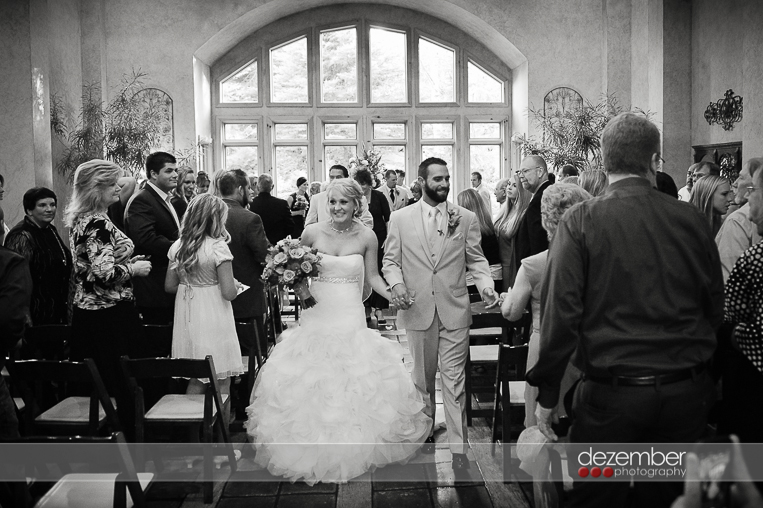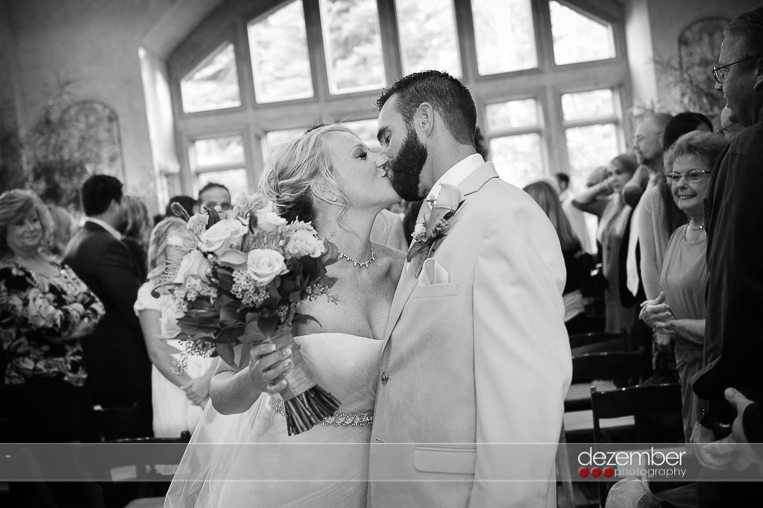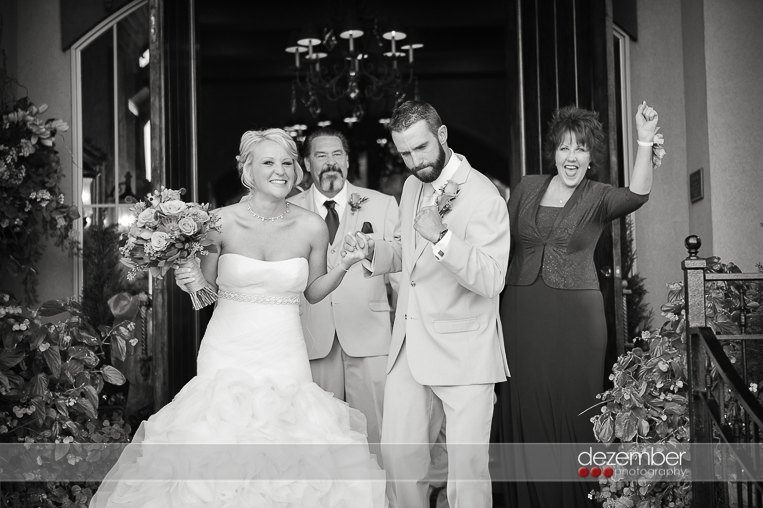 One of my faves!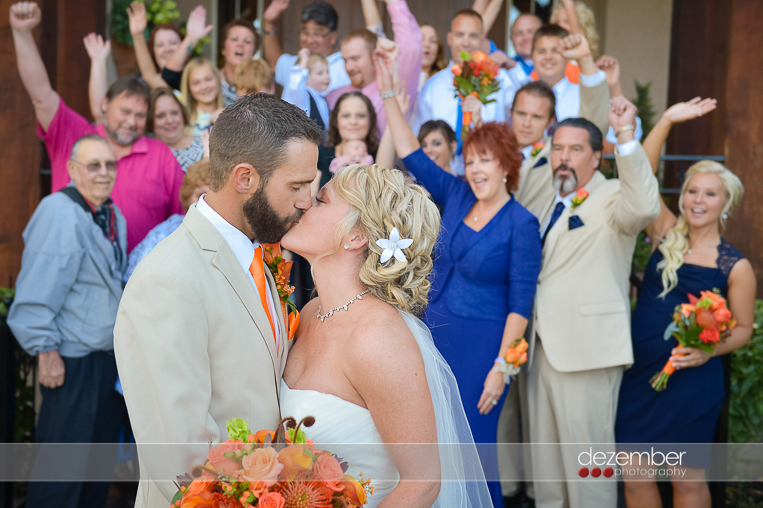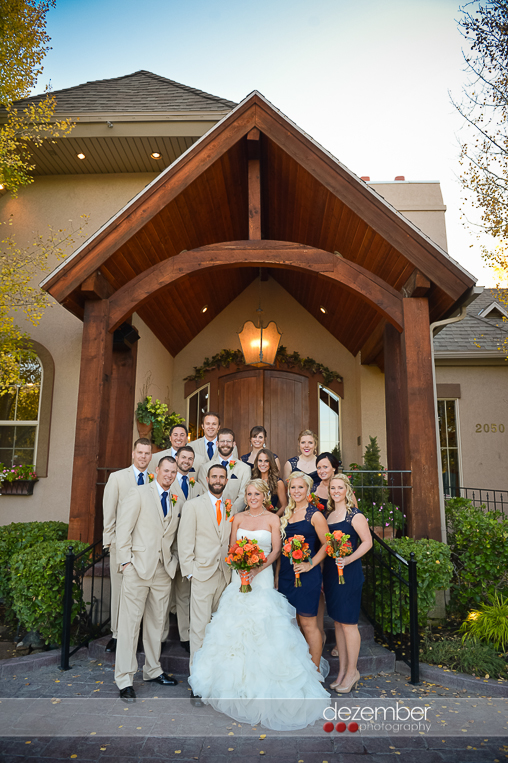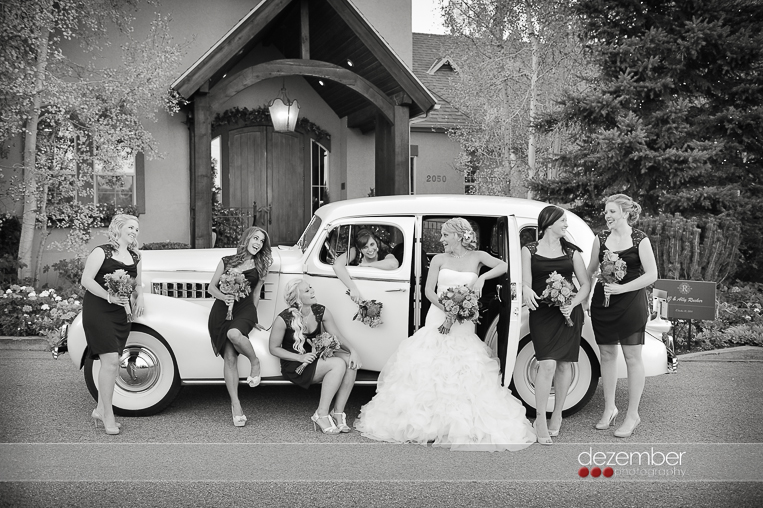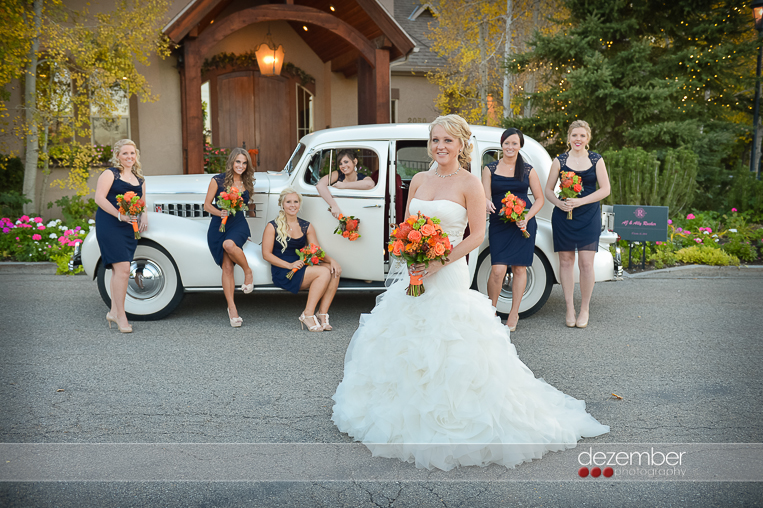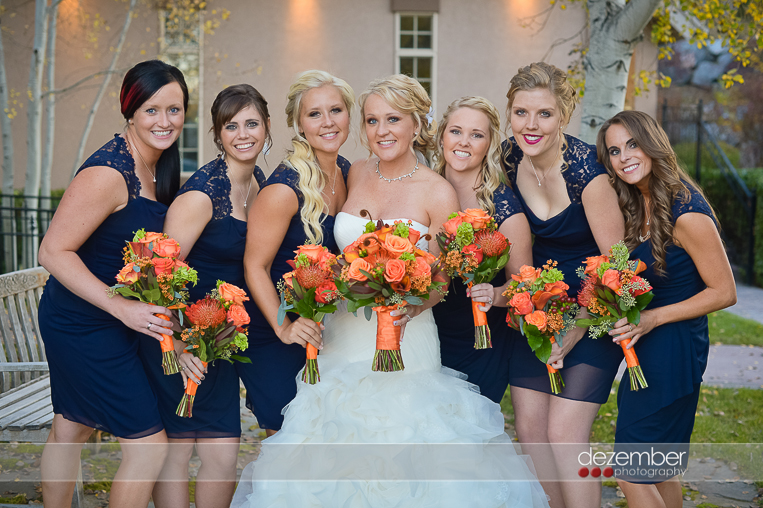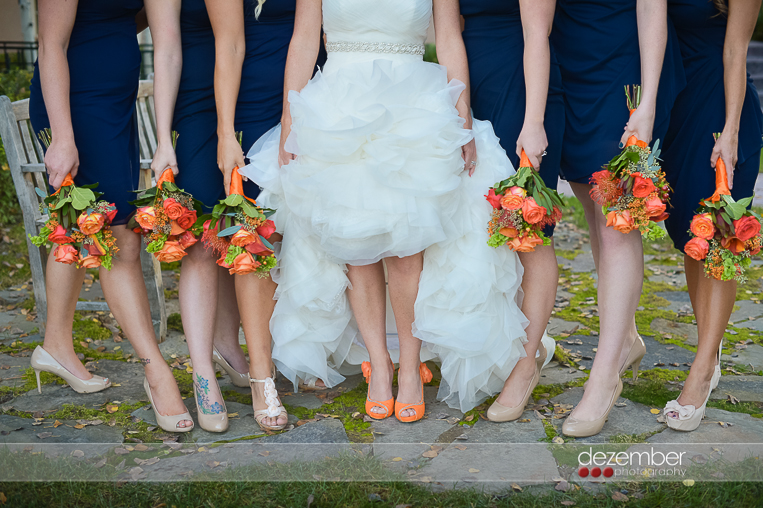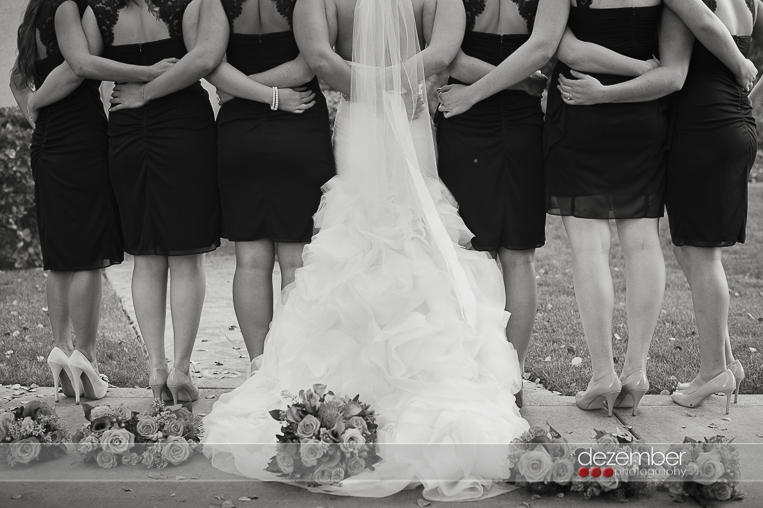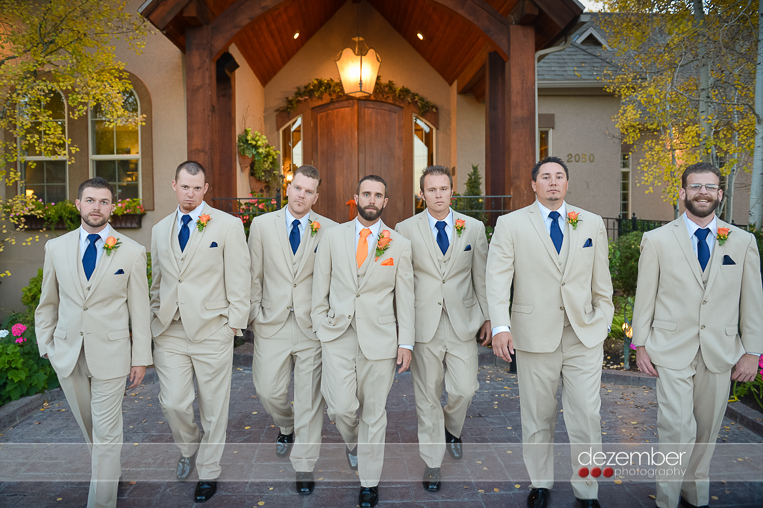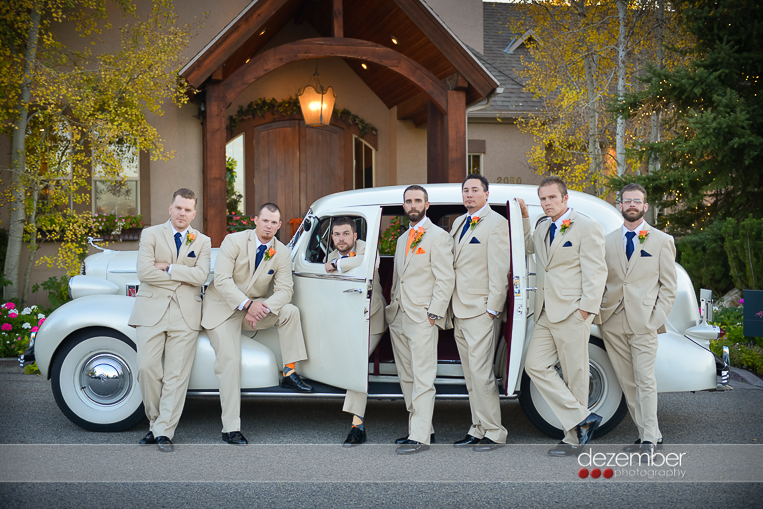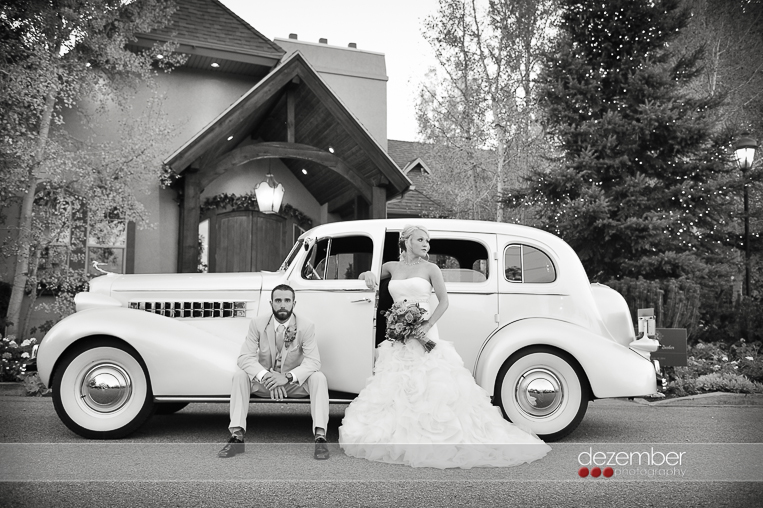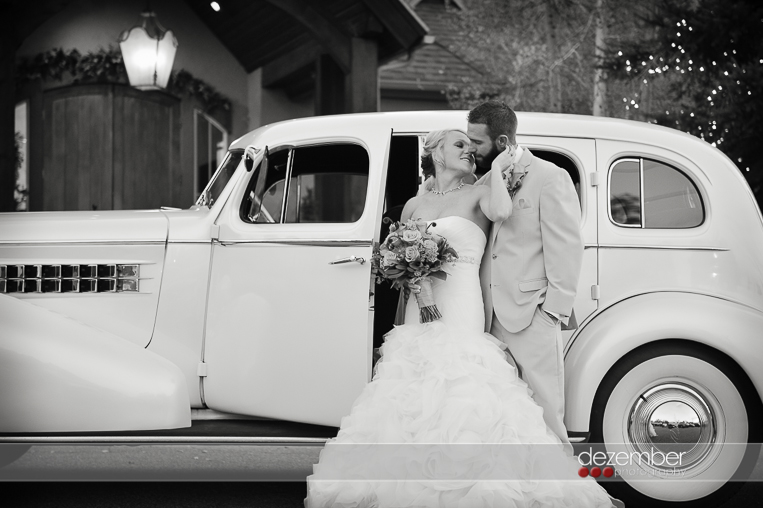 A special "Thank You" to Antique Limo of Utah for helping make these bridal party photos especially unique!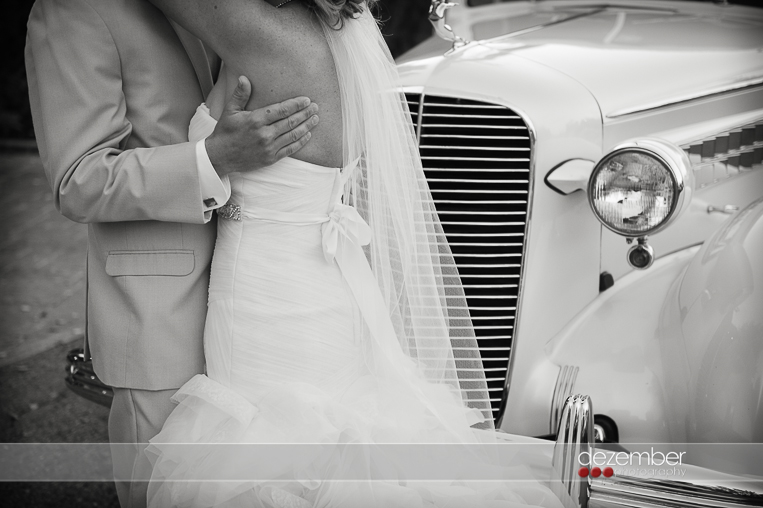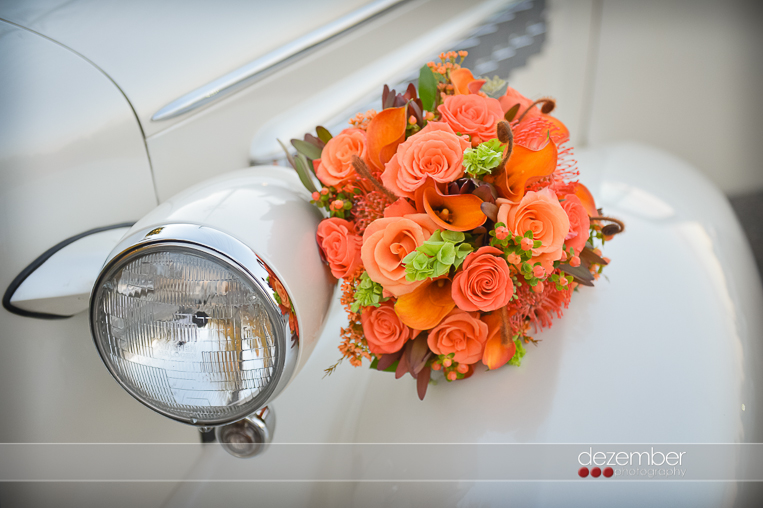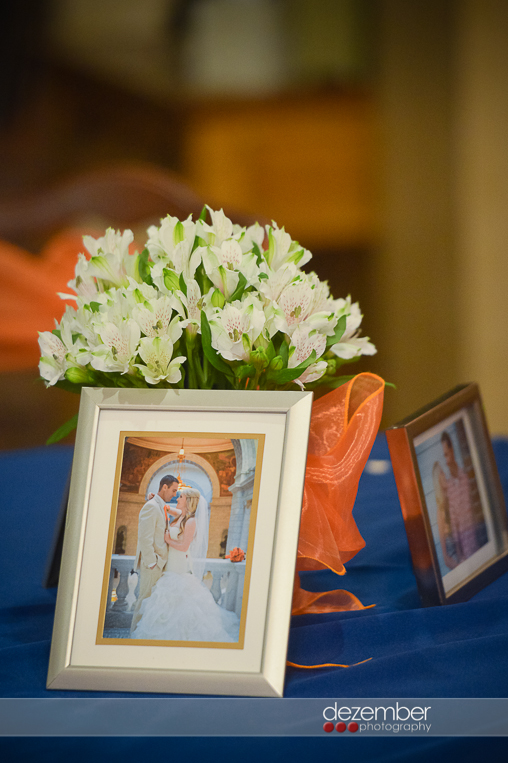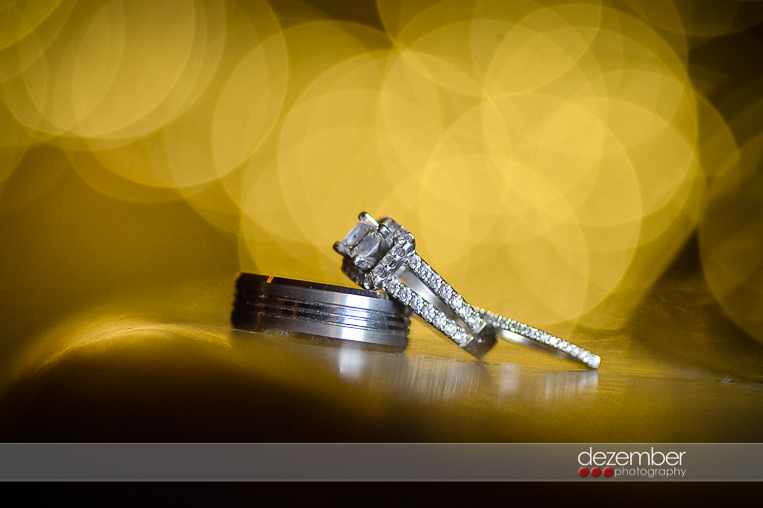 LOVE LOVE LOVE this photo below…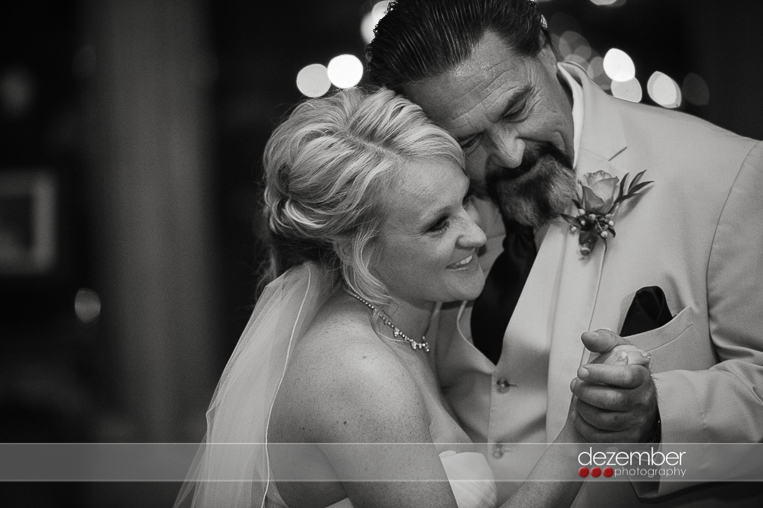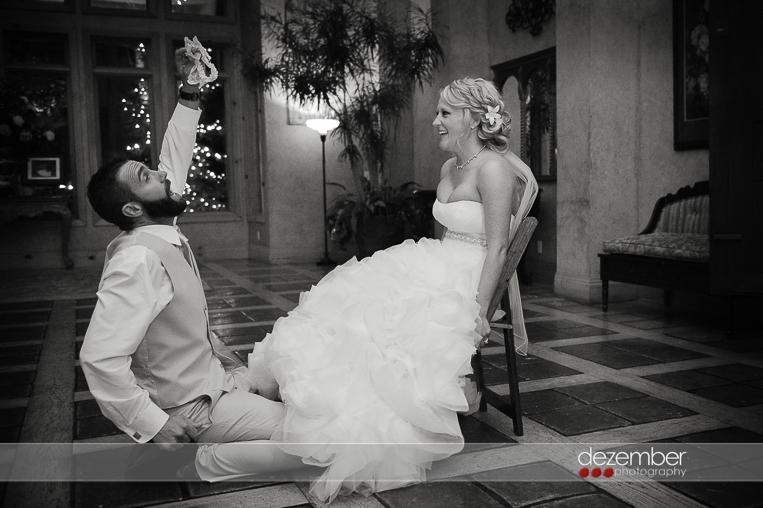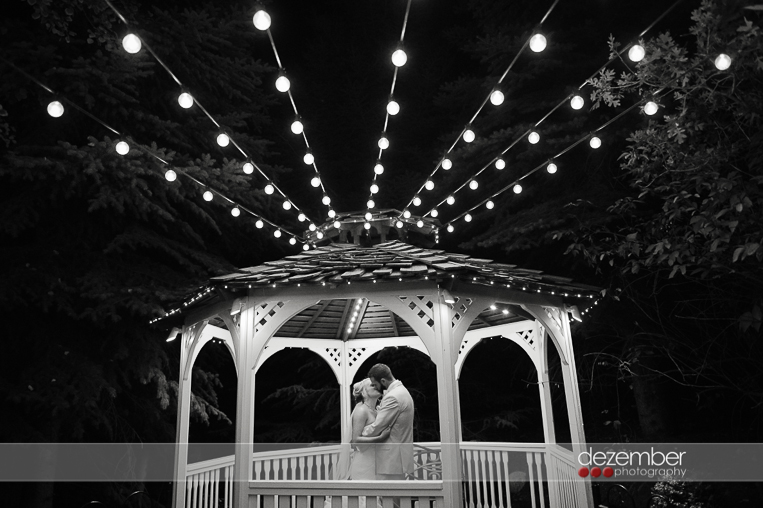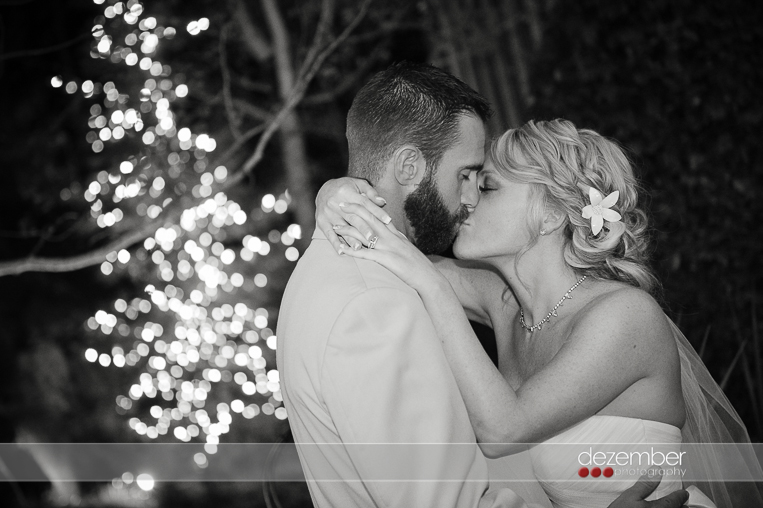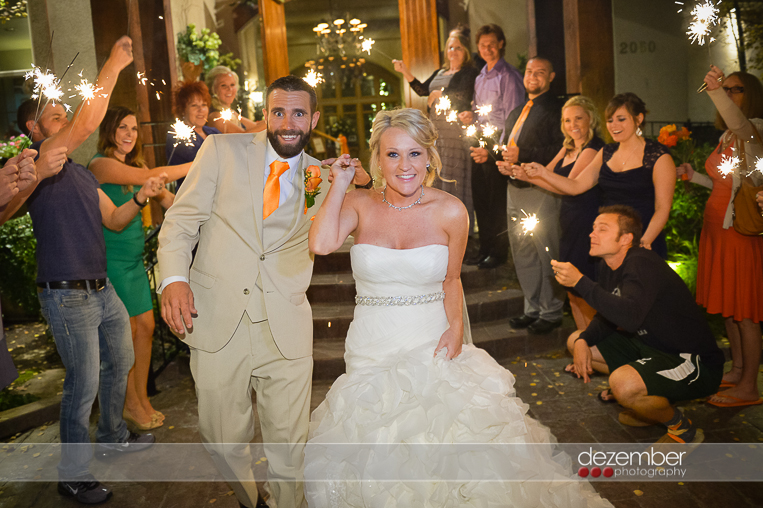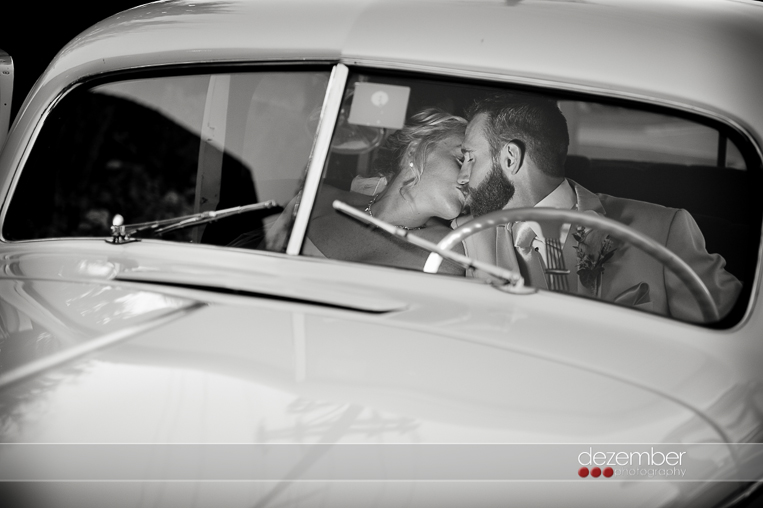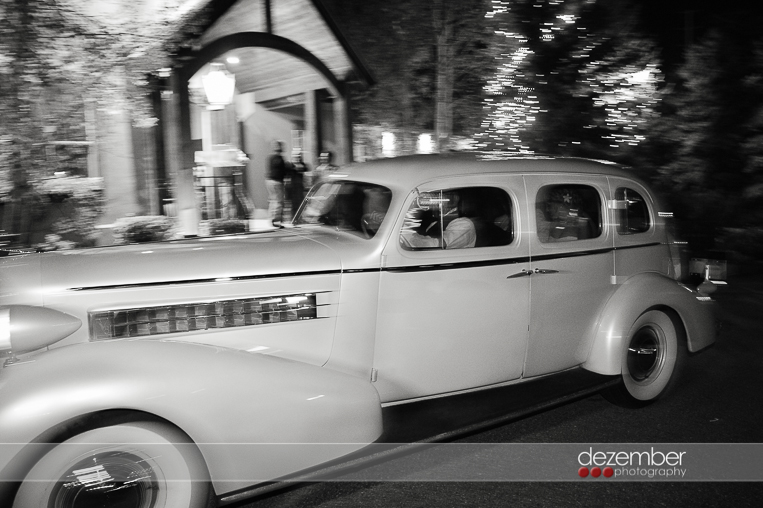 And have to finish with a bride and groom selfie!