Throwback Thursday to Tyler & Kara's wedding at Log Haven! Every little detail made this wedding simply magical. Photo credit goes to the amazing Randy.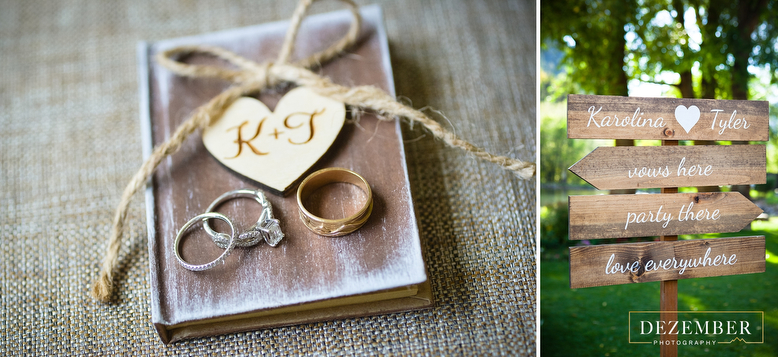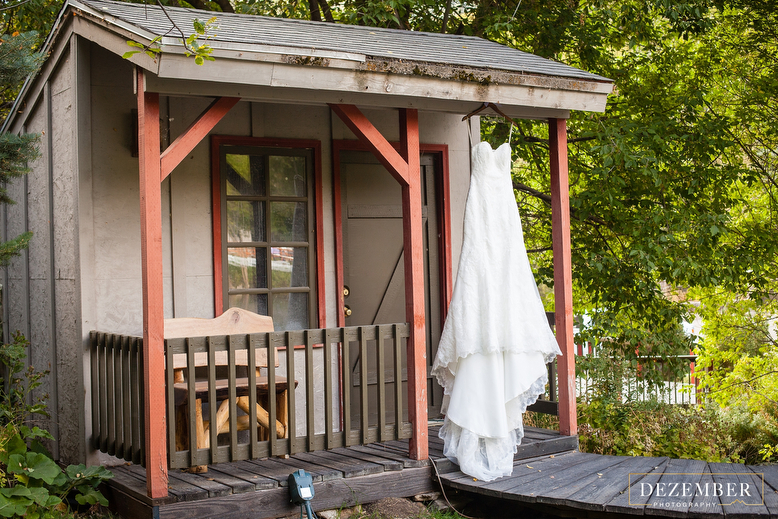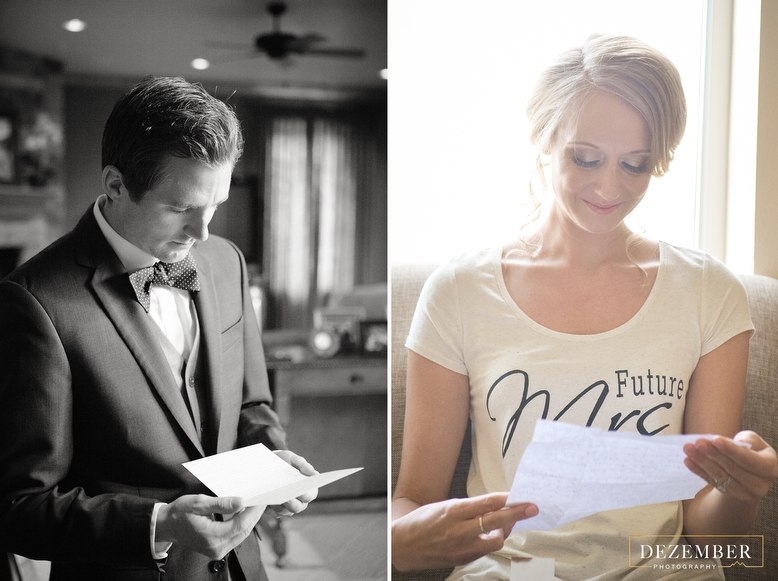 Love notes to each other on the big day, ADORABLE! (They make for some pretty great photos too!) 😉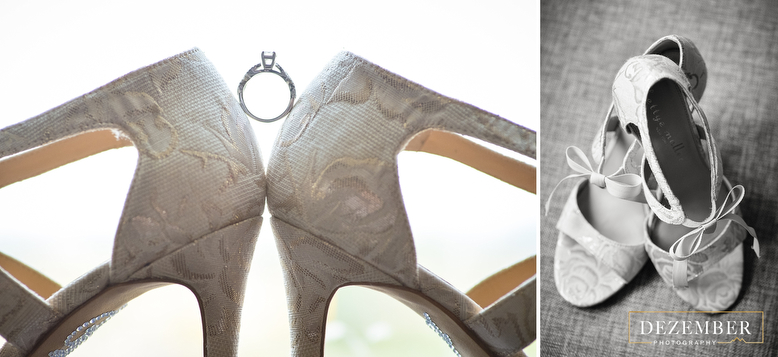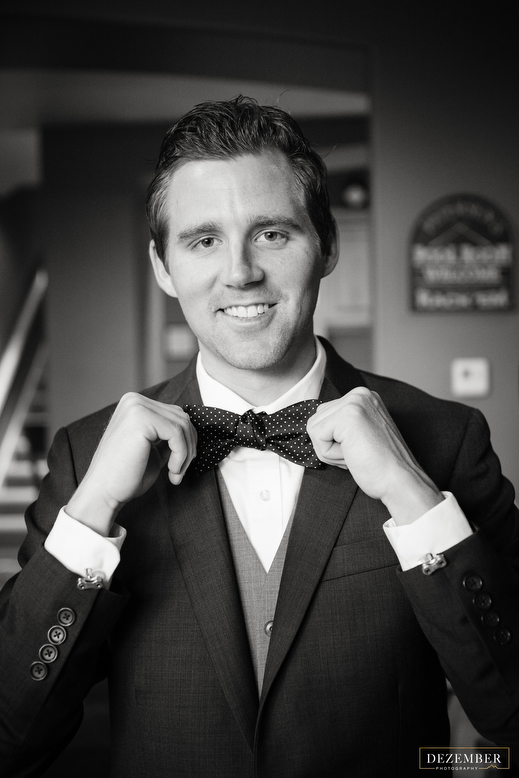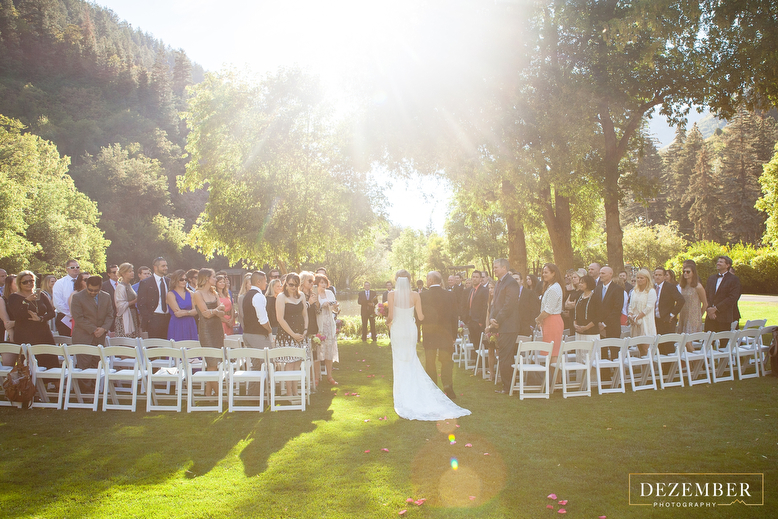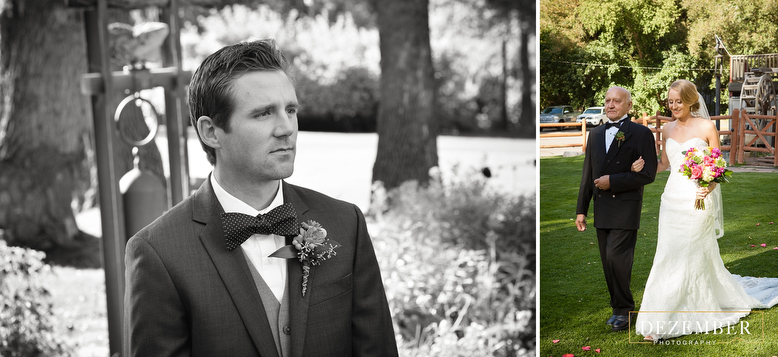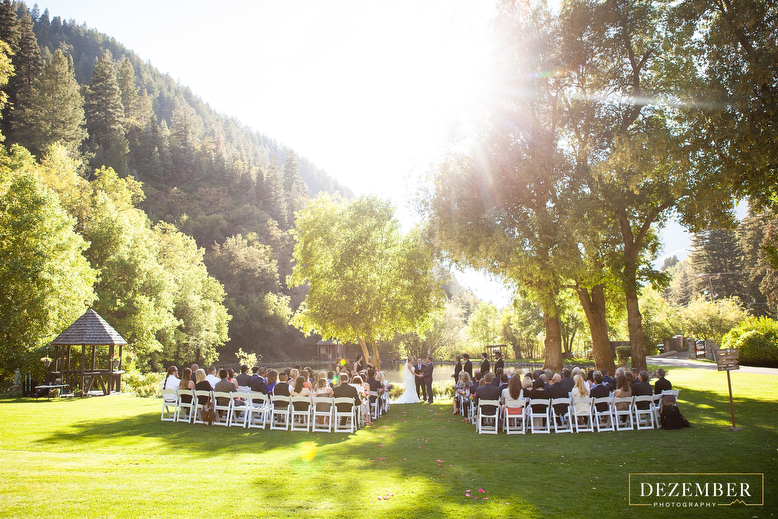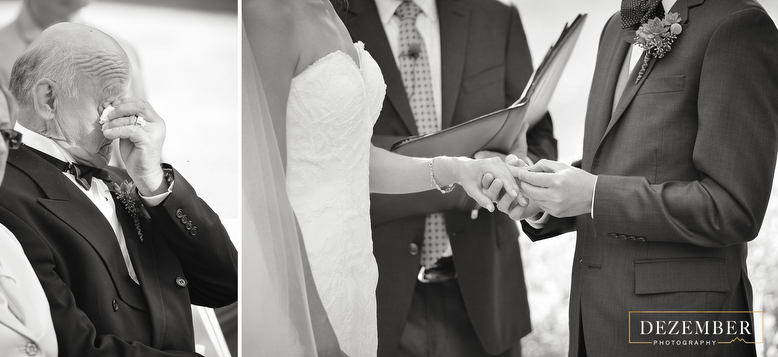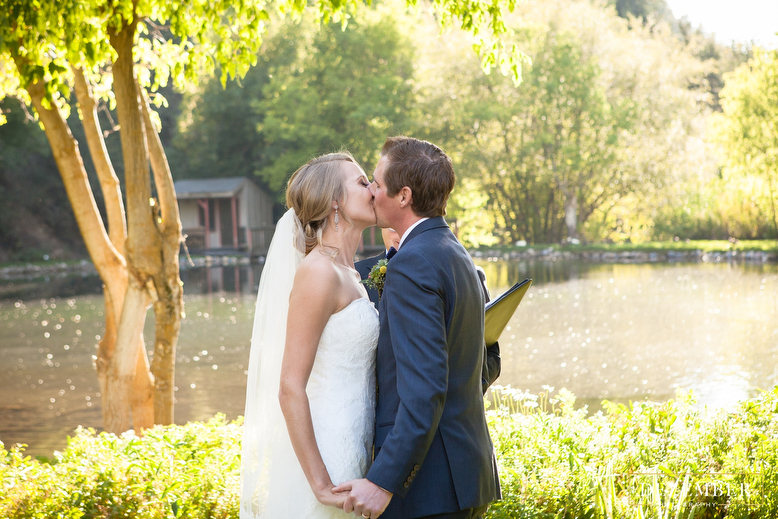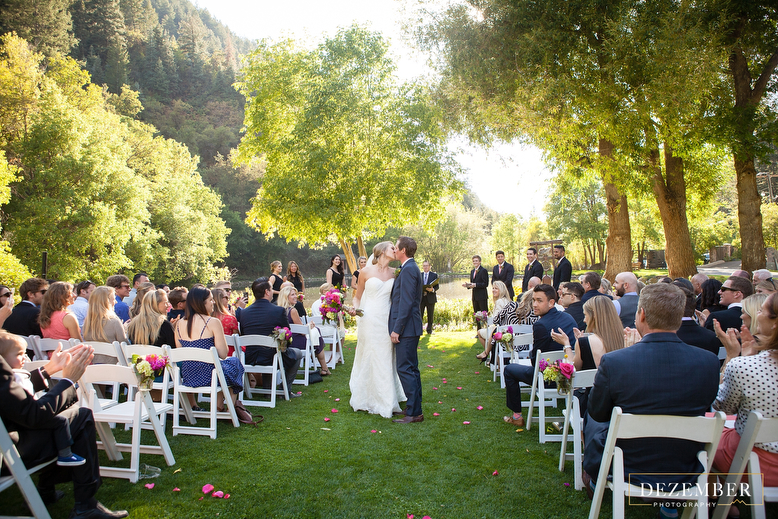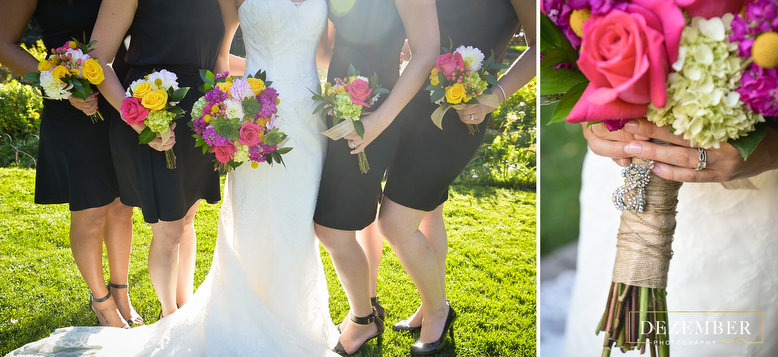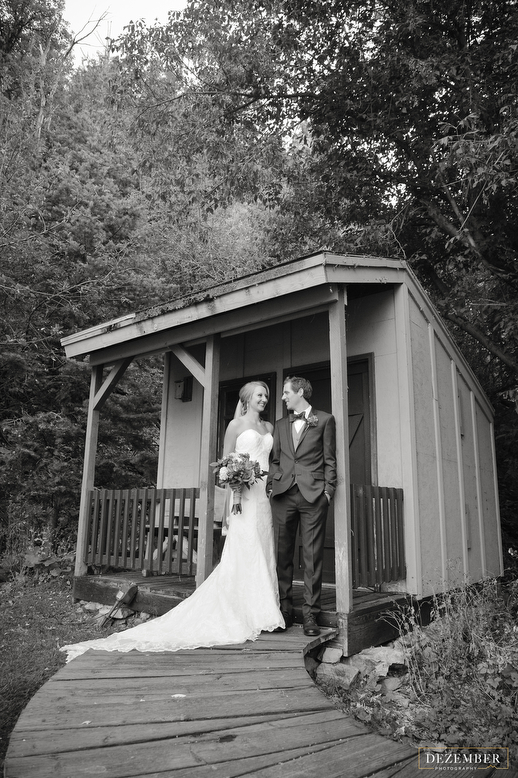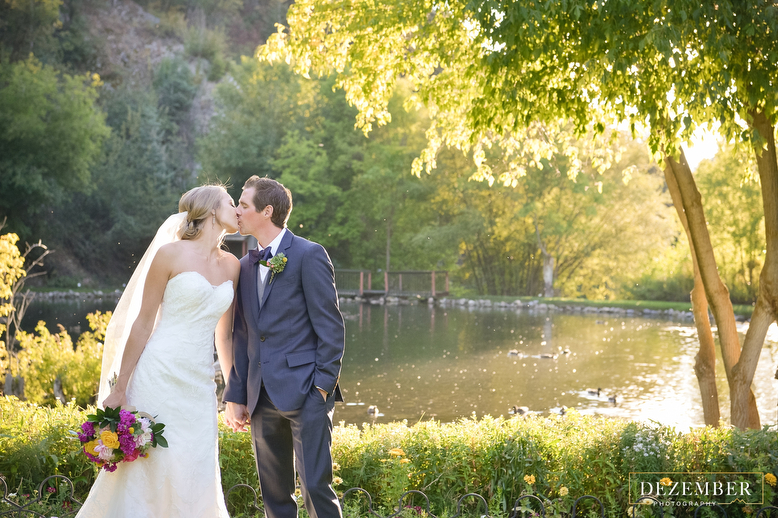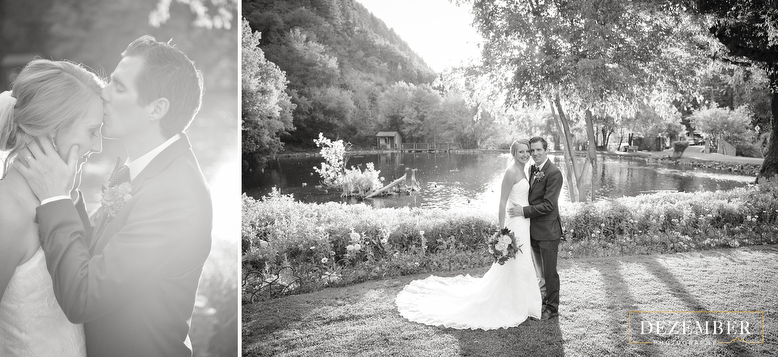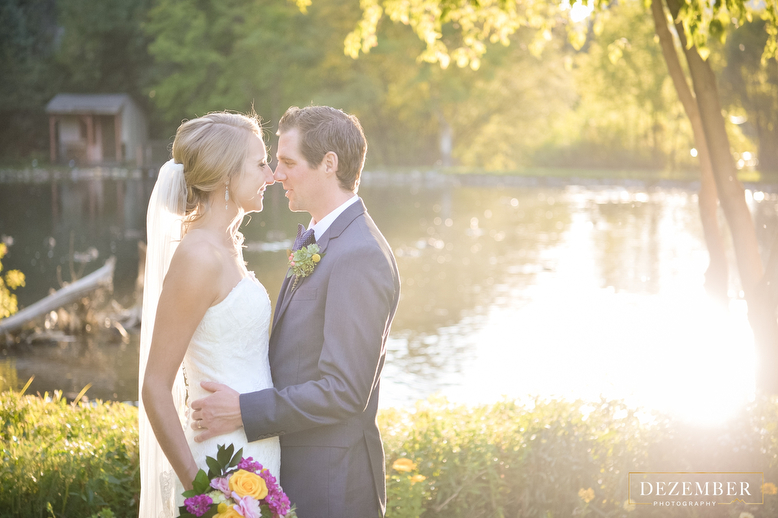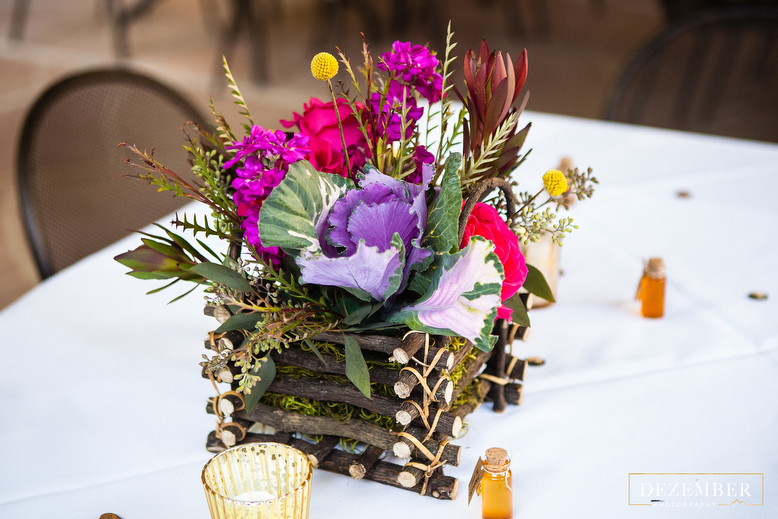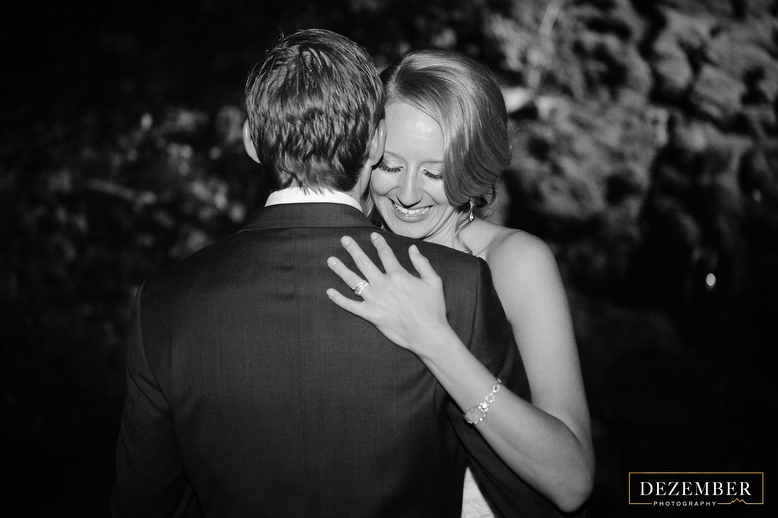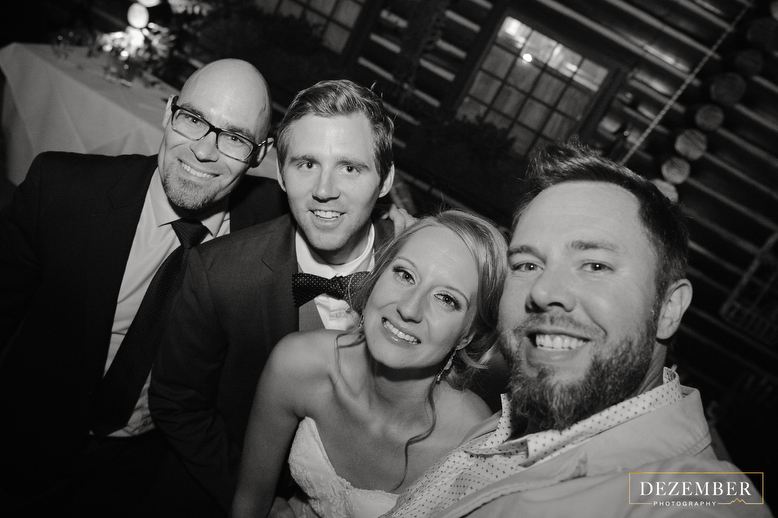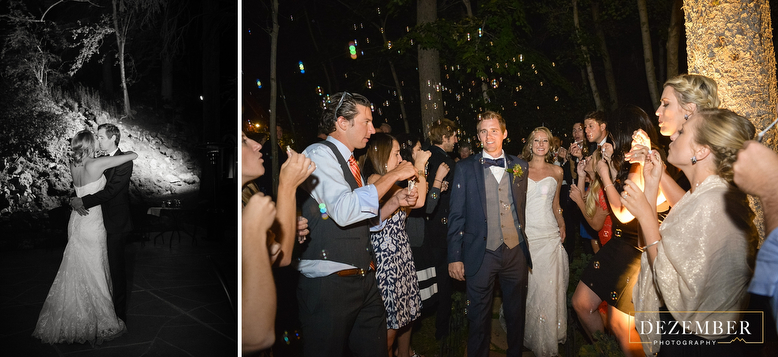 Check us out on Facebook & Instagram!
Want to know more? You can learn more about the Dezember Photo + Video team HERE!
Send us a line, we look forward to chatting and seeing how we can help capture your big day.
Log Haven