AJ & Alicia chose to use downtown Salt Lake City for their engagements and we are in love with how they turned out! If you are looking to get a wide variety of urban locations in a convenient package then SLC is the place to be! All of the photos you see here are actually within walking distance of our studio. (Shout-out to our lovely Candace for these beauties!)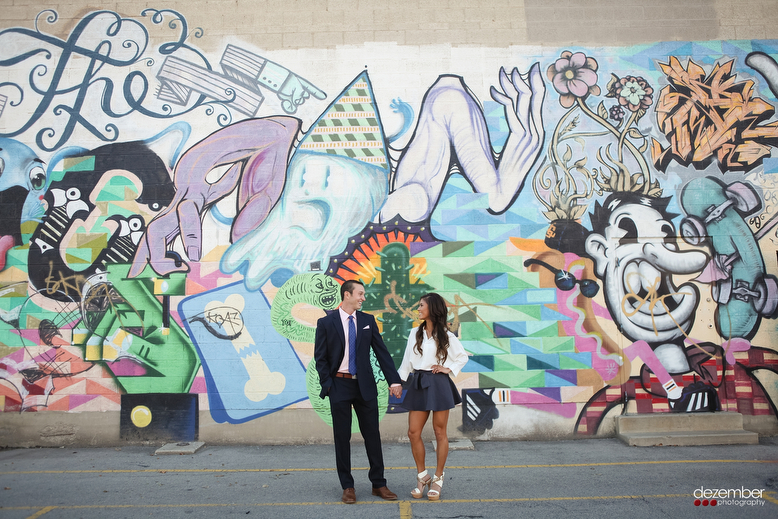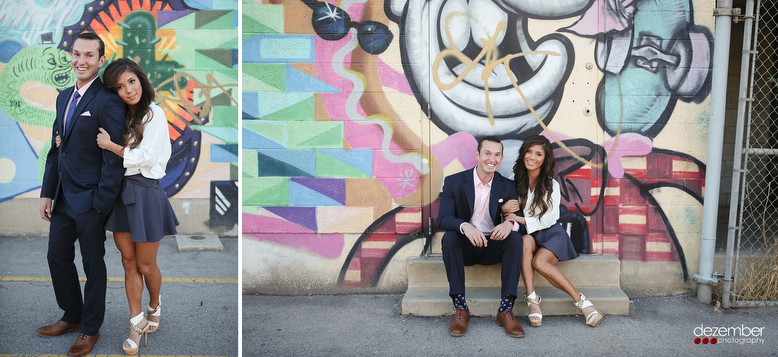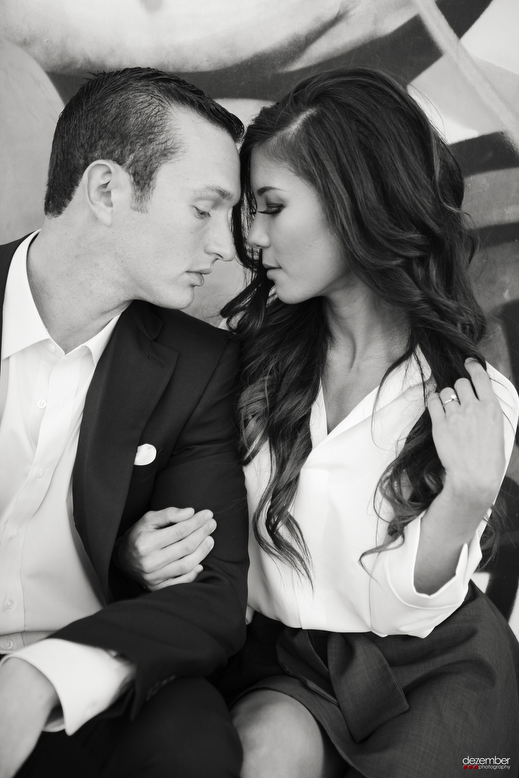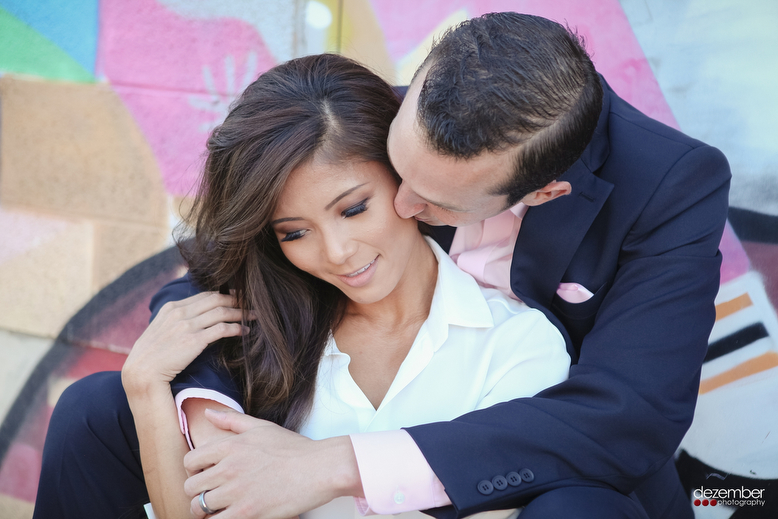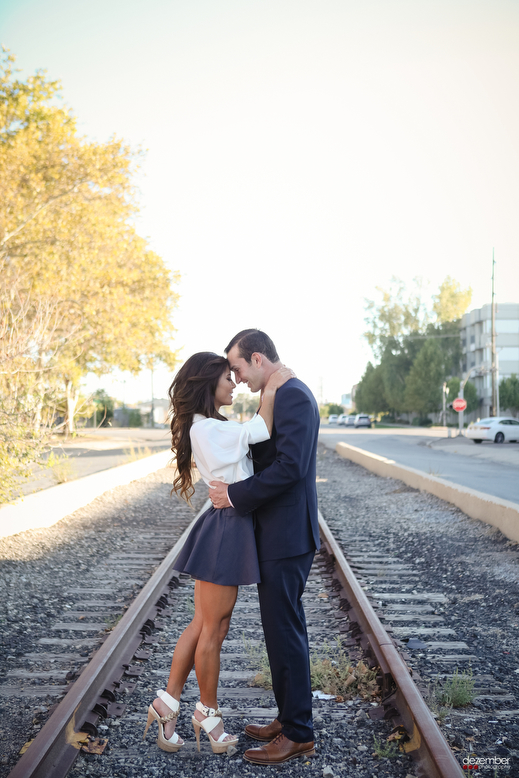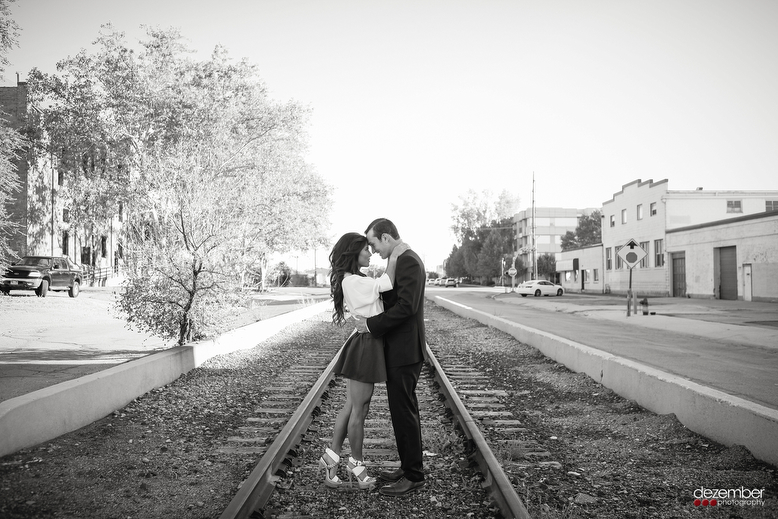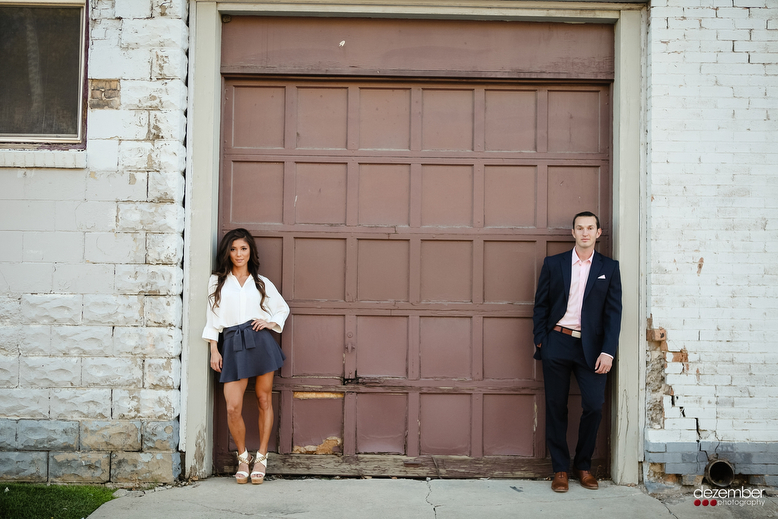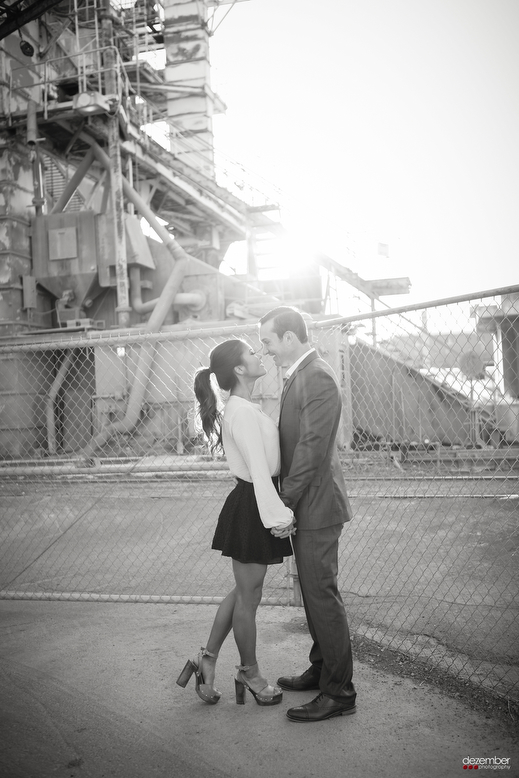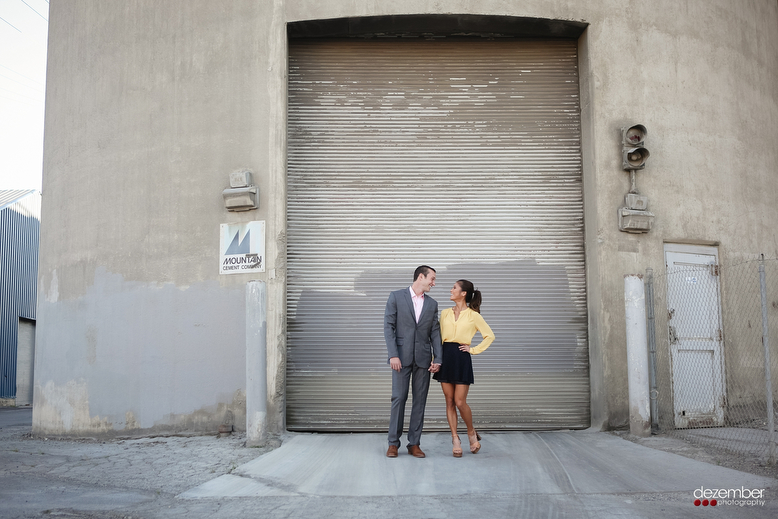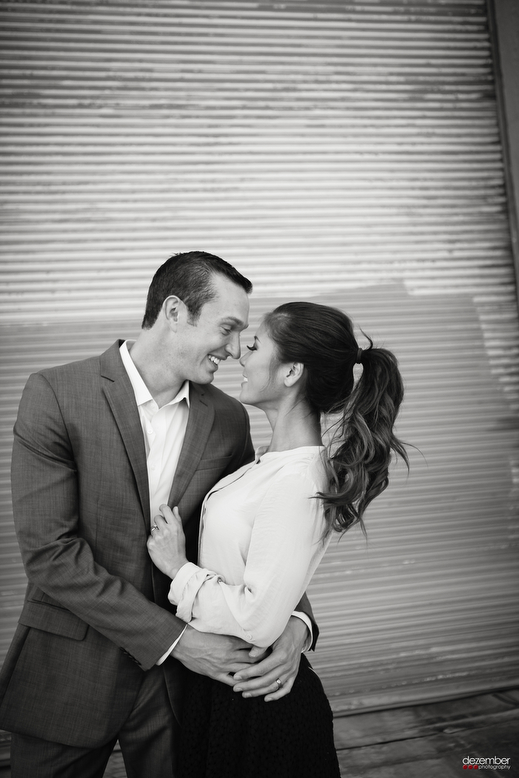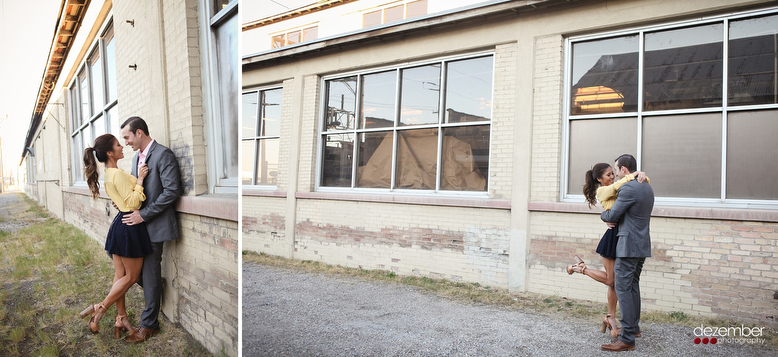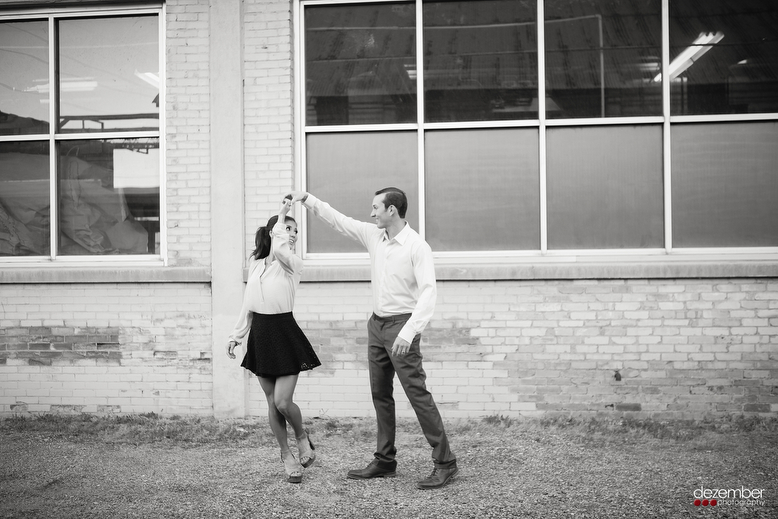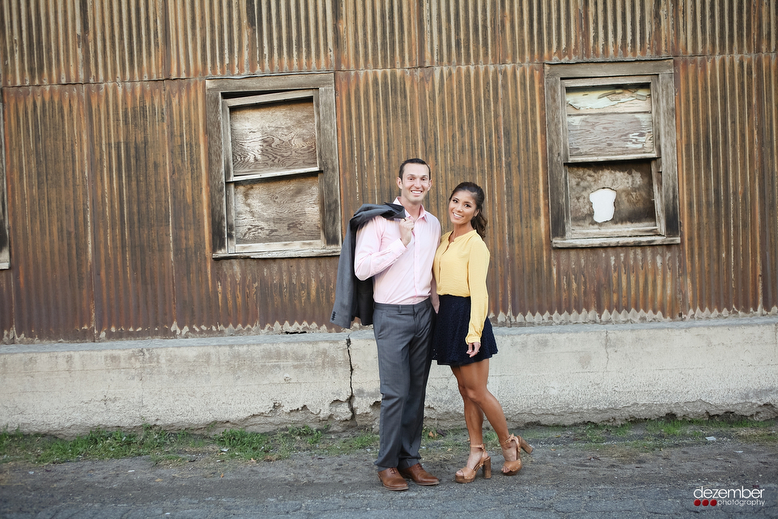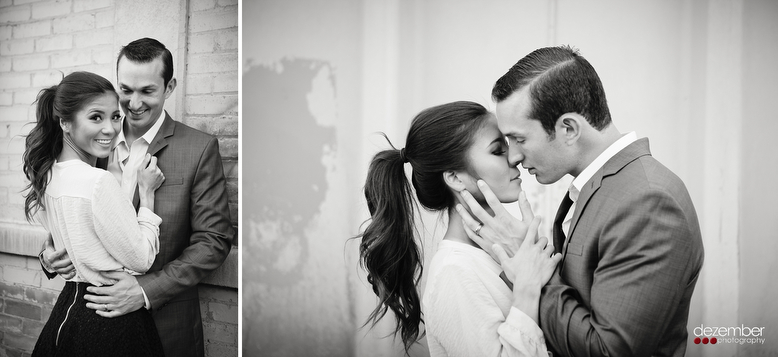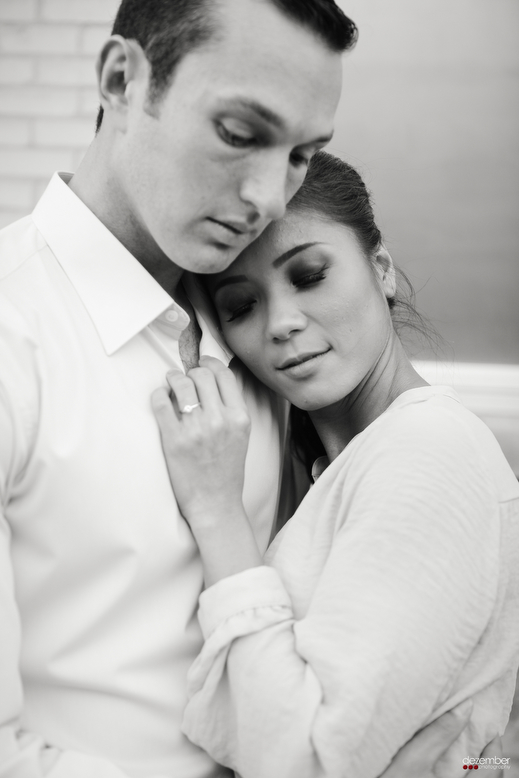 Check us out on Facebook & Instagram!
Want to know more? You can learn more about the Dezember Photo + Video team HERE!
Send us a line, we look forward to chatting and seeing how we can help capture your engagements.
downtown