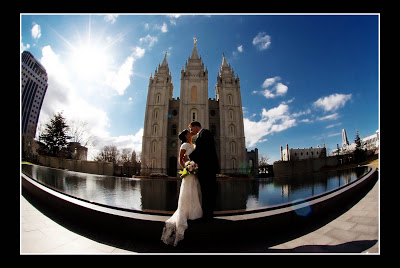 Charlie & Kimi Tie the knot!
Last week I finally got to shoot Charlie and Kimi's wedding. I am going to post a couple today and then a few more tomorrow. Their wedding came up so fast it seemed like. I was so excited because we got to shoot the temple shots before the actual sealing ceremony. This gave a ton of time to get some really cool stuff. The other cool thing about this wedding that I finally got my new Fuji S5 in and their images were captured with it! The photos even blow me away! Take a look.

I will post a few more images from the reception tomorrow.
Brody