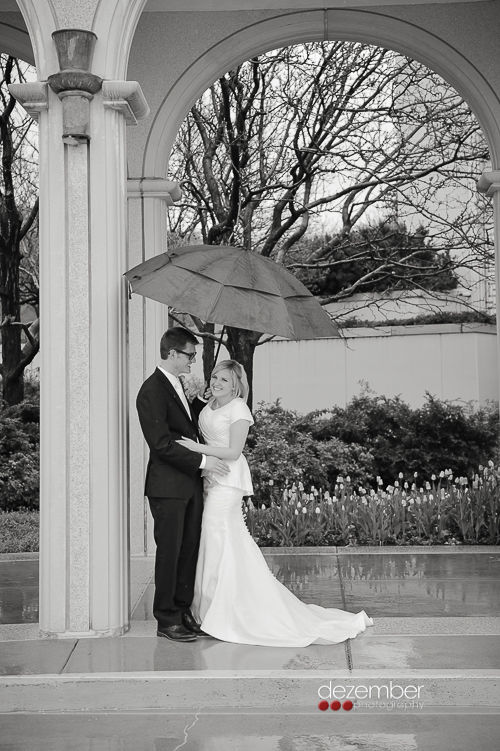 Adam + Madeleine | Bountiful Temple Wedding
Congratulations to Adam and Madeleine for recently making their way through the Bountiful Temple! Even though the majority of the day was rainy we were able to make the best of everything and in the end it was an amazing day. Hey, the rain is good luck, right!?! Later that evening we gathered for a reception at The Grand Ballroom in Bountiful.
We have been lucky enough to be a part of the wedding celebrations for THREE sisters from this family, and the fourth just caught the bouquet!! Start saving up Dad!
– Randy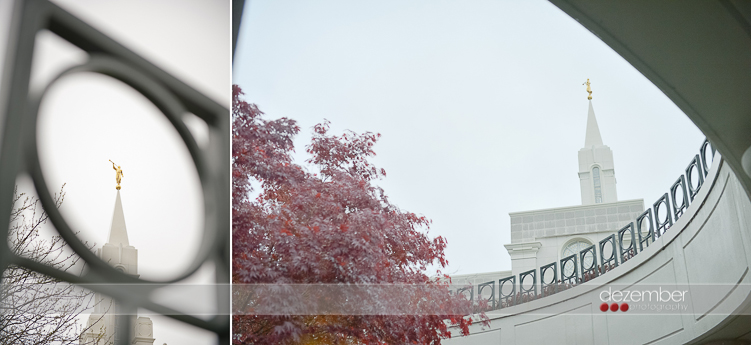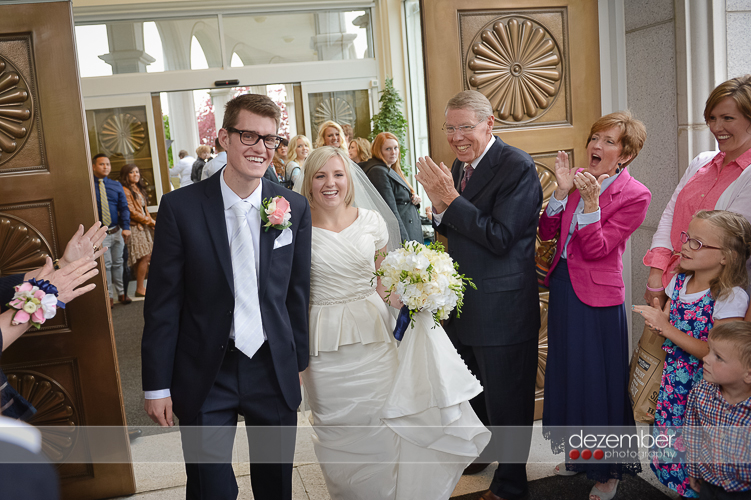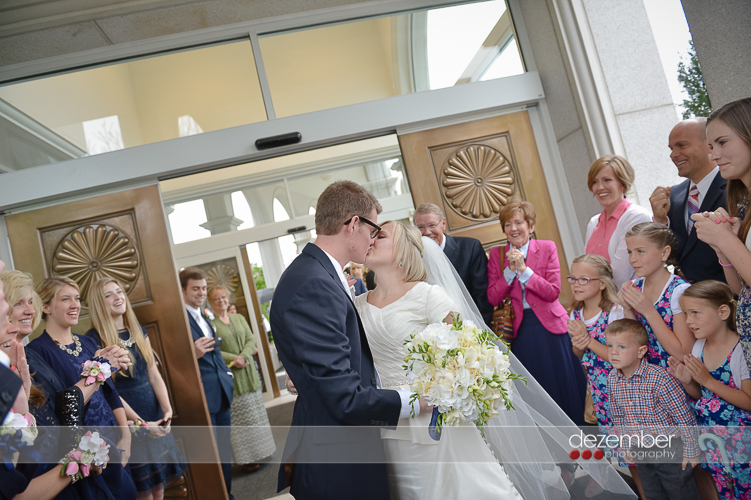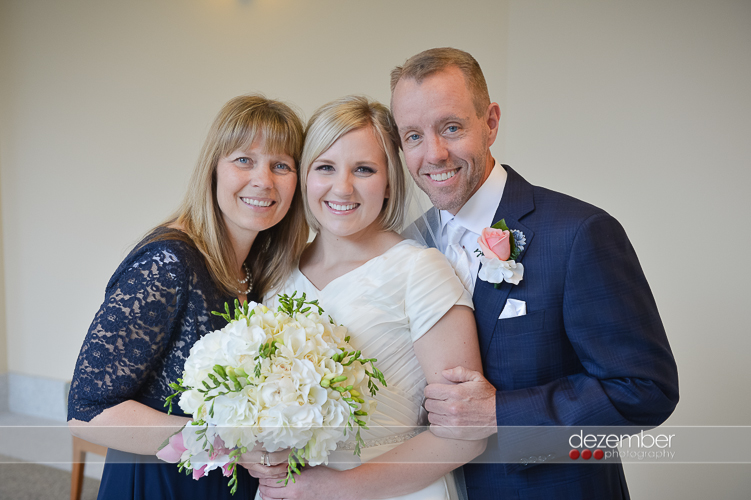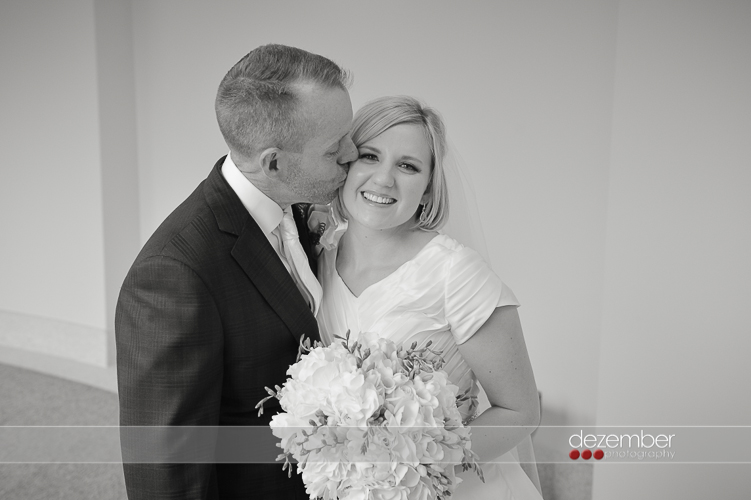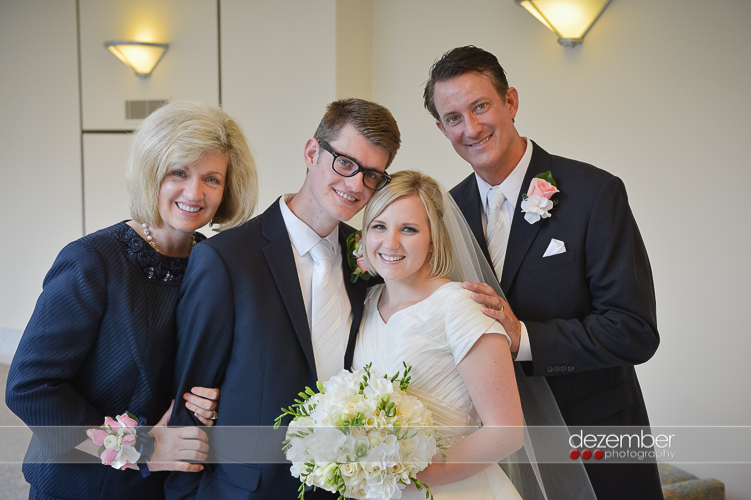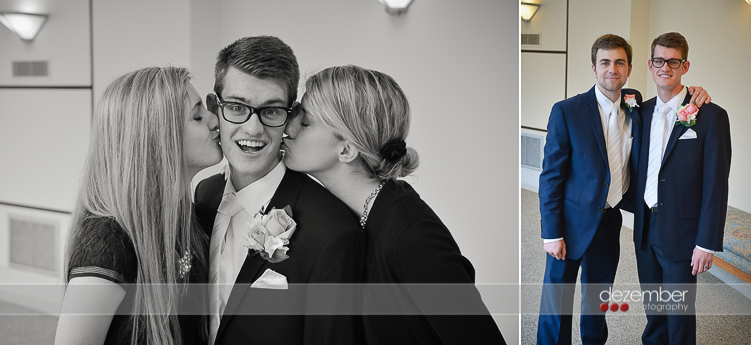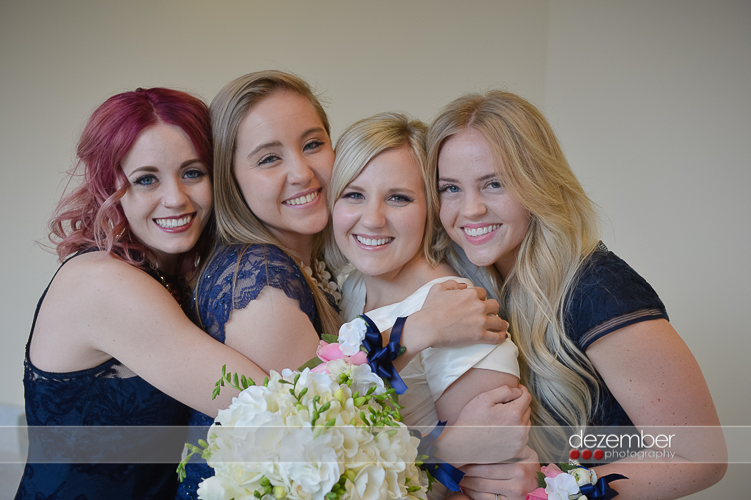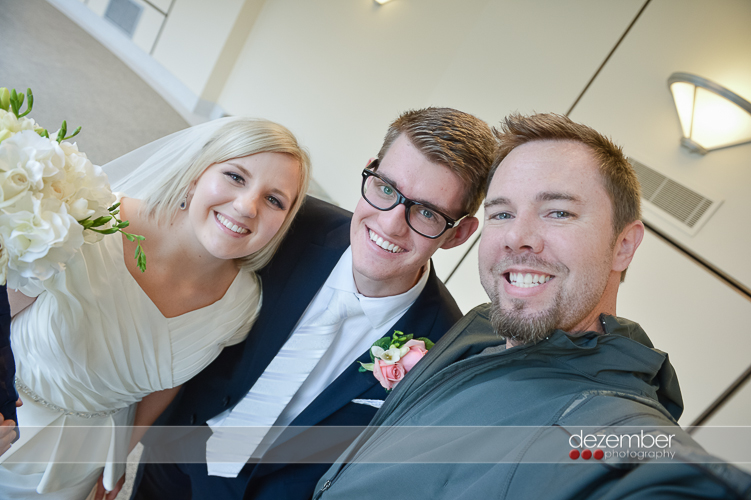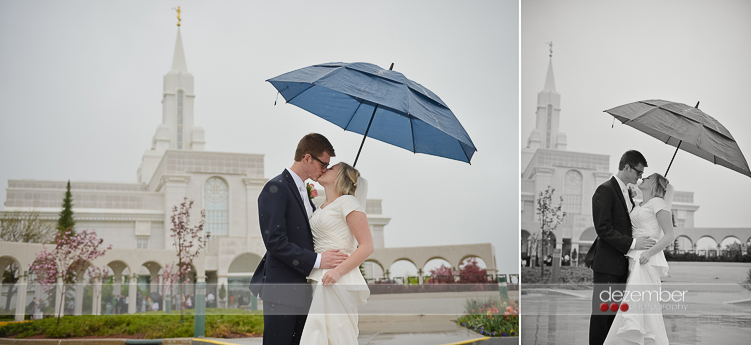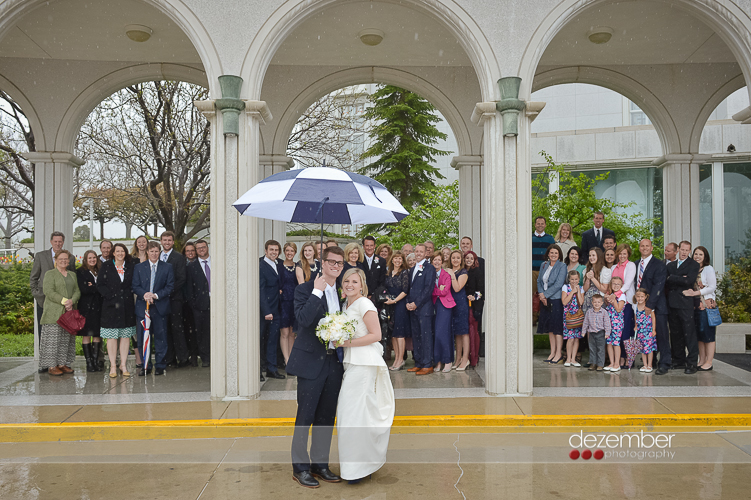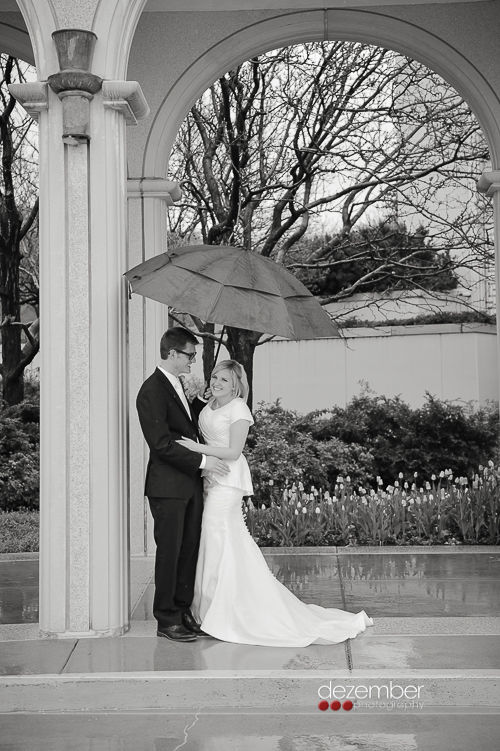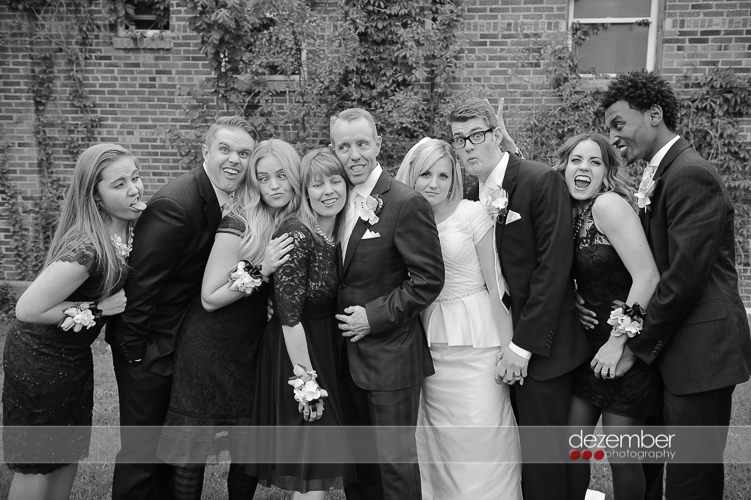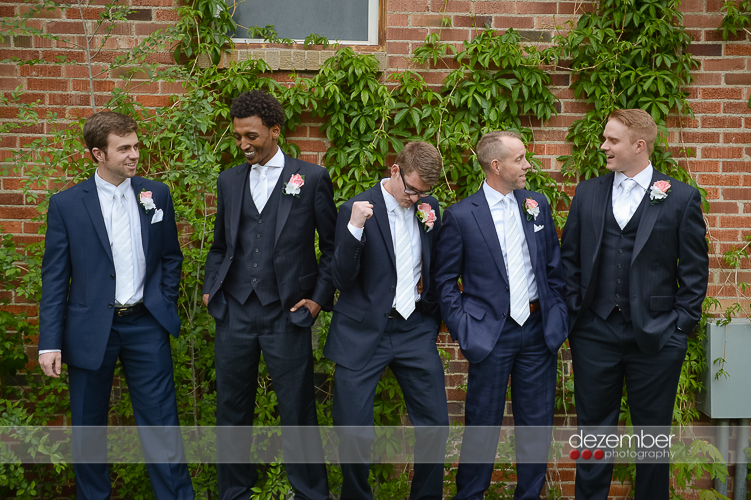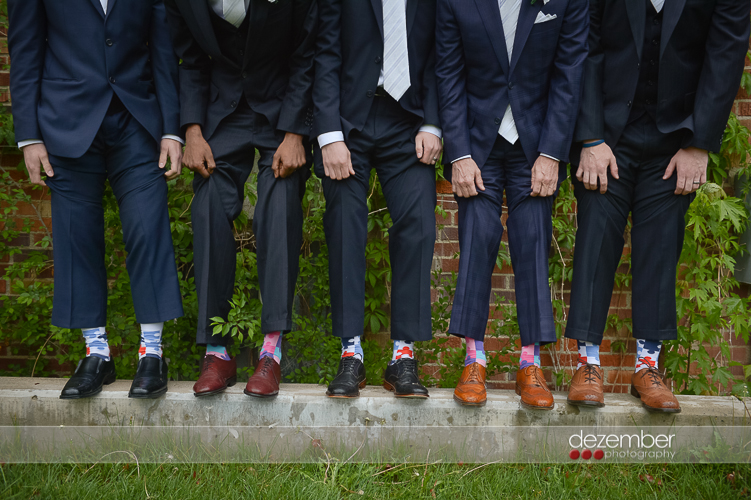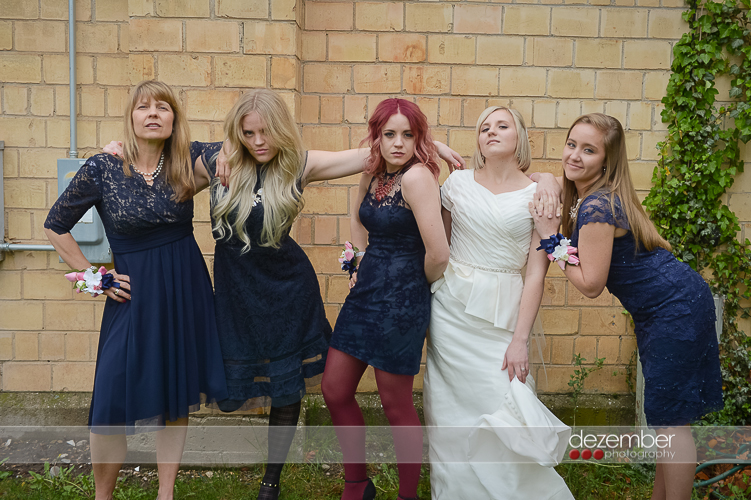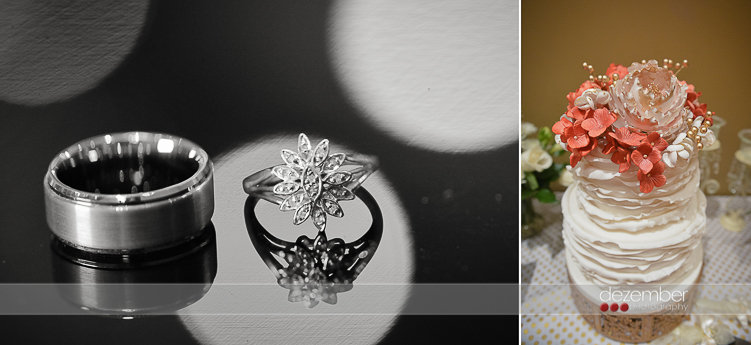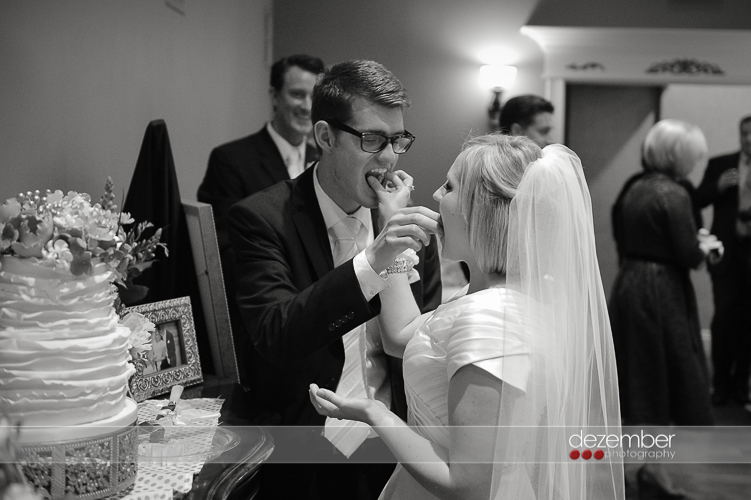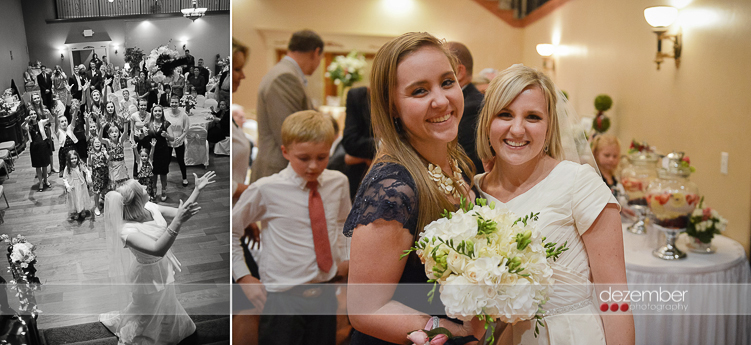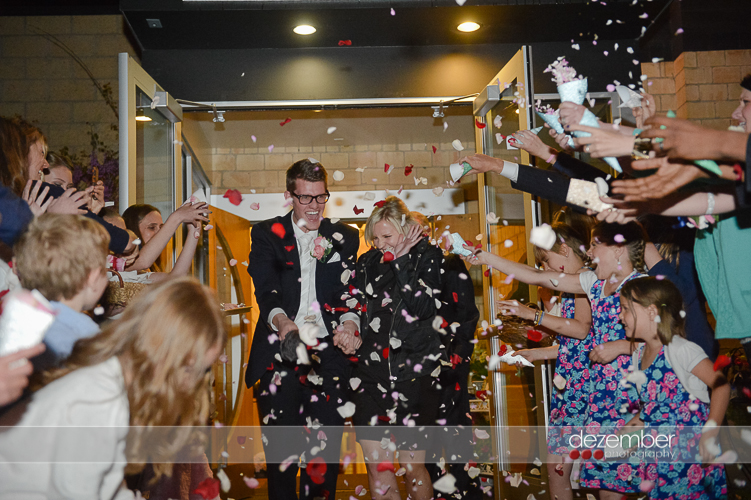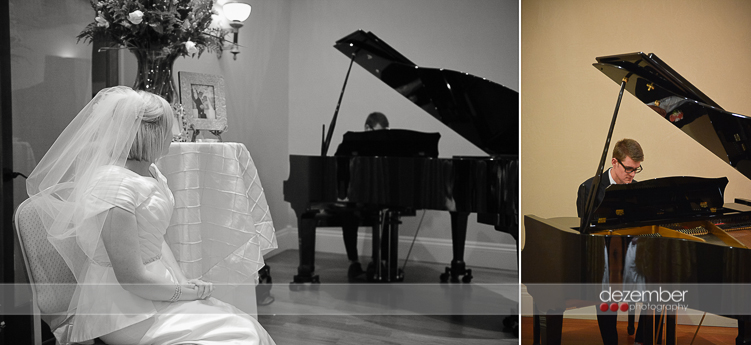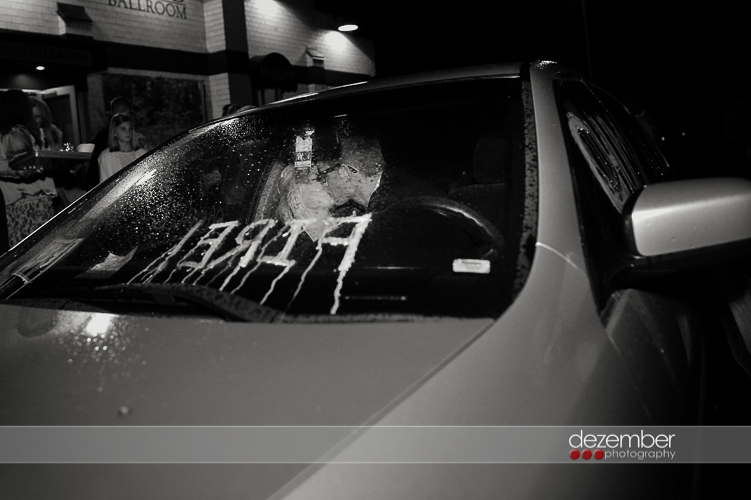 Bountiful Temple Weddings by Dezember Photography – Winner of Wedding Wire Couples' Choice Award 2014. The Best Utah Wedding Photographers.