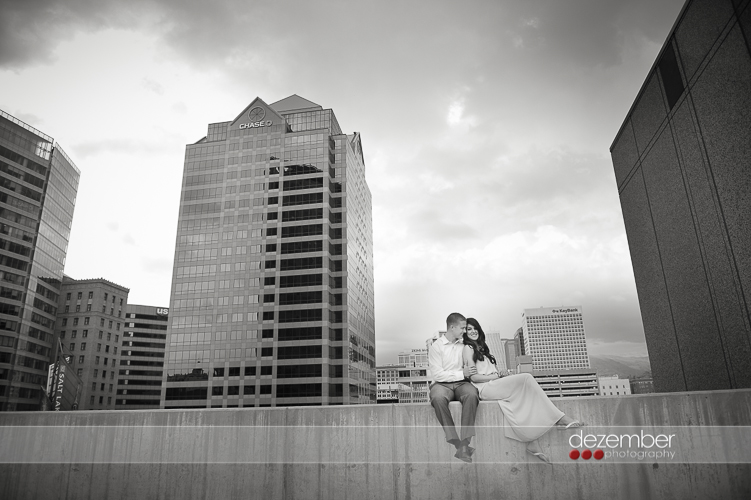 Blake + Ellie | Utah Engagements
Now here's a great story….
Blake and Ellie met while in class at the University of Utah after Blake brazenly switched up the seating chart on the first day of class – and wrote his name down on the seat next to the prettiest girl in the room!  Smooth move Blake!
(And leave it to Randy to make a boring classroom look so fun)
These two love birds have chosen to do Utah engagements, and a destination wedding at the Barcelo Grand Faro in Los Cabos next month!  (We are all a little bit jealous that Randy gets to cover that one!!)
It's awesome that more and more couples are figuring out all of the benefits to bringing a local Utah photographer to their destination wedding.  What are the top ten benefits???
Being able to meet the photographer that's going to be spending one of the most important and intimate days of your entire life with.
Being able to work with and shoot with your photographer ahead of time so you learn each others personalities – and your photographer can tune in on your unique relationship and what makes you two "tick" before the wedding day.
Utah photographers are cheap.
Destination photographers are expensive.
Utah photographers, even including the travel fees, are often times the exact same price as a destination photographer and you're getting much more.
Utah photographers can provide you with the ENTIRE package including Engagements, Bridals, invitations, professional quality prints, and the disk of every shoot.
Because you just "visited" the destination, the foreign photographer has little or no motivation to provide you with the disk of images (And I've heard horror stories of couples trying to get their images even when included in the package).
You know exactly what to expect in terms of quality, work ethic, and personality, from your local Utah photographer before you get to your wedding day.
The quality, color, tone, and personality is consistent throughout your engagements, bridals and wedding day.  (Very important if you want to get a nice wedding album.)
We often extend our coverage times well beyond the norm – often covering family dinners, outings, or even late night beach sunset shoots. (Destination photographers give you their four hours and bail.)
We're AWESOME! (I had to make an 11th…)
Anyway, back to this shoot and CONGRATS to Blake and Ellie!