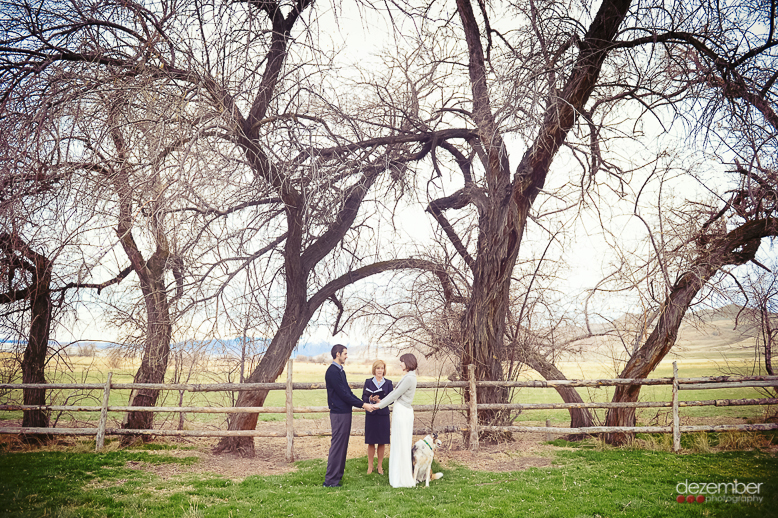 2016 Wedding Trends We Are Already Loving

2016 Wedding Trends We Are Already Loving
The 2016 Wedding Season has arrived!
And we are already in love with the trends this year has to offer!  Two thumbs up to those stylish brides out there who set the standard – and here are just a few of our favorites we've seen so far that you may just want to take a little inspiration from yourself.
1.  Fresh Picked Florals
A loose bouquet overflowing with freshly plucked flowers and fillers sets the stage for an unfussy, but elegant wedding.  And it perfectly follows in line with the still oh-so popular bohemian chic decor.
2.  Wedding Dress Separates
So long traditional floor length gowns! The fashion forward two piece is all the rage, and plays double-duty for the elegant walk down the aisle and a little more sass at the reception. And if the separate isn't quite for you, try a modern take on the traditional dress with a removable skirt.
3.  Metallics!
This year is full of rose gold and copper color palettes, making an appearance in everything from the floral ribbons to table centerpieces and even the wedding rings.  A more neutral metallic theme gives you the flexibility to accent with just about any color.
4.  Canine Companions
Everyone and their dog – quite literally – are including this trend in their wedding! Our beloved furry family members are walking down the aisle this year and photo bombing the couple photos.
4.  Intimate Wedding Ceremonies & Elopements
We are seeing a huge number of couples opt for more intimate wedding ceremonies and sharing their special day with only those they truly love and know as a couple.  Often times saving the larger guests list for the reception is the perfect way to make the day more about the two of you, and not just the grand wedding.
To Read More 2016 Wedding Trend Predictions, referenced from Style Me Pretty, CLICK HERE.